Blog entry 31.3.2020
We actually landed at the same place in Autun where we stood almost exactly one year ago.
Today we saw the sun all day again, but an icy cold wind shook Big Fredi the whole way.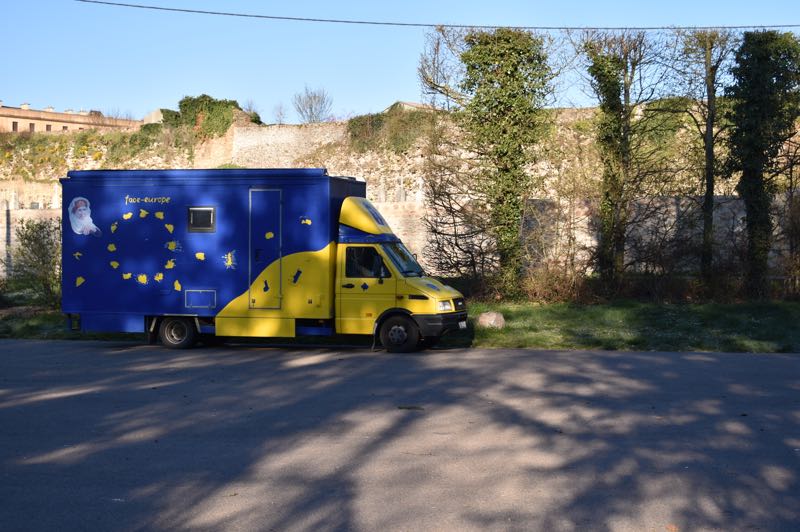 To avoid any possibility of an empty tank we sponsored a small and expensive gas station. 1.44 € for one liter of diesel, at the next gas station it would have cost only 1.33 €. Still a lot more expensive than at present in Austria.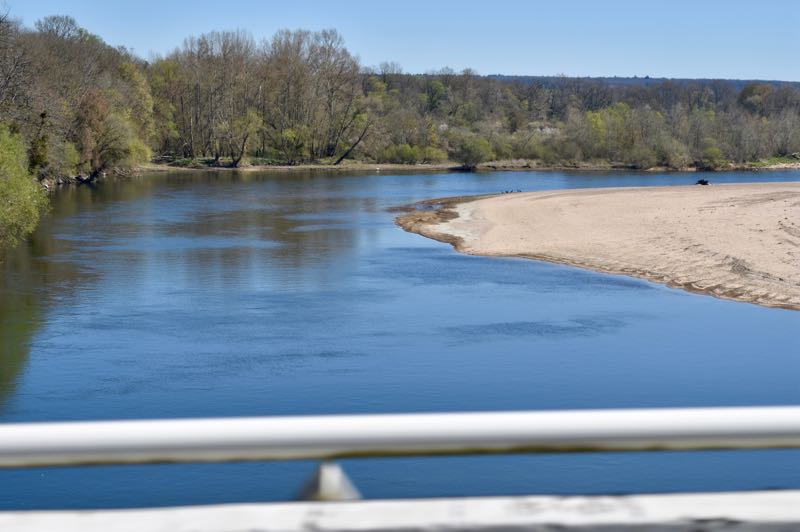 I paid in full outfit: my scarf, which was folded several times, served as a mouthguard and we always have a pair of disposable gloves for filling up. 
Somehow a strange feeling, but we will have to get used to it.