[:de]Blogeintrag 31.3.2020
Wir sind tatsächlich auf dem selben Platz in Autun gelandet, auf dem wir vor ziemlich genau einem Jahr auch gestanden sind.
Heute haben wir wieder den ganzen Tag die Sonne gesehen, aber ein eiskalter Wind hat die ganze Fahrt heftig an Big Fredi gerüttelt.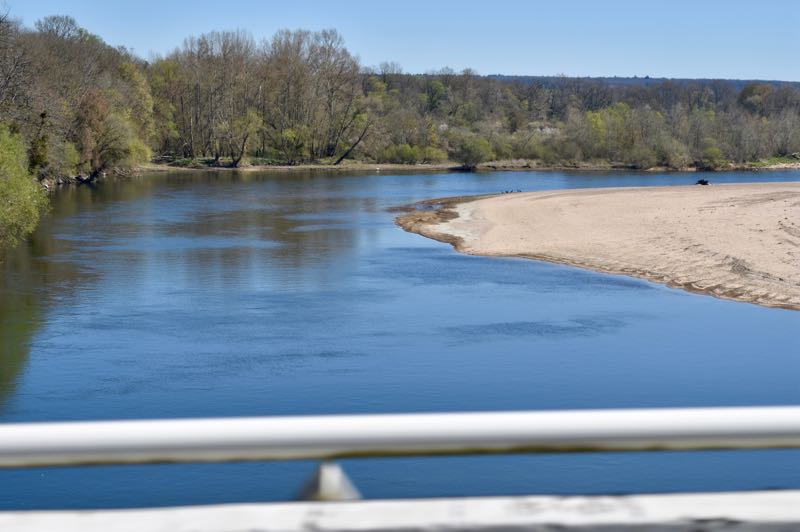 Um jedwede Möglichkeit eines leeren Tanks auszuschließen haben wir eine kleine und sündteure Tankstelle gesponsert. 1,44 € für ein Liter Diesel, bei der nächsten Tankstelle hätte er nur mehr 1,33 gekostet. Immer noch um einiges teurer als derzeit in Österreich. 
Ich bezahlte in voller Montur: als Mundschutz fungierte mein x-fach zusammengelegter Schal und ein paar Einweghandschuhe gibt es immer bei uns fürs Tanken. 
Irgendwie ein komisches Gefühl, aber wir werden uns daran gewöhnen müssen. [:en]Blog entry 31.3.2020
We actually landed at the same place in Autun where we stood almost exactly one year ago.
Today we saw the sun all day again, but an icy cold wind shook Big Fredi the whole way.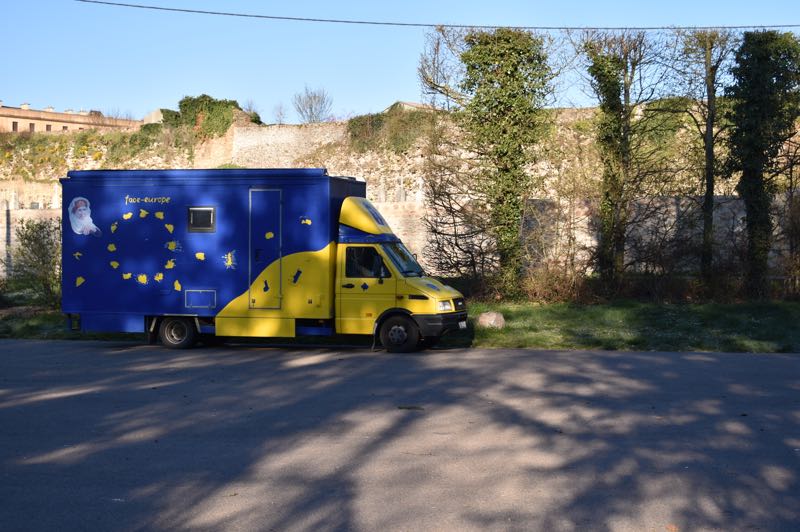 To avoid any possibility of an empty tank we sponsored a small and expensive gas station. 1.44 € for one liter of diesel, at the next gas station it would have cost only 1.33 €. Still a lot more expensive than at present in Austria.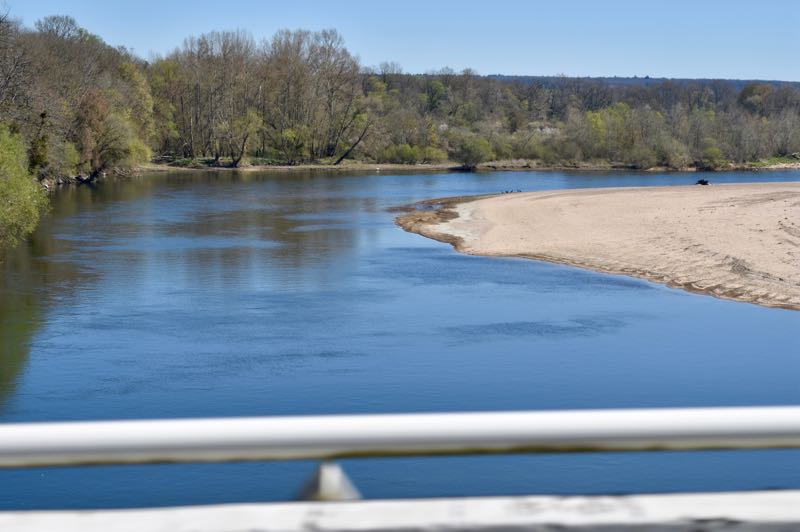 I paid in full outfit: my scarf, which was folded several times, served as a mouthguard and we always have a pair of disposable gloves for filling up. 
Somehow a strange feeling, but we will have to get used to it. [:]