Blog entry April 1, 2020
Today we were up already early and ready to continue travelling.
The journey under blue sky and on little frequented roads went smoothly.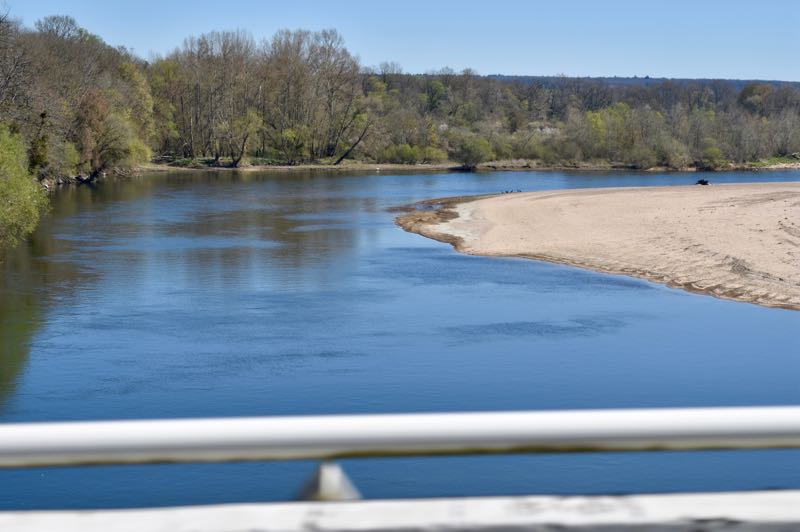 An American school bus, apparently to be converted into a restaurant, aroused our curiosity.
The work is currently – as all activities in tourism enterprises – stopped. However, photography is not prohibited and so we stopped Big Fredi to get a picture of the big road cruiser. Looks really fascinating, such a bus.
Just in time for rush hour we finally reached the German border. 
The last kilometer went at walking pace. The policeman checked our passports and wanted to know the destination of our journey. That was it and we were already done with the control. 
Since we are now quite legally on the road with our registered 5 tonner, we now allow ourselves to drive on the motorway. There is incomparably more going on on Germany's roads than in any other country we have driven through so far. You don't really notice much difference to normal traffic.
Also on the sidewalks, on footpaths and in the parks people walk in packs and you are surprised about the many extended families. 
Good that we can safely hide in Big Fredi. During a short walk around the small Stadtrainsee in Waldkirch I pulled my scarf over my mouth and nose. All the people we met were without mouthguards.
A water turtle was bathing motionlessly in the wonderful sunrays.