Dein Gesicht – Deine Geschichte
Sei einer der Porträtierten oder folge uns auf unserem Blog.
Wir freuen uns über deinen Kontakt und deine Kommentare.
E-mail: face-europe@art-koenig.com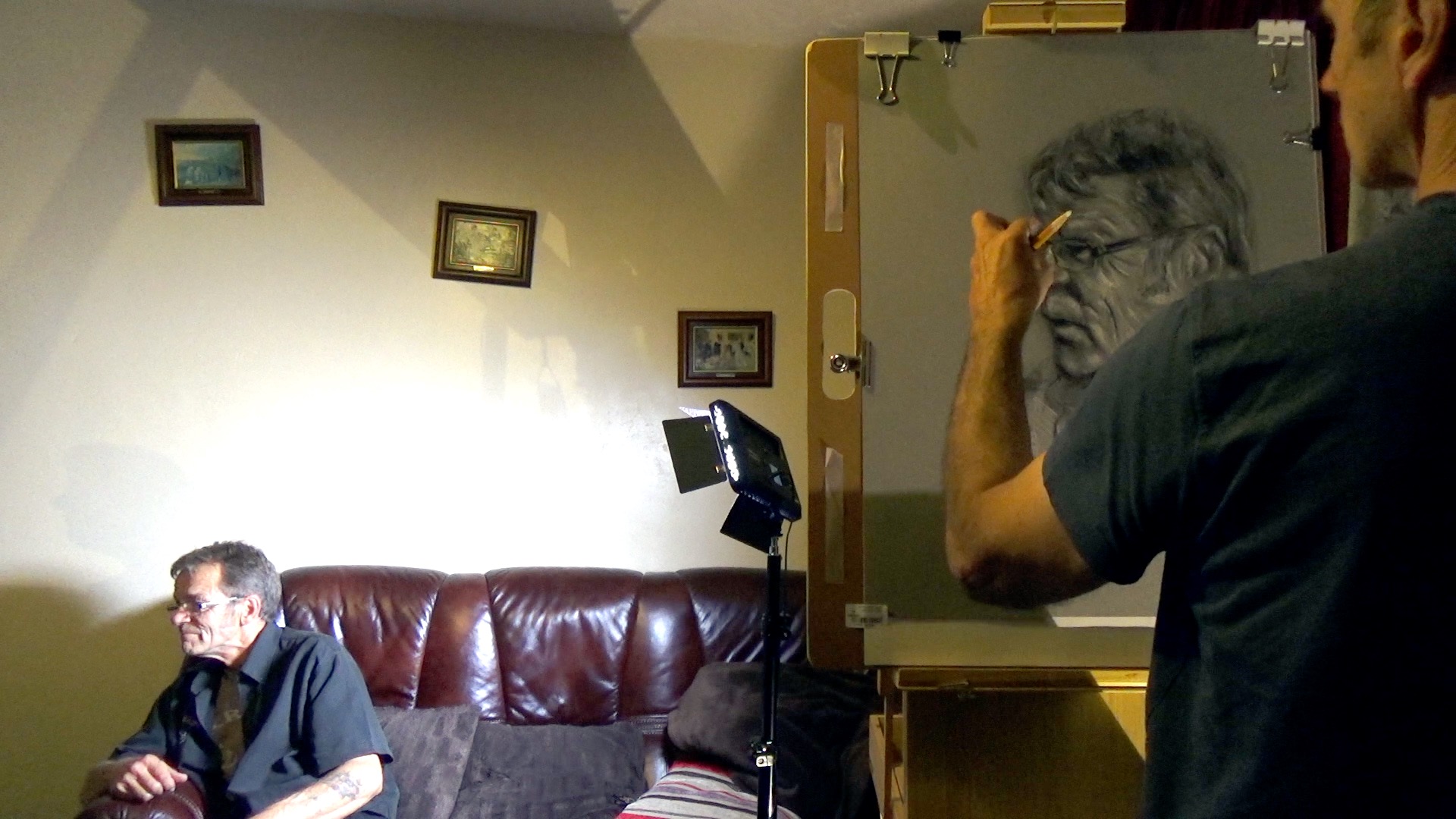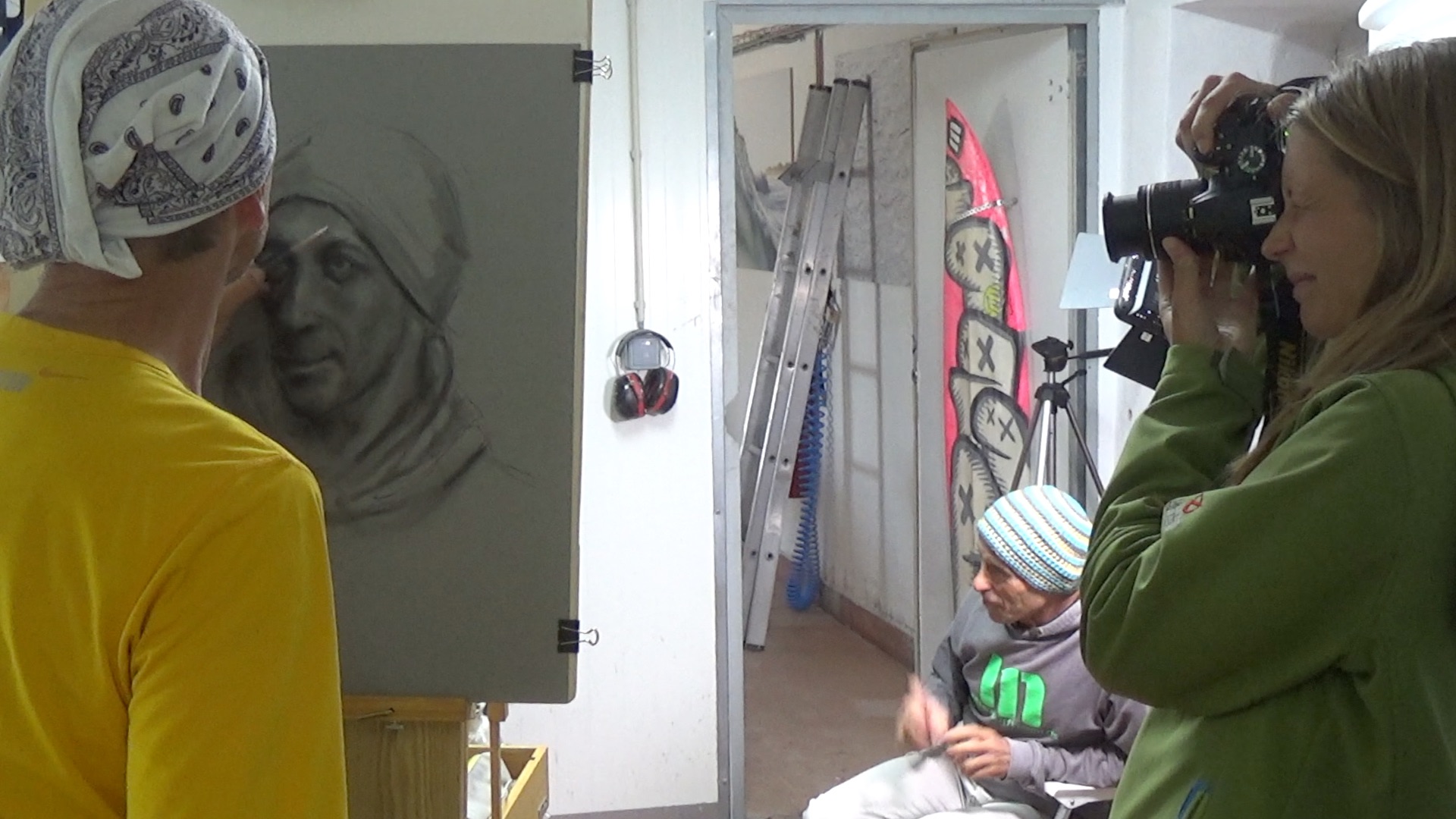 melli-zeichnung-nach 75min
Brigitte zeichnung-195-1920
mica zeichnung-nach 1h 5min-melli fotografiert_thumb-1920
Show your face – tell your story
Be one of the people to be portrayed or follow us on the blog.
We look forward to get to know you or your comments.
E-mail: face-europe@art-koenig.com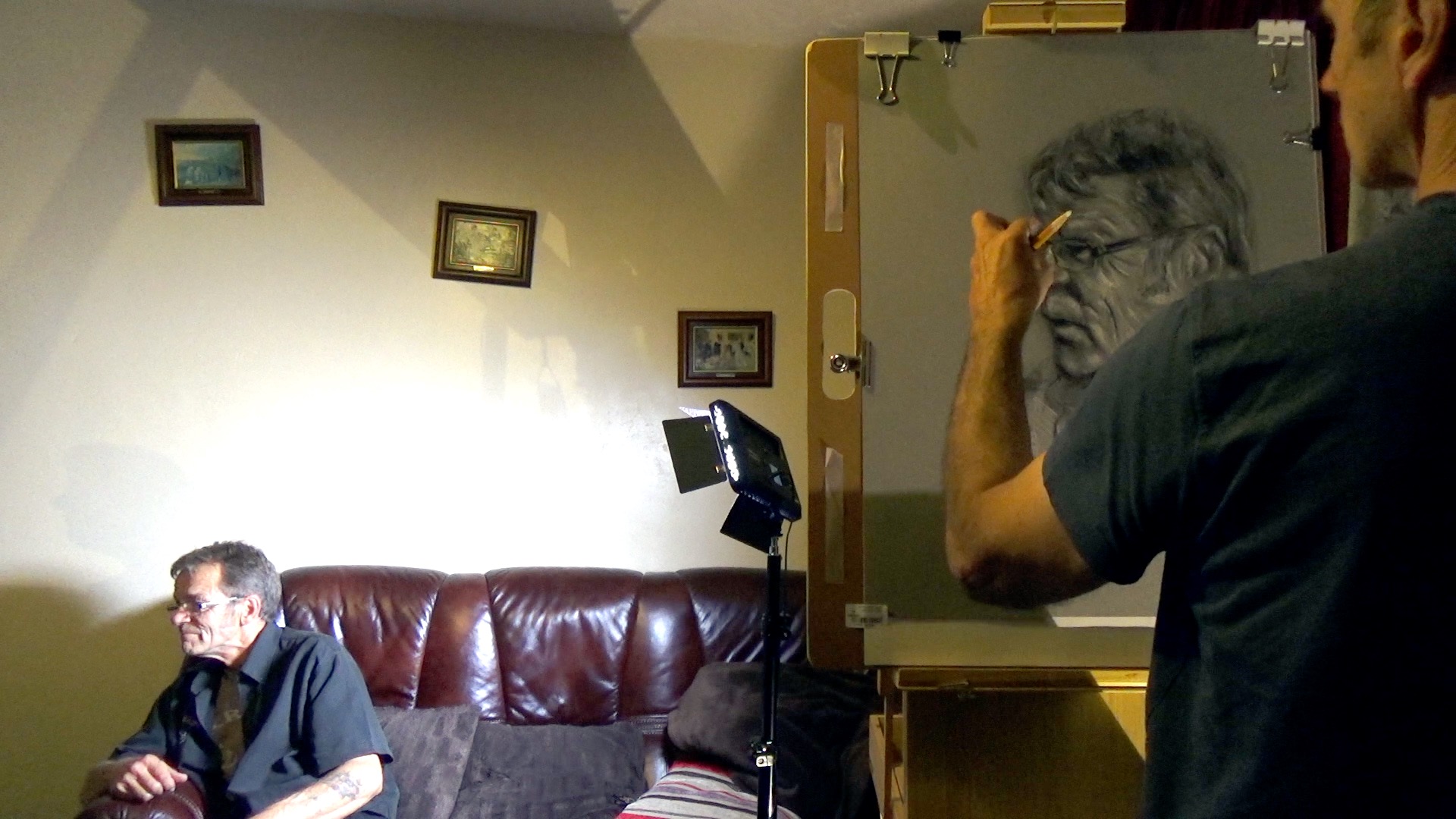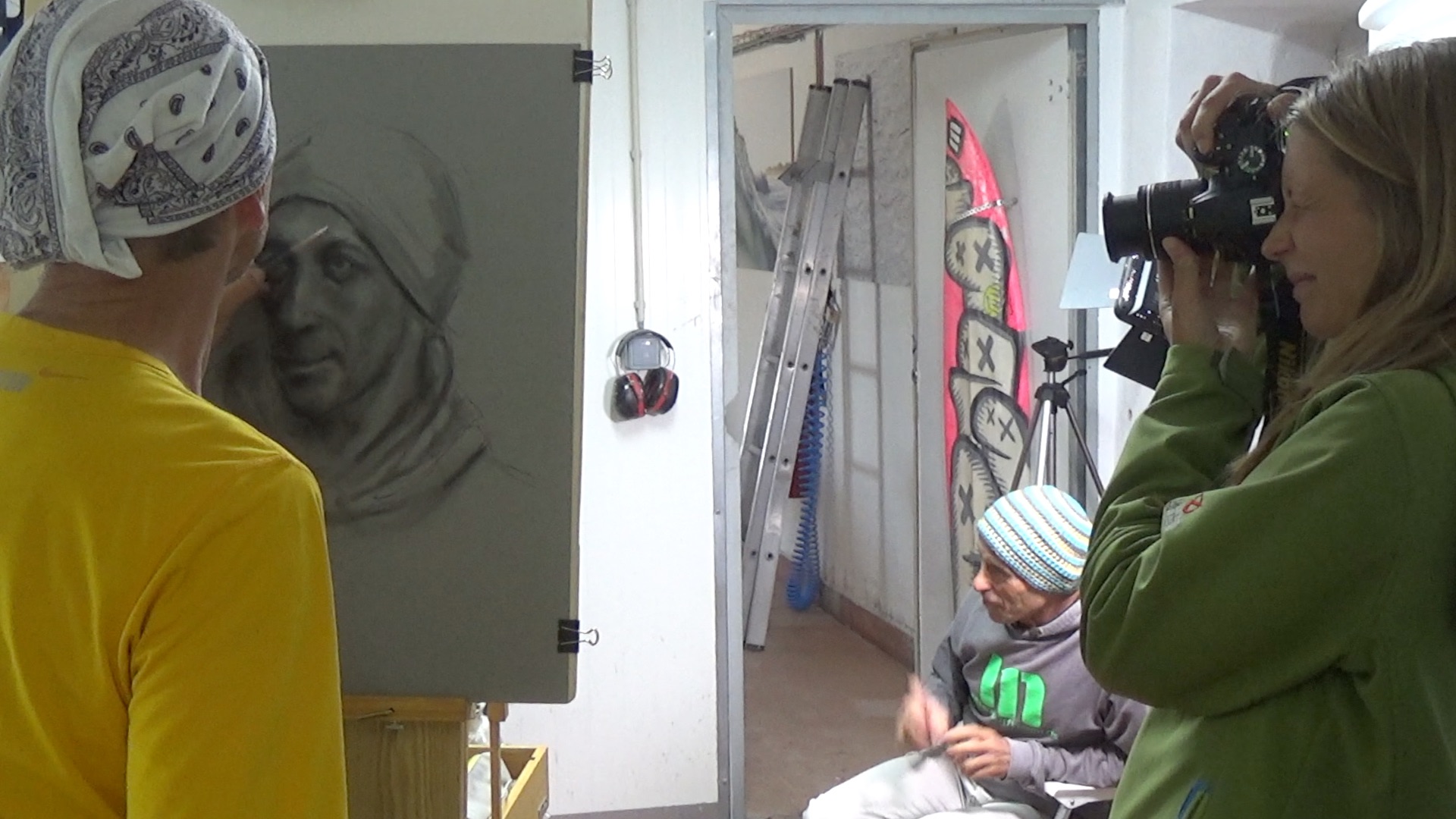 melli-zeichnung-nach 75min
Brigitte zeichnung-195-1920
mica zeichnung-nach 1h 5min-melli fotografiert_thumb-1920