The many faces of Europe.
"Face Europe" – An art project that affects us ALL
Time-lapse Video a 2 hours portrait during Interview with Bill
The topic of this project is Europe in general and the EU in particular. The title "face Europe" also includes the two different meanings of "Face": the face, to face and varieties thereof.
In this project the image of people (drawn or painted)  is captured to visualize the history of the "European", because the action will also be audio and video documented.
For this project we will travel around Europe with a specially adapted 20 years old truck. Small and large places, locations, museums, public places, (spontaneous or already pre-arranged) invite people to be portrayed and interviewed while filmed.
These actions should be accessible to the widest possible audience, while the visitors will be invited to dialogue with the people portrayed.
What makes the project so special?
It is interactive, authentic, historical, social, complex, creative and serves the individual as well as a whole community of states to feel themselves as a big family.
The result – the hundreds of human portraits and stories – will be presented throughout Europe.
The passion
of painting and the urge of doing life portraits in a new way have emerged in a new project of Wilfried König, Austrian artist.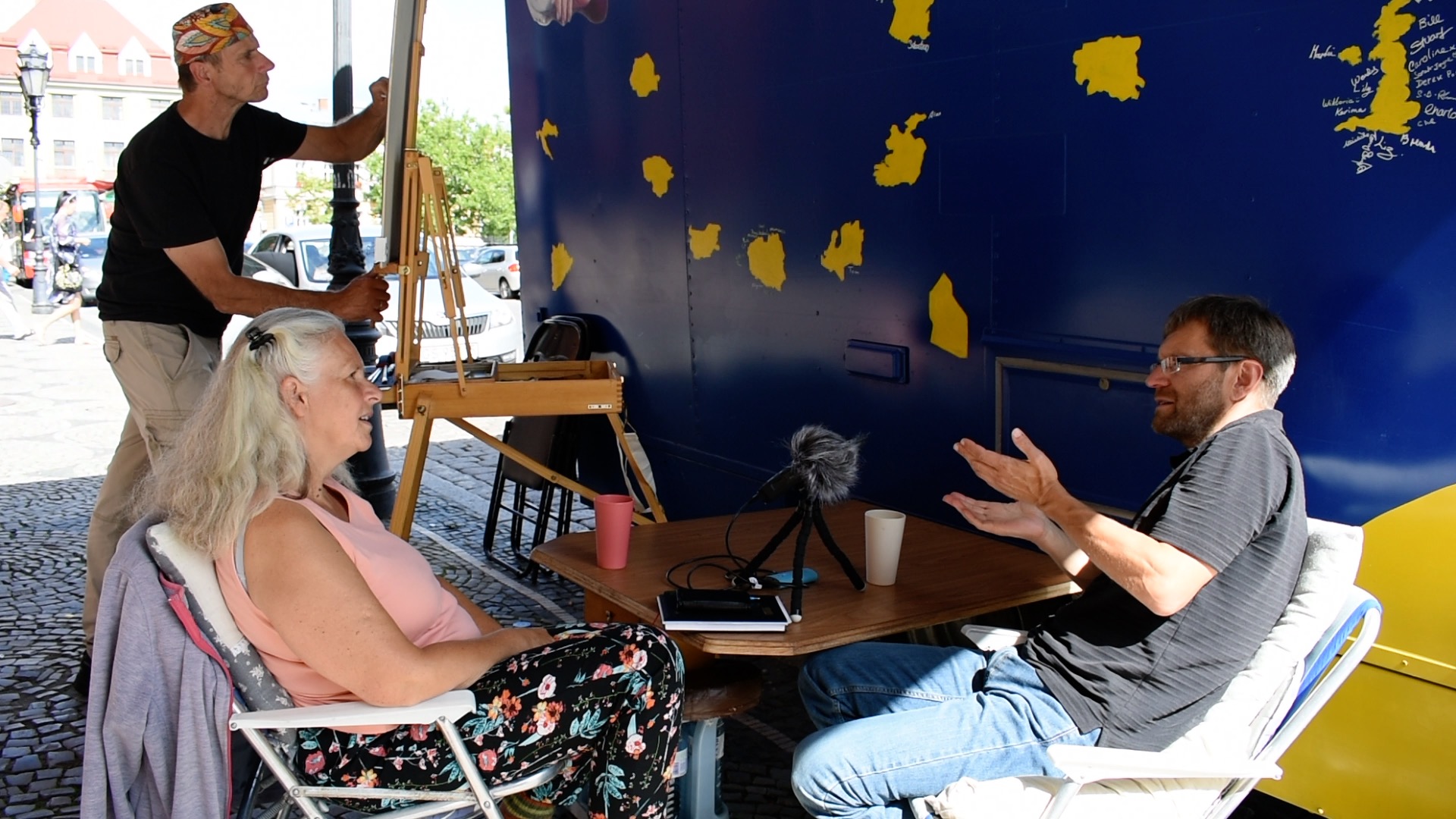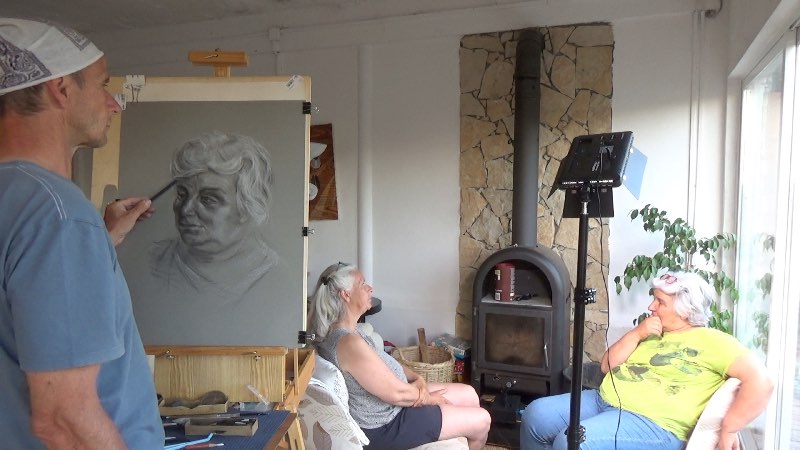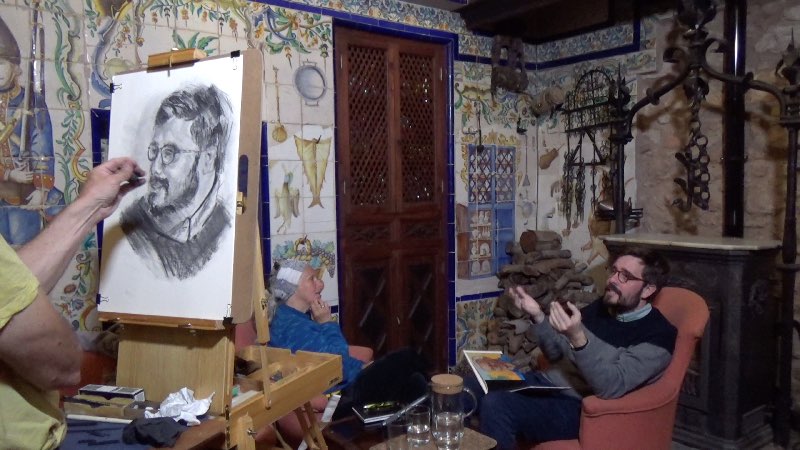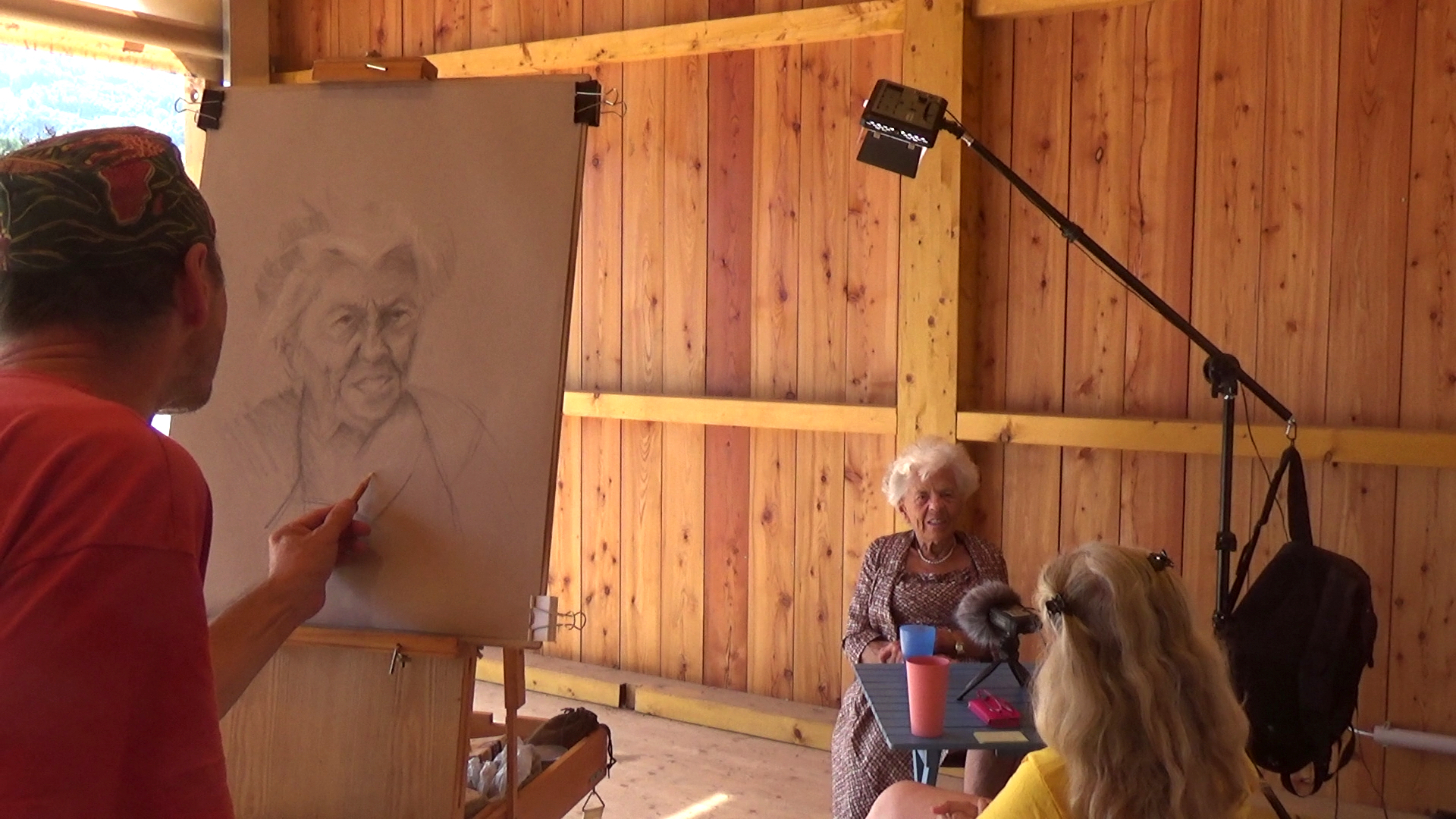 Face Europe no. 68 - Pavel / Poland - after 120 min
Face Europe no. 68 - Pavel / Poland
Face Europe no. 52 Mena / Portugal
Face Europe no. 41 Gabriel / Spain
Face Europe no. 37 Brigitte / France
face europe no.132-Margarete-Austria
During the process of  being portrayed people offer their life stories or parts of their philosophical, social, political – just their personal way of life. Talking to the artist and the audience in a very casual way about every day life – but in a very respectful manner is an approach to get an idea about people living in the European Union. What are the similarities and what the differences that makes living in different EU countries?
The process of many life portraits is being filmed and used for a historical document. It will eventually result in a documentary movie or university project.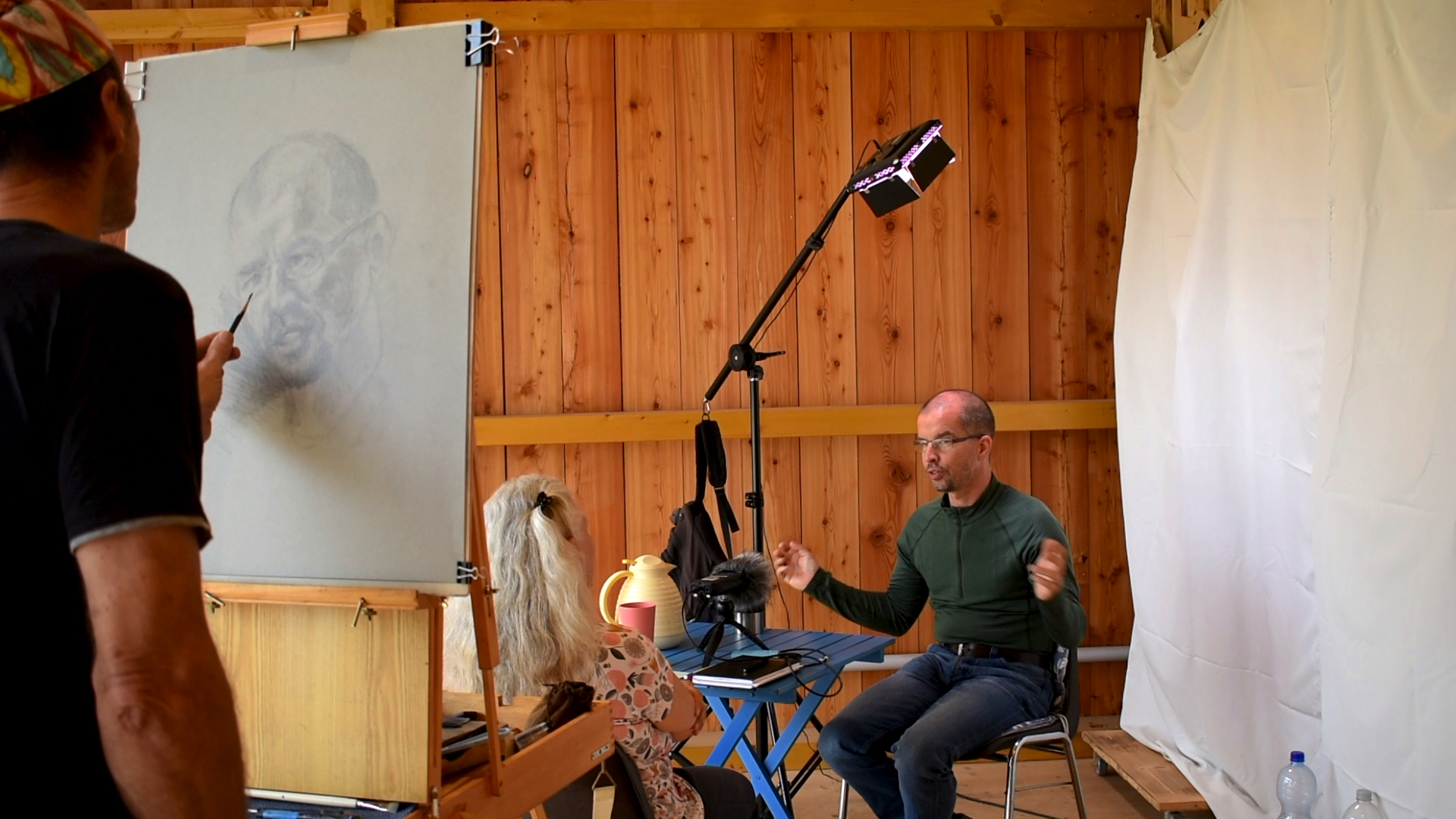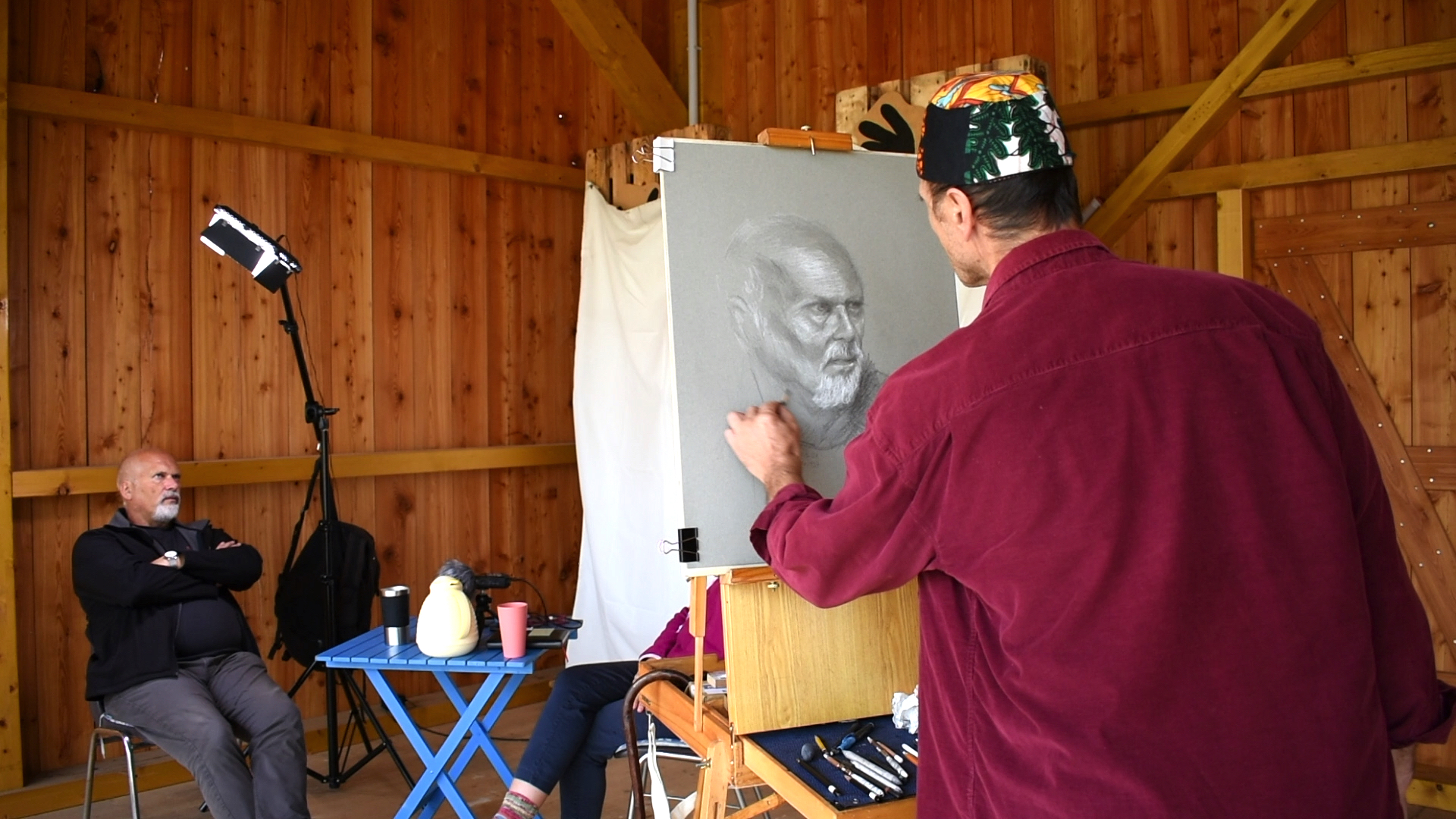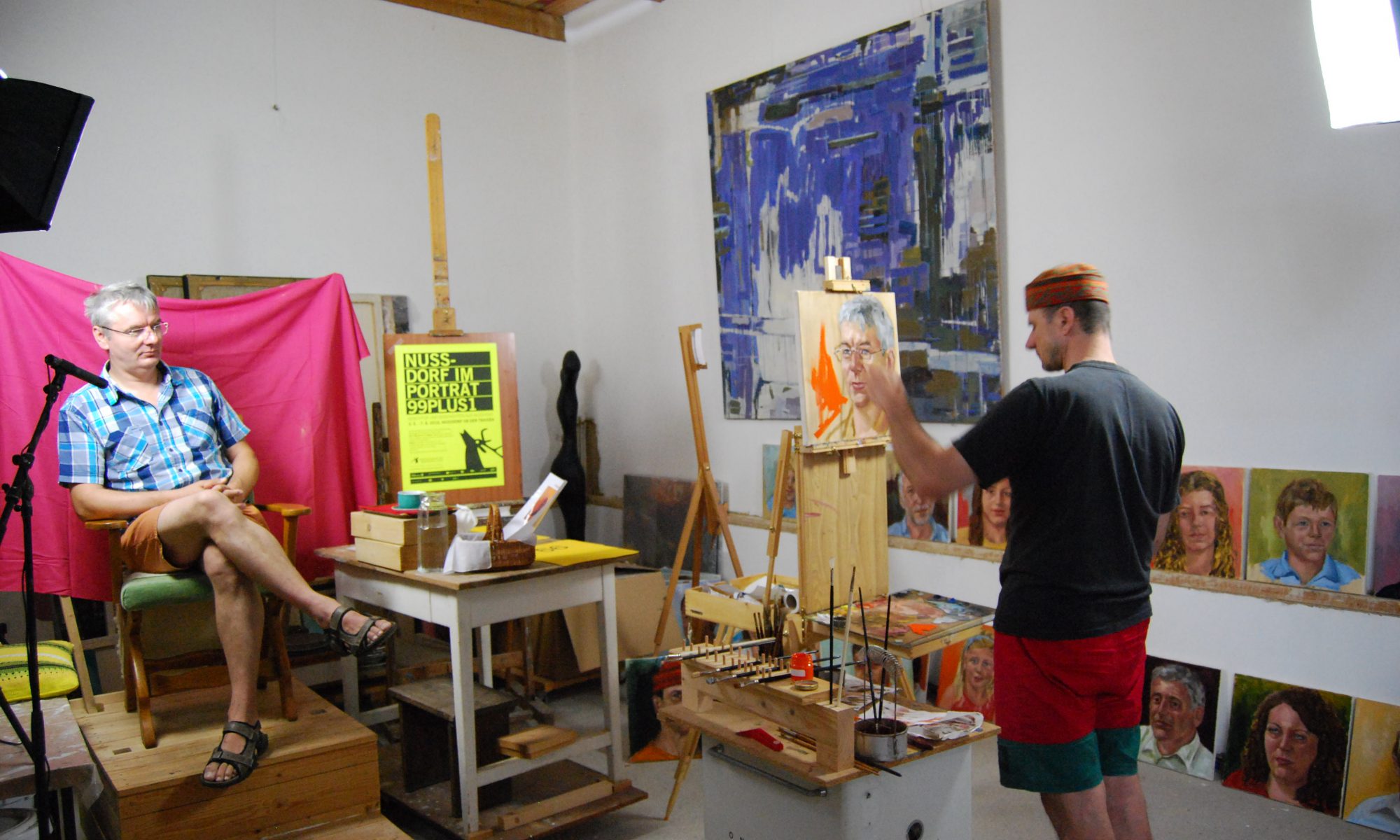 queen-lisbeth
Wilfried is painting his wife Lisbeth
cropped-DSC_2629-2000x1200
sitzung-rohrhofer-2000x1200
The process of being painted is a very personal and unique one. The portrayed person might find out new aspects of his (or her) life not known before. In any case it will also be lots of fun.
The portrait which takes about 4 hours stays at the artist unless being sold on the spot.
Wilfried König is searching for public places or places open for public for these special events throughout the European Union. He also looks for people who would like to be king or queen for the day like it was in former times when artists were hired from the aristocracy.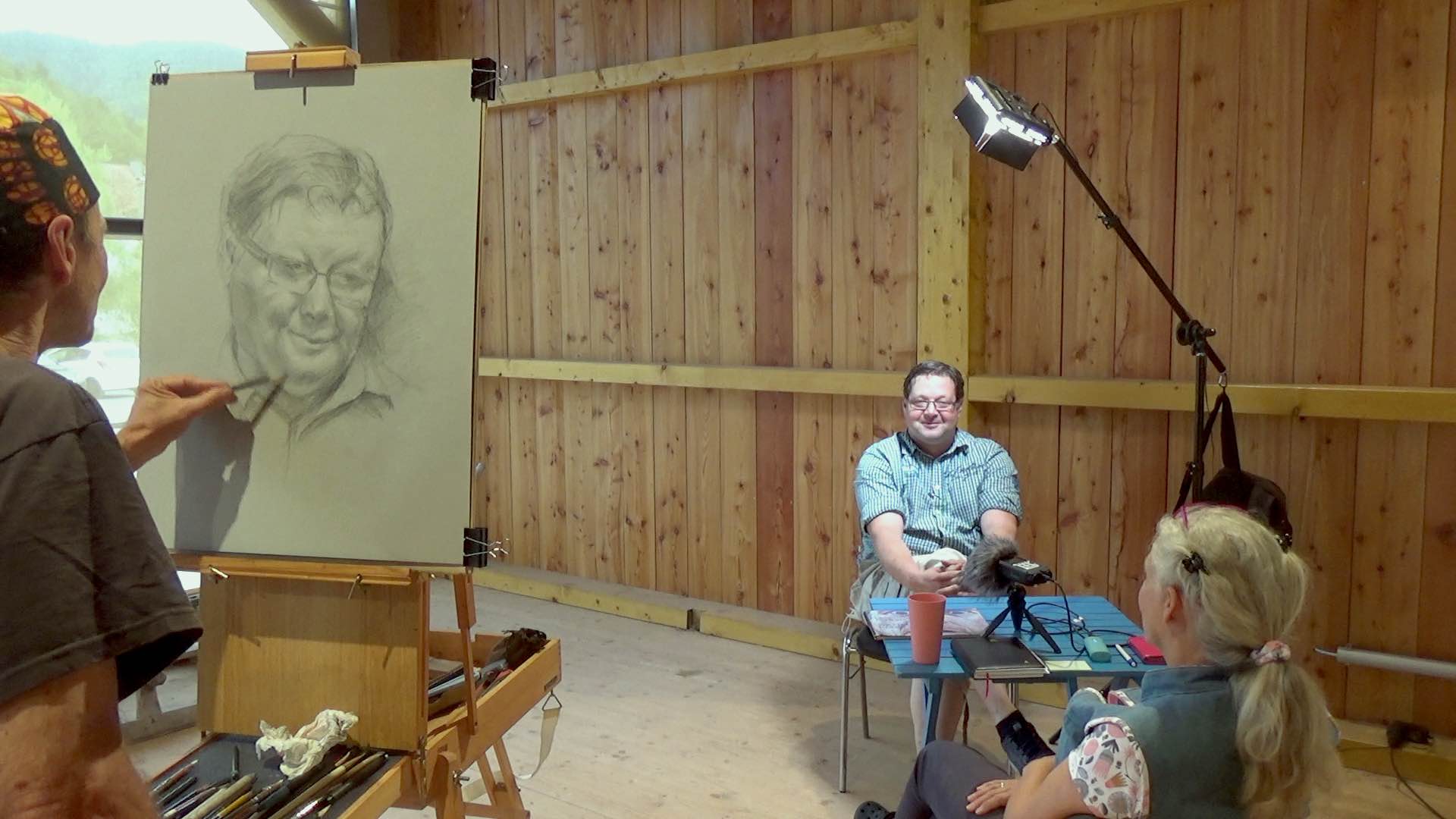 Wilfried travels with his "studio on the move" in his mobile home together with his wife Lisbeth Löffler to which ever place invited. Looking forward to your suggestions in regard to place and time to meet you.