Blog entry 1 October 2021
Coming home and seeing the flood damage was shocking.
But already the next day, on 25 July, the damage was estimated by the disaster fund and we could start with the clean-up work. The basement rooms were totally destroyed up to a room height of 90 cm and everything could only be dumped in a heap. The municipality helped us with a front loader.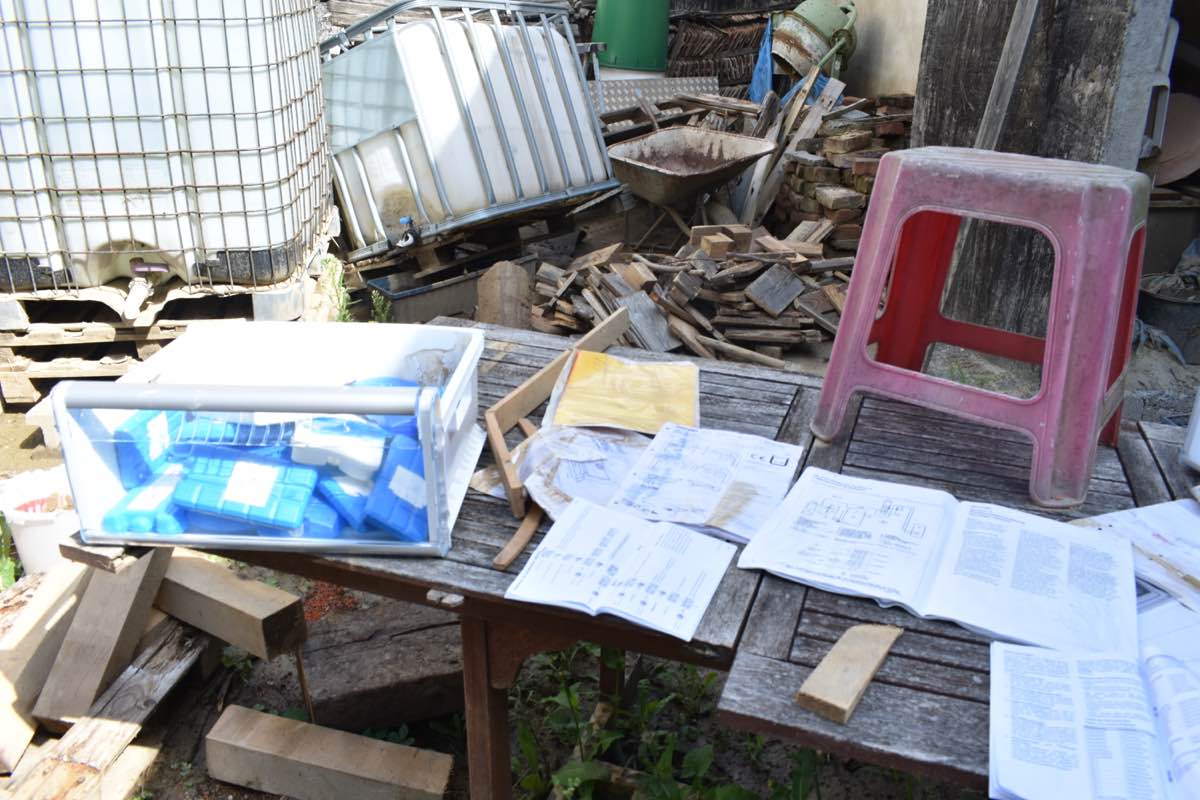 How much unnecessary clutter had accumulated over the years and had even been left there by our previous owner. 
This was a liberating action, which we managed in a few days with the energetic help of Martin and Erika. 
Then Philipp came to visit us for a week from Berlin. He had a job in Vienna before and also helped with the cleaning and digging. 
Then we could also get rid of our fig tree, which has only been in our way for years.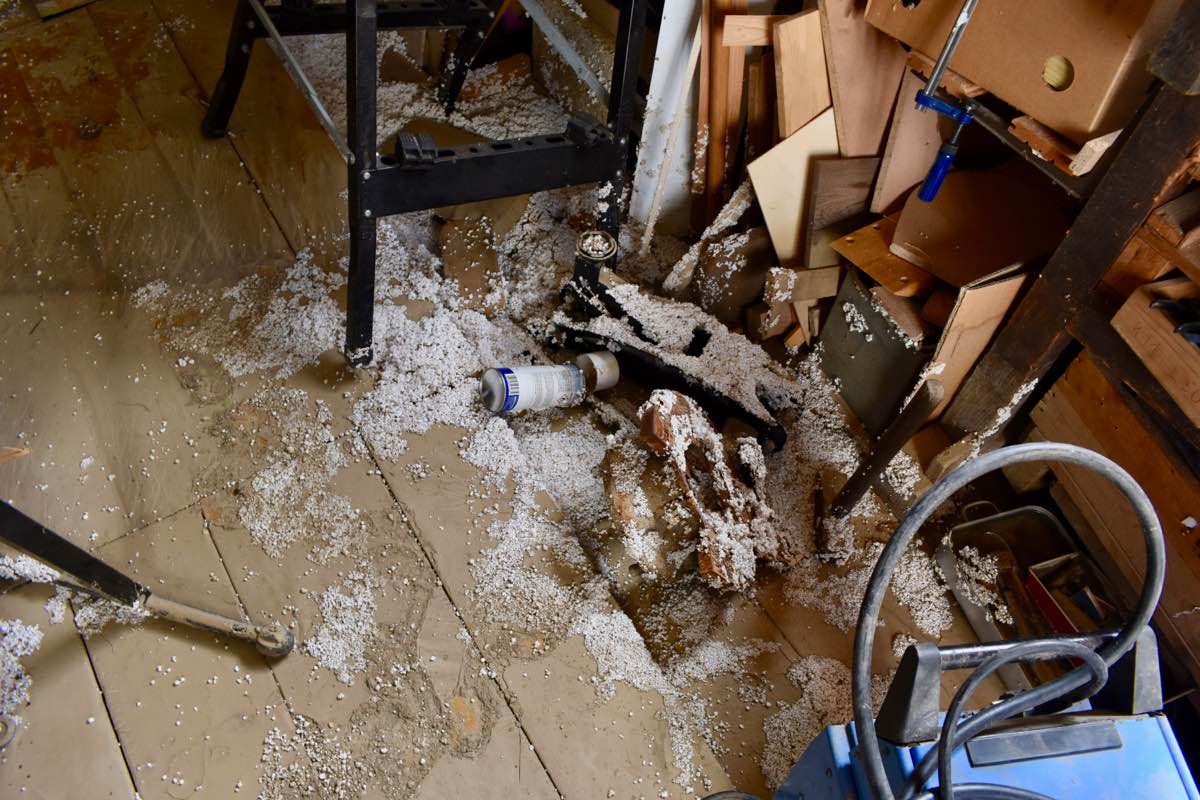 But Wilfried had the most work in the workshop. There, the entire floor had to be torn out (a wooden construction insulated with loose polystyrene balls that had mixed with the clay and dirt during the flood.) In order not to pollute the environment with all the insulating material, it was washed, dried and stored in bags in the attic. 
After about 2 weeks, this work was also done. 
2 drying machines dutifully worked day and night to dry the cellar rooms again. 
Wilfried quickly fitted Big Fredi with a new clutch cable and our Opel got a new clutch and was parked in the workshop. 
On 14 September, the time had finally come again.  
After a visit to my mum, we were able to travel on to Wulkaprodersdorf in Burgenland the next day. It felt good to be on the road again. Even though our craving for an ice cream could not be satisfied in a coffee house, but only became an ice cream on a stick. But at least the "death march" to Wulkaprodersdorf's "town centre" was rewarded. When we asked a passer-by if there was an ice cream parlour somewhere, we only received a derisive laugh: No, here in Wulkaprodersdorf, there is no such thing. Maybe there is an ice cream in the coffee house, but probably not. 
It was still summery hot and humid when we drove on to Hungary the next day and arrived at our friends Petra and Uli's house with their 3 children in the afternoon.
We had met the family on the beach in Lagos, Portugal, and immediately developed a good rapport. They are German citizens who bought a house in Nemessandorhaza about a year ago and have renovated it. We were allowed to spend a week getting to know the area with some other German families who had settled in the vicinity. It was impressive to see the pioneering spirit that went into 40 hectares of land.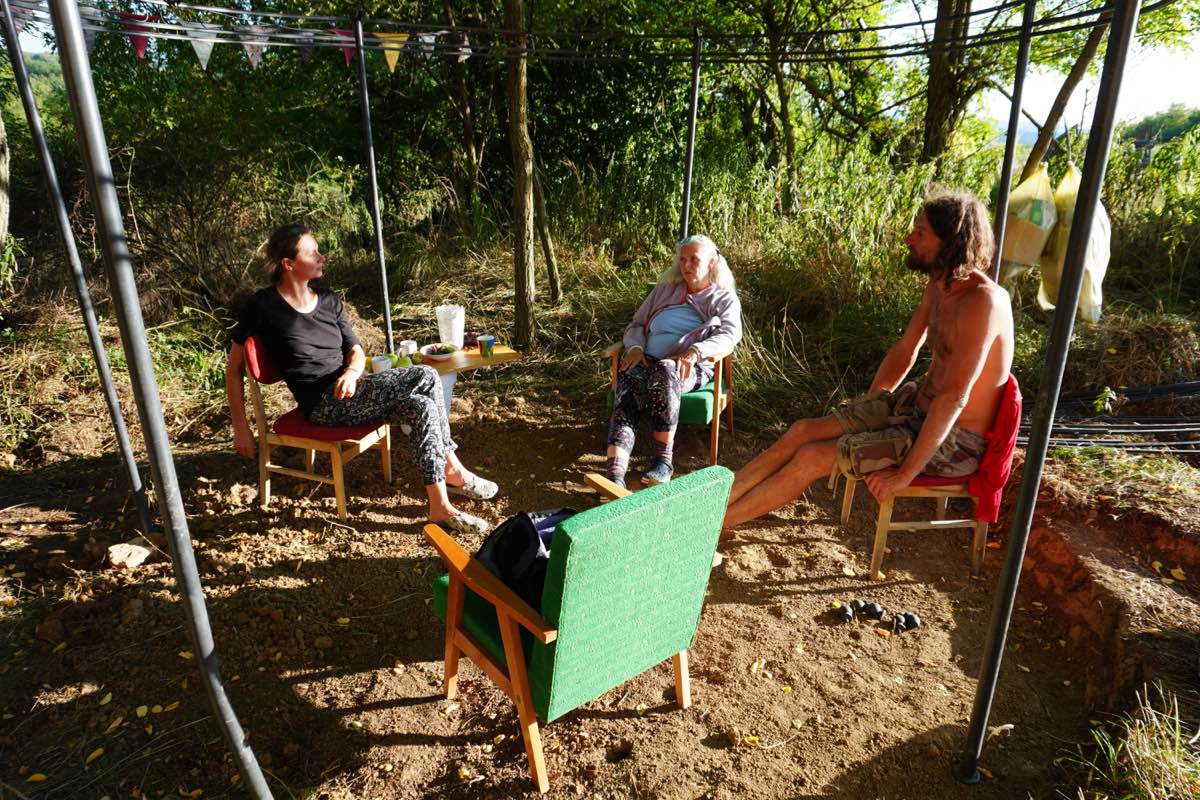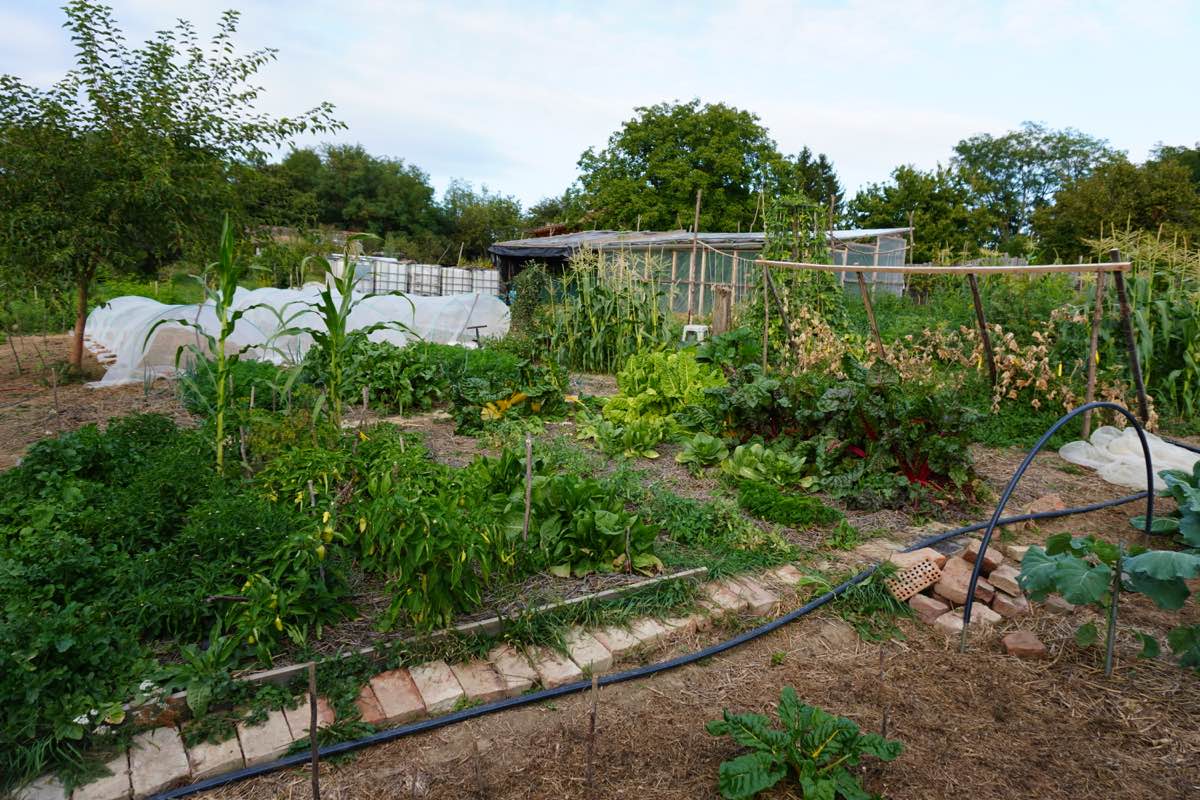 We had a lot of fun with the 3 children (Leo 7 years, Elin 5 years and Luna 2 years). They soon felt right at home with us at Big Fredi and we were allowed to take them on excursions into the forest. When we had to eat breakfast alone the first day after we left, they left us sad right away.
But our journey goes on, after all. 
The next highlight was in Belgrade. We had met Ana 6 years ago when we were both on holiday in Croatia.
Since then we had been hoping for a reunion and now it was finally happening. In the middle of Belgrade, Ana organised a parking space for us just 5 minutes walk from her flat. At the car park of the Serbian Orthodox Church Hram Sv. Simeona Mirotočivog. 
A beautiful sacral building in the middle of modern high-rise buildings. We also had a private clinic right next door, from where we were allowed to snack on the internet. 
The days with Ana's family were wonderful.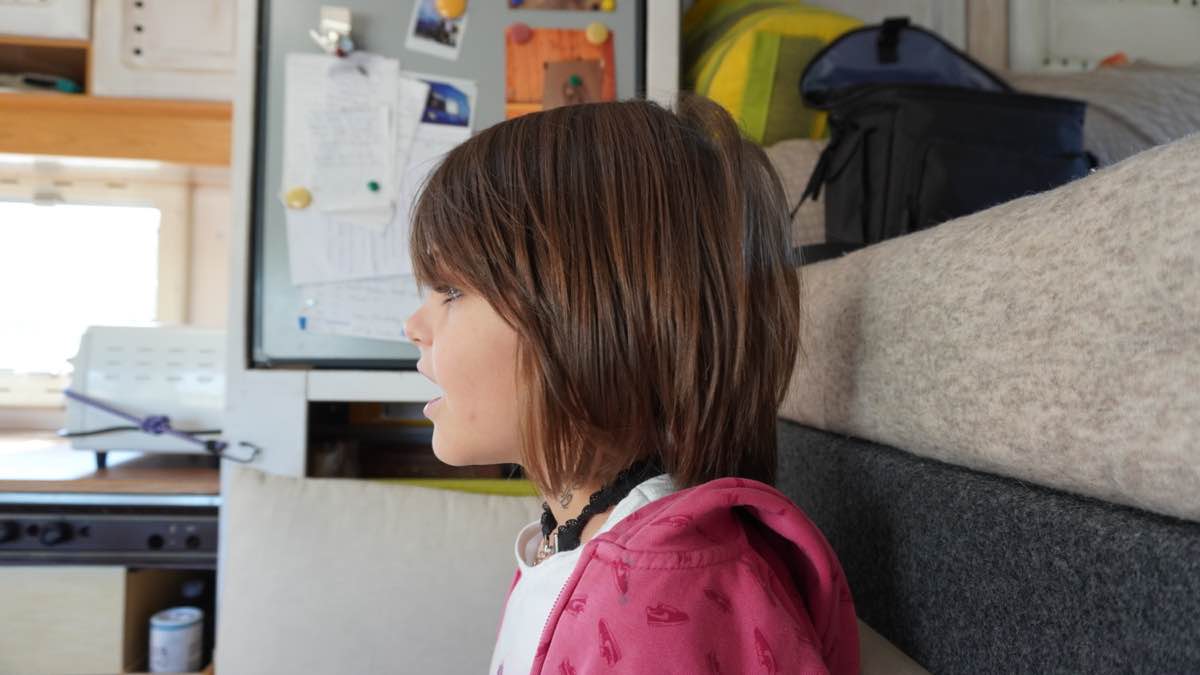 The children Zoe (7 years), Wuk (5 years) and Mia (almost 2 years) were delightful. 
Micha, the father of the family, had to work and also actively helped with childcare and education. We were allowed to go on a trip with them to the beautiful surroundings of Belgrade and the first two Serbian portraits of Ana and her friend Aleksandra were taken in Big Fredi.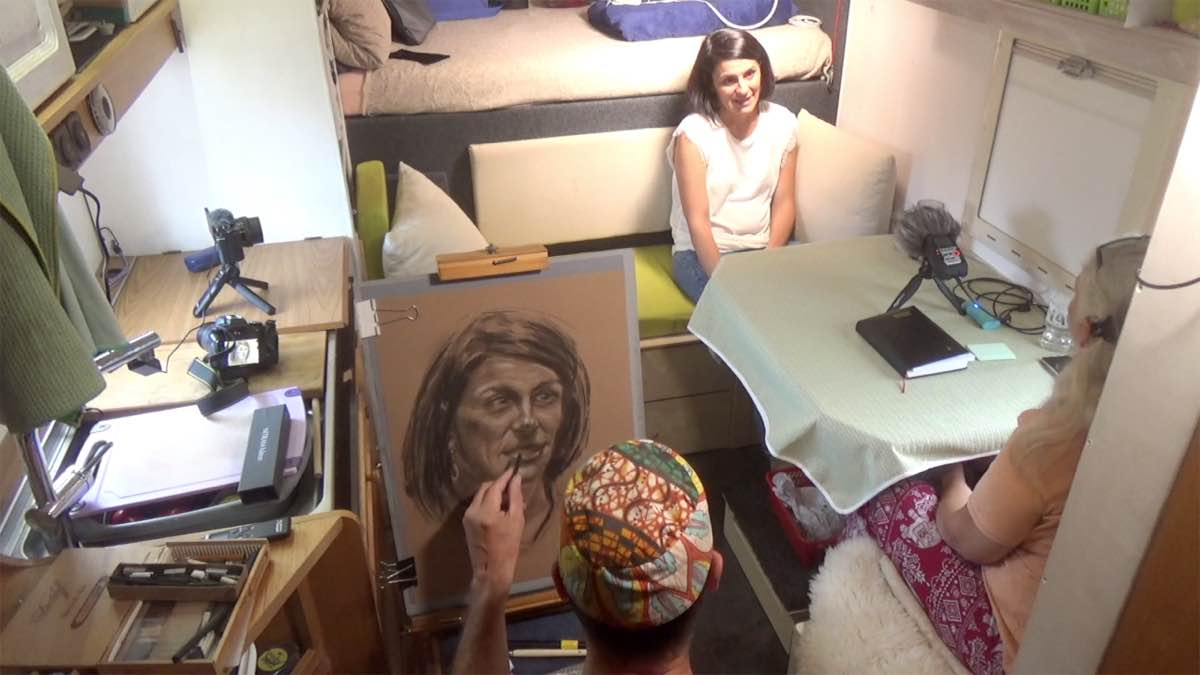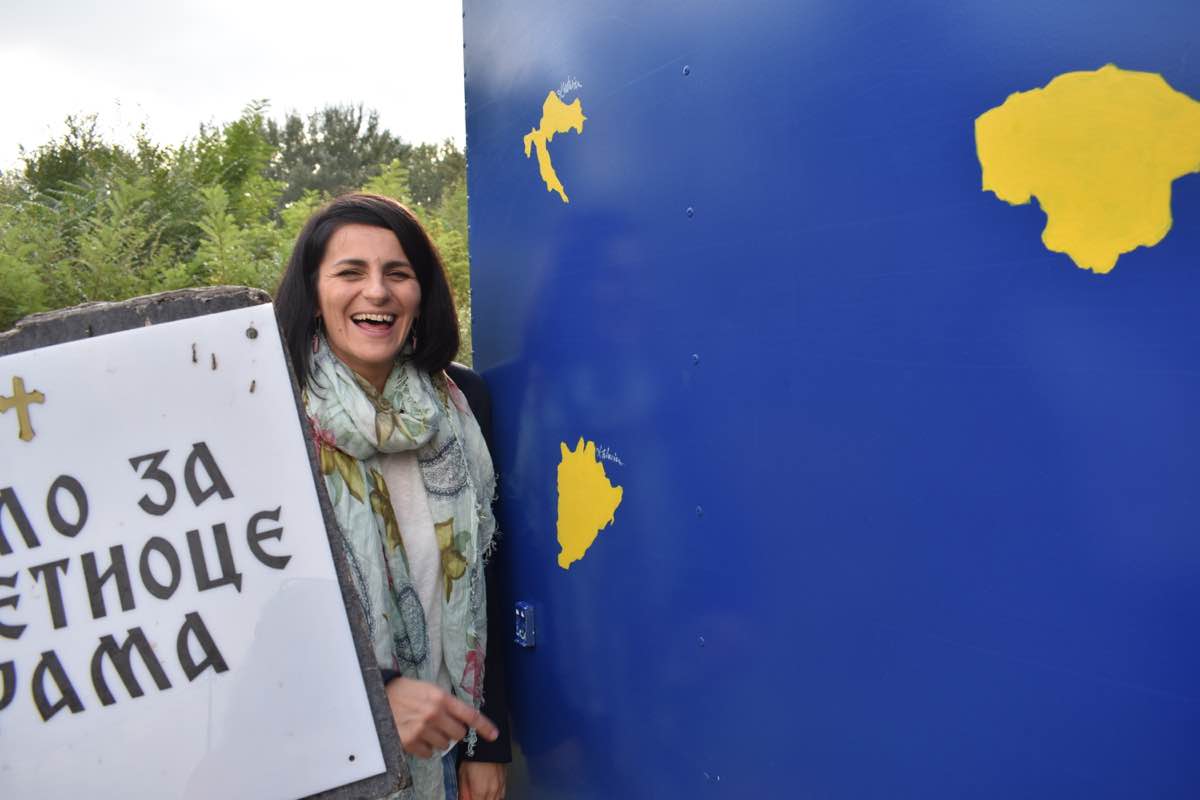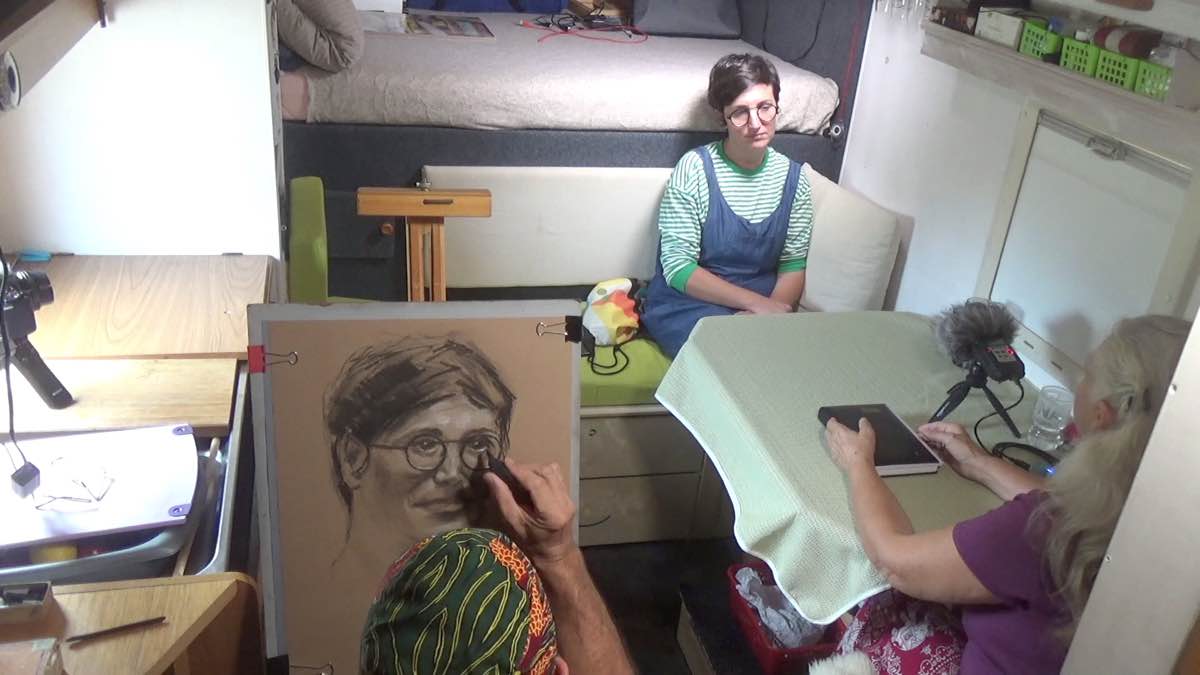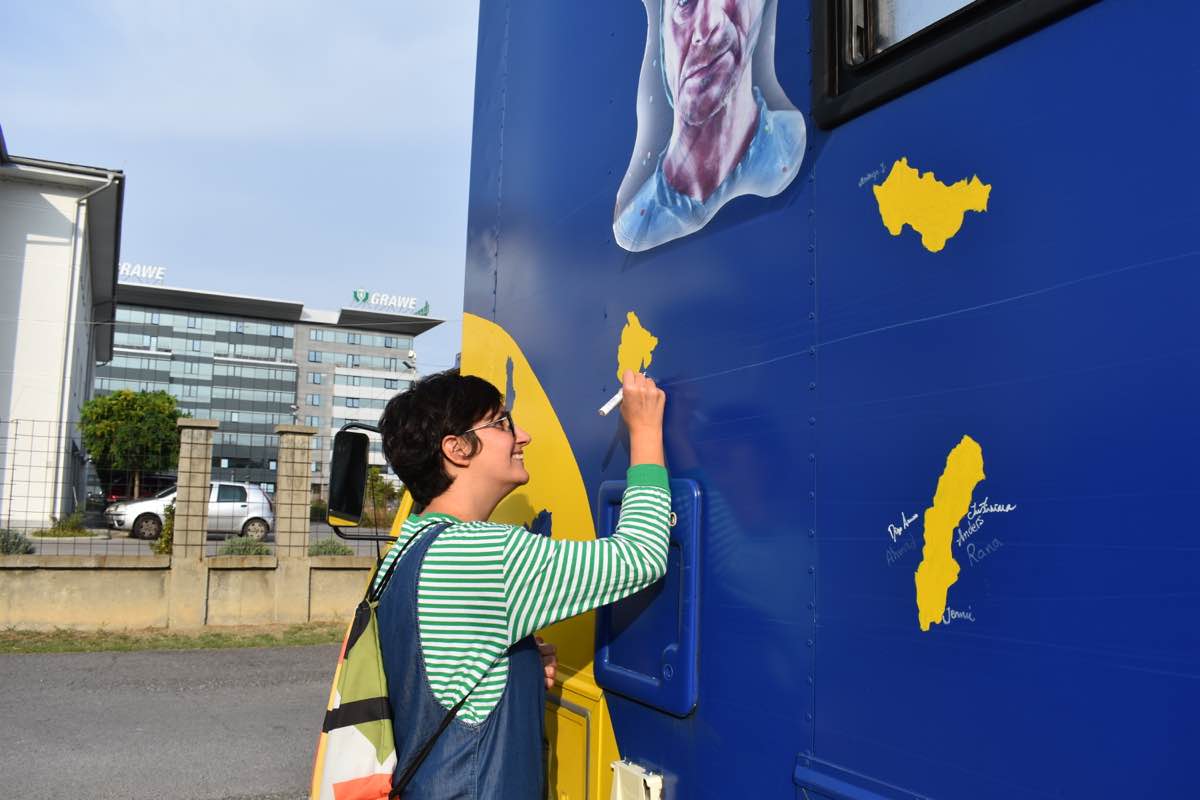 The high summer weather of the weekend turned into a rainy period and made the desire to visit Belgrade shrink a lot. It was not enough for more than a walk to the Danube. 
Unfortunately, it was time to say goodbye this morning 
Getting out of the city was stressful enough with sat nav, without it we would have been hopelessly lost. Belgrade is a huge city full of motorways, roundabouts and you have to know your way around if you don't want to get lost. As soon as we left the city, it was quite relaxed on the main road and now we ended up near Čačak at a restaurant car park that promises peace and quiet for the night.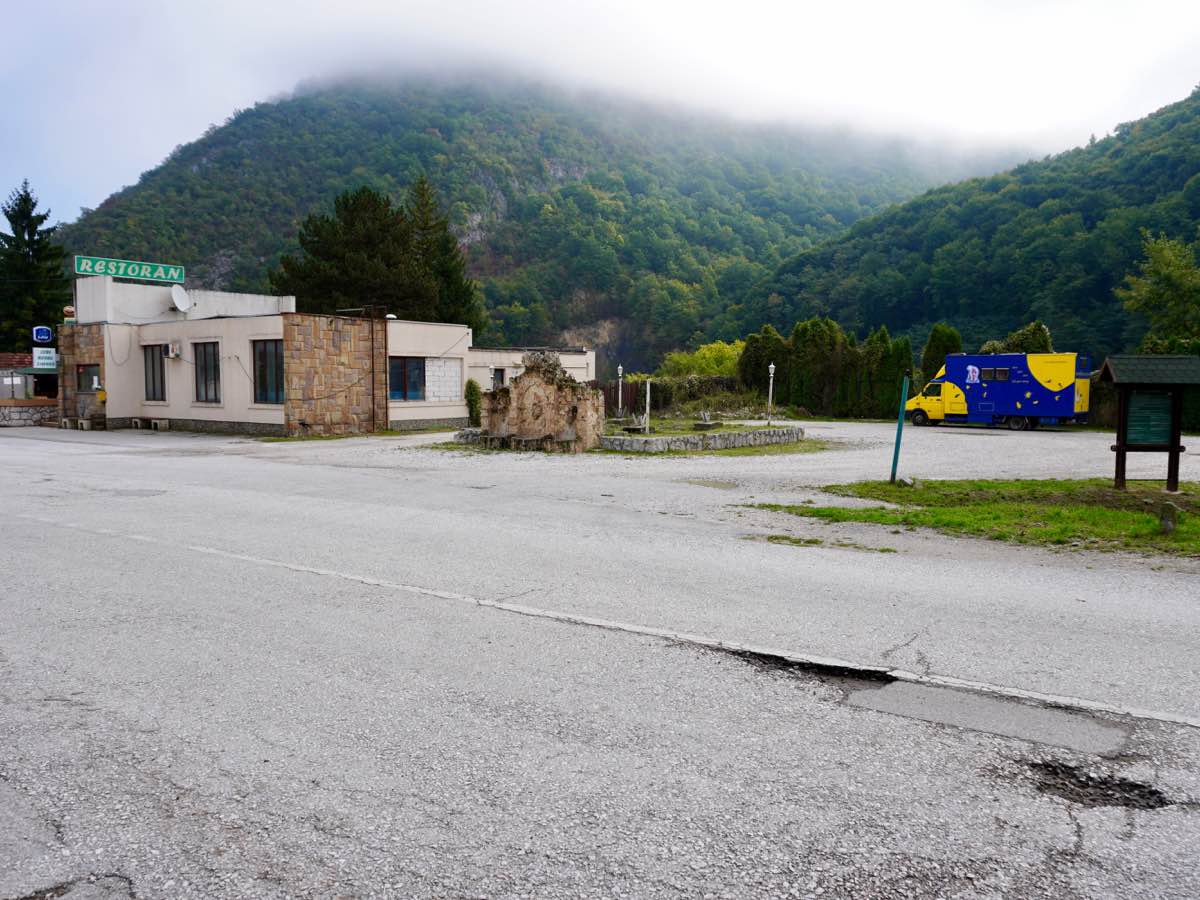 Let's see, it is Friday evening and the night is not over yet.