[:de]31.7.2018
Wir sind heute Dienstag
weiter in den Norden gefahren nachdem Afra, unsere nette Campingnachbarin doch für heute keine Zeit hatte, Porträt zu sitzen, obwohl sie es sehr gerne getan hätte. Ihr Schwager und ihre Schwägerin hatten andere Pläne mit ihr.
Sind wir im Süden von UK noch von den Schlaglöchern im Tempo eingebremst worden, tanzt Big Fredi je weiter wir in den Norden kommen, schon geschickt um sie herum.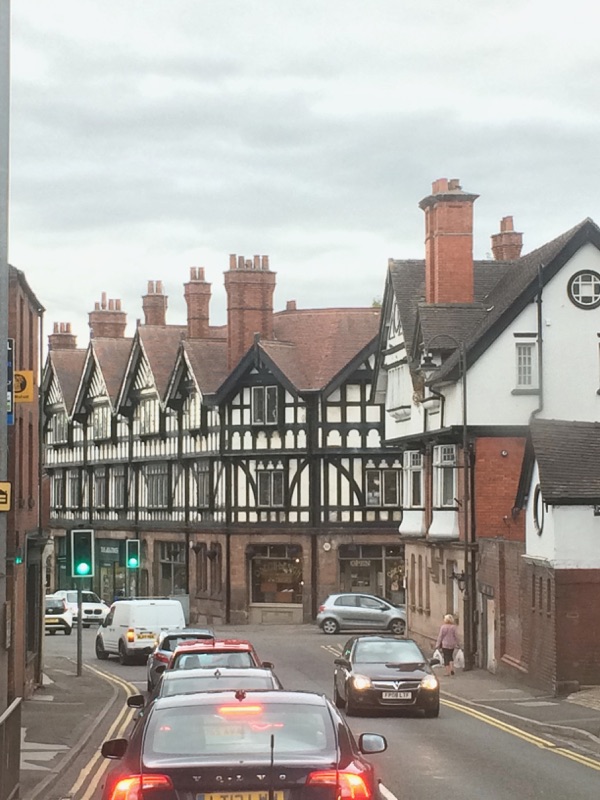 Heute in Leek wollten wir einen Geschäftsfreund von Lisbeths ehemaliger Firma überraschen mit einem Kurzbesuch. Phil weilt aber gerade in Mallorca auf seinem Segelboot, so weit ich Karen verstanden habe.
Der Naturpark von Peak Distrikt legt direkt vor den Toren von Leek, wo sich die Firma CMS befindet. Nach einigen Kilometern bergauf, ohne Möglichkeit stehen bleiben zu können, haben wir ein lauschiges Platzerl an einem See gefunden, umgeben von hügeliger Heidelandschaft.[:en]31/07/2018
Today, Tuesday, we moved on
to the North.  Afra, our nice camping neighbour did not have time for portrait sitting, although she would have loved to have done it. Her brother in law and her sister in law had other plans for her.
While in the south of the UK we been slowed down  from the potholes, the further north we get Big Fredi already dances around  them.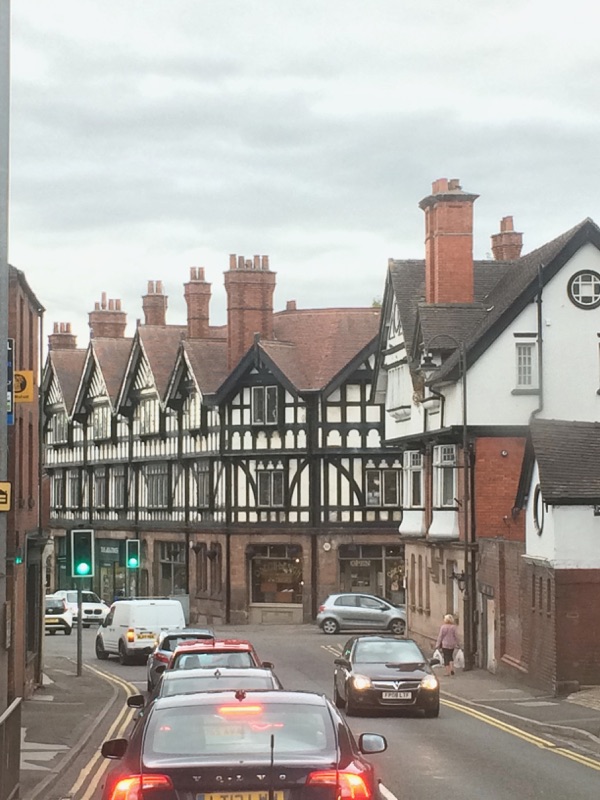 Today in Leek we wanted to surprise a business friend of Lisbeth's former company with a short visit. But Phil is staying in Mallorca on his sailboat, as far as I understand Karen.
The nature park of Peak District lays just outside of Leek, where this company CMS is located. After a few kilometers uphill, we are now able to park Big Fredi over night close at a lake, surrounded by rolling heathland.[:]