31/07/2018
Today, Tuesday, we moved on
to the North.  Afra, our nice camping neighbour did not have time for portrait sitting, although she would have loved to have done it. Her brother in law and her sister in law had other plans for her.
While in the south of the UK we been slowed down  from the potholes, the further north we get Big Fredi already dances around  them.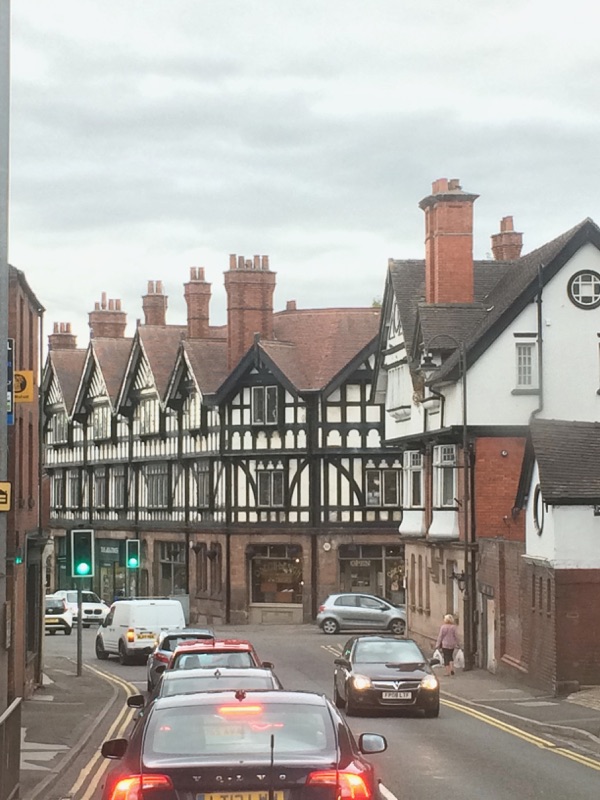 Today in Leek we wanted to surprise a business friend of Lisbeth's former company with a short visit. But Phil is staying in Mallorca on his sailboat, as far as I understand Karen.
The nature park of Peak District lays just outside of Leek, where this company CMS is located. After a few kilometers uphill, we are now able to park Big Fredi over night close at a lake, surrounded by rolling heathland.