Spent two wonderful and relaxing days in the Peak District National Park
in a beautiful quiet nature.   If we would not want to paint we would stay longer and enjoy the silence.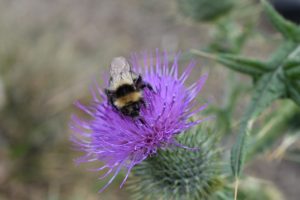 Our request to continue our "Face Europe" project in Buxton has received immediate positive response and we feel very welcome. We were immediately offered several options. Tomorrow we will look at the site of the Pavilion Gardens to see if we all – Big Fredi, Lisbeth, Little Fredi and all the cameras and the painting materials – have space and a painting action could take place there and then find out when it would be most convenient for all.
Also our video (in 2 parts) of the first face-Europe portraits can be seen on YouTube, to subscribe and to likeit, if you had enjoyed it:
Facebook Europe first portrait Part 1
Facebook Europe first portrait Part 2