Sunday, July 8, 2018
The journey begins on Sunday, July 8, 2018 at 9:32 at km 235,635 on Fredi's tachograph. A short break at Paul and Christl in Amstetten, where Frank, we know and appreciate from our visit in Spain is for company. The two men planning a motorcycle trip together.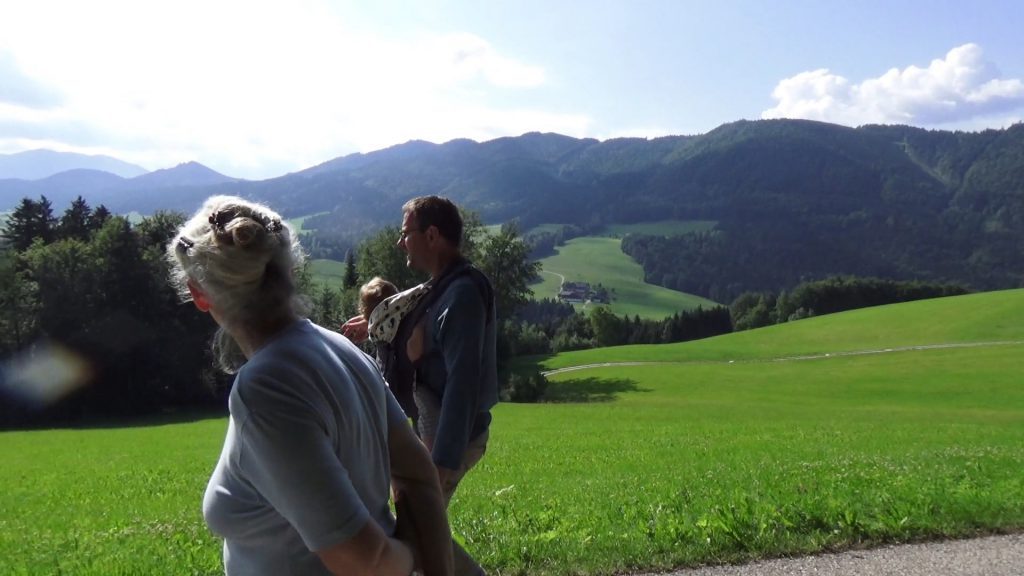 Freshly refueled we continue to Innerschwand am Mondsee. Doris, Eva and Hermann are the last guests of the summer party. It's very relaxed and comfortable. Big Fredi is admired by all. We are allowed to stay until Tuesday morning. With many edible gifts from Sonja finally we are entering right into the real adventure.
Still in Austria, we buy a camera according to Wilfried's wishes and a mobile router.
On Tuesday we come to Neustadt an der Donau. Overnight parking at a football stadium parking lot.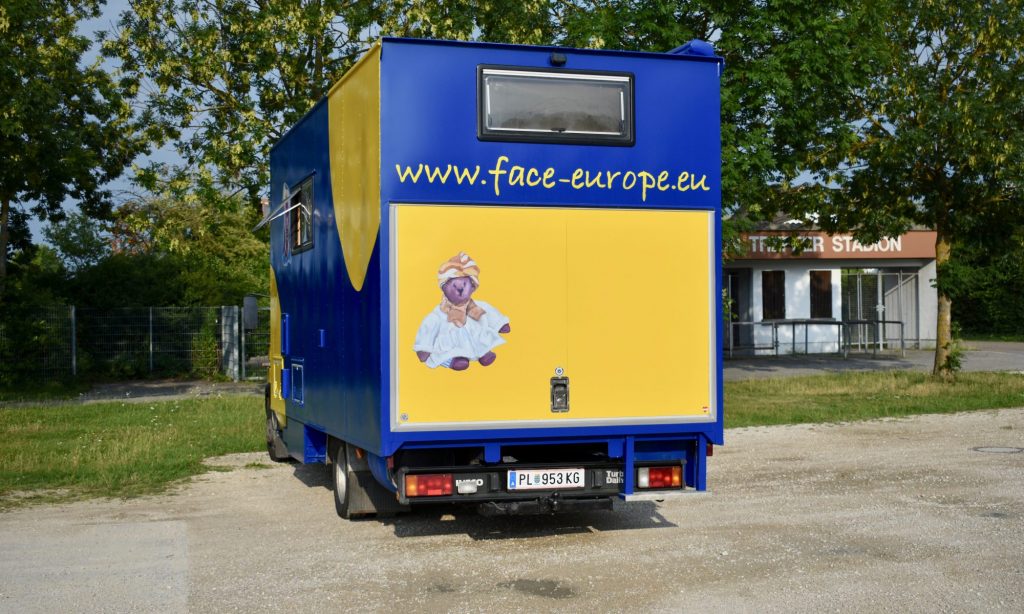 Wilfried suffers from the volume of rowdy teenagers.
The SIM card with data volume for 1 week for 10 € turns out to be a "mispurchase" and the wrong simcard must be fished out with two sewing needles and a lot of skills from the router slot. So we must continue to work with our phone volume or WLAN until the problem is solved.
Wednesday morning in Stuttgart Waiblingen our plan to buy a photovoltaic system for Fredi is destroyed because there are not any solar systems on stock.