[:de]
Wachten wir in der Früh noch in der verträumtem Seenlandschaft auf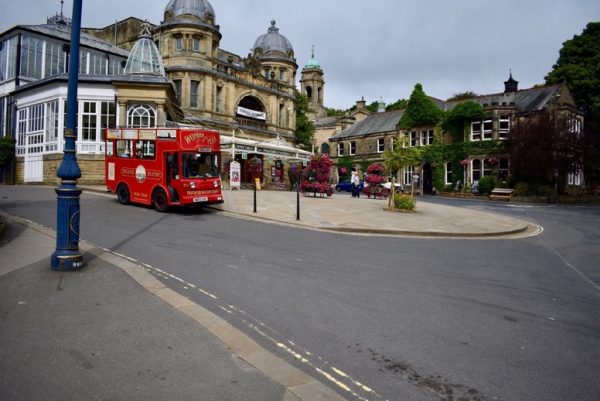 hat uns um 10 Uhr das pulsierende Stadtleben von Buxton eingeholt. Bei Caroline Small sind wir geradewegs an die richtige Person gekommen.
Als Event Managerin arbeitet sie ehrenamtlich für die "Greenmangallery"
in Buxton und war sofort Feuer und Flamme für Face Europe.
Am 25., 26. und 27. August werden daher entweder im Hof der Galerie oder – bei Schlechtwetter in der  Galerie selbst wieder Porträts und Stories für
Face Europe entstehen. 
Es zeigt sich immer wieder die großartige Wertschätzung und Begeisterung für Face Europe. Es tut richtig gut die wohlwollende und aufrichtige Bewunderung für Face Europe zu erleben.  
Big Fredi ist auch sehr stolz auf uns und surrt recht brav dahin.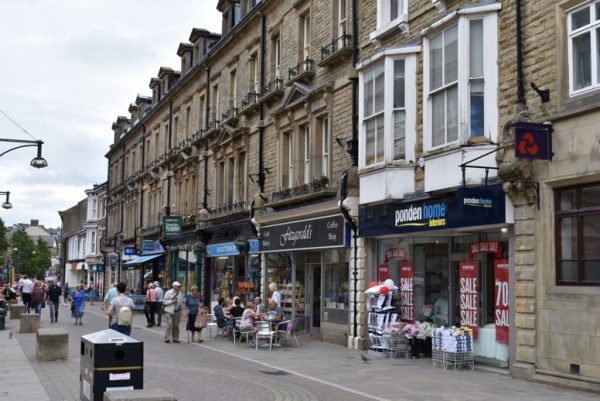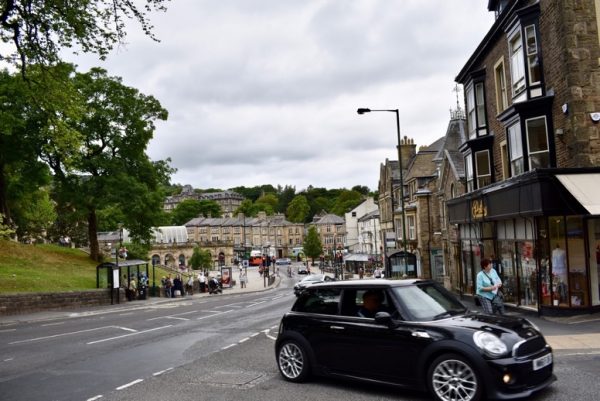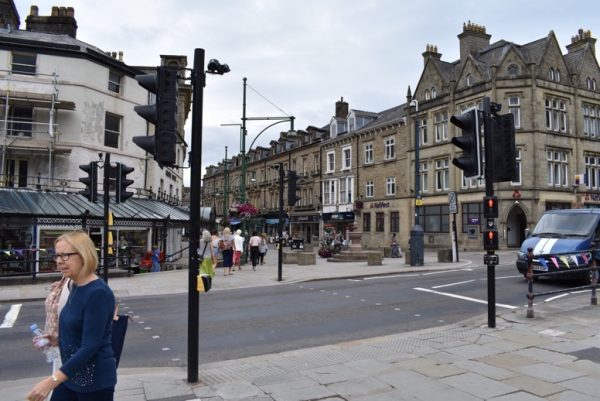 [:en]
We woke up in the morning still in a dreamy lake scenery,

later in the morning we ended up in the vibrant city life of Buxton. With Caroline Small we met exactly the right person.
As an event manager, she works voluntarily for the "Greenmangallery" in

Buxton and was immediately hooked on Face Europe. On 25th, 26th and 27th August, either in the courtyard of the gallery or in the first floor of the gallery, portraits and stories for Face Europe will arise.
It shows again the great appreciation and enthusiasm for Face Europe. It does really feel well to get the benevolent and sincere admiration for Face Europe. 
Big Fredi is also very proud of us and hums quite good again.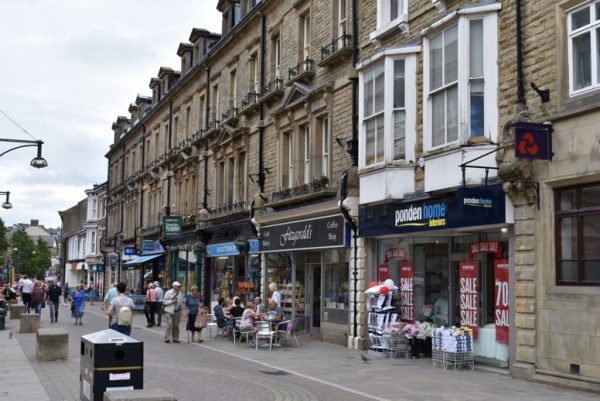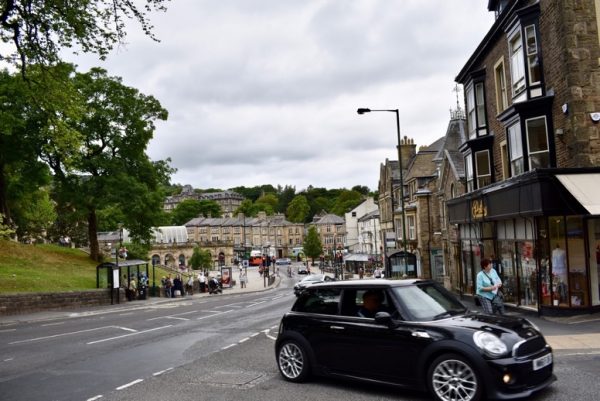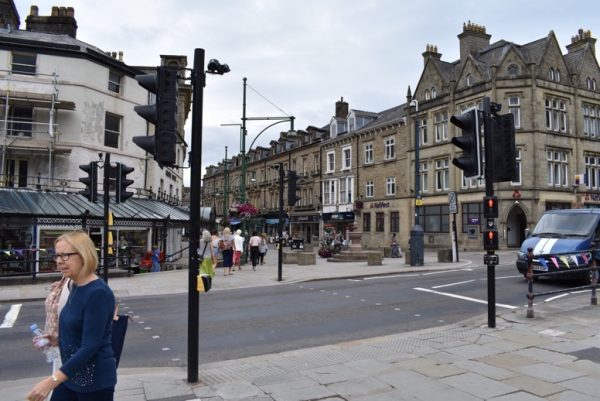 [:]