7. August 2018
We are still waiting for Ray. Are worried and start looking. 
What happened to him?
Did he get lost? Was he kidnapped? Where can he be?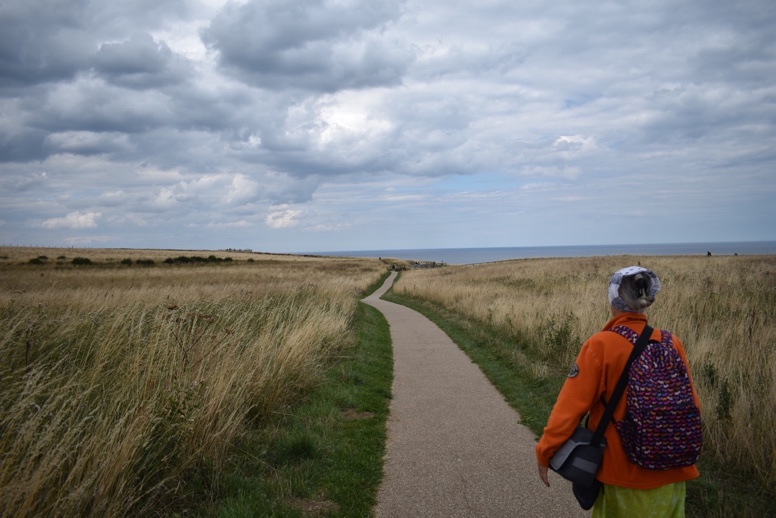 Suddenly Stuart appears, is totally interested in a portrait, wants to show his daughters how a portrait is done, will be there on Wednesday with his daughters. 
Wednesday, 8. August 2018 
Stuart also not appeared. Has he something to do with Ray? He, too, remains untraceable. We must continue and expand our search. We have no choice. 
Our sleuth Fredi sniffs him in the coastal area. So we drove about 200 km to the northeast to Bempton.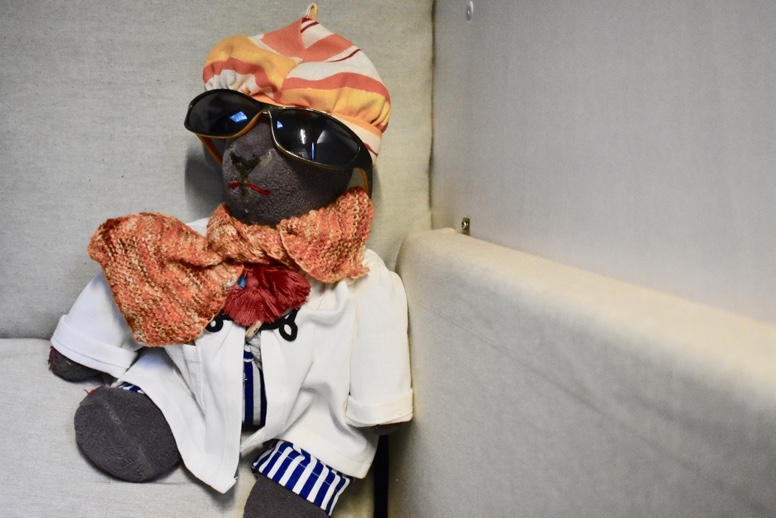 The gannets in the crevices have inspired us.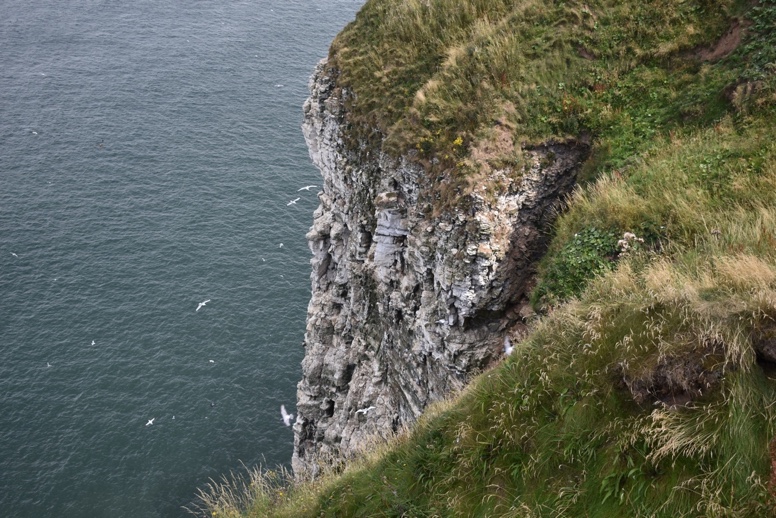 No one from the guards has got time to have his portrait done. We had almost forgotten about Ray and move on to the picturesque fishing and artists place Steithes which was once the largest port in the east.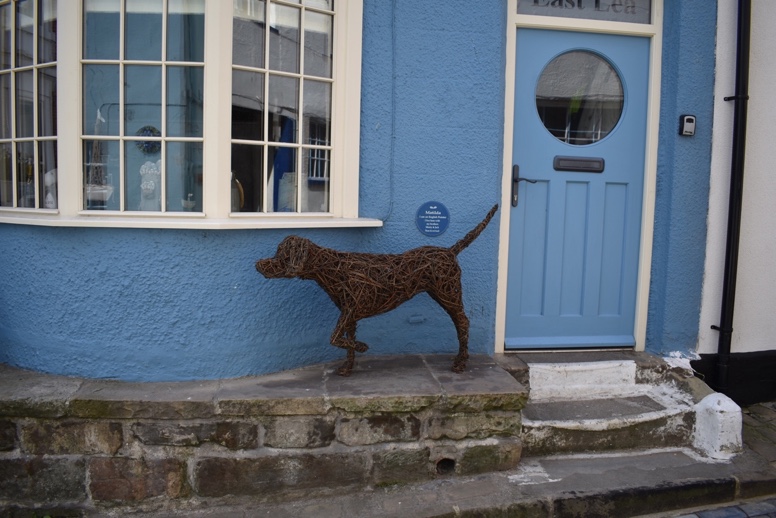 Back to our search: Barry has also not seen Ray. 
On Sunday in all over Steithes the voluntary sea rescue have a fair. They organise a duck race with plastic ducks for fundraising and on Sunday you cannot move in the harbour area. They expect quite a lot of visitors. 
We certainly will not find Ray in this crowd. After a hint from the tourist information, Ray could currently reside in Scotland and we move on.
August 10, 2018 
further north after our Fredis have spent two nights and a full day on the free parking of Steithes. 
We have crossed the border to Scotland and arrived in a completely different country. 
See the Video Searching for Ray – part 1