[:de]Alles ist vorbereitet.
Wir warten auf Ray. Wir warten und warten.
Die Vorübergehenden wollen nicht länger warten.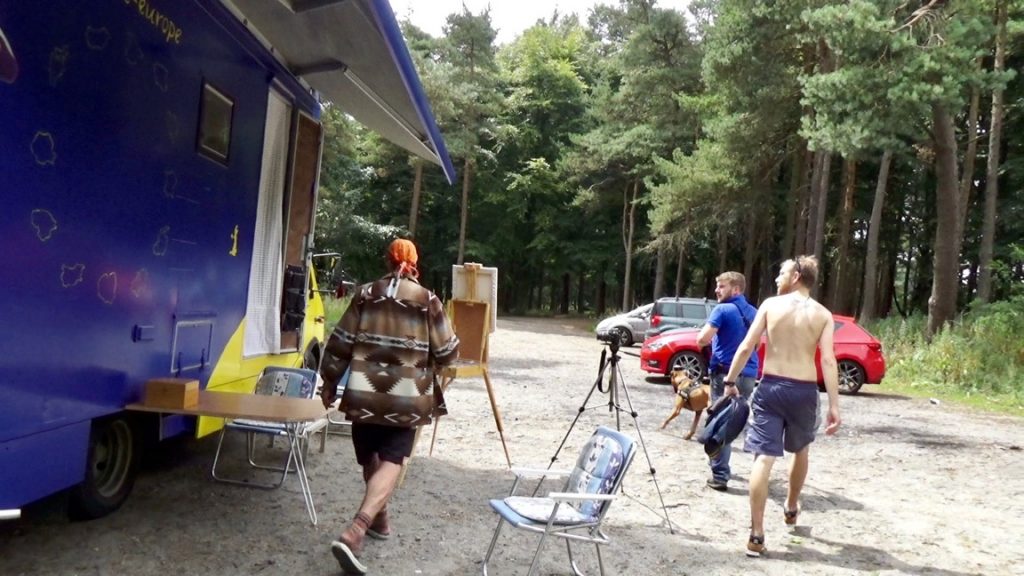 Es wird immer später. Wird er noch kommen?
Wir warten….
Hier gehts zum Film "Warten auf Ray"[:en]Everything is prepared.
We are waiting for Ray. We wait and wait.
People passing by do not want to wait any longer.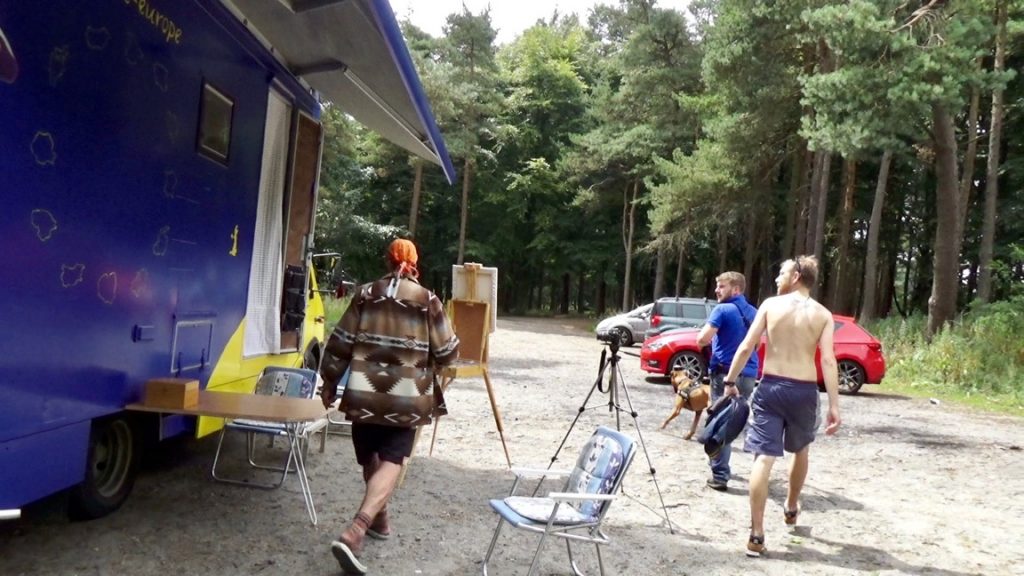 It gets later and later. Will he come?
We are waiting….