Today, it is Thursday and our stay here next to Nomansland has been extremely successful. 
Who would have thought that when we were parked here on the lawn. 
Immediately after our arrival Tony helped us out with an extension cord, so we were supplied with electricity for the weekend. Who Tony is, you will learn later. For the water connection, our hose was too short, but we could do fine with our remaining water on board. 
On Sunday it was beautiful, Lisbeth explored the national park "New Forest" which starts just behind the meadow. An idyllic hilly moorland, countless grazing horses and they pretend there were not any human beings around. They graze and roam in the countryside, they are so nice and keep calm.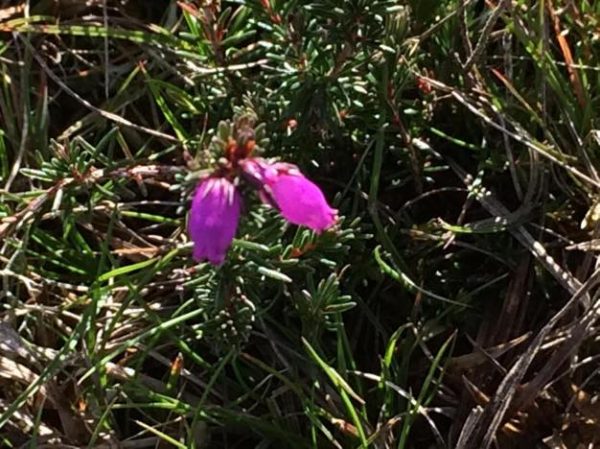 Beaming sunshine also attracts many other walkers and dog owners. The hills all look kind of the same, and in spite of the lack of sense of direction, it is a wonder how targeted Lisbeth found the entrance back to the site by the company Avery by herself. 
Another trip, which was not planned so long originally, leads Lisbeth to a campsite which is about 400 meters named Green Hill Farm Camping. Once there, she asks if it would be possible in one exceptional case  to use the shower once, because we had a breakdown with our campervan and have to wait until tomorrow to get it repaired. This request was rejected straight away. 
In the afternoon we get a visit from the senior boss and you never guess his name. When we found him, and he agreed to be portrayed by Wilfried, we were kept with enthusiasm. His name Raymond Douglas Avery. Finally, after weeks of searching we finally found Ray! And 2 days later he was sitting in glorious weather in front of Big Fredi and told us his life story and the history of his company while Wilfried drew his portrait.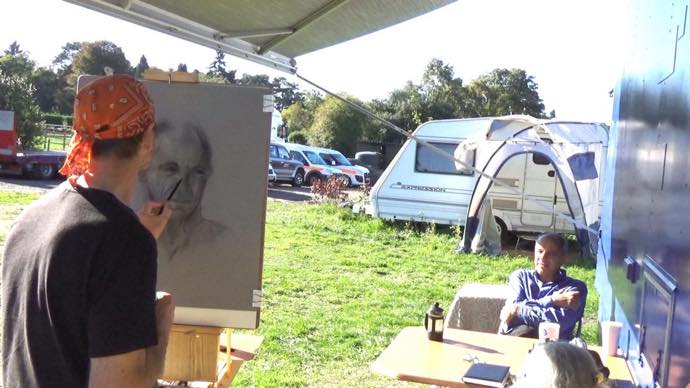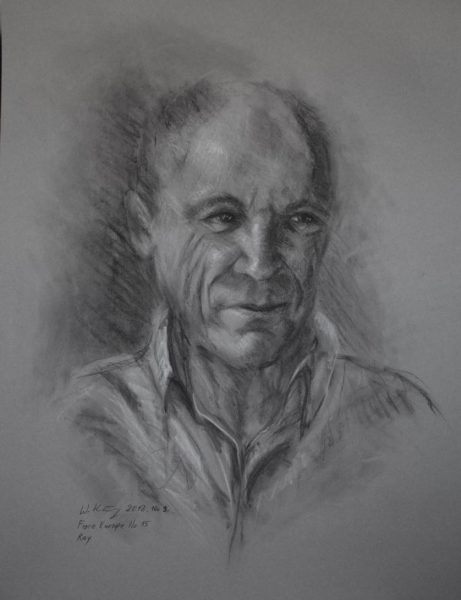 The repair on Monday was performed by Brian conscientiously, a new wheel bearing was already installed in the evening. The price was very fair. We hope now for a while this will really be the last thing to invest in Big Fredi.
During the waiting period of the repair we enjoyed a walk to Nomansland and dined in the pub "The Lamb"
The company RDAvery, a great operation with great working people you have to specially emphasize. A company that specializes in towing, repair, and testing of all vehicles, especially trucks. A workshop class by itself. All employees are extremely friendly, but also relaxed. Ray, the senior boss has transferred the agendas to his daughter and his nephew. The real boss though is Sue, his wife, but she will soon withdraw more and more from the business.
Ray is a truly good soul. He leaves the meadow to friends to camp. Tony came a few years ago with his huge bus for repair and chose the place as his new home. He lives in his bus, helps here and there and also guards the place. The staff call him the "friendly hippie".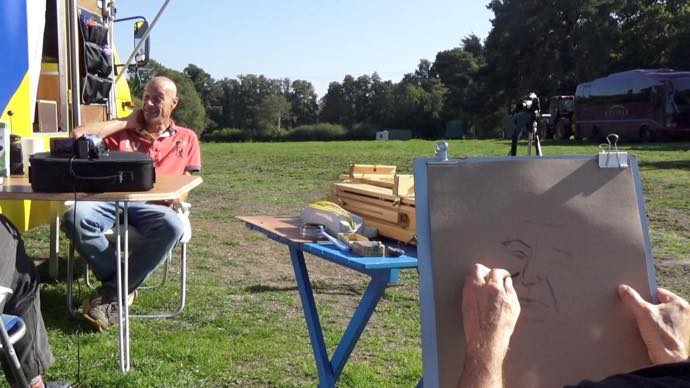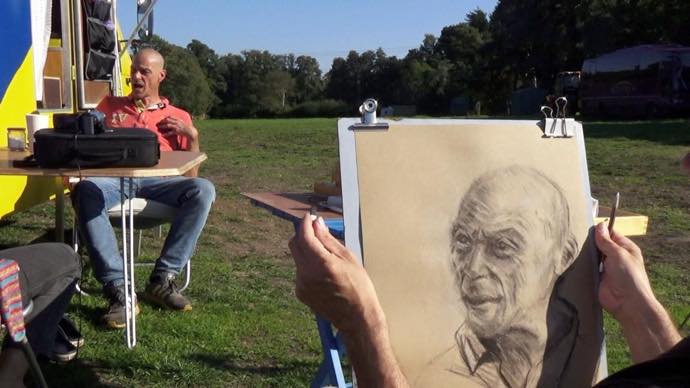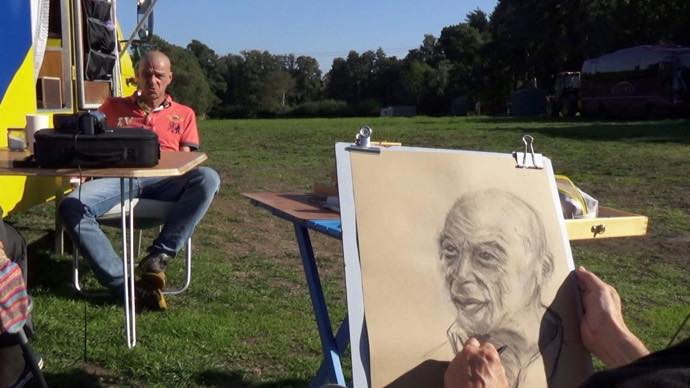 He also allowed Wilfried to draw him. It was an extraordinary hot summer day, the strongly gesturing of Tony's language got Wilfried to sweat double. But yes, he loves the challenge, allowing even Bill, the sub-tenant of the Avery family to be drawn in the evening. Bill was thrilled by his vivid portrait. He, who is very localized, and even prefers to spend his holidays at home, wants to be part of the opening of Face Europe, and see his image displayed along with the other people of the EU.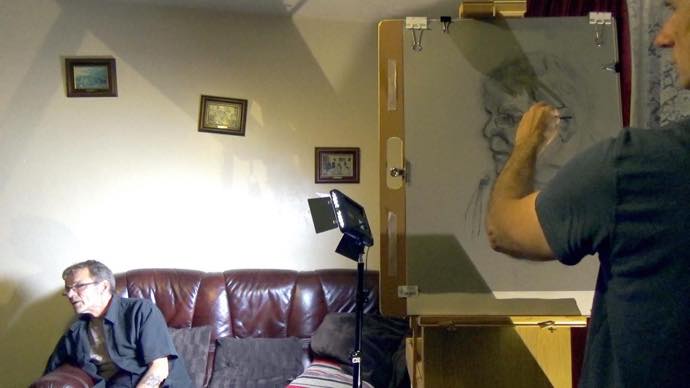 Tomorrow we should then move on. Even if we feel here very comfortable and the hospitality has been extended to the next month, we do not want to wait until we get a nuisance to our hosts.
We are sure happy to return another time but hopefully without a breakdown!