25 November 2018
Again, we stand in the rain, but this time much further south: in Finale Ligure. In North-West Italy at the Ligurian coast, on one side you can see the sea, behind it there are steep mountains and the road cuts through the rocks, so you have to be careful with Big Fredi that he does not hit the overhanging cliff.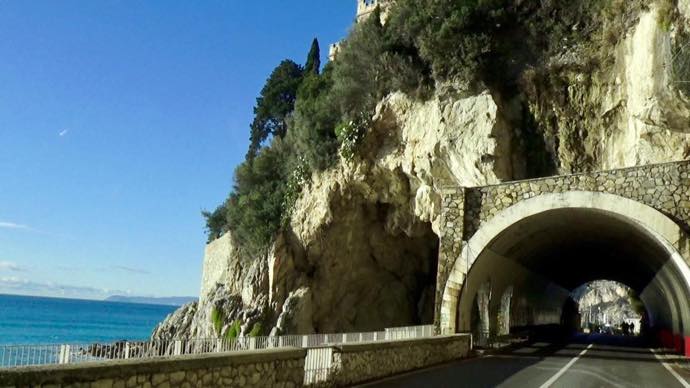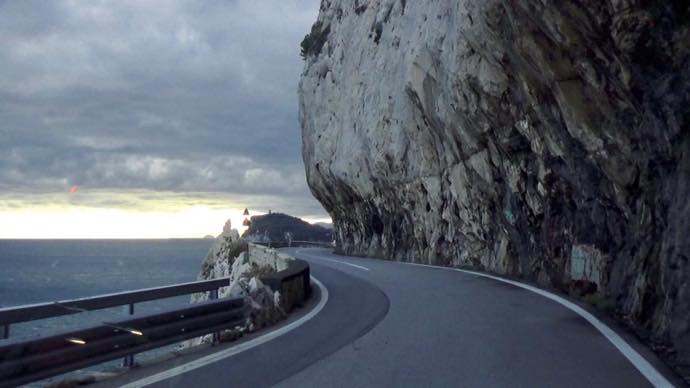 The trip here was anything but a pleasure. I never complain about bad roads in Austria after this dilemma. Absolutely Emmentaler streets. You can not always avoid it rumbles incessantly into the holes. What do the Italians do with the money that should be used for roads? The streets have not only this year broken. 
Well, yesterday we finished the journey at relatively fine, at least rainless weather in Lodi and could park Big Fredi in a public car park for campers.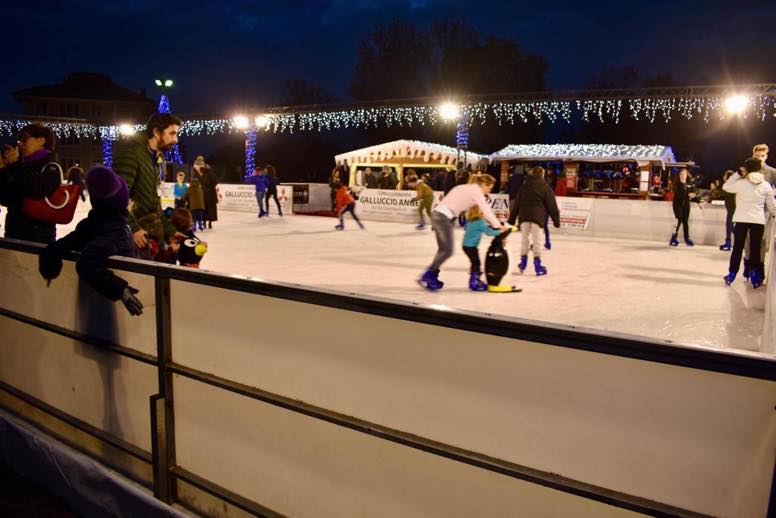 The "small" walk into town turned once again into what we call a "death march", we enjoyed the atmosphere of this city at beginning dusk. Lodi was involved in a legal dispute with Milan about 500 years ago and finally these two cities have formed a partnership that both led them to a fruitful trade. There you go, they at that time already knew: together we are stronger.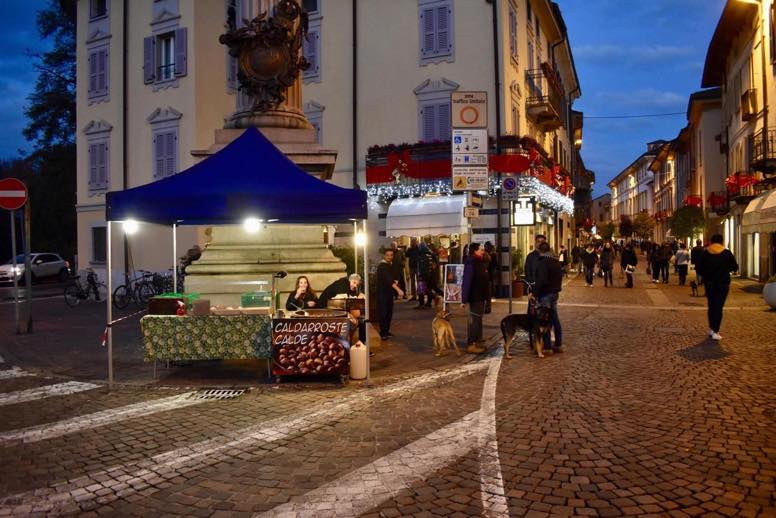 Many boutiques and beautiful tasty (and expensive) shops invited us to "look" at them. To buy stuff for our small budget is not possible. Never mind, we have no place in the Big Fredi anyway. 
This morning – after a nice breakfast – we went on at 10am and arrived at the already described place at the sea. For Wilfried it was extremely tiring to avoid all the many frost holes. The potholes are hopefully over now, the last kilometers of roads in Liguria have already been much better. 
We are looking forward to the onward journey!
Stay tuned! We will soon report our next adventures!