Blog entry 03/08/2019
Today we enjoyed the weekday before the tourist crowds breaks into Ericeira on weekends.
We strolled through the old fishing village and its winding streets with some beautifully renovated facades.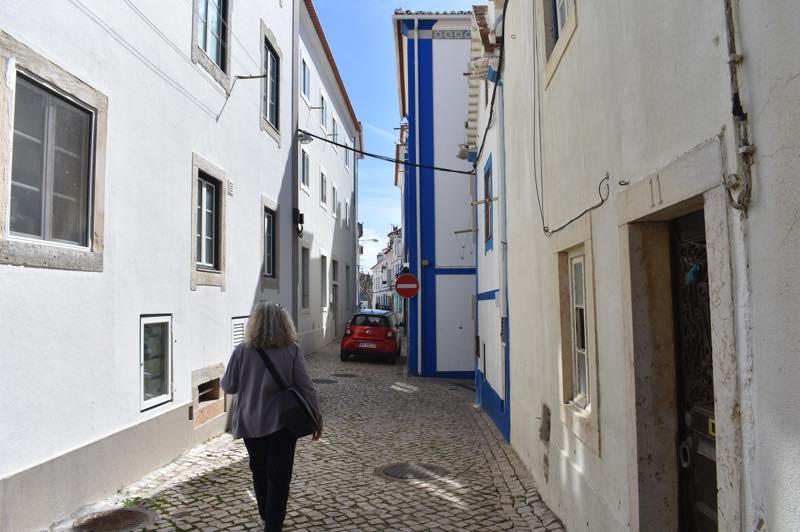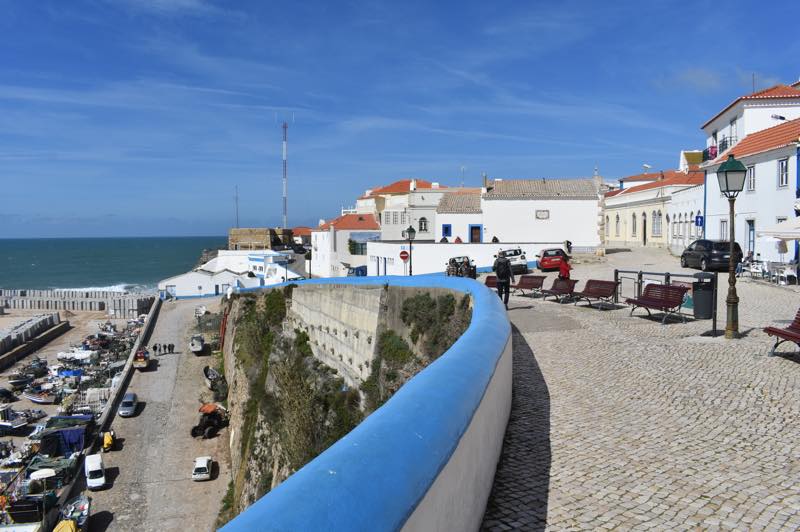 In front of an Oldtimer VW we stopped and chatted with Mary, a very open and amiable Portuguese woman from Lisbon, specifically Cascais.
She spends the weekend here to surf. Gladly Wilfried would have painted her, she got a card from us and can think about it. 
Some impressions of Ericeira and the wild sea we were able to capture with our camera.