[:de]Blogeintrag 8.3.2019
Heute genossen wir den Wochentag bevor die Touristenmassen am Wochenende in Ericeira einbrechen.
Wir schlenderten durch das alte Fischerdorf durch verwinkelte Gassen mit teils schön renovierten Fassaden.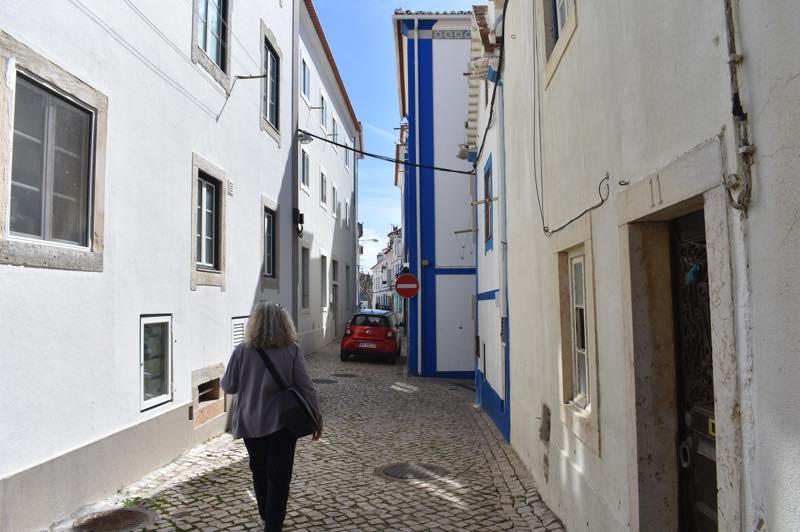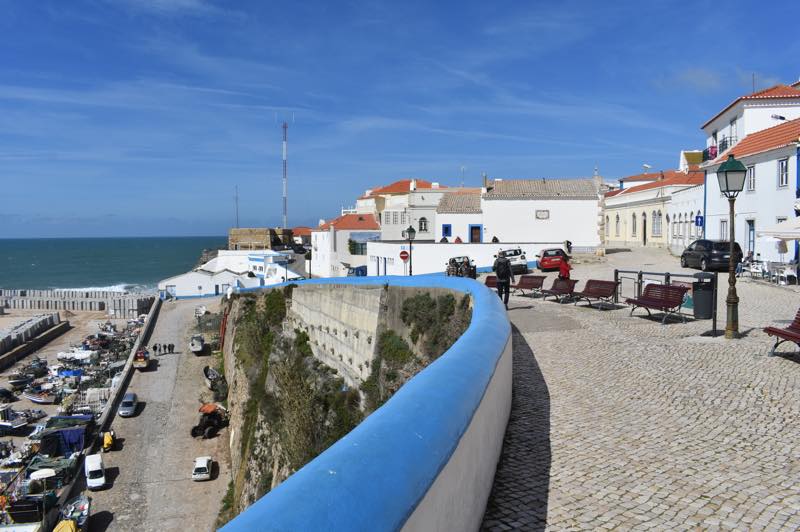 Bei einem VW Bus älteren Jahrgangs blieben wir stehen und plauderten mit Maria, einer sehr offenen und liebenswürdigen Portugiesin aus dem Raum Lissabon, genauer gesagt Cascais. Sie verbringt das Wochenende hier um zu surfen. Gerne hätte Wilfried sie gemalt, sie bekam ein Kärtchen von uns und kann es sich überlegen. 
Einige Impressionen von Ericeira und dem wilden Meer konnten wir einfangen.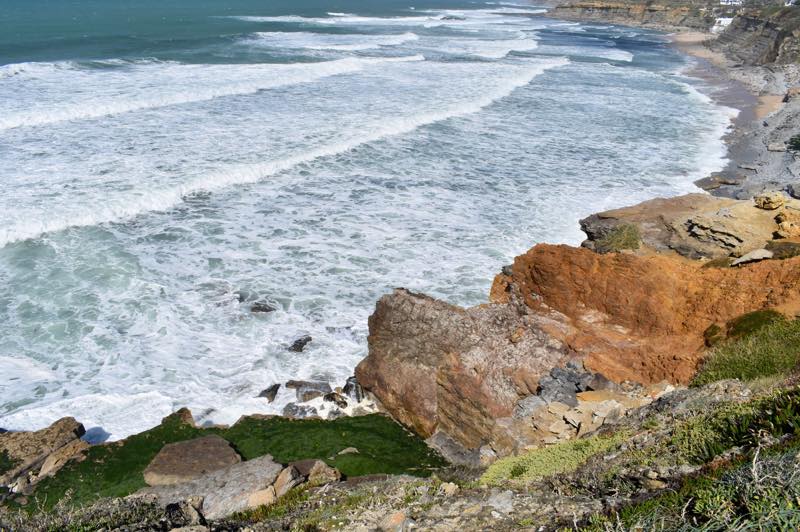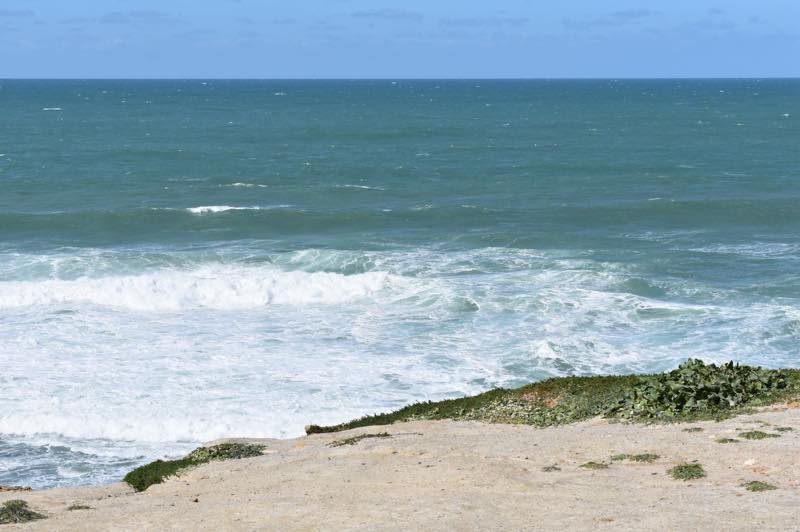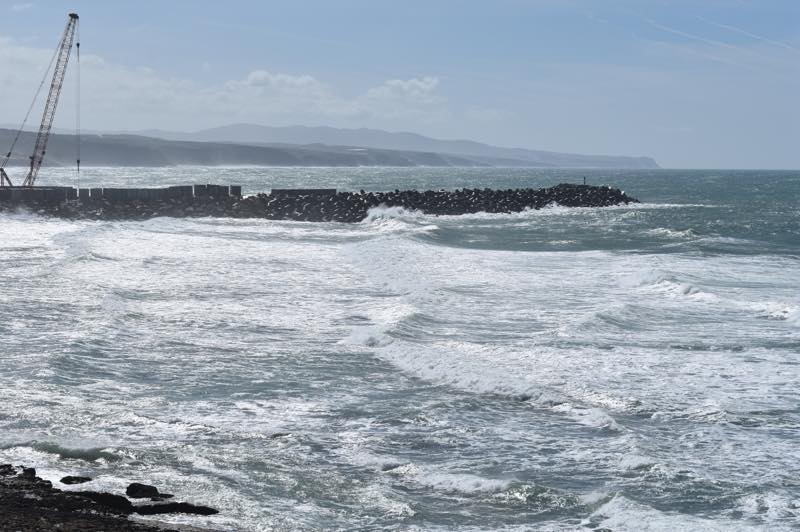 [:en]Blog entry 03/08/2019
Today we enjoyed the weekday before the tourist crowds breaks into Ericeira on weekends.
We strolled through the old fishing village and its winding streets with some beautifully renovated facades.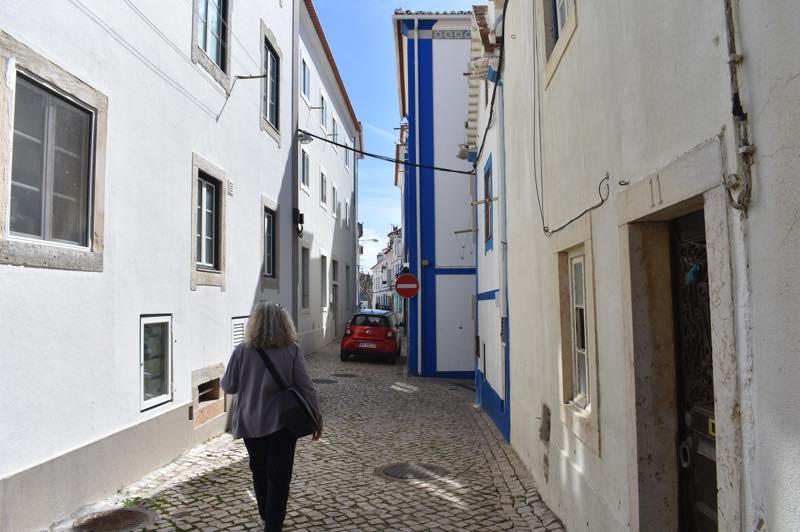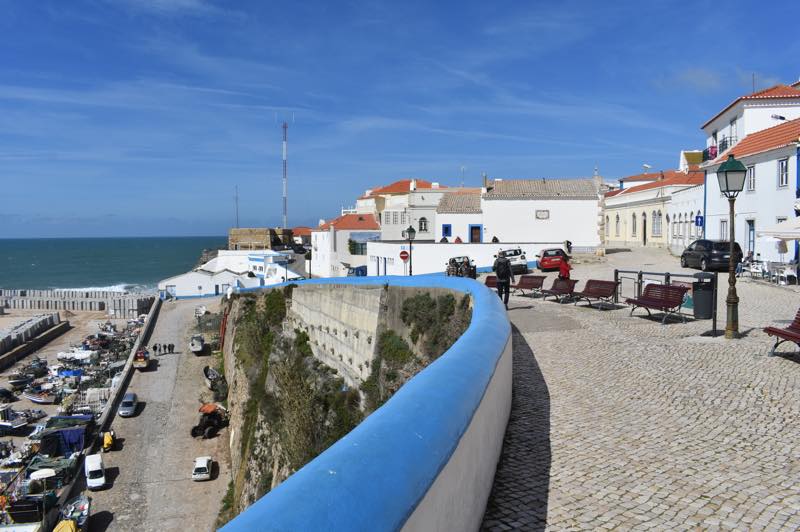 In front of an Oldtimer VW we stopped and chatted with Mary, a very open and amiable Portuguese woman from Lisbon, specifically Cascais.
She spends the weekend here to surf. Gladly Wilfried would have painted her, she got a card from us and can think about it. 
Some impressions of Ericeira and the wild sea we were able to capture with our camera.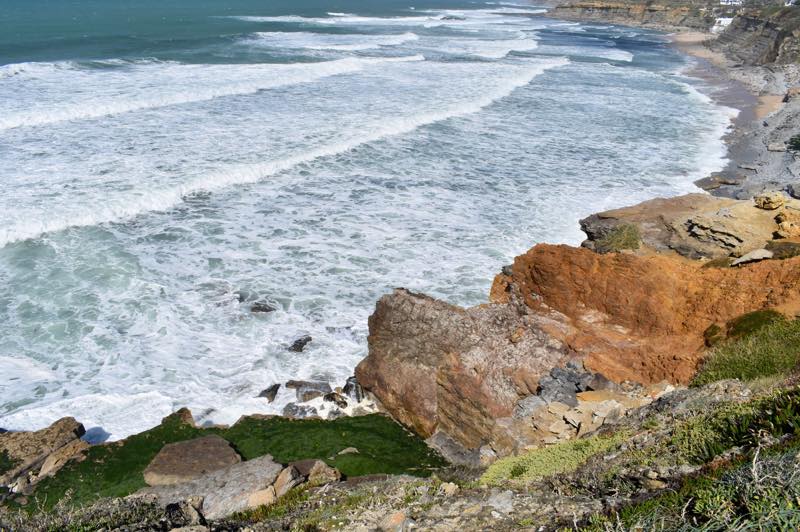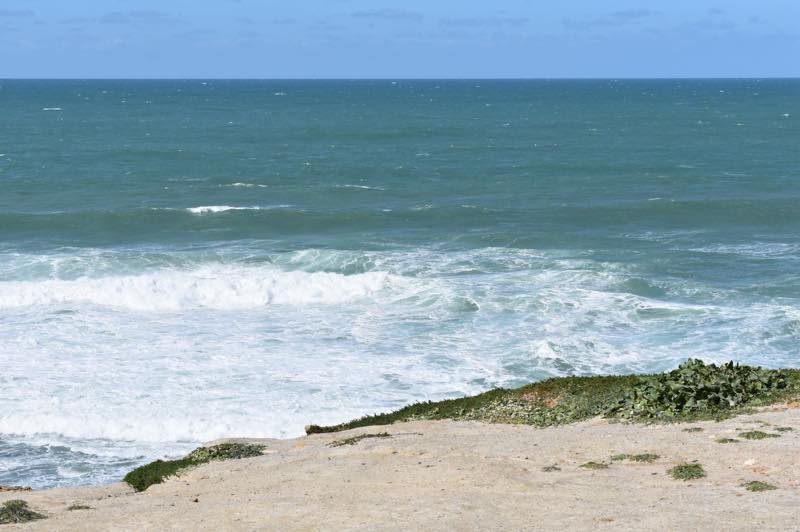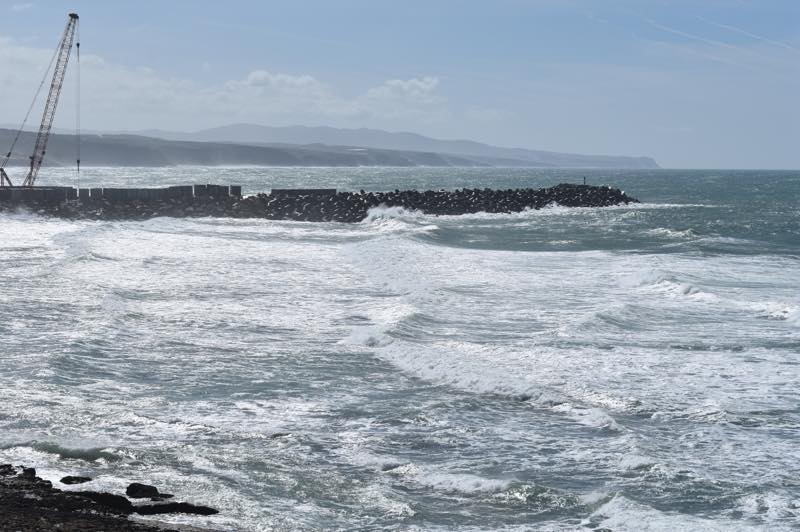 [:]