Blog entry 17.1.2020
 

The area around Vila do Bispo and Lagos won't let us go

Since many weeks we are now already in the area around Vila do Bispo. 

From Christmas until January 4th we had a visit from our friend Paul from Amstetten, who came to us from his winter domizil in Spain.
These were interesting days with many excursions to known and unknown areas. In the north we came back to Odeceixe, my favourite beach and in the interior to Monchique.
The mountainous region around Monchique is beautiful. Unfortunately two years ago a big fire destroyed large areas. It was reforested but in some places charred areas are still visible. Paul led us to a Buddhist Retreat Center, which had also fallen victim to the fire, but was lovingly rebuilt.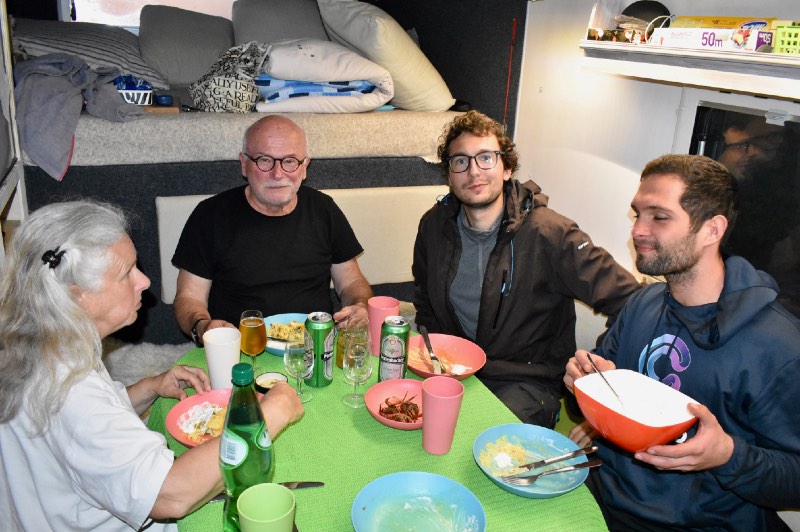 After Paul went back to Alicante I only stayed in Portugal for a few more days. On January 8th I started my short vacation to Austria to be able to be present at the baptism of my granddaughter.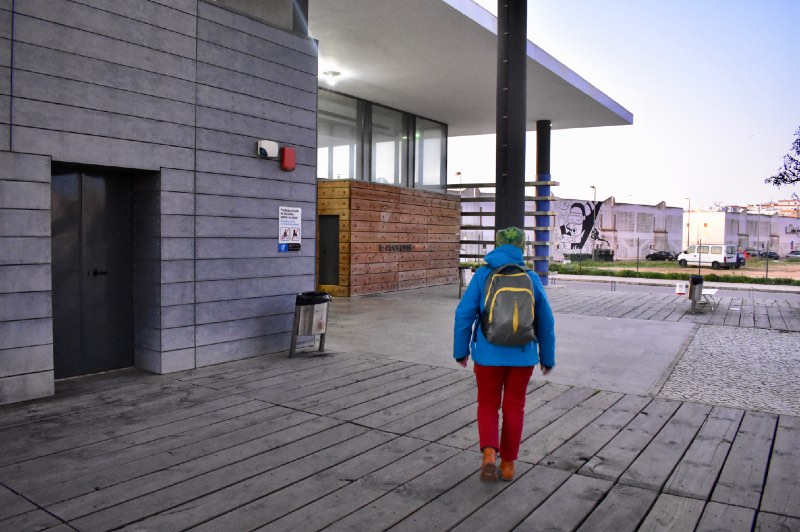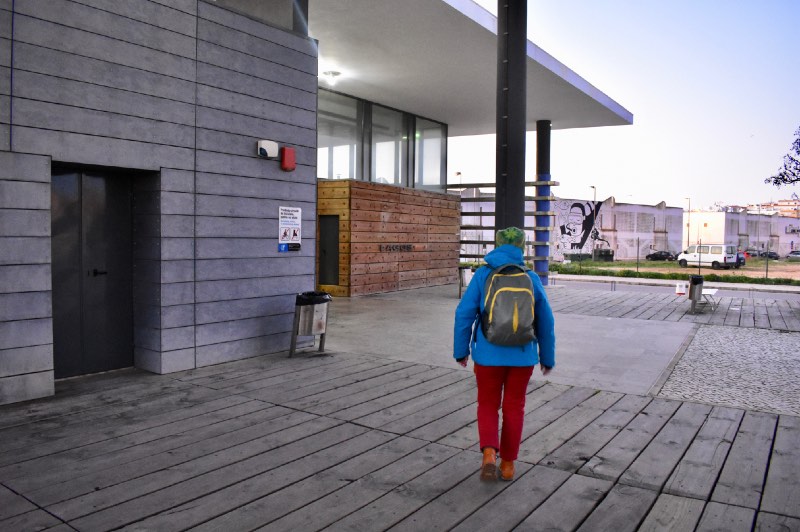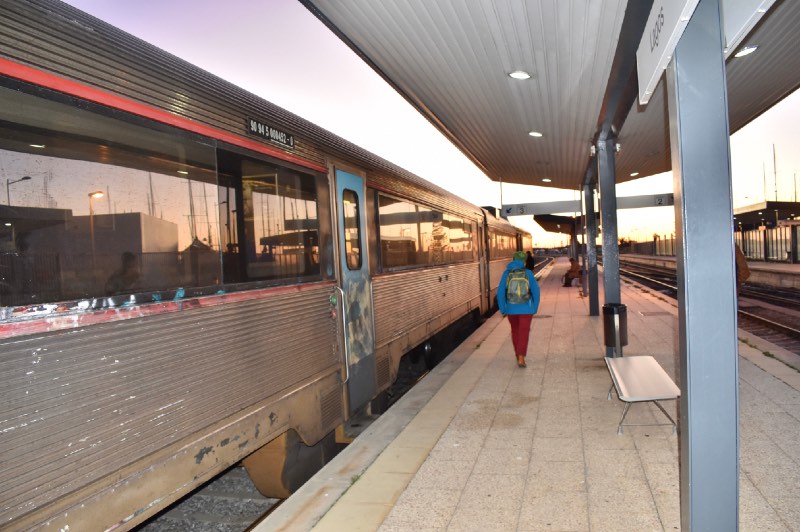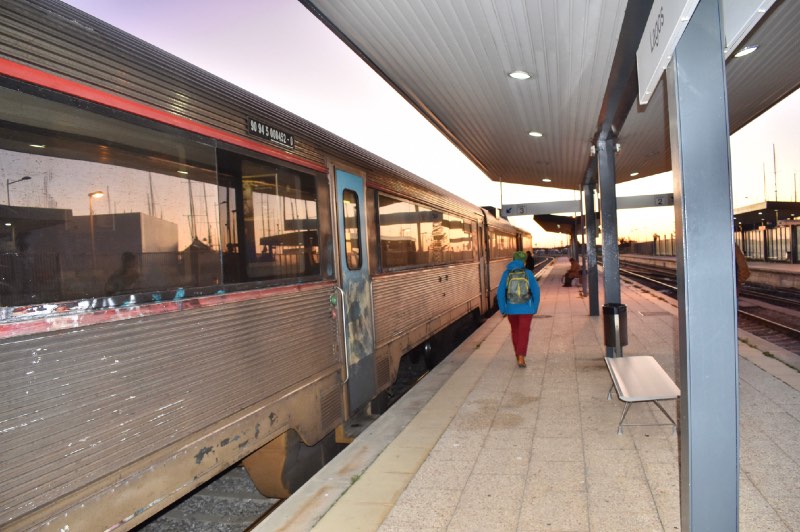 Wrapped in winter clothes I left Lagos and after 5 days I came "home" to the almond blossom in the Portuguese spring.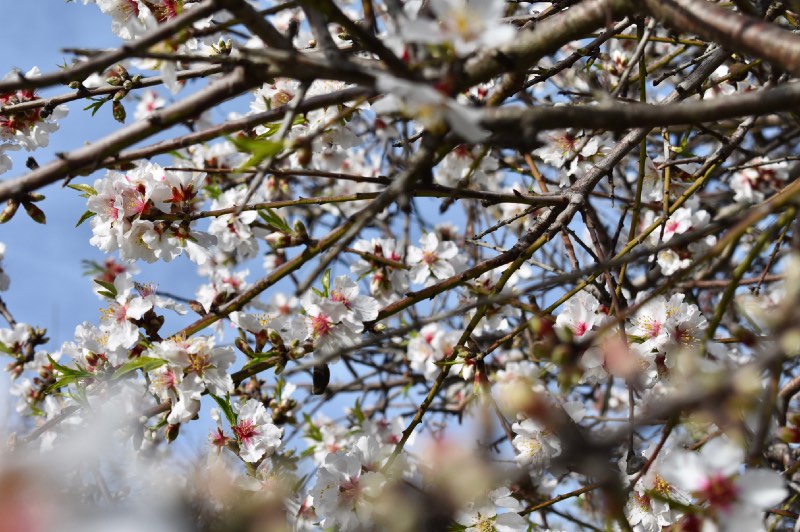 Everything is green and growing, it is beautiful. The sun has more power every day and the last nights were always bearable without heating and open windows. Slowly the motorhomes are increasing. Wherever you look, they turn around and stand in heaps on the beaches, various legal and illegal parking lots, shopping malls and it seems that every second motor vehicle is a motor home. From sinful expensive cars to rust buckets, everything is there. 
Yesterday we walked to the caves of Lagos and rewarded ourselves with a delicious pizza afterwards.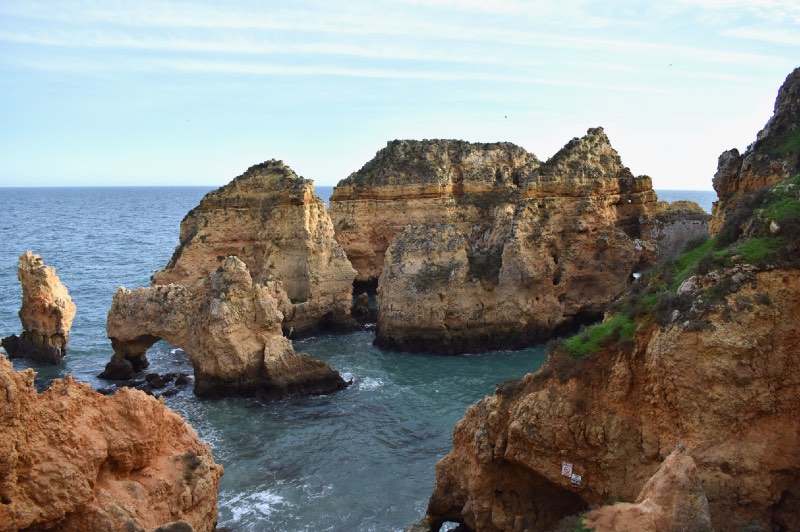 Today we walked to the cultural center of Vila do Bispo and could arrange a Face Europe appointment with Rosário for Monday.