Blog entry 25.3.2020
We have to start the journey home.
After the police had assured us the day before that we could stay there, they revised their opinion the next day and claimed the opposite. We have to leave the country until 28.3.2020 at the latest – that means in 3 days. 
We could also stand on a private property, for example at friends with our car,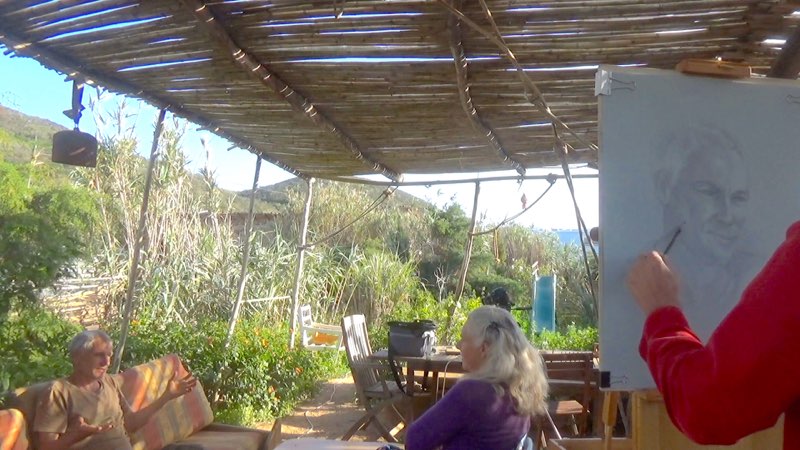 but we are not allowed to keep contact. It is because too few hospital beds if the virus strikes. 
We haven't had any direct contact with people for 2 weeks and we are sure that we have either had no contact with the virus or that we have had a disease that has not appeared. We feel very well, are healthy and happy. 
So today we are preparing for departure: shopping, refueling, supplies and waste disposal. 
Then we have an approximately 7-day journey home ahead of us.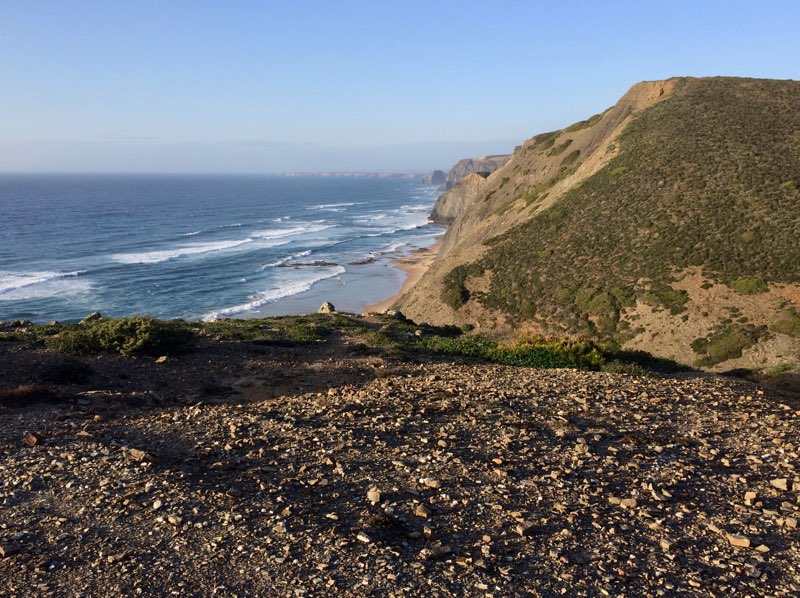 Austria – we are coming!