[:de]Blogeintrag 25.3.2020
Wir haben die Heimreise anzutreten.
Nachdem uns tags zuvor die Polizei versichert hatte, dass wir hier stehen können, revidierte sie ihre Meinung und behauptete das Gegenteil. Wir müssen bis spätestens 28.3.2020 – also in 3 Tagen das Land verlassen haben. 
Wir könnten auch auf einem Privatgrundstück, zum Beispiel bei Freunden mit unserem Auto stehen, dürften aber keinen Kontakt pflegen.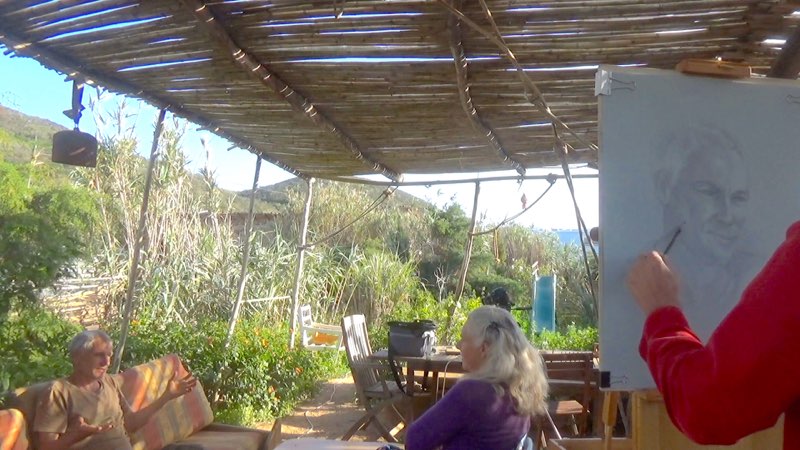 Es geht um die zu wenigen Krankenhausbetten, wenn das Virus zuschlägt. 
Wir hatten seit 2 Wochen keinen direkten Kontakt mit Menschen und sind uns sicher, dass wir entweder ohne Kontakt mit dem Virus  geblieben sind oder aber eine nicht in Erscheinung getretene Übertragung hatten. Wir fühlen uns pudelwohl, sind gesund und munter. 
Also bereiten wir uns heute auf die Abreise vor: Einkaufen, tanken, ver- und Entsorgen.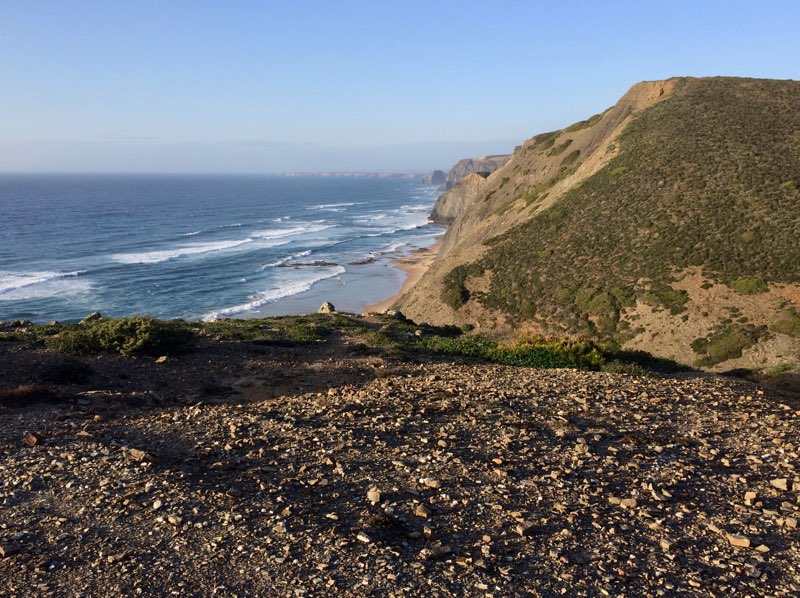 Dann steht eine cirka 7 tägige Heimreise vor uns. 
Österreich – wir kommen![:en]Blog entry 25.3.2020
We have to start the journey home.
After the police had assured us the day before that we could stay there, they revised their opinion the next day and claimed the opposite. We have to leave the country until 28.3.2020 at the latest – that means in 3 days. 
We could also stand on a private property, for example at friends with our car,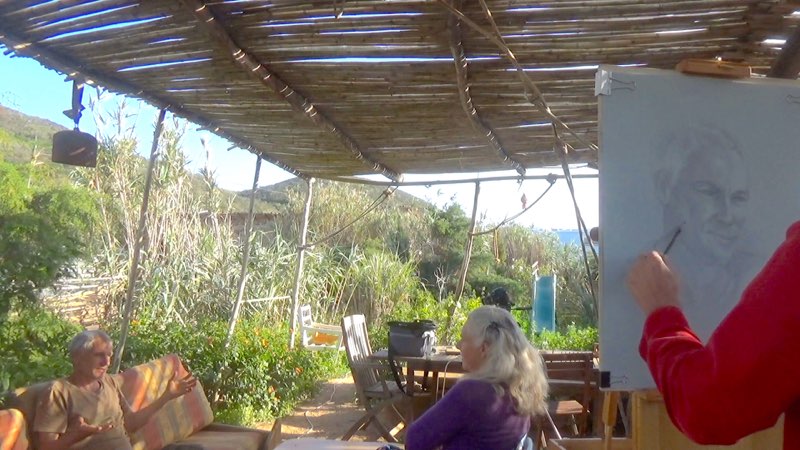 but we are not allowed to keep contact. It is because too few hospital beds if the virus strikes. 
We haven't had any direct contact with people for 2 weeks and we are sure that we have either had no contact with the virus or that we have had a disease that has not appeared. We feel very well, are healthy and happy. 
So today we are preparing for departure: shopping, refueling, supplies and waste disposal. 
Then we have an approximately 7-day journey home ahead of us.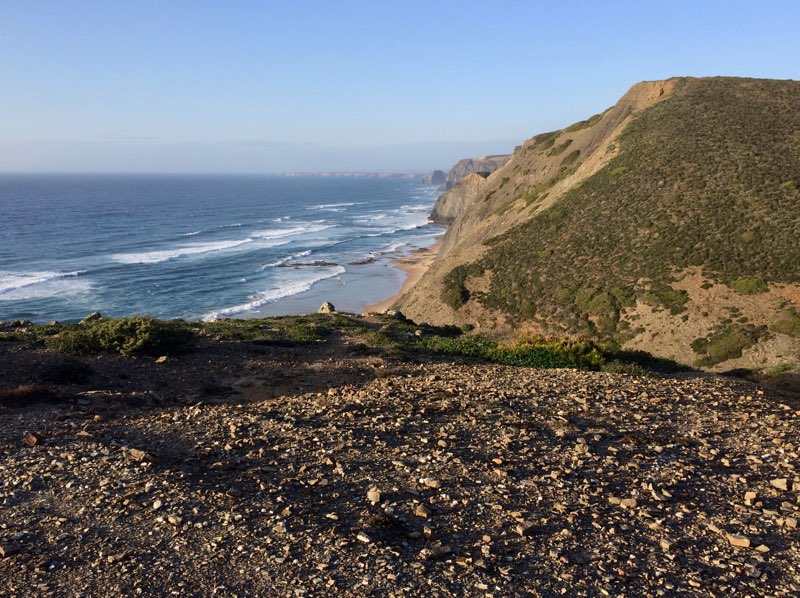 Austria – we are coming![:]