Blog entry 28.1.2021
The dog owner of Rambo, who had bitten me, was kind enough to take me to the hospital for a fresh bandage. Only 500 m further on is Maria's flat, where we were later able to take our first portrait in a Maltese flat. A parking space right in front of the door made it easy to set up our equipment.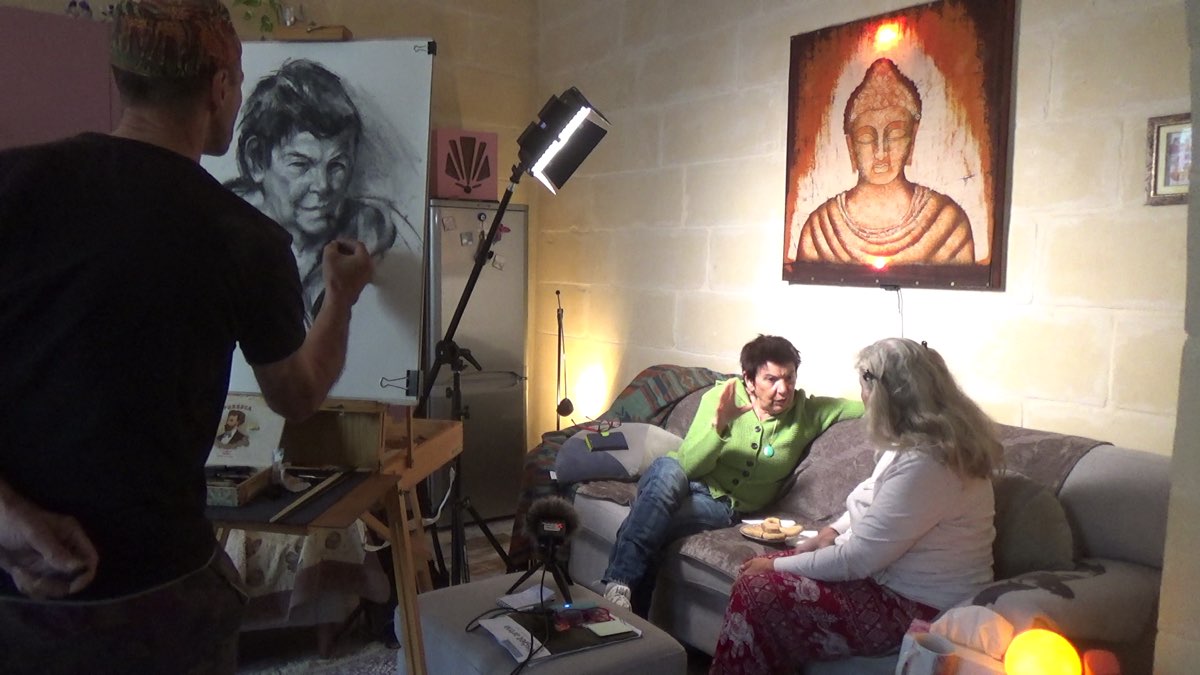 We also found a level parking space afterwards, from which we didn't need to move since days. Right next door is the bishop's residence of Gozo.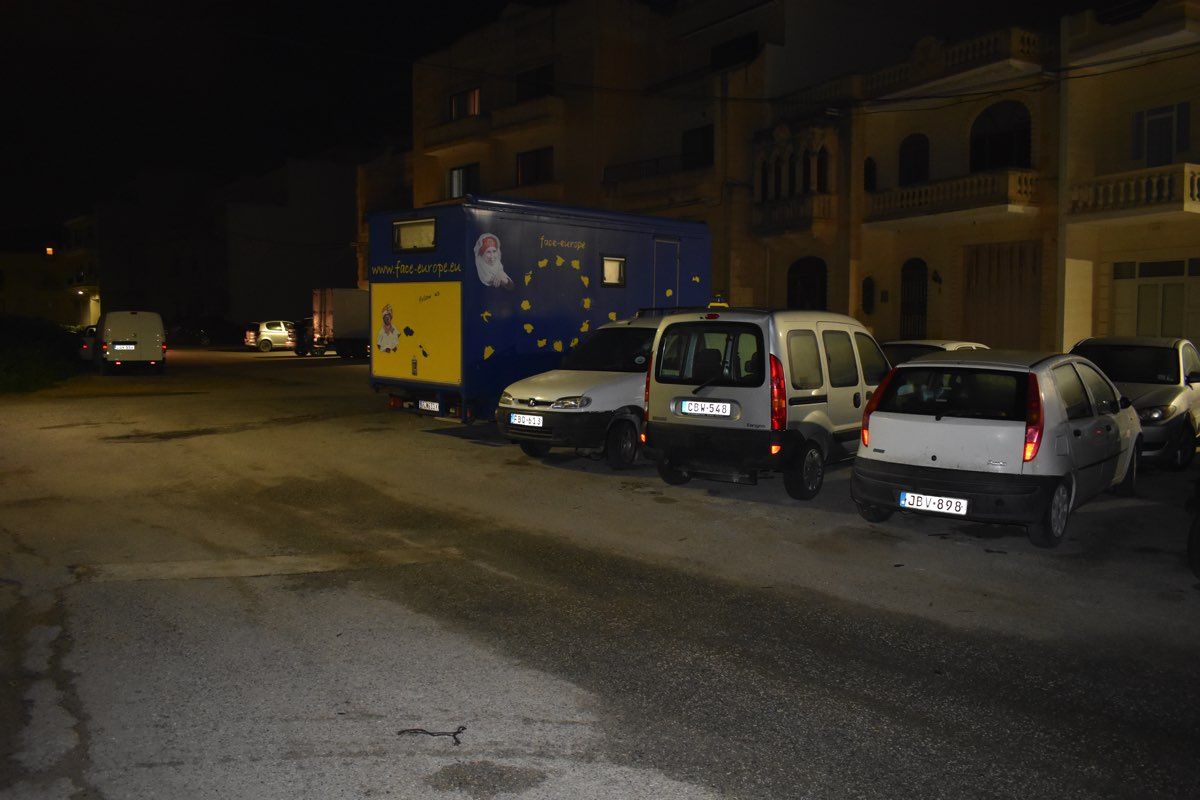 On Sunday evening, 2 interested men approached our car and inspected the country outlines on the sides. Curious as to who knew the countries so well, Wilfried opened the window and an interesting conversation ensued, which ended with the willingness to have a portrait taken on Tuesday. The conference room of the bishop's residence was open to us as a location. Since the bishop has been appointed cardinal by the Pope, the place is currently vacant. Next, the host, Father Eddie, was also to be portrayed yesterday. Both men had a lot to talk about.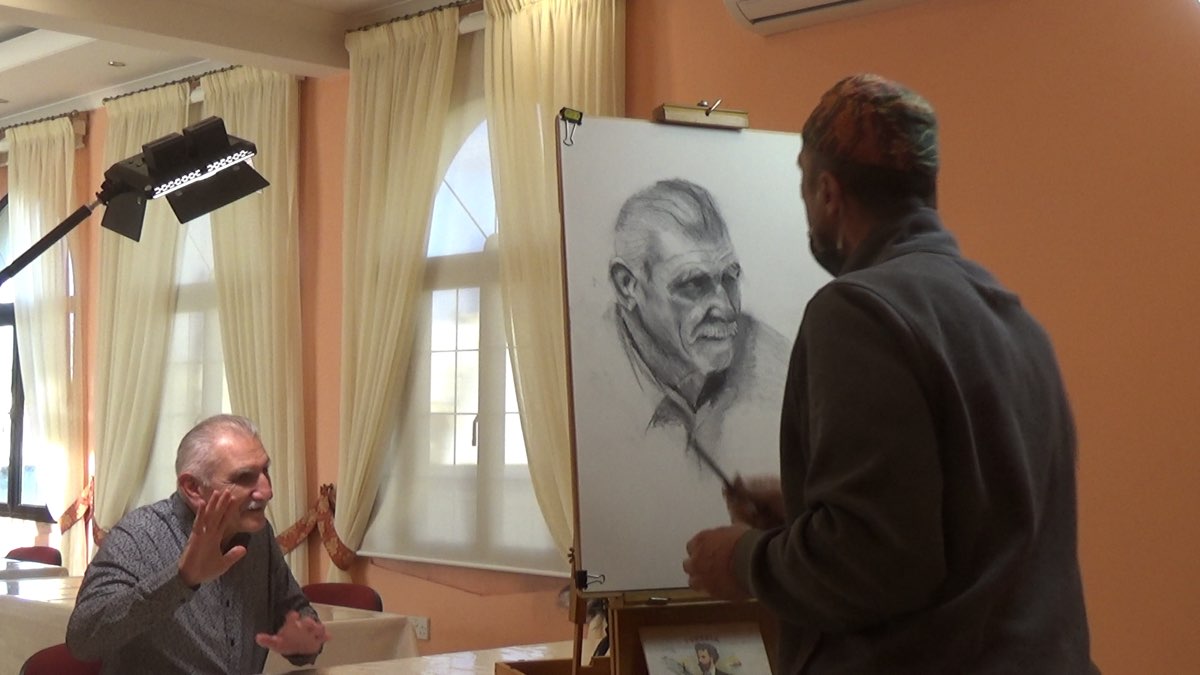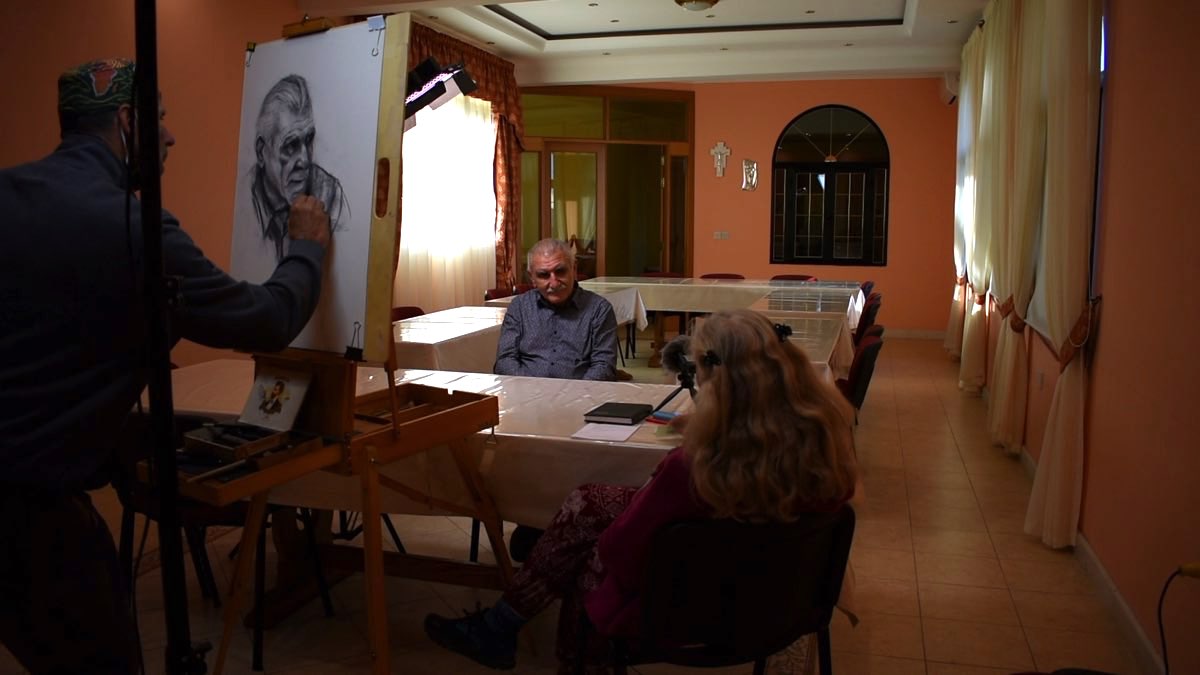 Gadzhi is originally from Dagestan, an autonomous republic of Russia. He worked as an anaesthetist in Malta for 12 years, is retired, but comes from Dagestan whenever there is a need in the hospital here in Gozo. Foreigners are treated very respectfully here. In general, the people here are very open to outside influences. As a very exposed small country, they have had to learn to be adaptable.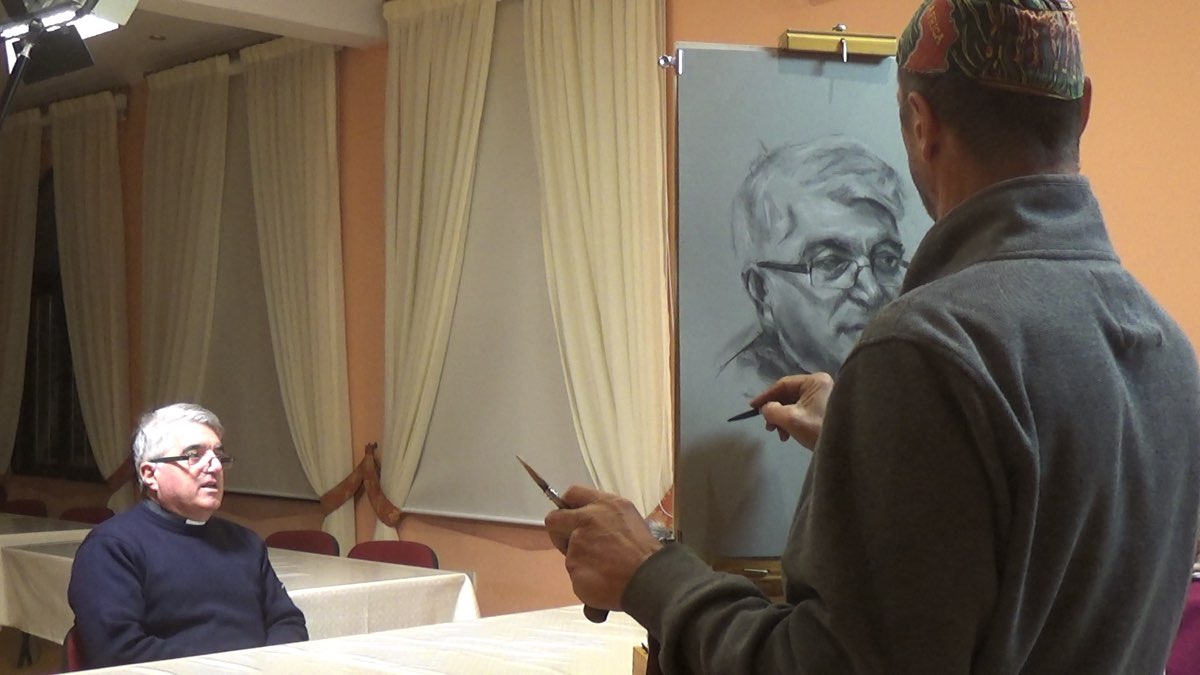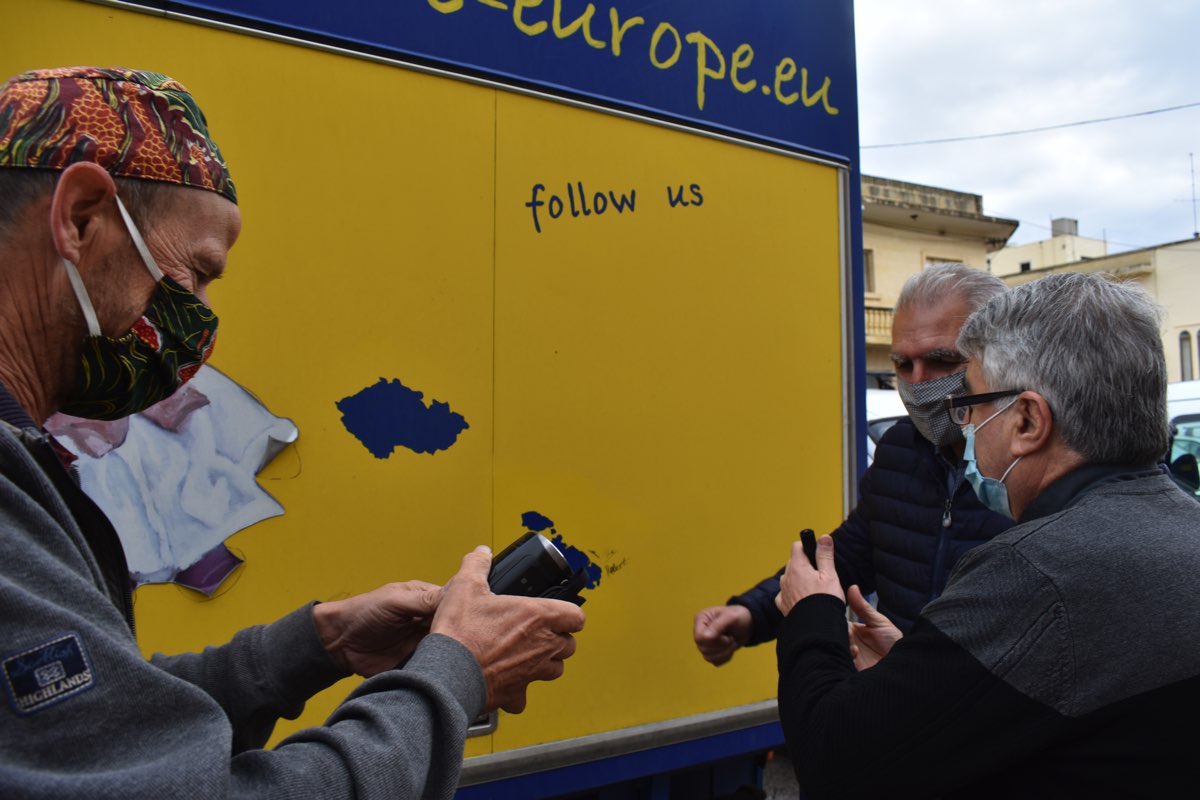 During the time before EU membership and high unemployment, many Maltese went far away abroad: Australia, Canada, USA were particularly the countries where many family members spent some decades before sometimes returning home. With independence, but even more with EU accession, the economy in this smallest state of the EU went up sharply and the unemployment figures went down sharply. Even in coronavirus times, the unemployment rate is close to zero.