Blog entry 2.2.2021
We have hit the jackpot here in Gozo with Father Eddie.
He is not only a priest but also really a human being and for the people and with them. He knows his sheeps and you can see the great love he has for life. 
With humour and enthusiasm, he introduces us to very special people for Face Europe. 
And everyone joins in! So in Gozo we are now on portrait no. 9 and tomorrow will be no. 10.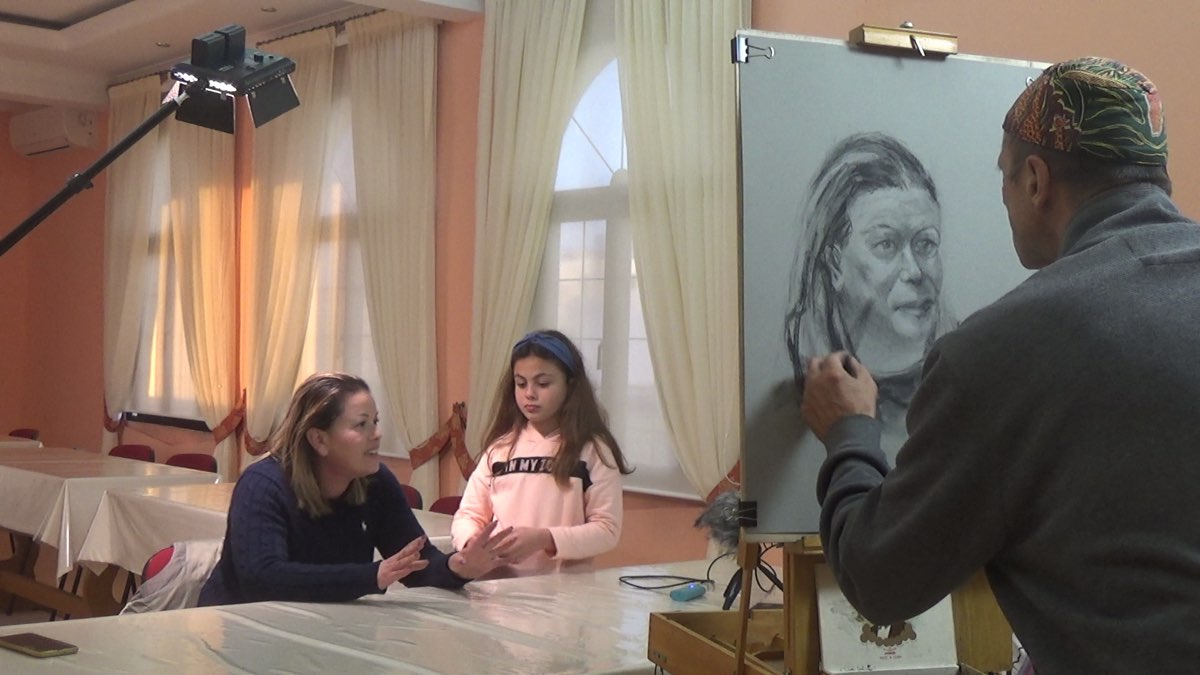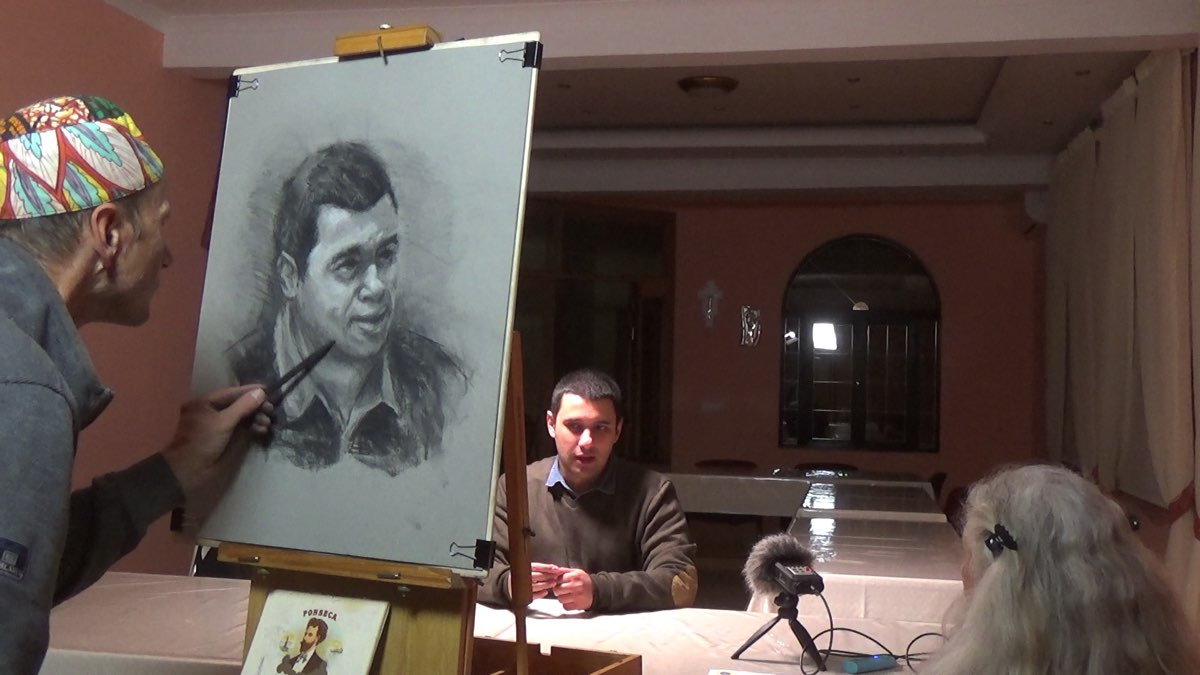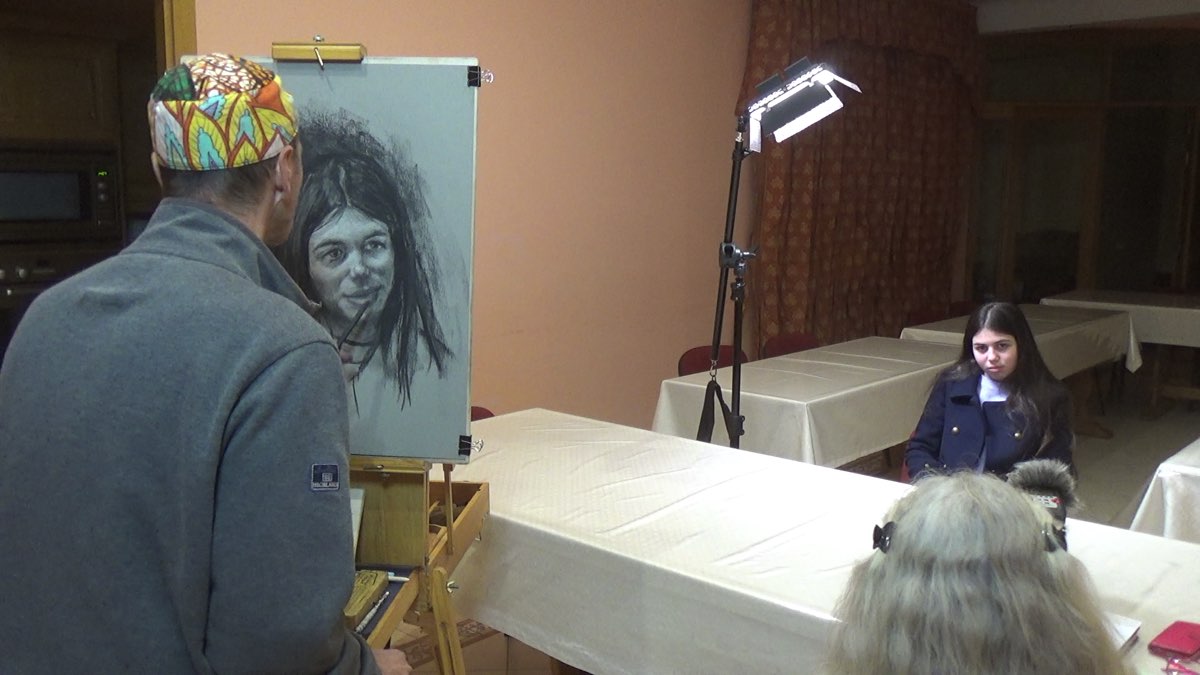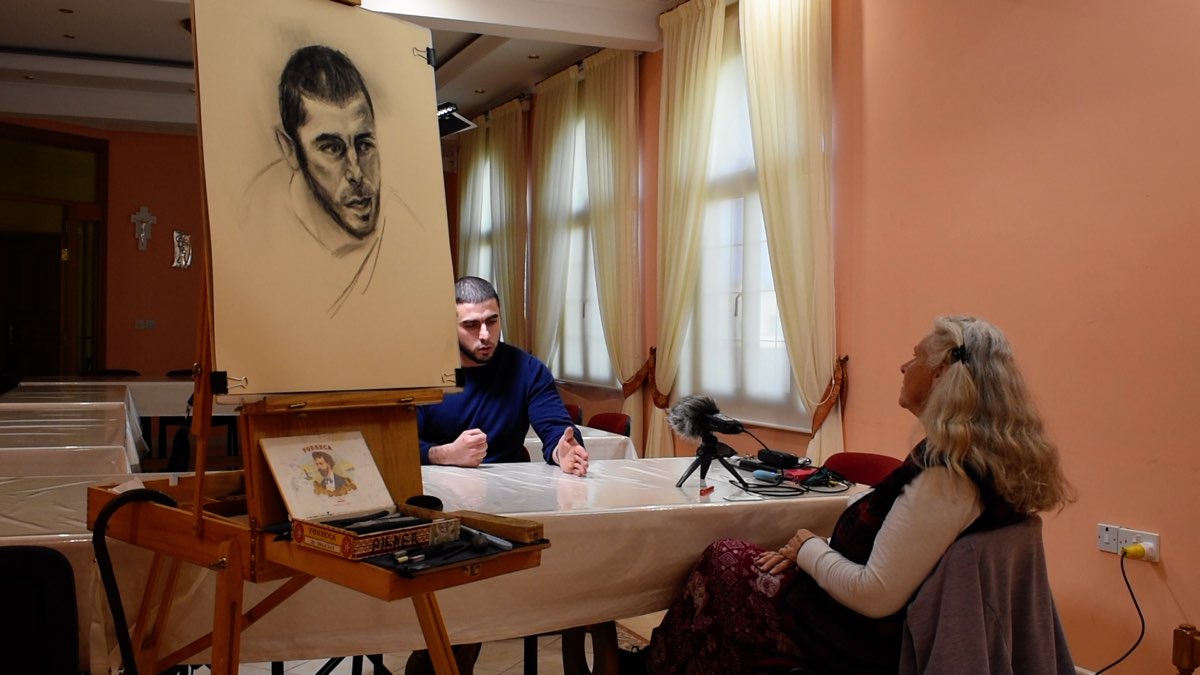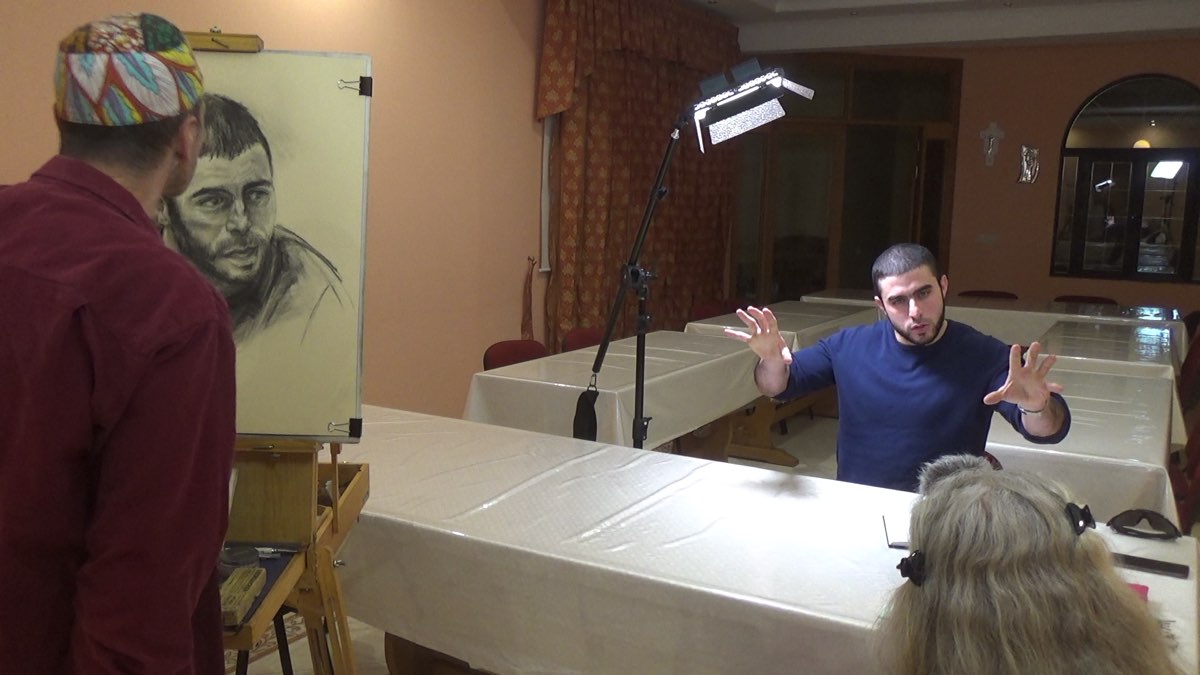 Father Eddie even offered us his hospitality for a room. We gladly accept the shower invitation, but of course we will sleep in Big Fredi. 
We were also invited to breakfast together. It was delicious. Sara entertained us with regional delicacies. When you can taste the food – as it is eaten at home in the country and not necessarily served in a restaurant – it is an absolute highlight. We appreciate this very much and enrich our table accordingly with new dishes. 
In the car park, where we have been standing rooted to the spot for over a week now, there is always something to experience. 
The rubbish system is interesting, and we have now had it explained to us. The different coloured rubbish bags with the separated waste are placed on the pavements on certain days of the week and collected by the rubbish collectors. Residual waste is collected three times a week and organic waste and plastic waste once a week each.
Once a month there is an extra rubbish truck that collects batteries, metals, clothes and polystyrene. In addition, 3 people are present to educate the people and draw their attention to waste separation. 
A table and armchairs make the whole situation look very cosy. The cart stands in the same place for 4 hours.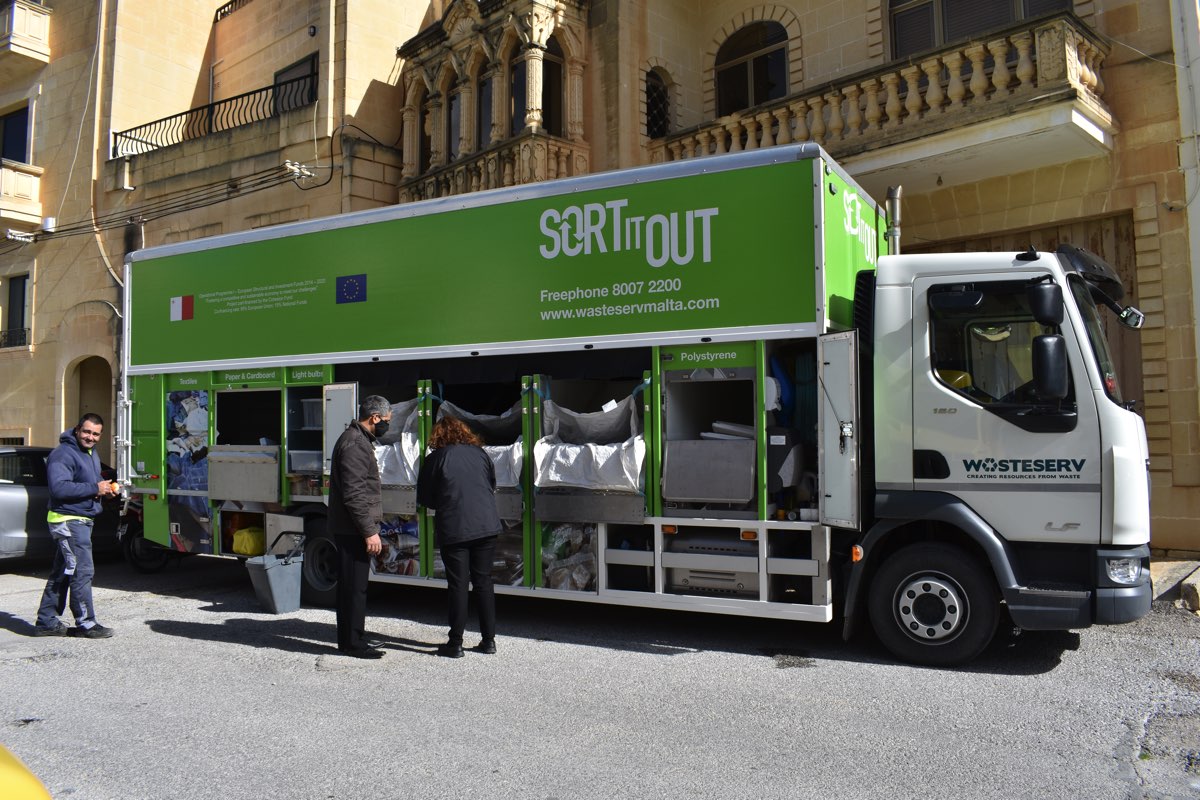 Everyone who puts something into the thick belly of the rubbish truck also gets a slip of paper and his name is registered. 
We are actually standing in a public car park. However, as we found out, we are actually standing in the open-air workshop of Georg, the mechanic.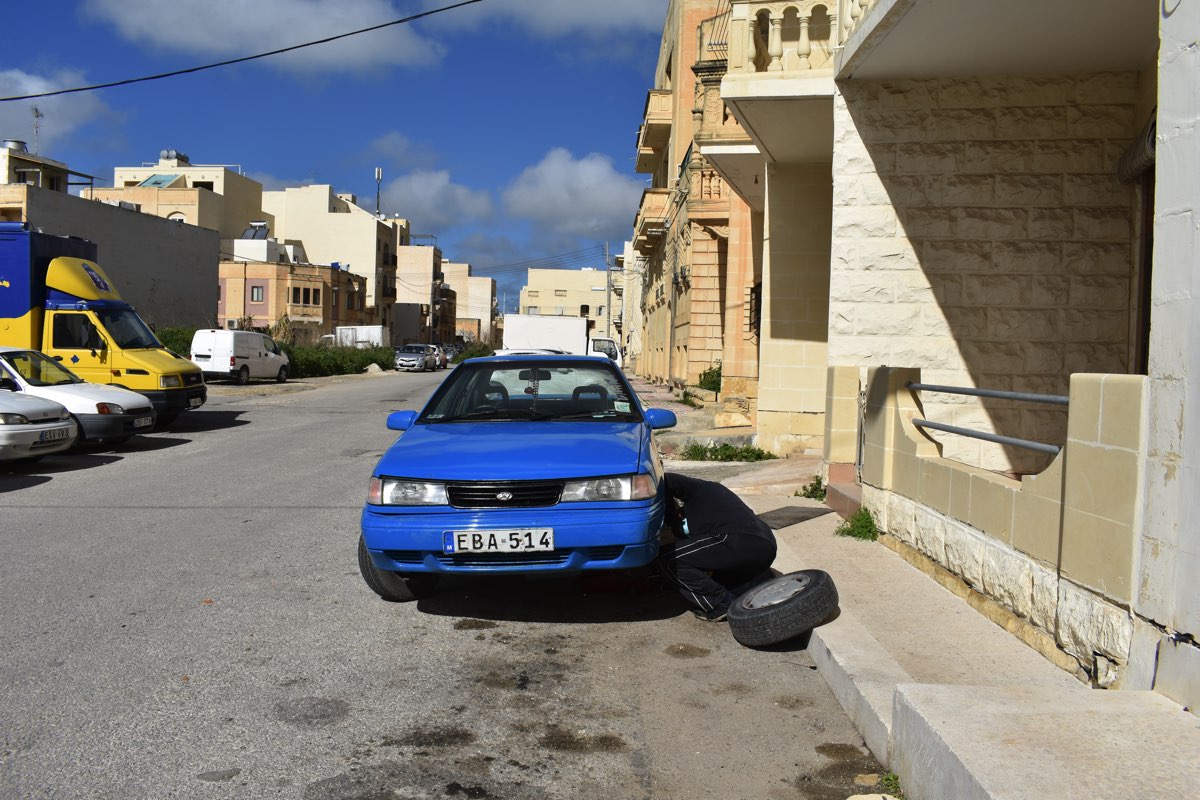 All the vehicles next to us are his cars to be repaired. But what is even stranger are the working hours. Georg works on the cars until deep into the night. He doesn't go to sleep before 2 a.m. and in the morning he continues to "tinker". 
Several times a day there is also loud honking from the baker and the greengrocer. The travelling shops are something very special, not only in the countryside, but also here in the middle of Victoria.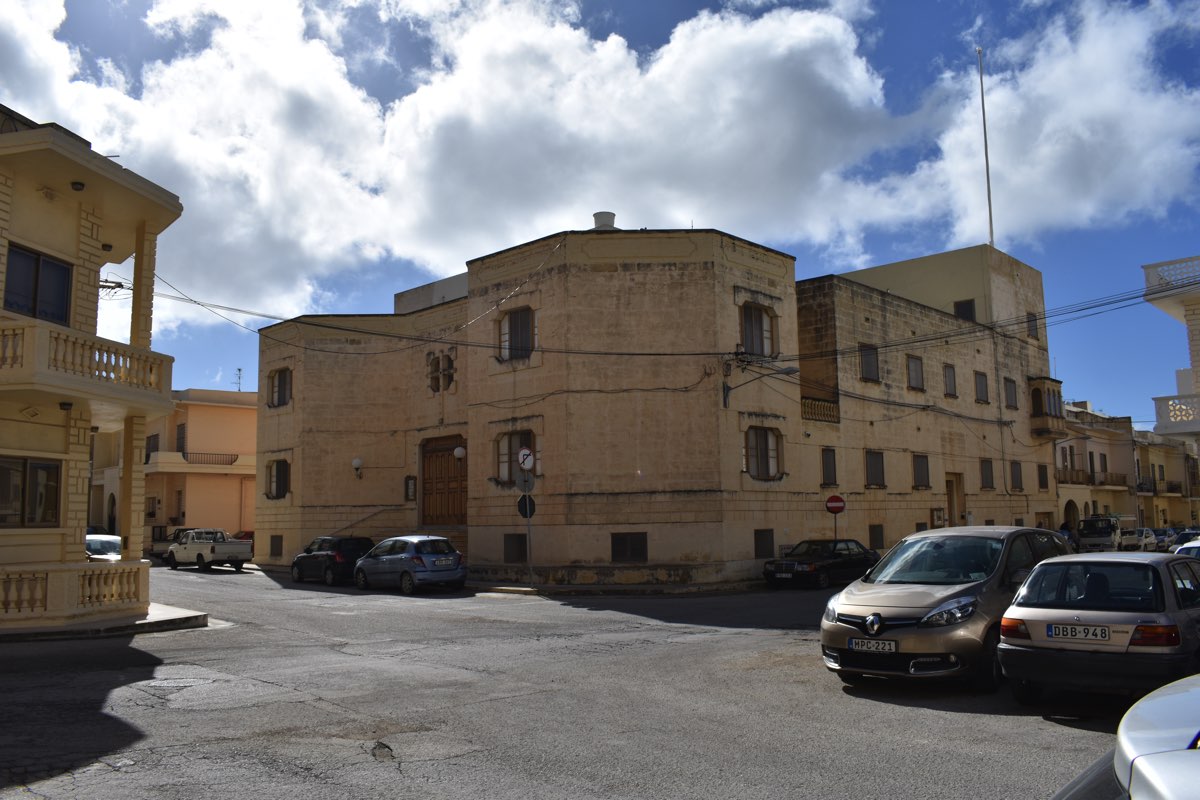 A few times a day there is also melodious church ringing, which sounds very pleasant.