Blog entry 5.2.2021
The sky is blue, the weather steady and warm.
Especially the nightly temperatures no longer drop below 13 degrees. The heating has not been in use for a long time. 
There were surprising days in Gozo, some adventures to be had, but what was the greatest of all, we were able to welcome 11 new members into our "Face Europe family". 
We met open-hearted, loving, interesting and interested people of all ages. With Maria, the Maltese woman who has retired here for her pension, everything suddenly became easy. In the church a few steps away from her house, we were allowed to get to know and appreciate Father Eddie. And his network is great. He put us in touch with Sara, Francesco Piu, Sarah, Mike and from that more interested people came forward. For the first time 3 people from one family.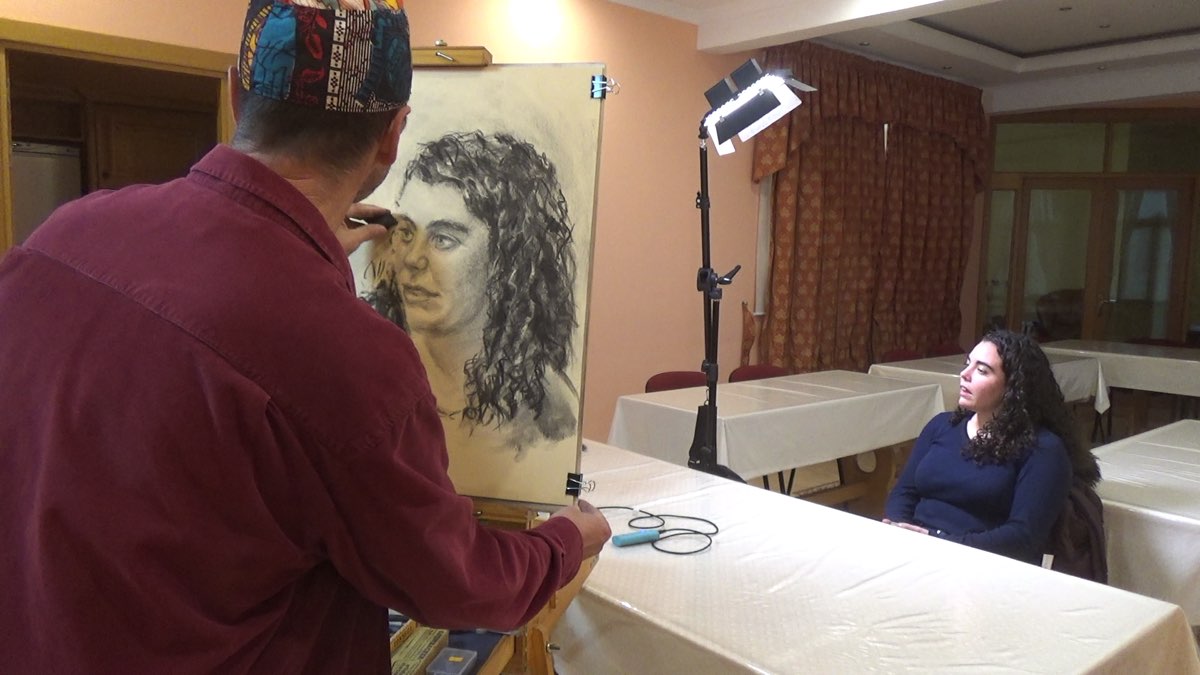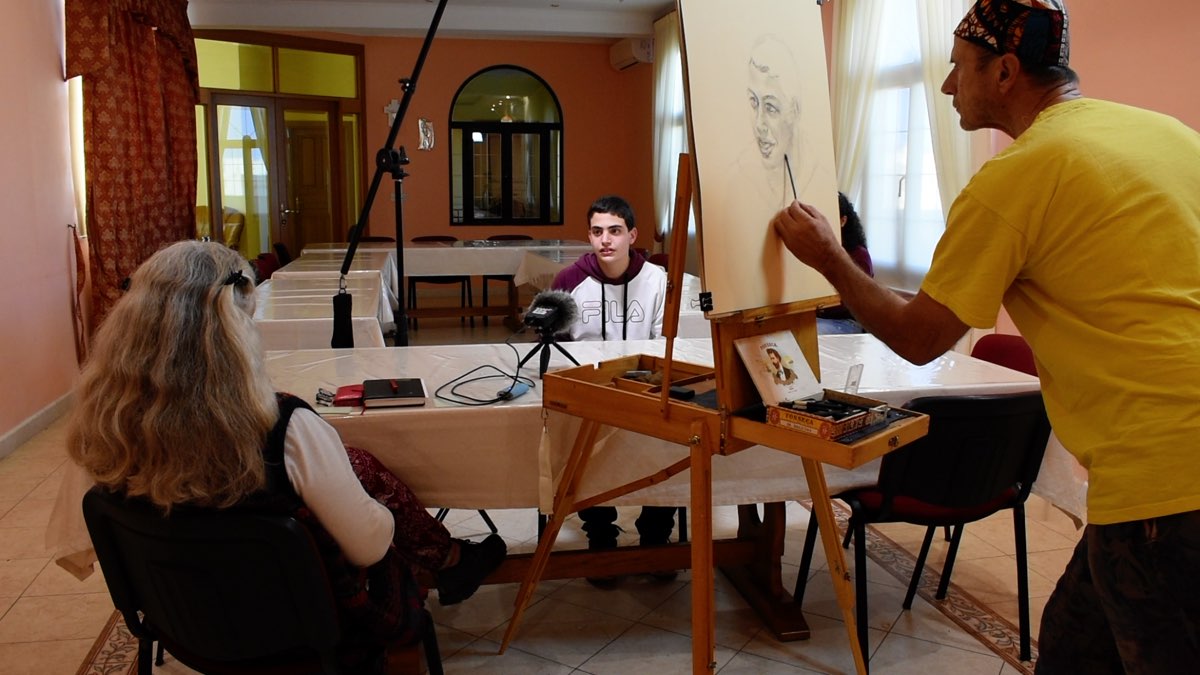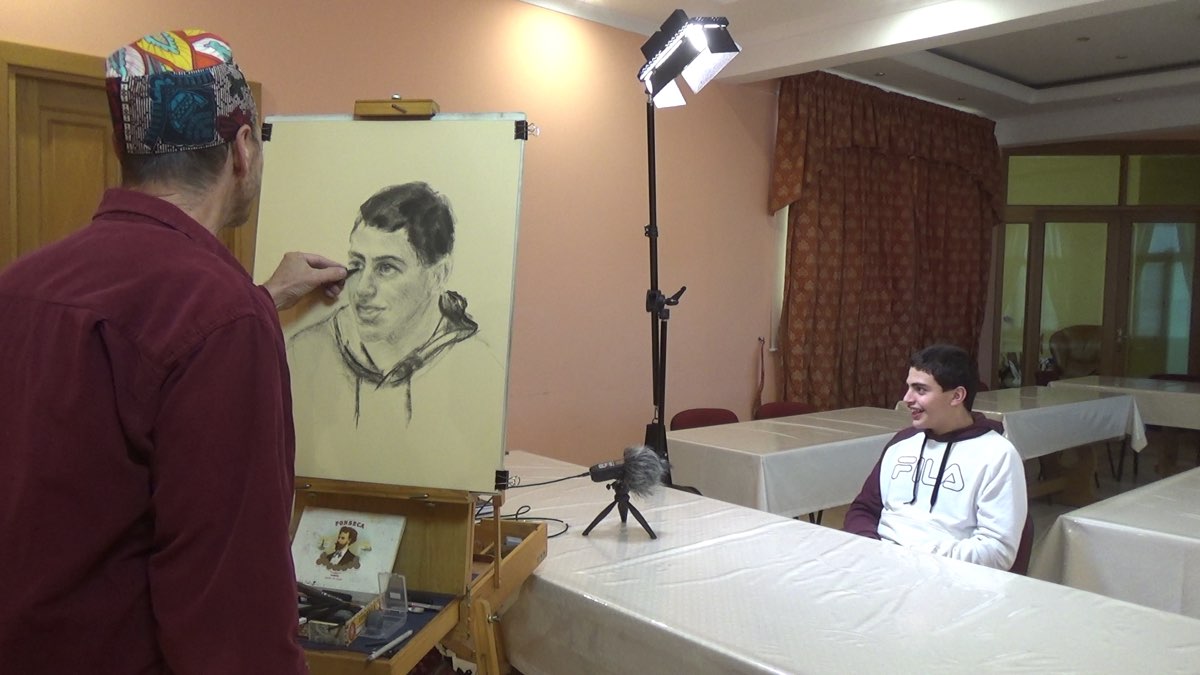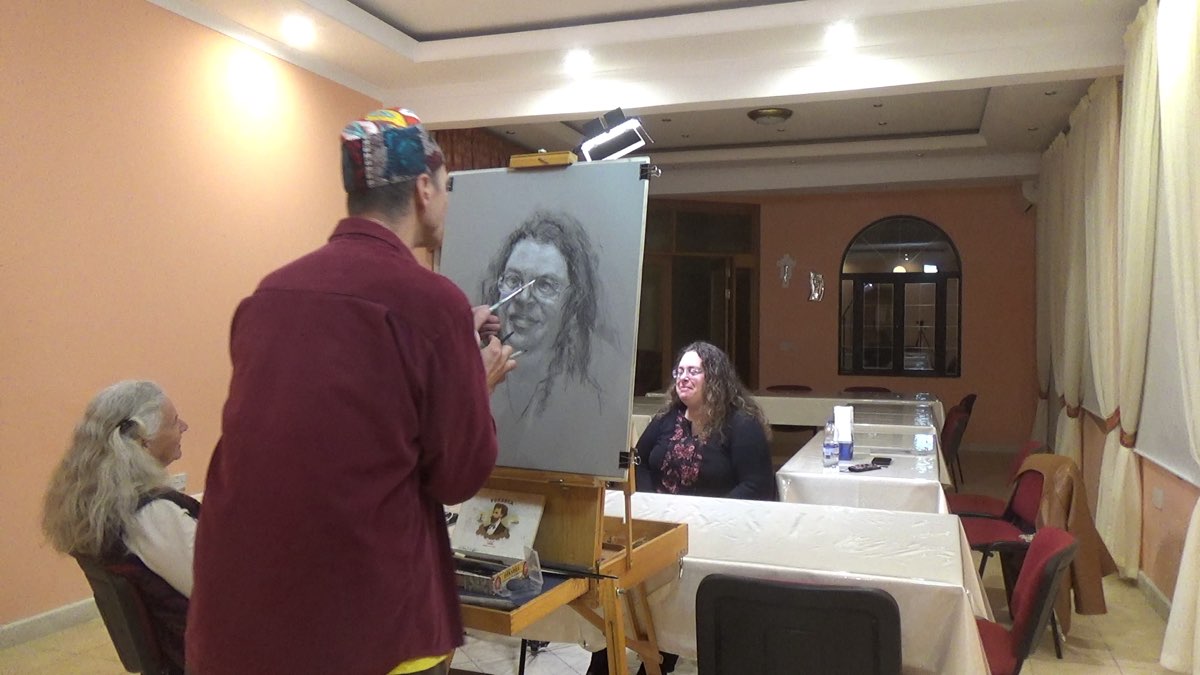 We were also allowed to take water with us for our big water tank, which we had emptied to the last drop. After all, we managed for 4 weeks with the water from Sicily. 
We were also helped by Father Eddie's generous offer to use the shower in the rectory. 
But unfortunately this parting is unstoppable, as much as it pains us. 
Our Avola friends are waiting for us in Malta, and soon we will have to do our laundry and look for a nice place where we can use the water in our washing machine. 
For now, though, it's once again time to board the ferry and get to Malta. 
I wonder what our next adventures and encounters will be? Father Eddie and his spirit continue to accompany and protect us and hopefully he will soon be able to fulfil his dream of owning a motorhome and we can travel a bit together.