[:de]Blogeintrag 5.2.2021
Der Himmel ist blau, das Wetter beständig und warm.
Besonders die nächtlichen Temperaturen sinken nicht mehr unter 13 Grad. Die Heizung war schon lange nicht mehr in Gebrauch. 
Es waren überraschende Tage in Gozo, einige Abenteuer zu bestehen, aber was das tollste von allem war, wir haben 11 neue Mitglieder in unsere "Face Europe Familie" aufnehmen können. 
Offenherzigen, liebevollen, interessanten und interessierten Menschen allen Alters sind wir begegnet. Mit Maria, der Maltesin, die sich hierher für ihre Pension zurück gezogen hat, wurde alles plötzlich leicht. In der Kirche ein paar Schritte von ihrem Haus entfernt, durften wir Vater Eddie kennen und schätzen lernen. Und sein Netzwerk ist toll. Er vermittelte uns Sara, Francesco Piu, Sarah, Mike und daraus ergaben sich weitere Interessenten. Zum ersten Mal 3 Personen einer Familie.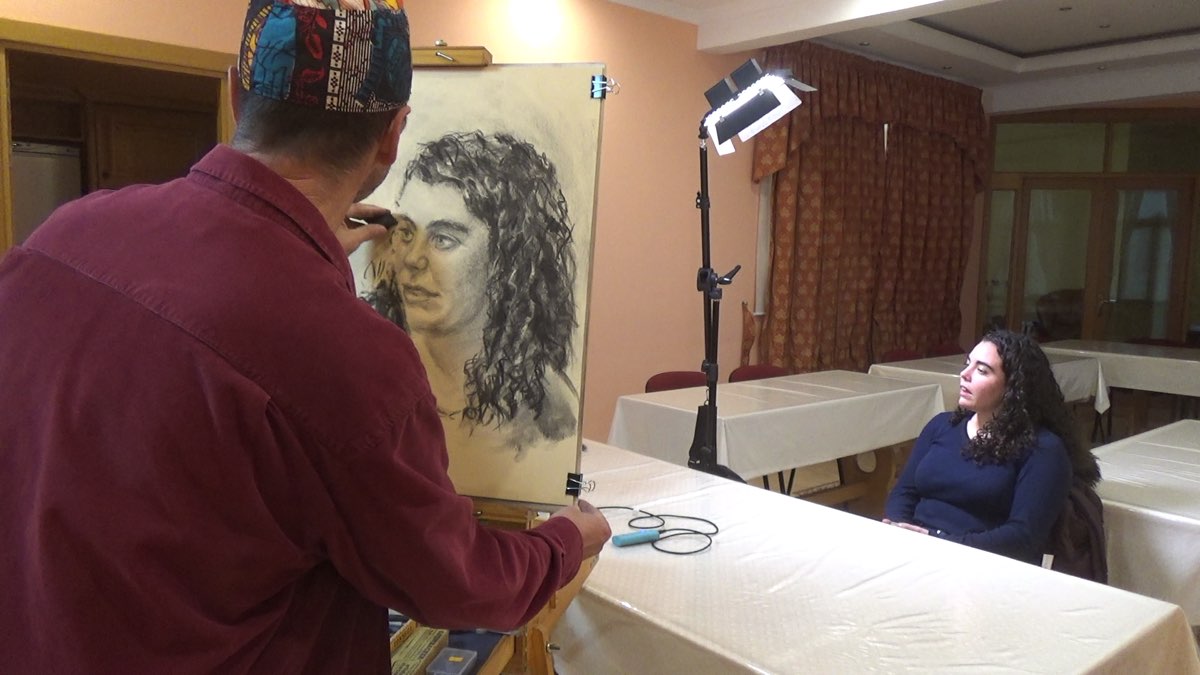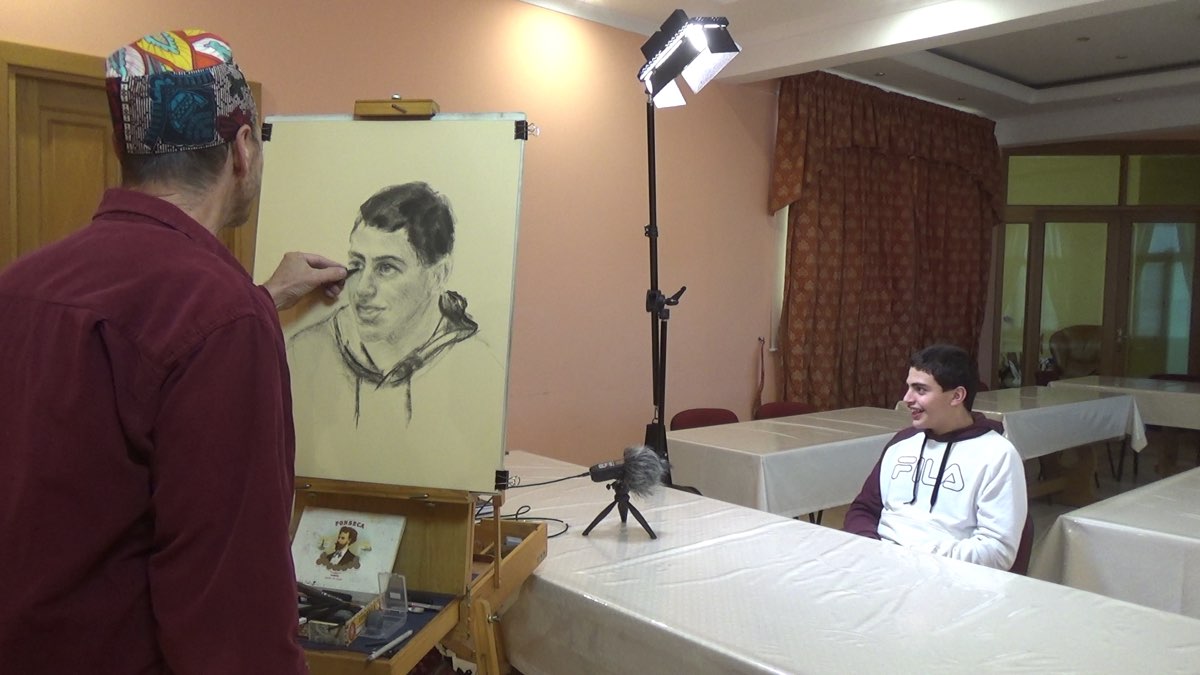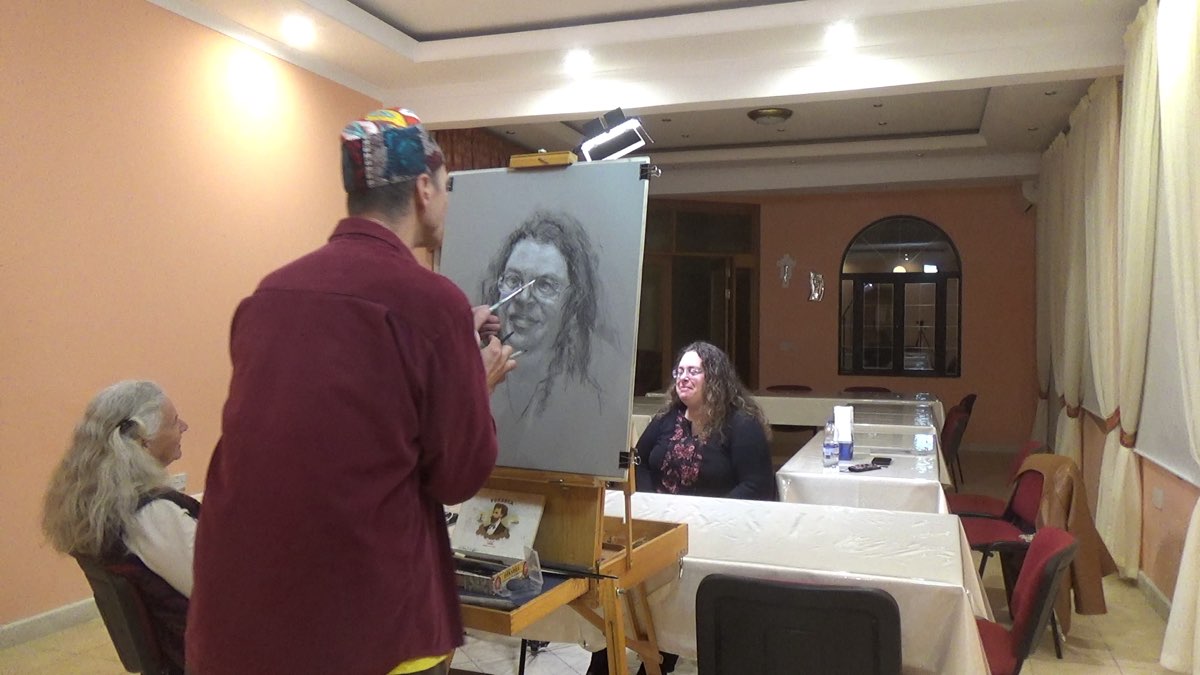 Wir durften uns auch Wasser mitnehmen für unseren großen Wassertank, den hatten wir bis zum letzten Tropfen geleert. Immerhin kamen wir 4 Wochen mit dem Wasser von Sizilien aus. 
Dabei half uns auch das großzügige Angebot von Vater Eddie die Dusche im Pfarrhaus zu benutzen. 
Aber leider ist dieser Abschied unaufhaltsam, so sehr er uns auch schmerzt. 
Unsere Avola Freunde erwarten uns auf Malta, demnächst heißt es auch Wäsche waschen und wir suchen uns einen schönen Platz, wo uns Wasser zum Waschen in unserer Waschmaschine zur Verfügung steht. 
Vorerst heißt es aber noch einmal die Fähre zu besteigen und nach Malta zu kommen.
Was wohl unsere nächsten Abenteuer und Begegnungen sein werden? Vater Eddie und sein Geist begleiten und schützen uns weiterhin und hoffentlich kann er seinen Traum von einem Wohnmobil bald erfüllen und wir können gemeinsam ein Stück reisen. [:en]Blog entry 5.2.2021
The sky is blue, the weather steady and warm.
Especially the nightly temperatures no longer drop below 13 degrees. The heating has not been in use for a long time. 
There were surprising days in Gozo, some adventures to be had, but what was the greatest of all, we were able to welcome 11 new members into our "Face Europe family". 
We met open-hearted, loving, interesting and interested people of all ages. With Maria, the Maltese woman who has retired here for her pension, everything suddenly became easy. In the church a few steps away from her house, we were allowed to get to know and appreciate Father Eddie. And his network is great. He put us in touch with Sara, Francesco Piu, Sarah, Mike and from that more interested people came forward. For the first time 3 people from one family.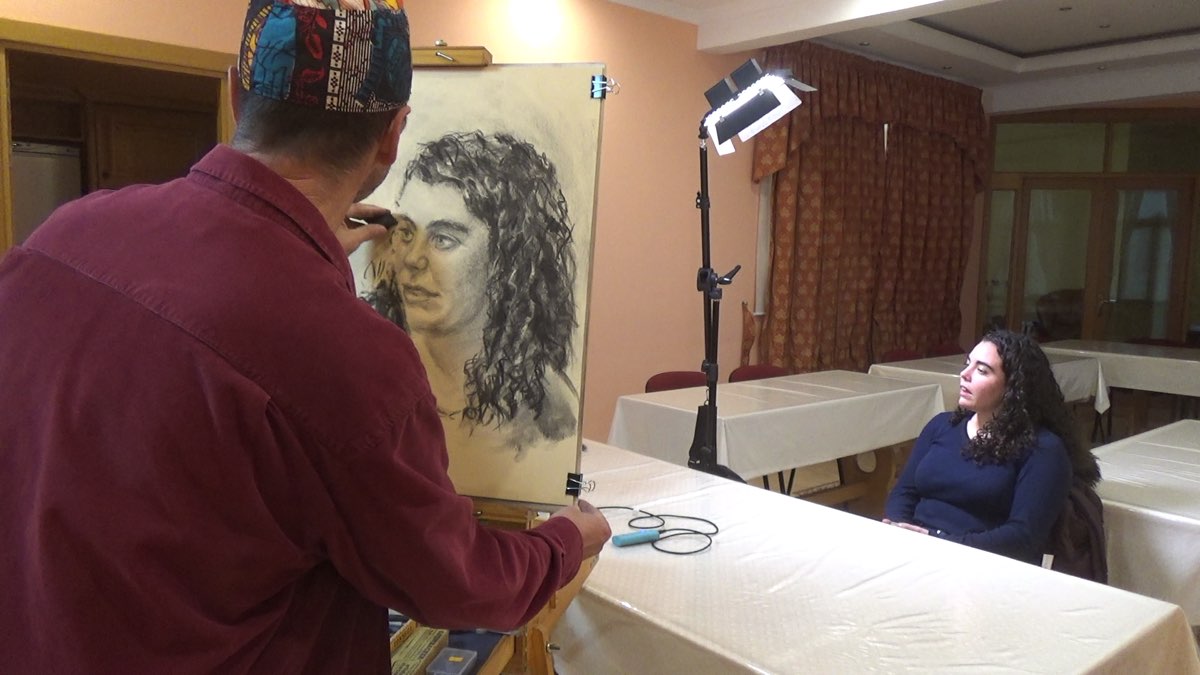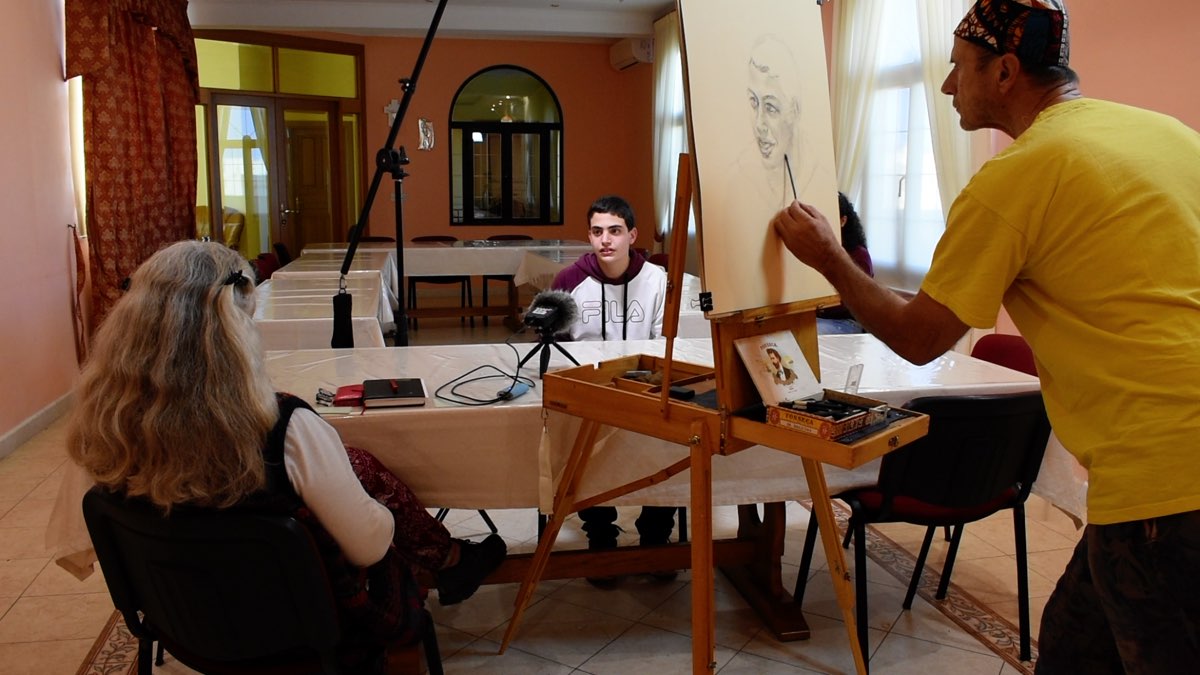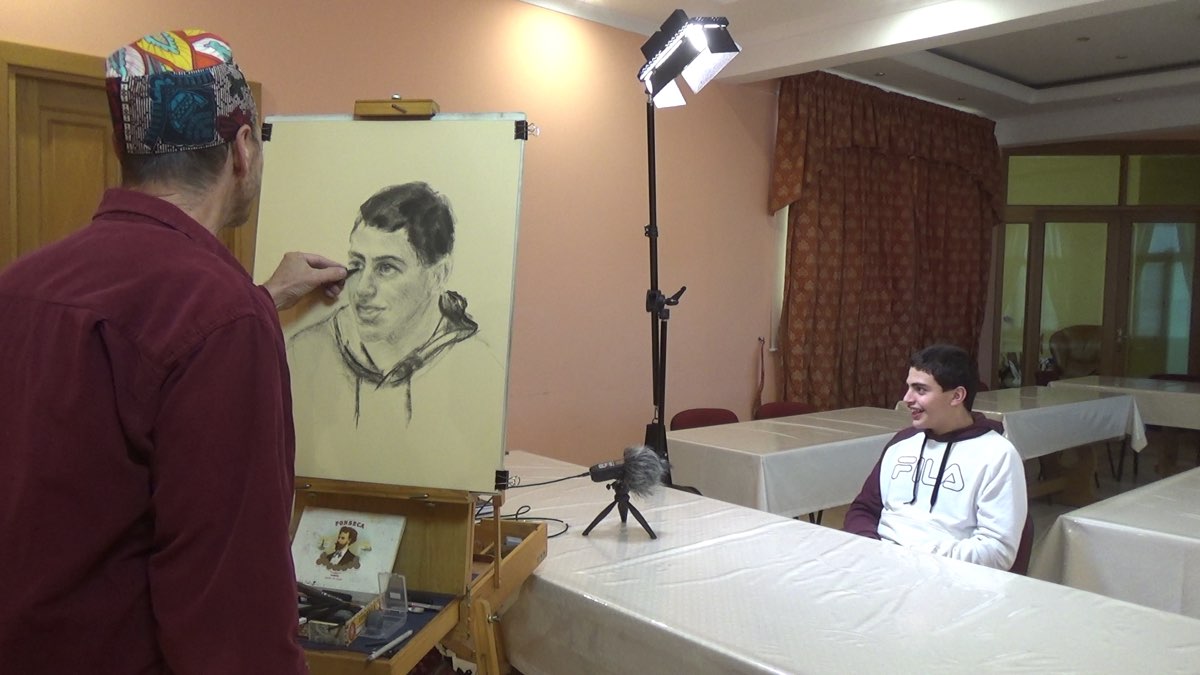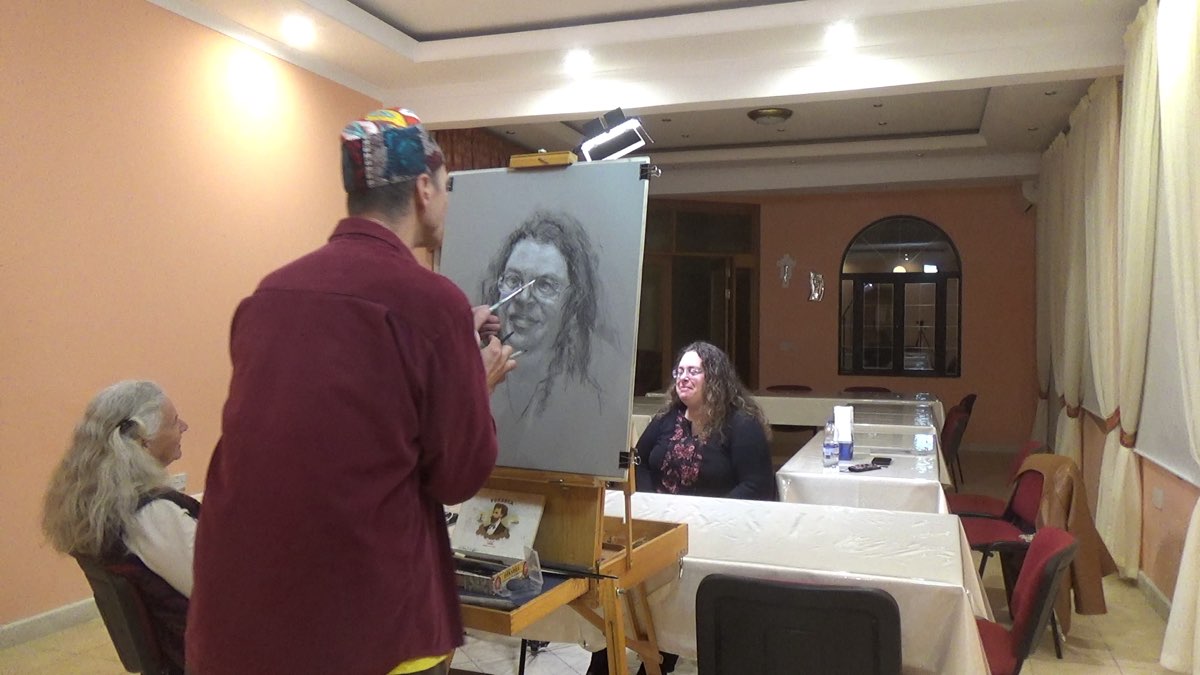 We were also allowed to take water with us for our big water tank, which we had emptied to the last drop. After all, we managed for 4 weeks with the water from Sicily. 
We were also helped by Father Eddie's generous offer to use the shower in the rectory. 
But unfortunately this parting is unstoppable, as much as it pains us. 
Our Avola friends are waiting for us in Malta, and soon we will have to do our laundry and look for a nice place where we can use the water in our washing machine. 
For now, though, it's once again time to board the ferry and get to Malta. 
I wonder what our next adventures and encounters will be? Father Eddie and his spirit continue to accompany and protect us and hopefully he will soon be able to fulfil his dream of owning a motorhome and we can travel a bit together. [:]