[:de]Blogeintrag 7.7.2021
Das Mittsommerwochenende am Tuvesee war total entspannt.
Kein Lärm, nur ruhige Menschen, die kamen, schwammen und gingen. Wir packten sogar unser Boot aus und erkundeten den See vom Wasser aus.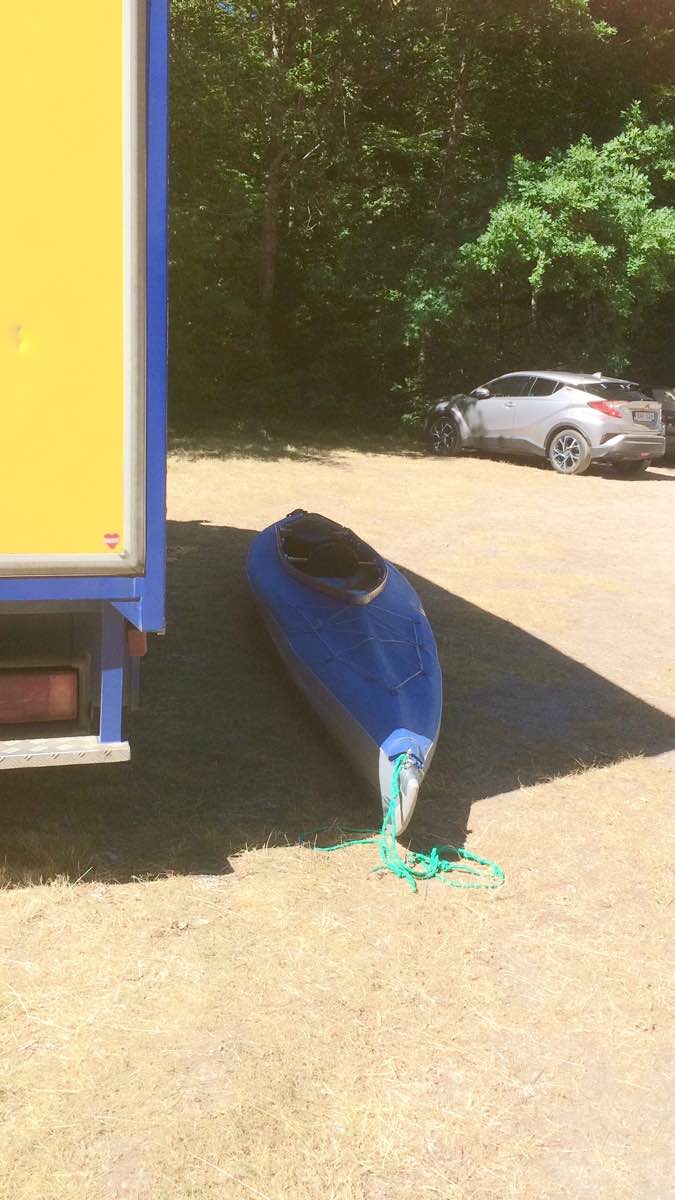 Auch wenn wir weder vom vielversprechenden Museum noch von der Kulturabteilung der Stadtverwaltung Unterstützung erhalten konnten, tat sich beim Lidl unser erstes Face Europe Porträt auf. Jennie, eine Deutschlehrerin hörte uns deutsch reden und sprach uns an. Schon am nächsten Tag konnte ein wunderbares Porträt in der öffentlichen Bücherei in der angrenzenden Kunsthalle entstehen. 4 Kinder, ein voller Beruf und ein Haus im Wald sind Jennie's Glück und Lebensinhalt. Sie ist eine offene und liebevolle Bereicherung in der Face Europe Familie.
In Ljungby hielt es uns nicht mehr lange. Es gab nichts mehr zu entdecken mit Ausnahme des gut sortierten Nähzubehörgeschäftes. Dort fand ich dann auch das ersehnte Schneiderad zum Quilten.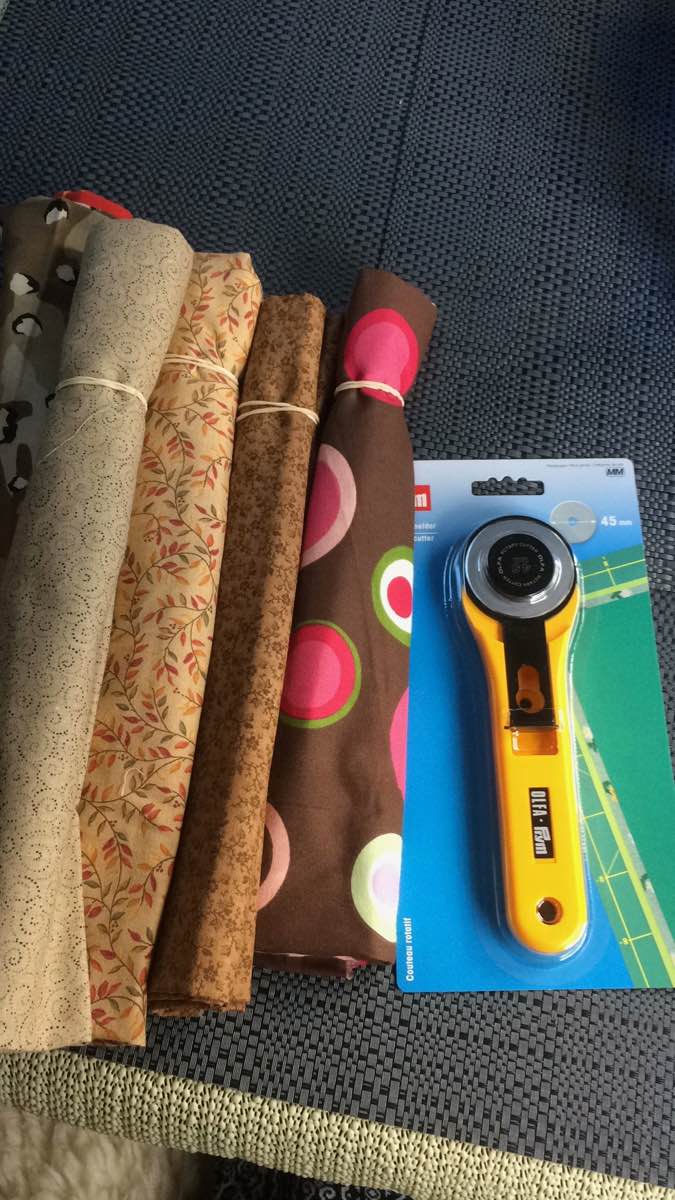 Wir wollten weiter nordwärts ziehen und schafften es mit Zwischenstopps bei Seen und damit verbundenen Abkühlungen samt Duschersatz bis zur Kunsthalle in Virserum.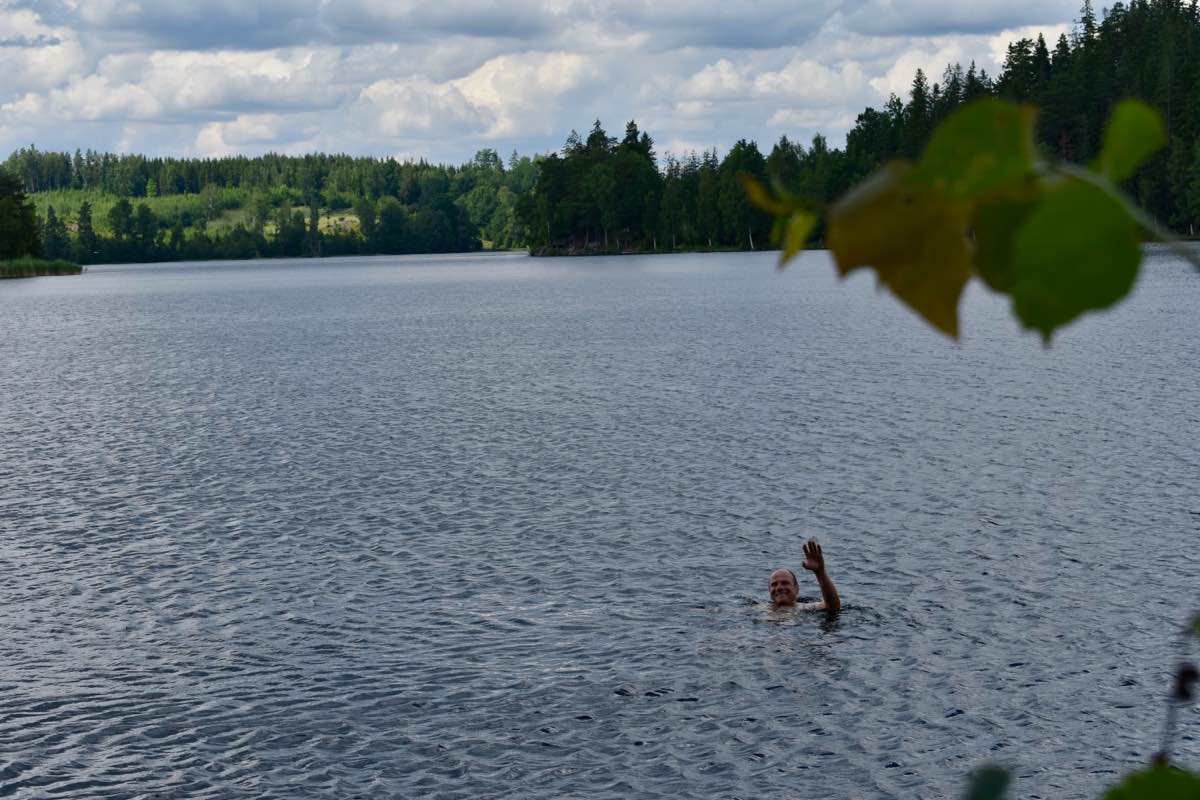 Das Museum ist in der Karte eingezeichnet, also suchten wir dort das Gespräch mit der sehr streng wirkenden Angestellten. Sie empfahl uns ihre Kollegin Rana, mit der wir gleich für den nächsten Tag ein Treffen vereinbarten. Ihr Wohnort liegt ca. 40 km nordwestlich in Vetlanda. 
Rana ist vor 9 Jahren von Syrien geflüchtet und hatte eine berührende Lebensgeschichte zu erzählen. Welch ein warmherziger und intensiver Kontakt daraus entstand! 
Die Gastfreundschaft ist überwältigend. Ich habe auch den Eindruck, dass wir ein Stück Glück in ihr schwieriges Leben bringen können. Trotz aller Versuche  ihrerseits gibt es keine wirklichen ernsthaften Freundschaften mit Schweden und das macht sie einsam. Ich könnte mir vorstellen, dass ihr überschwänglicher und für sie normaler Umgang mit Gästen Schweden abschrecken kann, weil sie meinen, es Ihnen gleich tun zu müssen. 
Wie wichtig doch Freundschaften sind! Und wie schwierig Integration sich wirklich gestaltet, wenn man sein eigenes Inneres nicht umkrempeln kann und darf. Wie lange wird die Annäherung der Kulturen dauern? Die so offenen Schweden sind vielleicht schon überfordert. Wir werden es heraus finden. 
Tagsüber waren wir am Strand des Grumlansees. Der Campingplatz gleich daneben und das Verbotsschild für Camper so wie die Stadtnähe überhaupt bedeuteten für uns, dass wir statt am See gleich neben dem Wohnhaus von Ranas Familie nächtigen.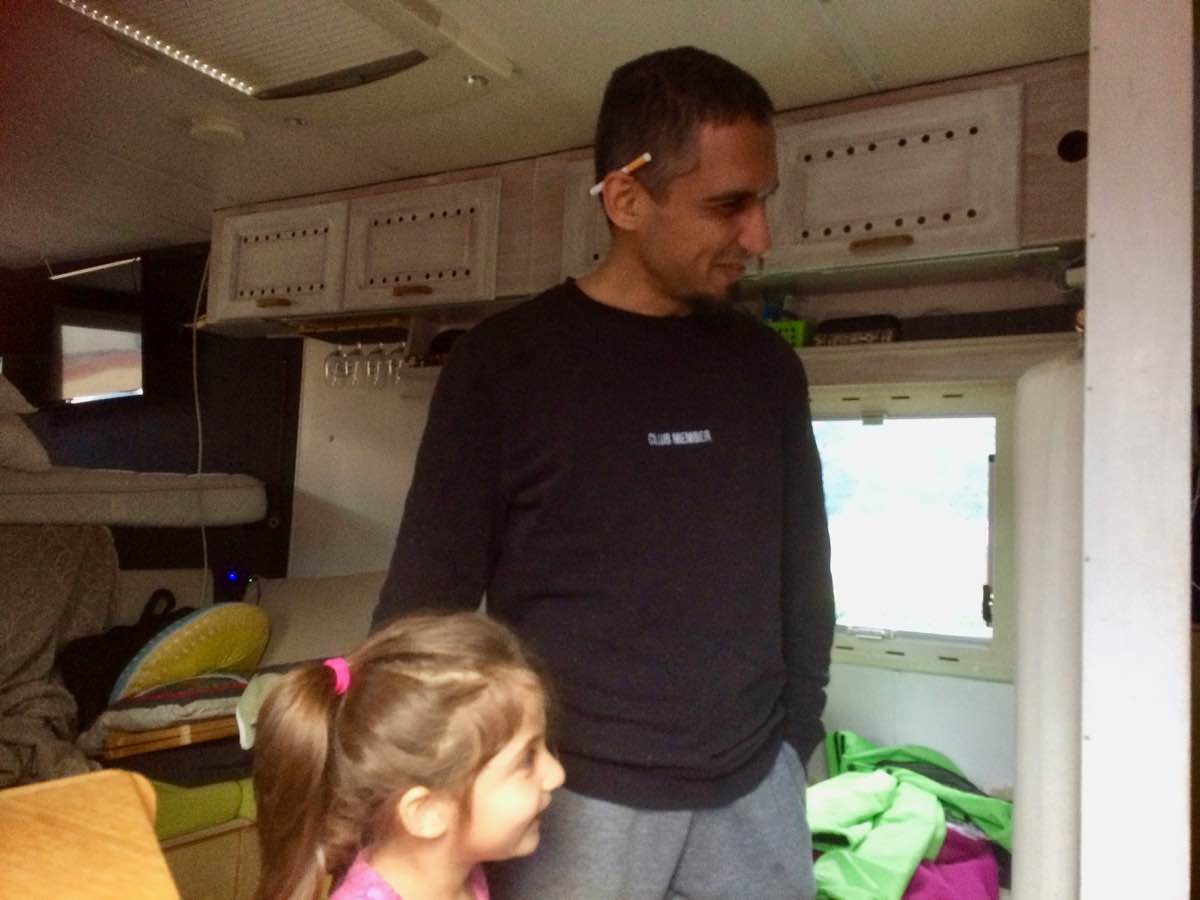 Heute soll auch Ranas Mann, Ahmed zu Wort kommen und porträtiert werden, bevor wir uns um 21 Uhr gemeinsam das zweite Halbfinale Match Dänemark:England anschauen. [:en]Blog entry 7.7.2021
The midsummer weekend at Lake Tuve was totally relaxed.
No noise, just quiet people coming, swimming and going. We even unpacked our boat and explored the lake from the water.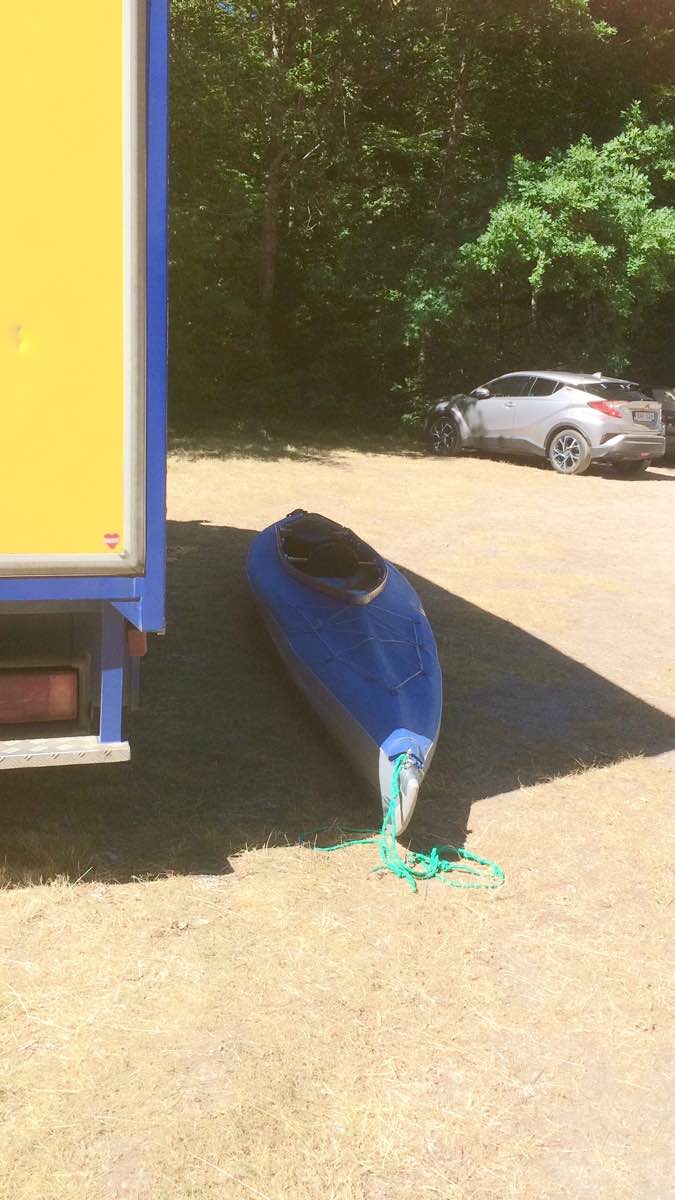 Even though we couldn't get any support from the promising museum or the cultural department of the city council, our first Face Europe portrait opened up at Lidl. Jennie, a German teacher heard us speaking German and approached us. The very next day we were able to create a wonderful portrait in the public library in the adjacent art gallery. 4 children, a full job and a house in the forest are Jennie's happiness and purpose in life. She is an open and loving addition to the Face Europe family. 
We didn't stay long in Ljungby. There was nothing left to discover except for the well-stocked sewing accessories shop. There I also found the longed-for sewing wheel for quilting.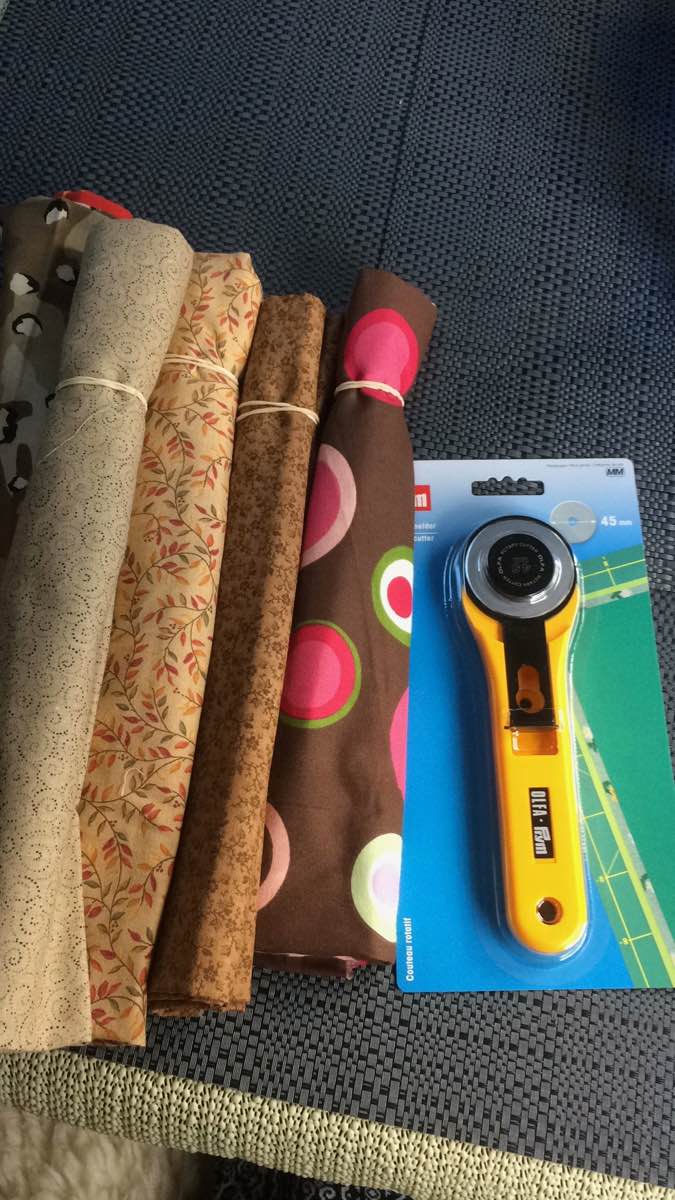 We wanted to continue northwards and made it to the art gallery in Virserum, stopping at lakes to cool off and take a shower on the way.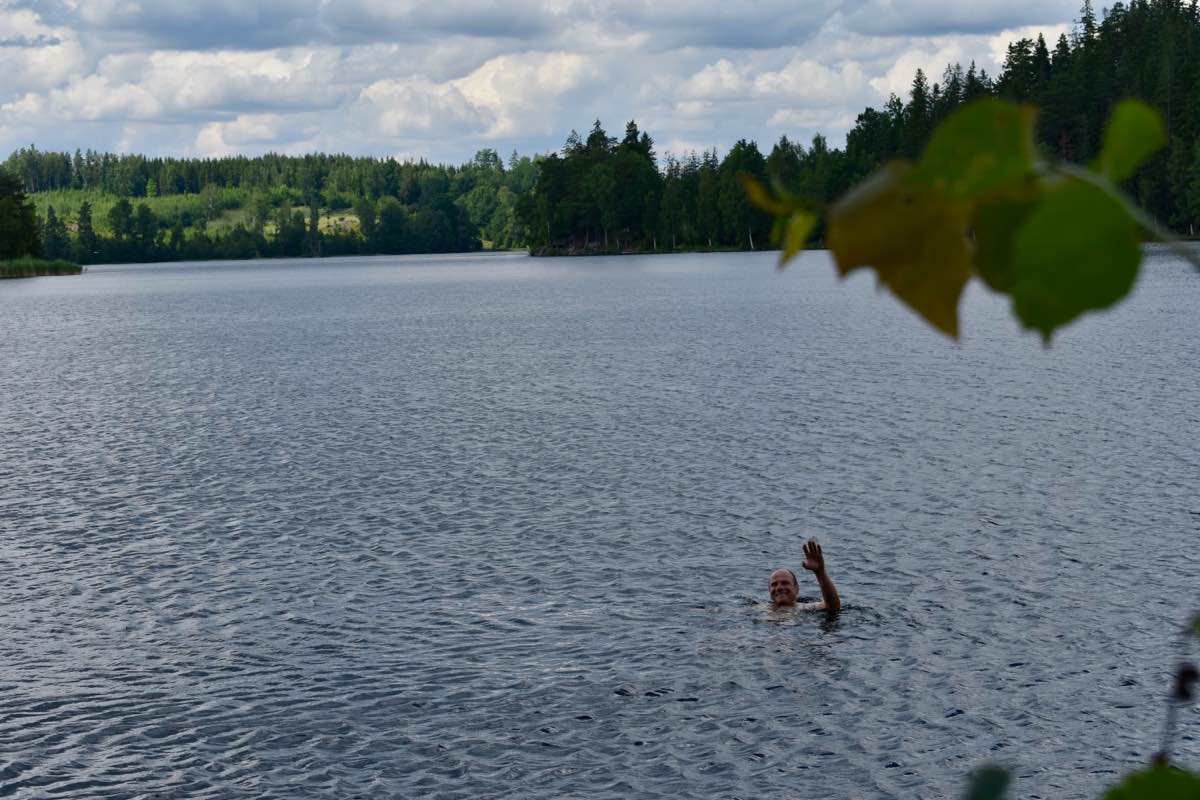 The museum is marked on the map, so we went there to talk to the very stern-looking employee. She recommended her colleague Rana, with whom we arranged a meeting for the next day. Her place of residence is about 40 km northwest in Vetlanda. 
Rana fled Syria 9 years ago and had a touching life story to tell. What a warm-hearted and intensive contact that resulted in! 
The hospitality is overwhelming. I also have the impression that we can bring a bit of happiness into their difficult lives. Despite all attempts on her part, there are no real serious friendships with Swedes and this makes her lonely. I could imagine that their exuberant and, for them, normal way of dealing with guests can put Swedes off because they feel they have to do the same to them.
How important friendships are! And how difficult integration really is when you can't and aren't allowed to turn your own insides upside down. How long will the rapprochement of cultures take? The Swedes, who are so open, may already be overwhelmed. We will find out. 
During the day we went to the beach at Lake Grumlan. The campsite right next to it and the prohibition sign for campers, as well as the proximity to the city in general, meant that we spent the night next to Rana's family's house instead of at the lake.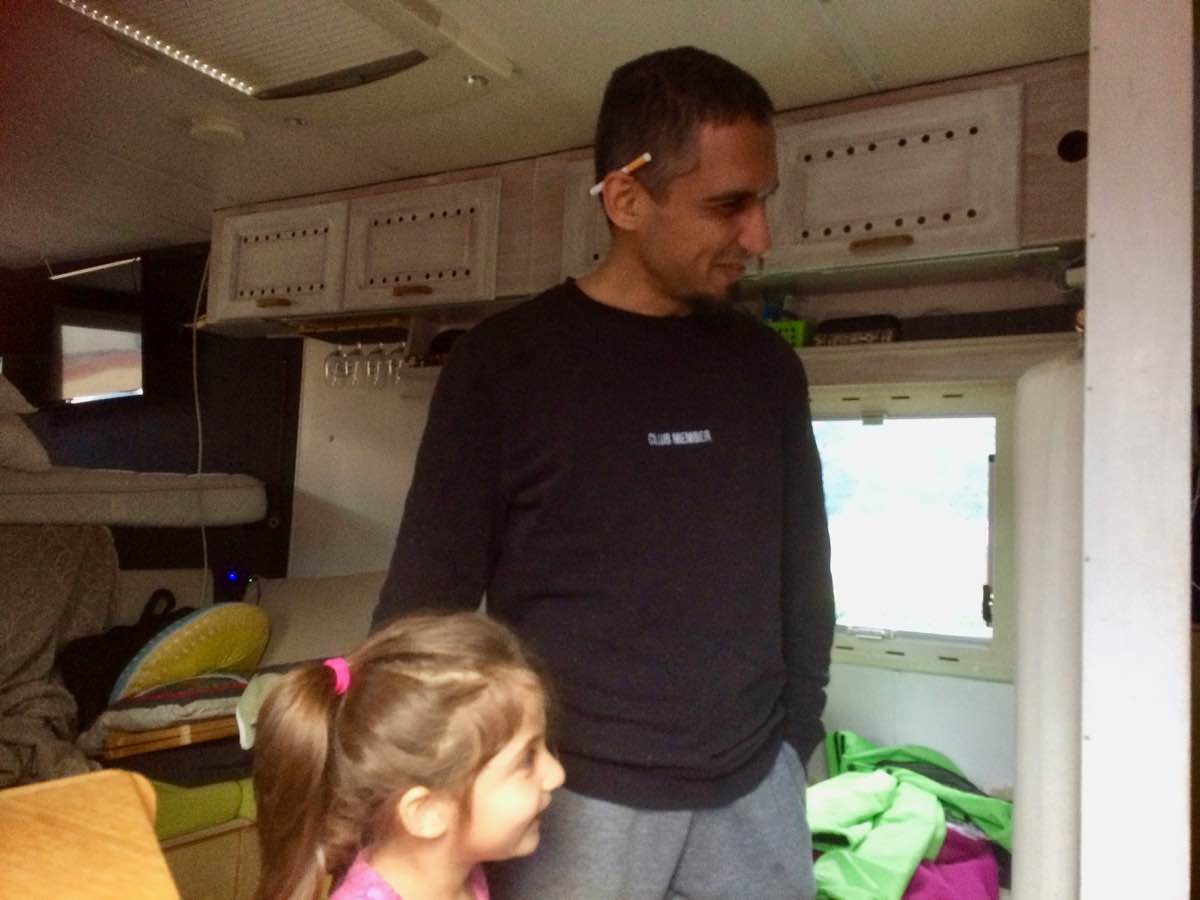 Today, Rana's husband, Ahmed, will also have his say and be portrayed before we watch the second semi-final match, Denmark:England, together at 9 pm. [:]