[:de]Blogeintrag 23. Oktober 2021
Wir haben wieder einmal einen Platz gefunden, wo es sich leben lässt.
Die große Freundesgruppe um Marin aus lauter interessanten jungen Leuten zwischen 20 und 30 Jahre alt unterstützt uns tatkräftig mit ihren Lebensgeschichten, die sie gerne mit uns teilen.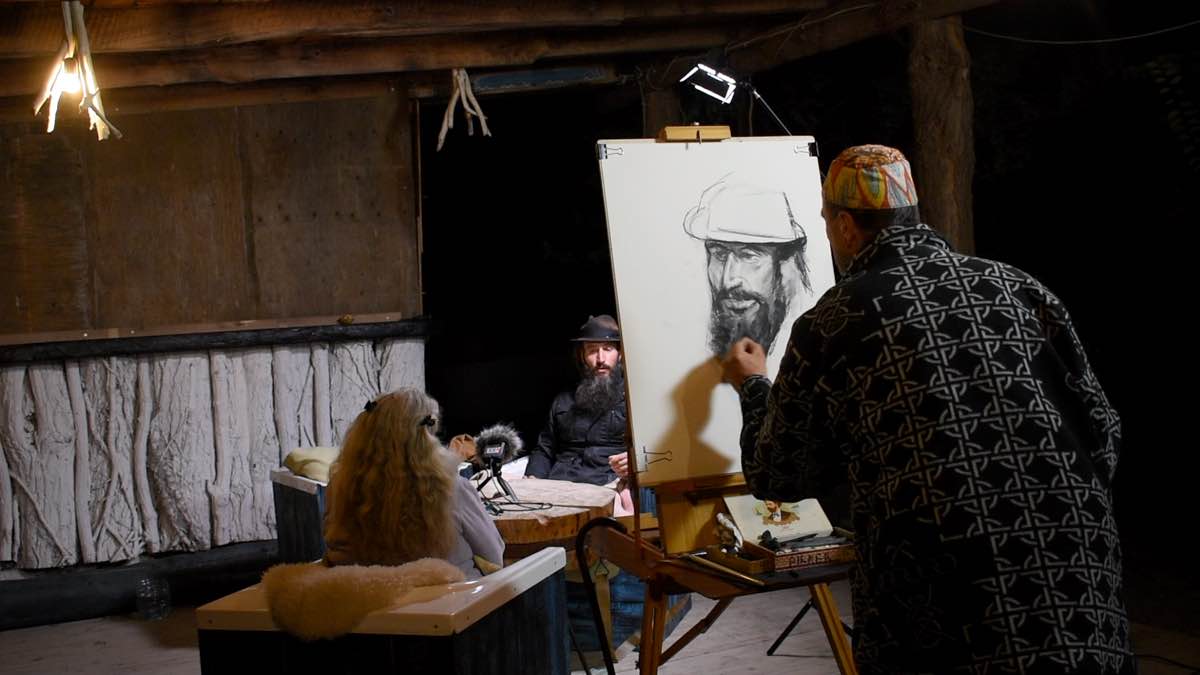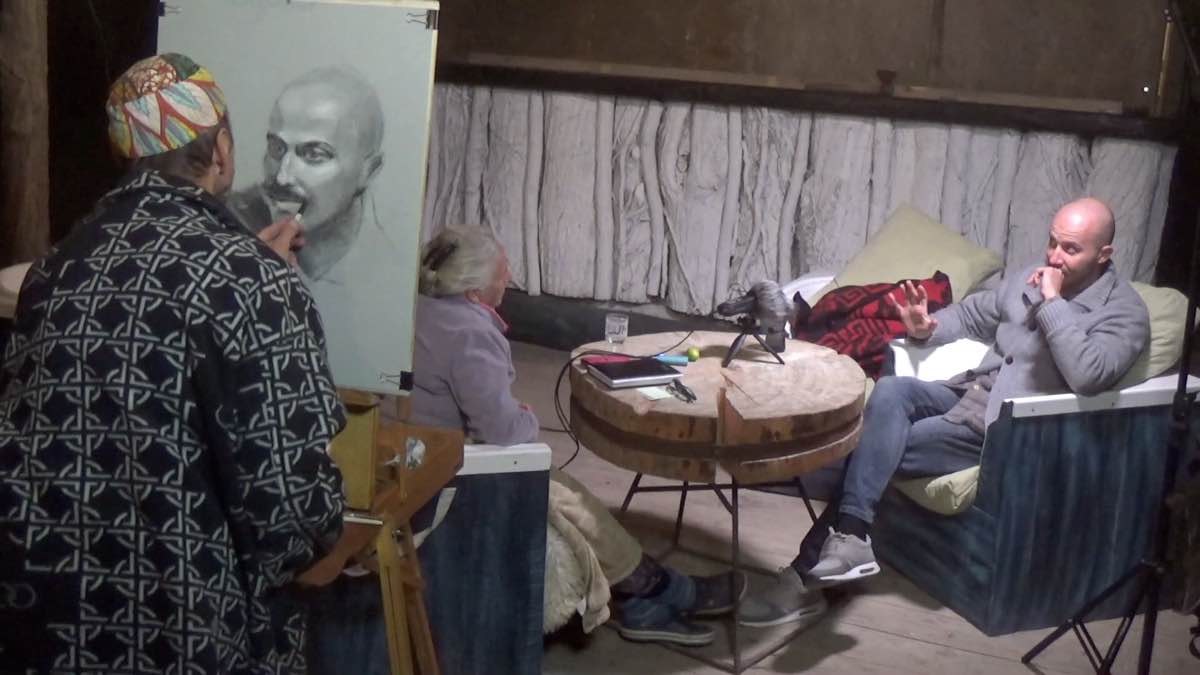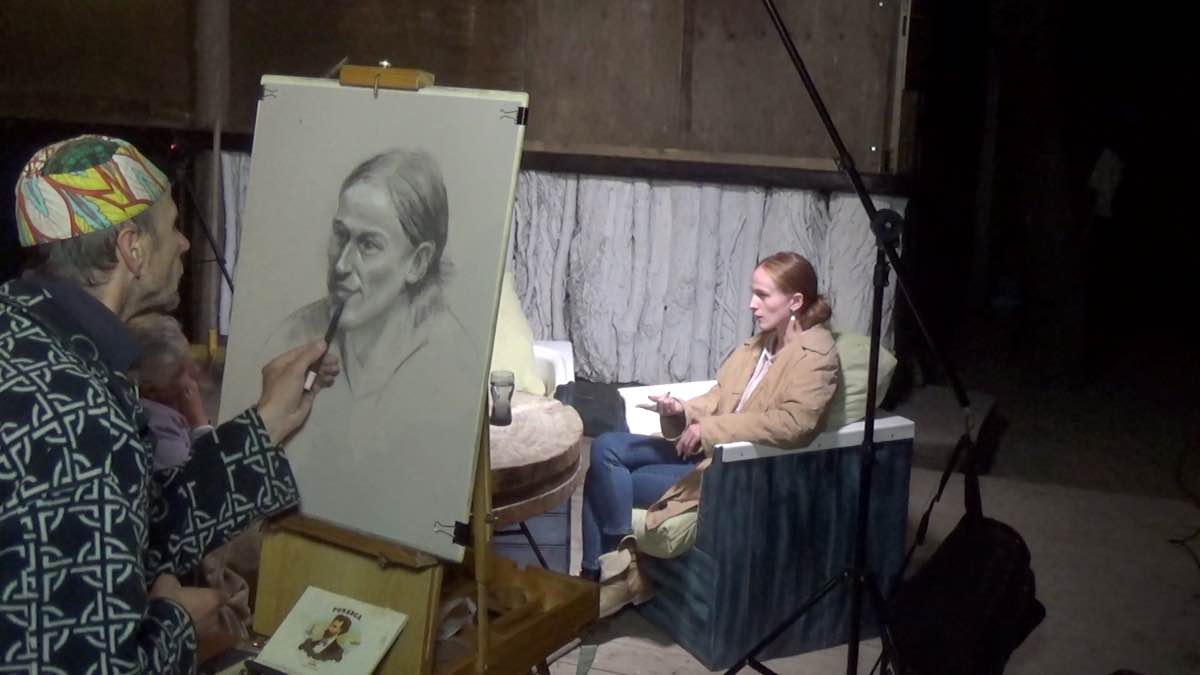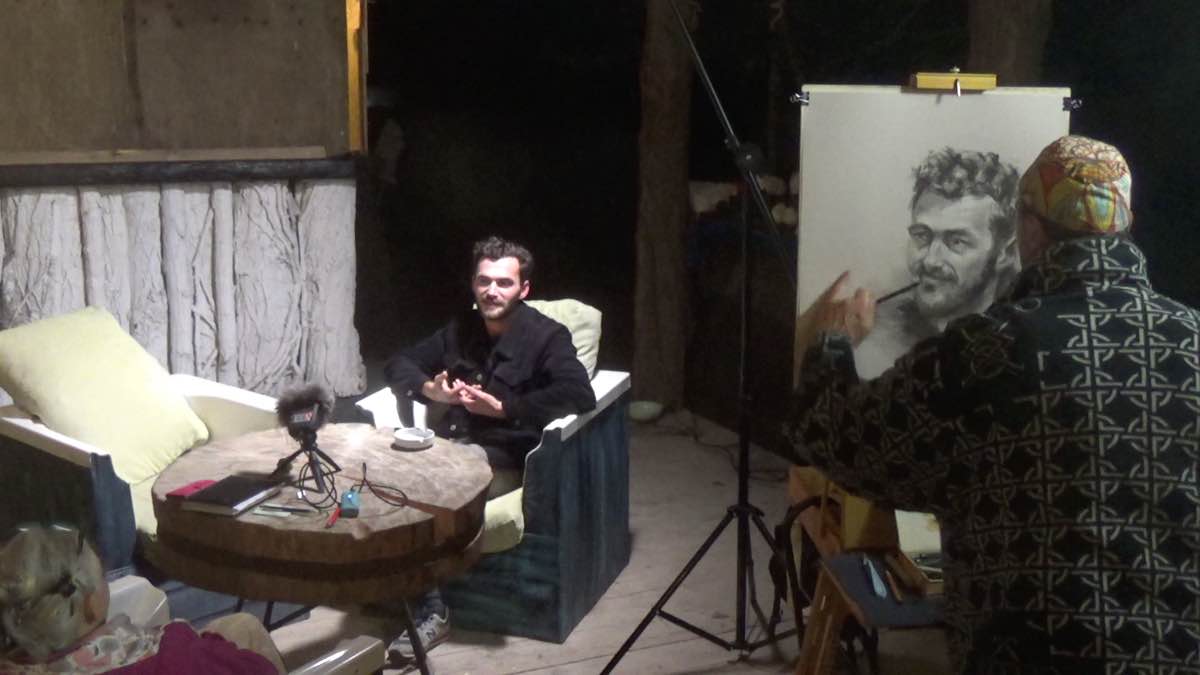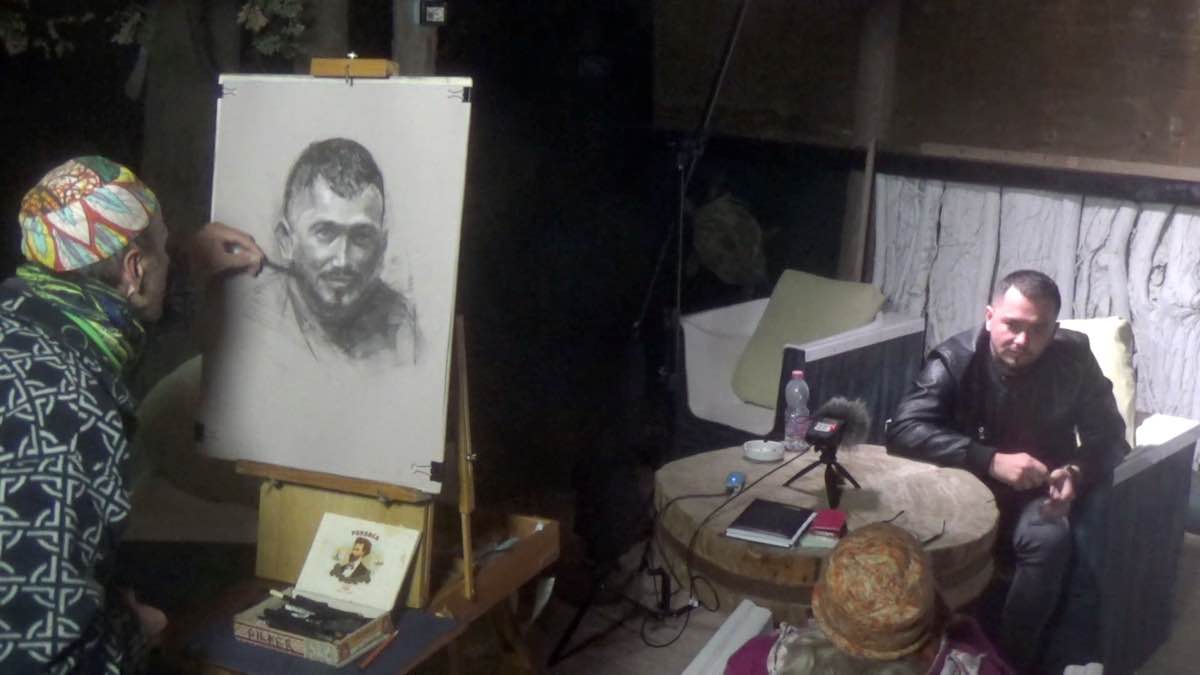 Und so sitzen wir allabendlich beim Lagerfeuer, dessen Gefäß aus einer Wäschetrommel besteht.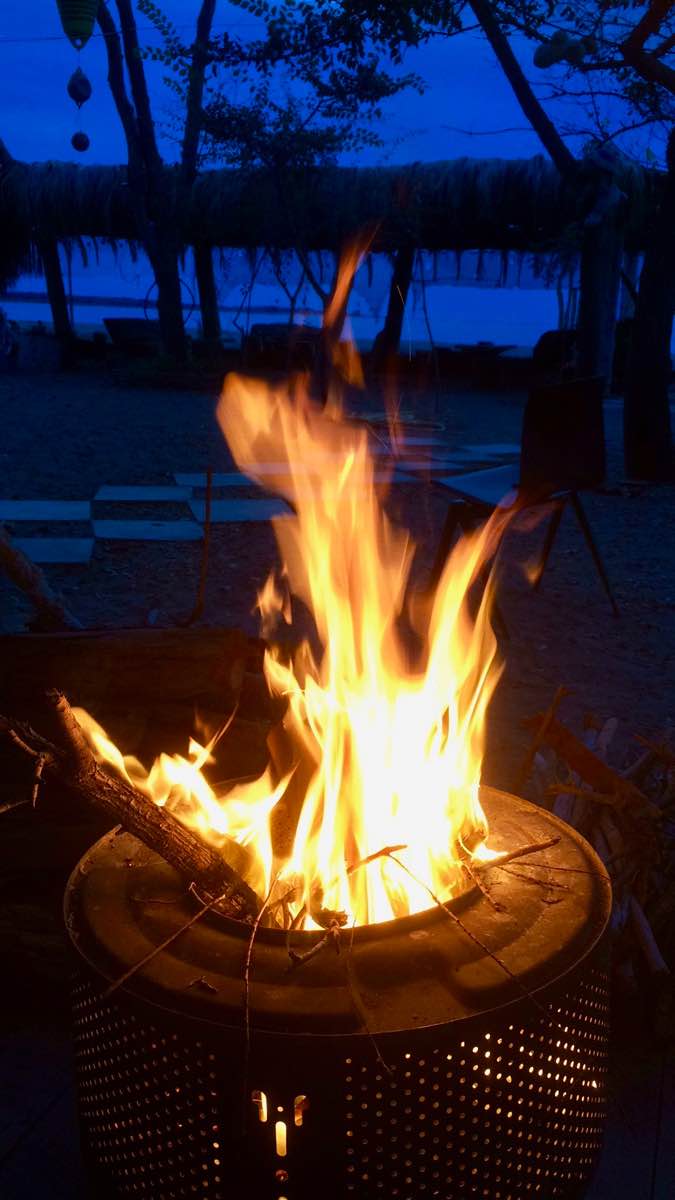 Das fahrende Volk ändert sich täglich. Es ist ein Kommen und Gehen. Waren es anfangs meist Erwachsene, sind vor ein paar Tagen belgische und holländische Familien und französische Radfahrer aufgetaucht. 
Den Freitag Nachmittag nützte ich zu einem ausgiebigen Spaziergang mit Yolanda aus Holland. Sie war auch gleichzeitig meine Beschützerin gegen die vielen Streunerhunde, die zwar lieb aber dann doch lästig sind. Als Hundebesitzerin weiß sie, wie sie sich verhalten muss. Die beinahe 10 km Strecke verlief so ohne Komplikationen. Der Einkauf in der Stadt war sehr erfolgreich. Es gibt jetzt wieder genügend Obst und Maroni im Haus. [:en]Blog entry 23 October 2021
Once again we have found a place to live.
The large group of friends around Marin, made up of interesting young people between 20 and 30 years old, actively supports us with their life stories, which they are happy to share with us.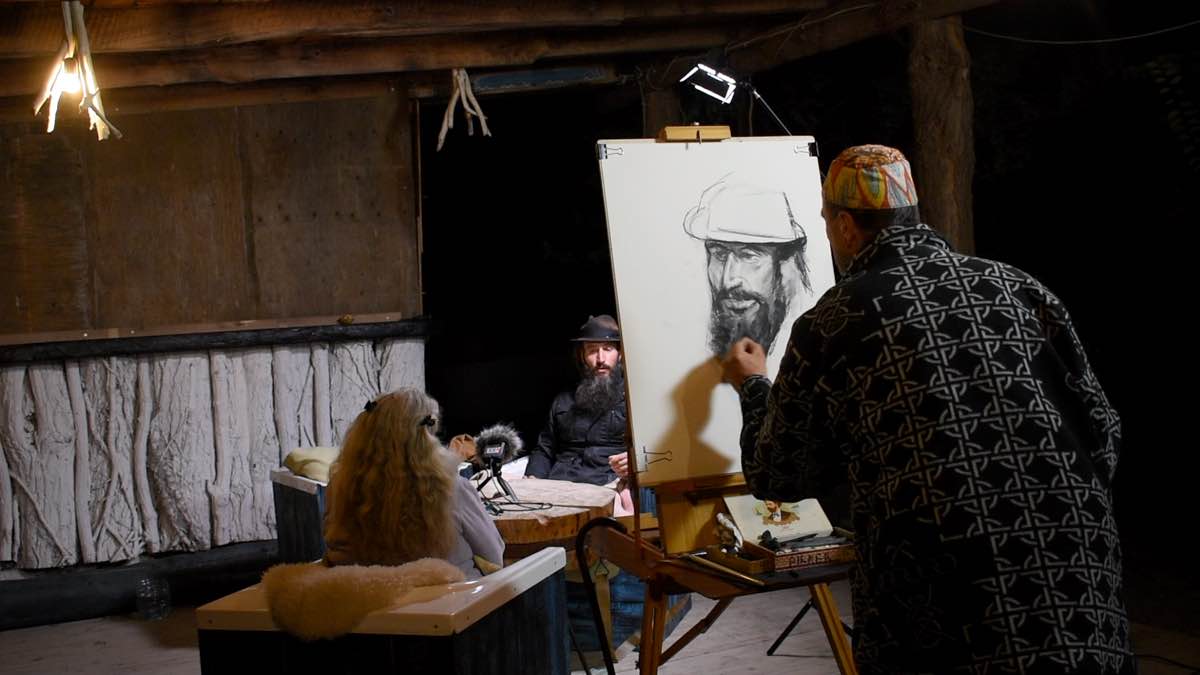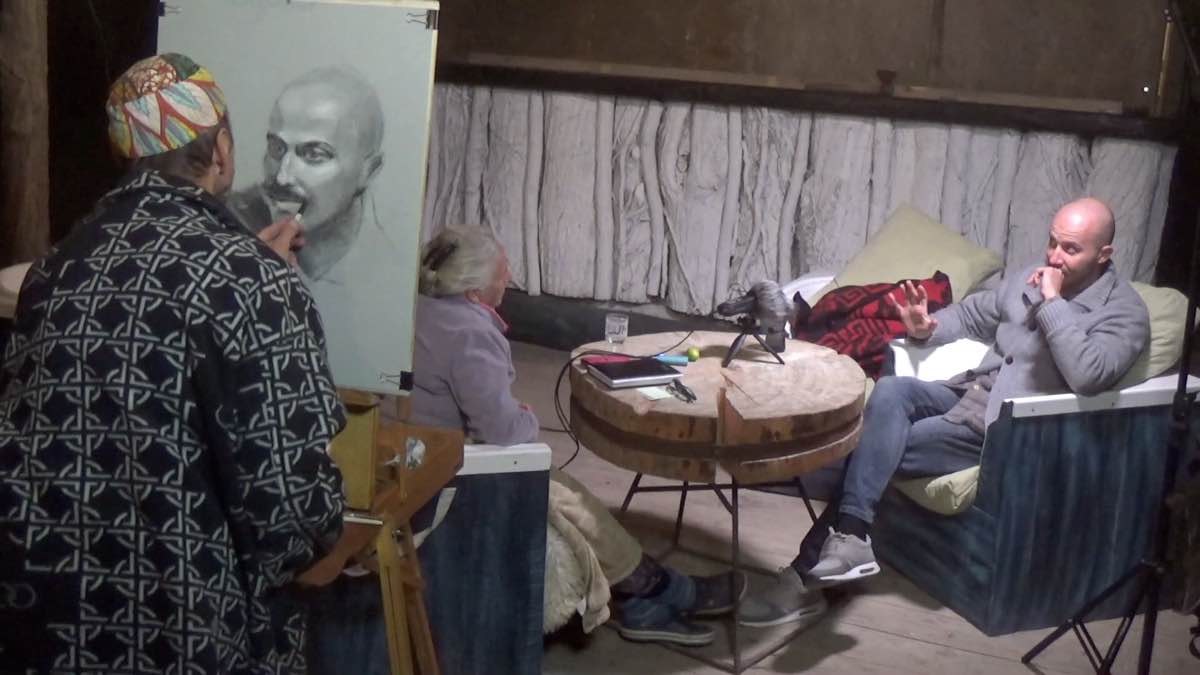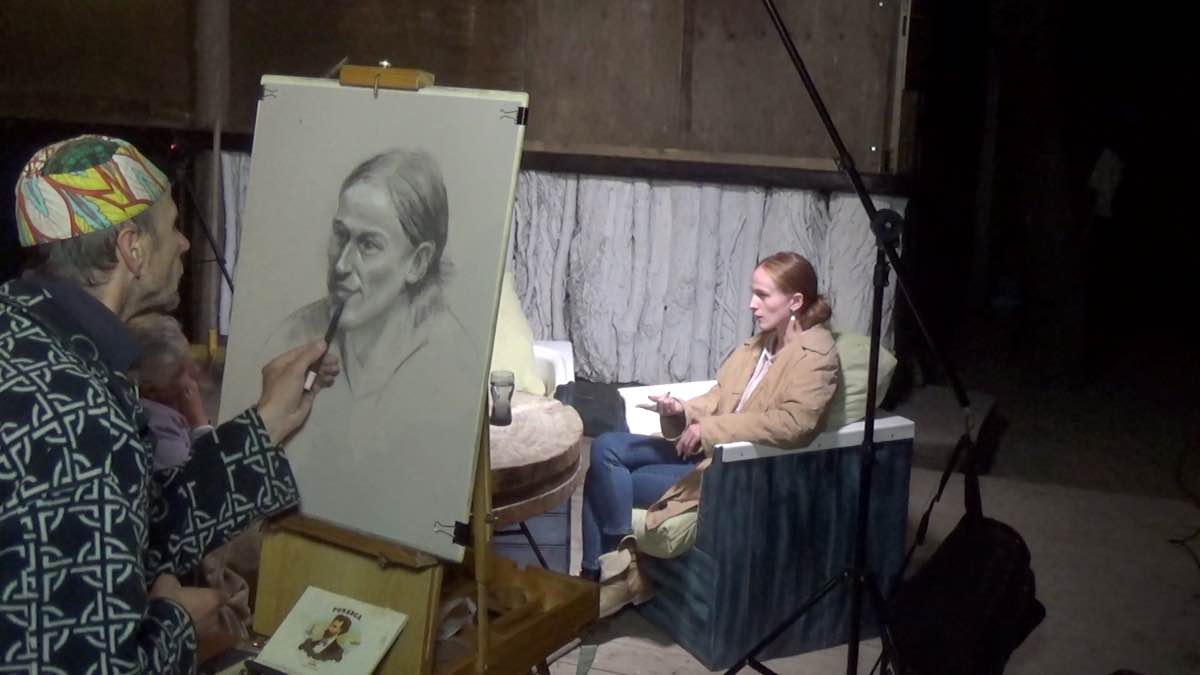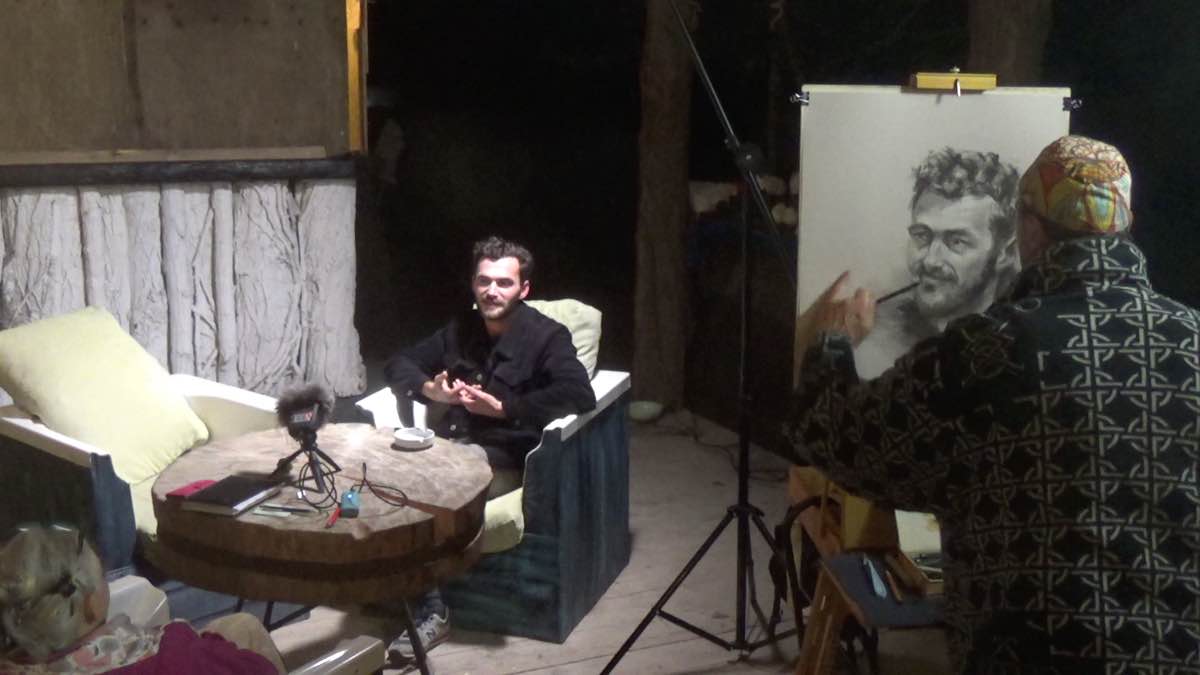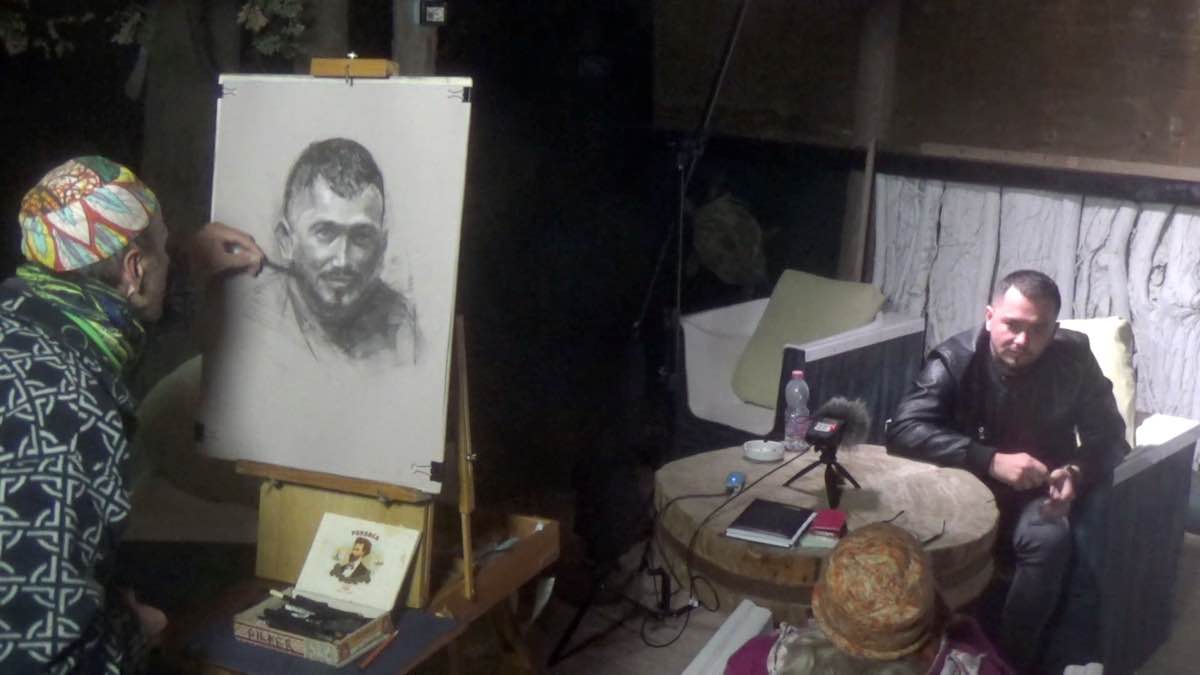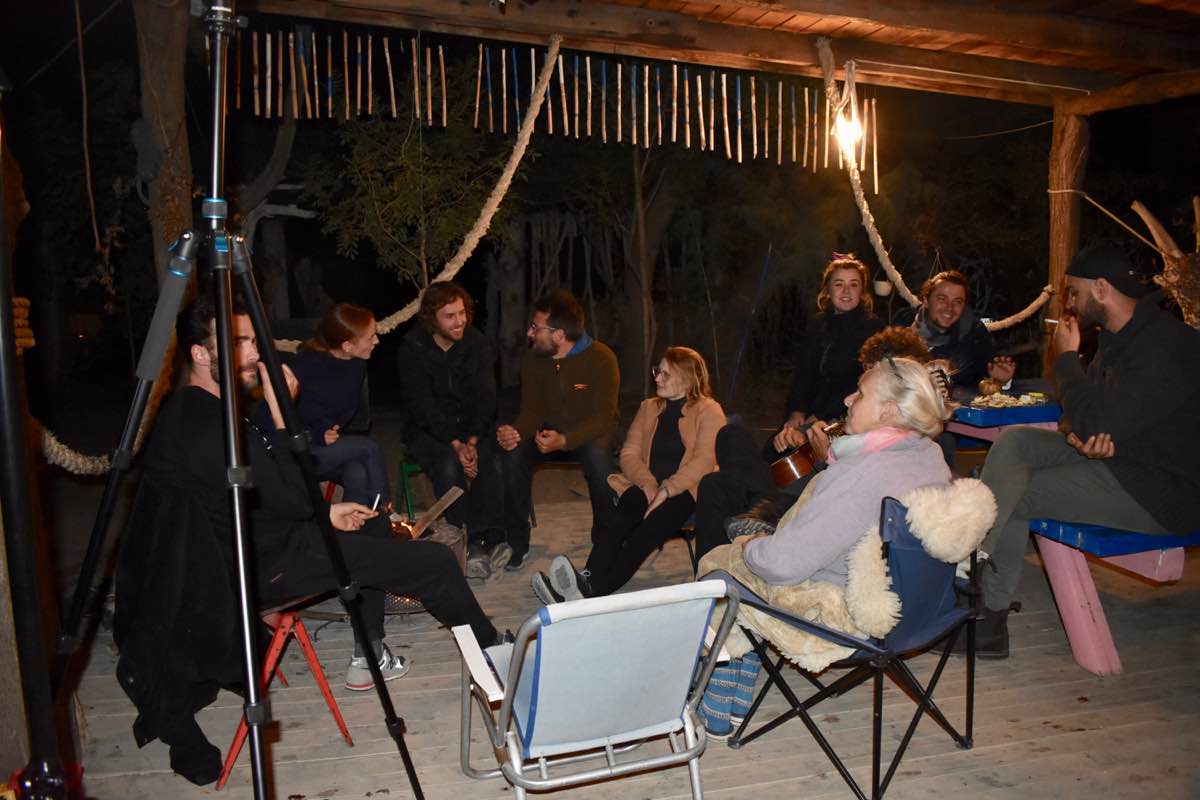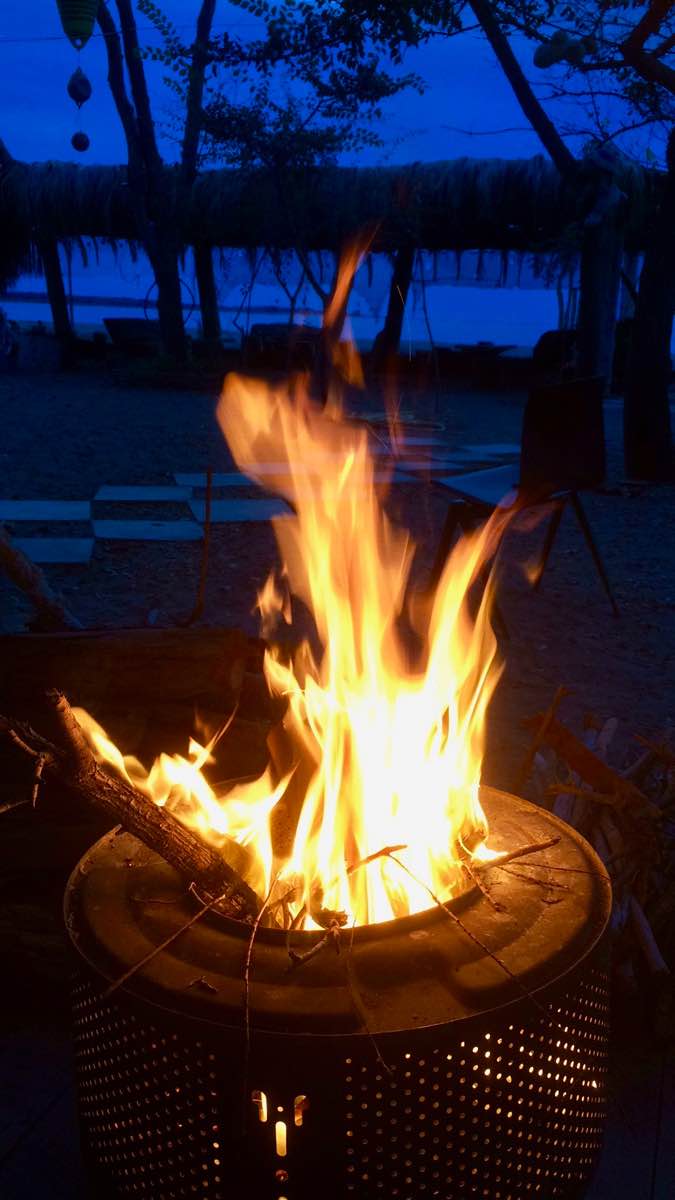 And so every evening we sit around the campfire, whose vessel consists of a laundry drum. 
The travelling people change every day. It is a coming and going. In the beginning it was mostly adults, but a few days ago Belgian and Dutch families and French cyclists showed up.
On Friday afternoon, I went for a long walk with Yolanda from Netherland. She was also my protector against the many stray dogs, which are sweet but a nuisance. As a dog owner, she knows how to behave. The almost 10 km route went without complications. The shopping in town was very successful. There is now enough fruit and chestnuts in the house again.[:]