Blog entry July 17, 2022
It can never be foreseen how long our "car inspection time" in Austria will last.
Certainly longer than predicted. 
A lot of work could be done. From the yearly car inspection to its necessary repairs to the shifting of the deadline for it from April to May. 
Wilfried was again totally diligent and skillful. What a luck that there are all the tools to do the repairs ourselves and no need to go to a workshop. 
We also got very dear and spontaneous visits from Dirk and his Russian girlfriend as well as from our friends from Israel, whom we had met in Albania at Mario's place.
I was in Italy for 10 days with my sister and her two children. An unusual stay for me in a 5 star campsite, which I felt like a visit in a city. 
Sylvia volunteered for a Face Europe portrait and that was also a very special experience.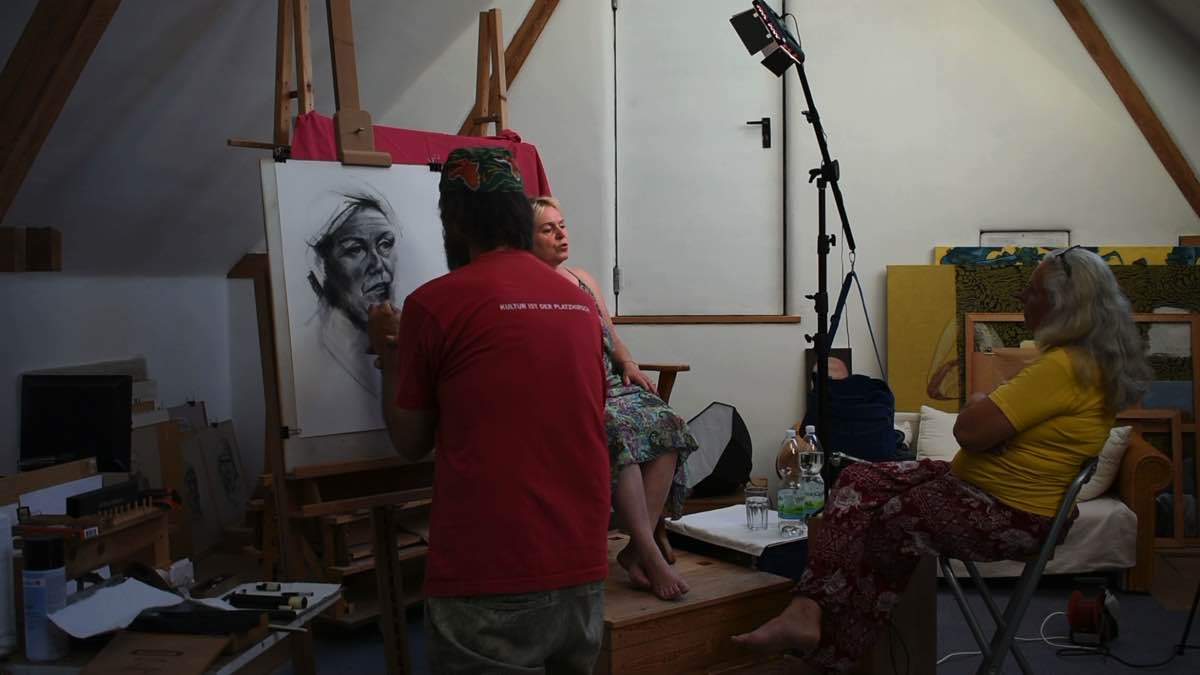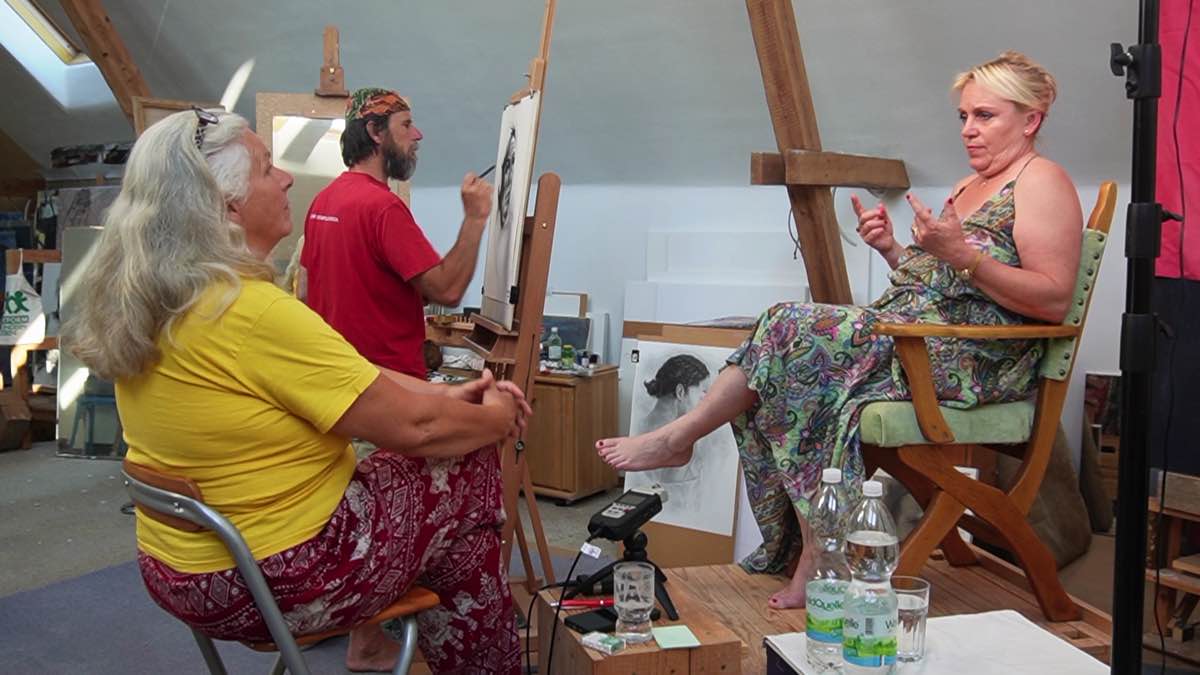 Wilfried did a commissioned art piece for Sandra in another week, it was delivered as a prelude to our trip in Klagenfurt and then with Sandra, portrait number 225 joined the Face Europe family.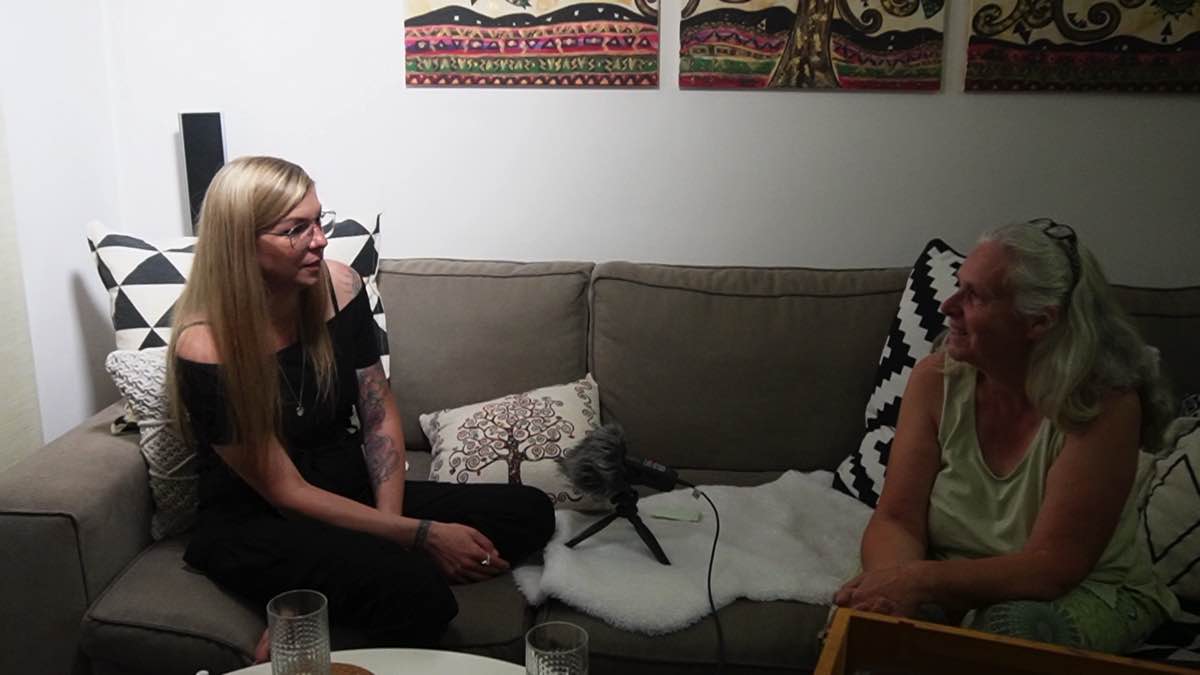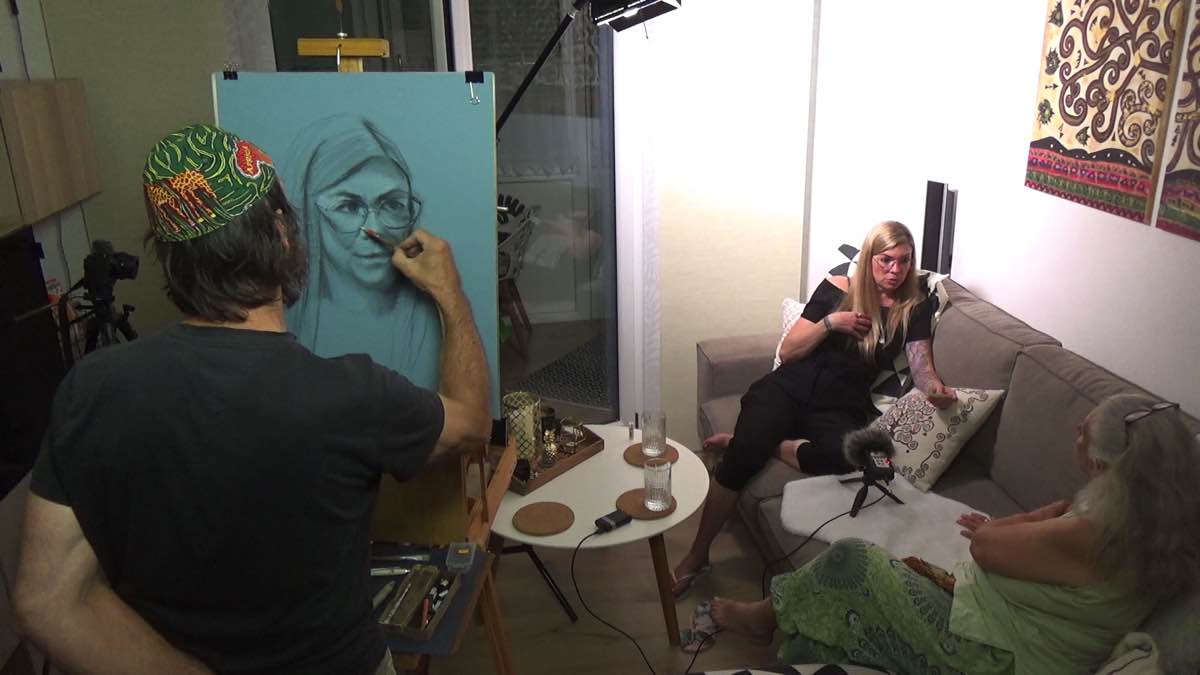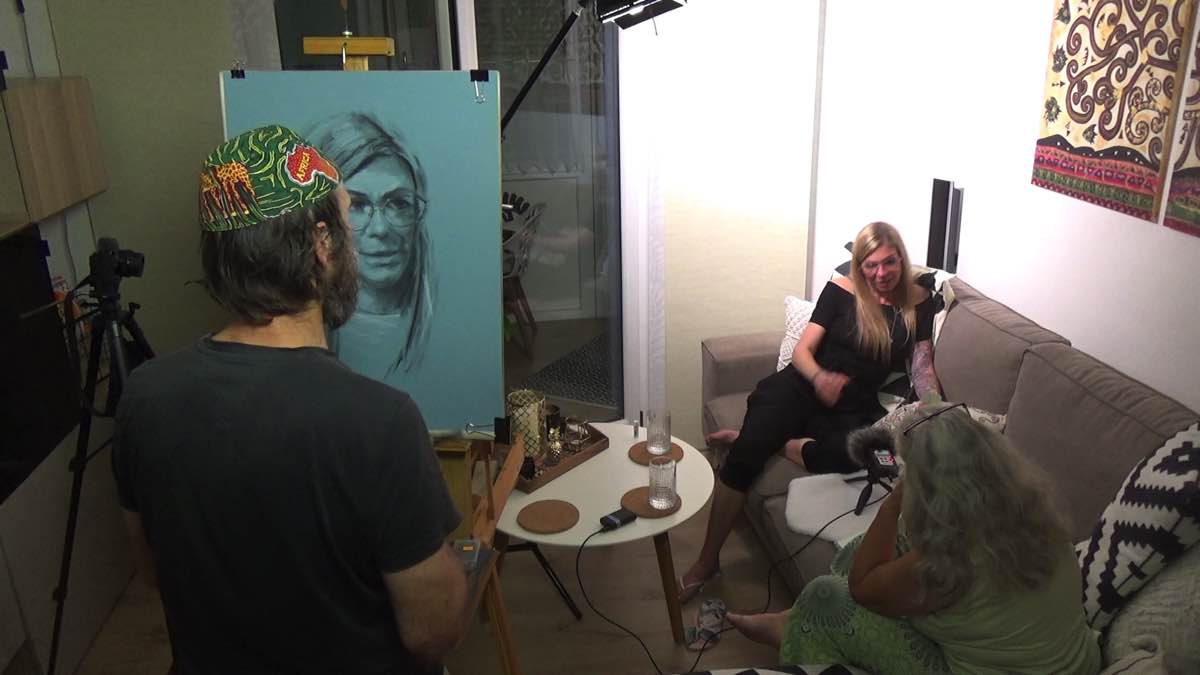 I was finally able to see my dear friend Beate in Klagenfurt again after several years and turbulences and even a short swim in the Wörthersee was possible. 
So exciting days passed again. From Klagenfurt it was only a stone's throw to Kurti, Wilfried's brother and our friends Birgit and Robert in St. Veit, Wilfried's hometown.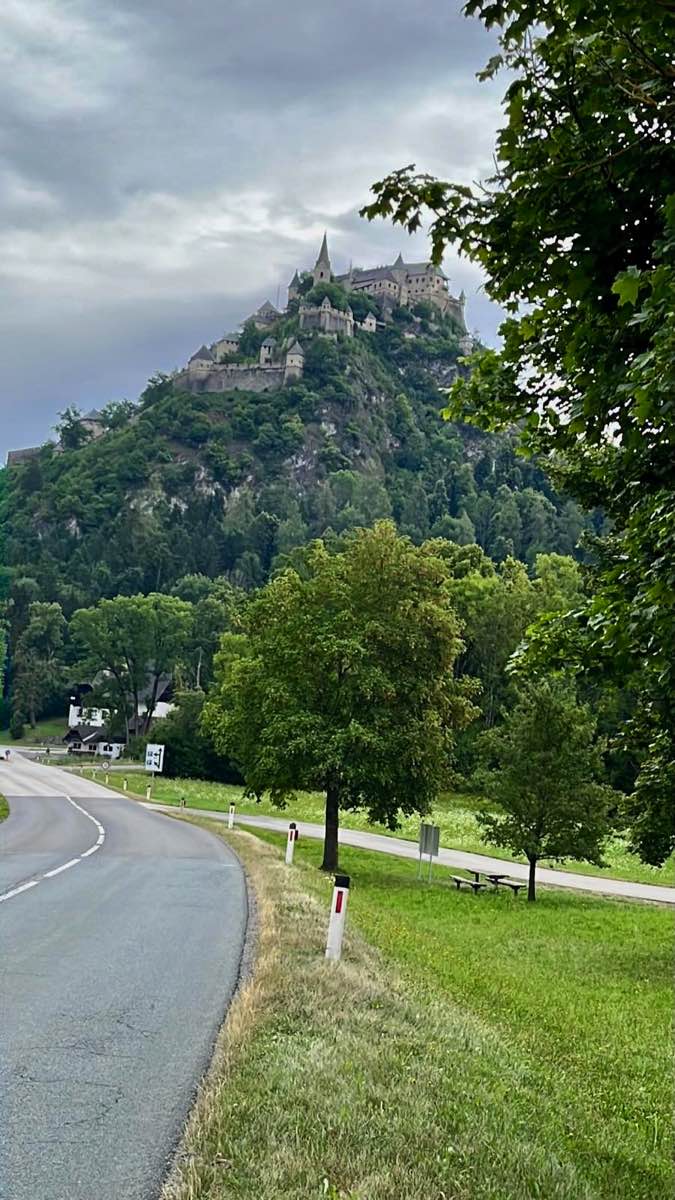 Our next destination was Moschendorf in Burgenland. Via "Willhaben" we sold our no longer needed warning sign for protruding cargo for a few Euros and offered Walter to bring the sign to him. This resulted in a longer stay and a new friendship with a special person. 
In Güssing and Oberwart we finally bought the much desired baking oven.
Tomorrow we will finally cross the border. Before that we will fill up with healing water in Heiligenbrunn and diesel in Austria.
The prices for diesel have become so outrageously and unjustifiably expensive since the war in the Ukraine that one has to think carefully about every trip and check its necessity. 
How much we appreciate our two new companions: my E-folding bike and Wilfried's E-Scooter. It's quite a lot of fun to be on the road like that!
And the fuel is for free due to our wonderful solar system and the newly built Lithium battery by Wilfried.