Blog entry August 3, 2022
After Uli, Petra and the 3 children
had visited us at the adventure lake on Monday and enjoyed a relaxing day at the pool, they went home to Nemessandorhaza.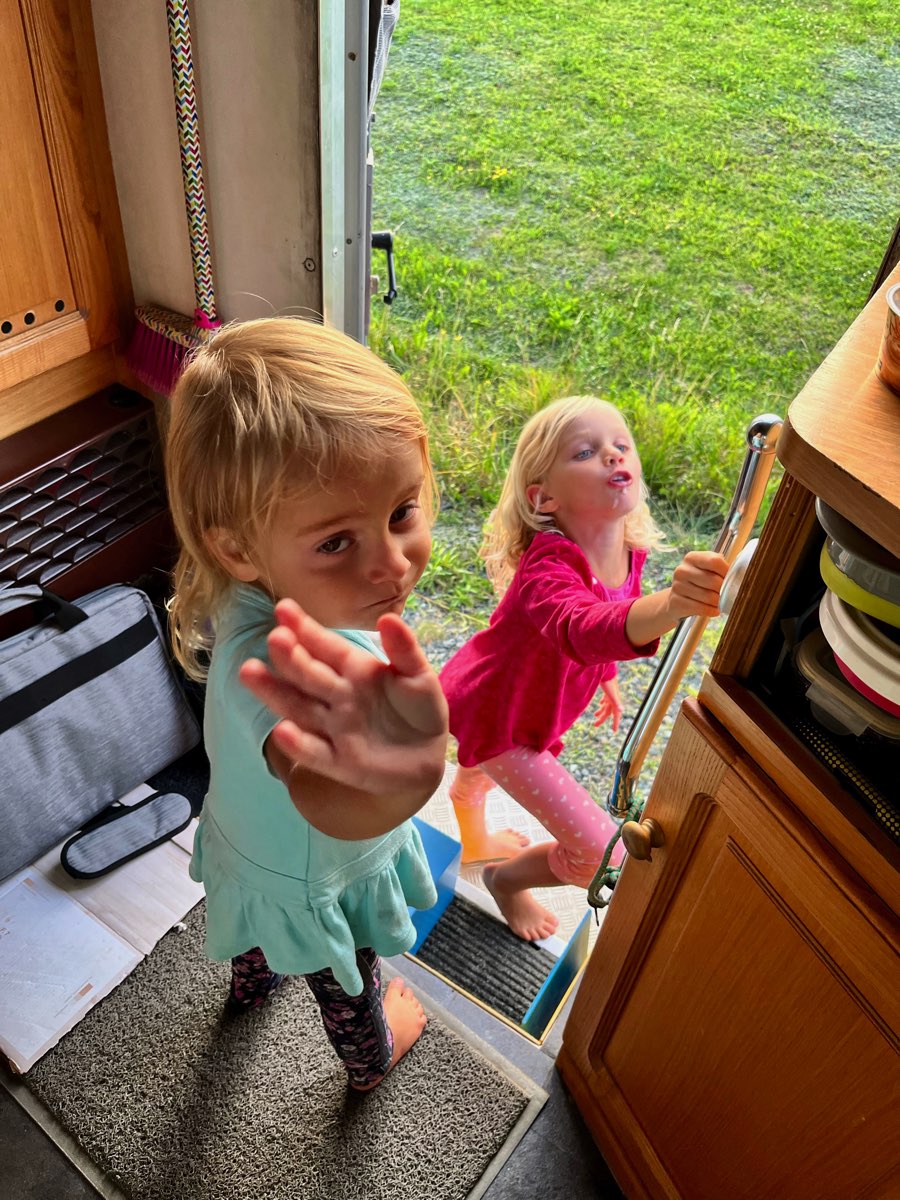 But we stayed another night and crossed the border into Hungary on Tuesday, 19 July 2020, without any sign of a border station.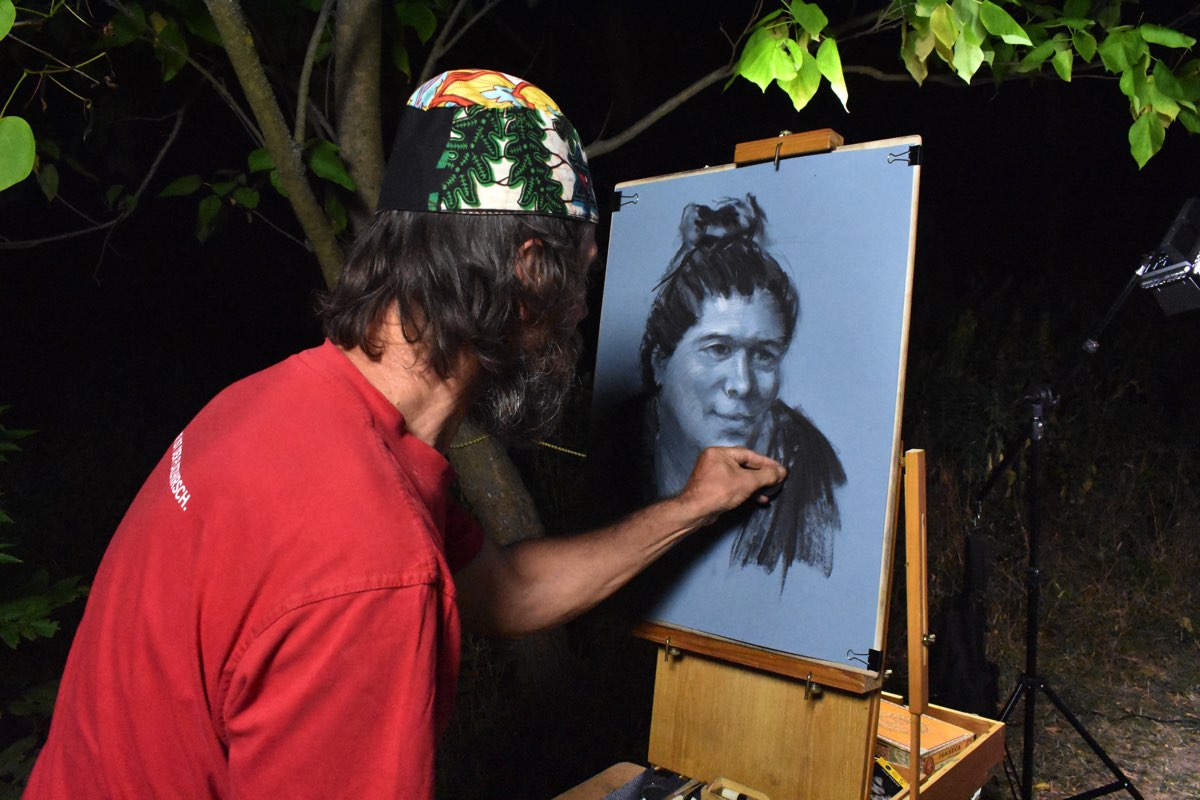 Then it was blow by blow with portraits, birthdays, invitations and many great conversations until late at night. 
A child's birthday at the lake, the big party for Thomas' (the founder of this settlement) 60th birthday, Luna's and Verena's birthday and then Elin's and my birthday yesterday.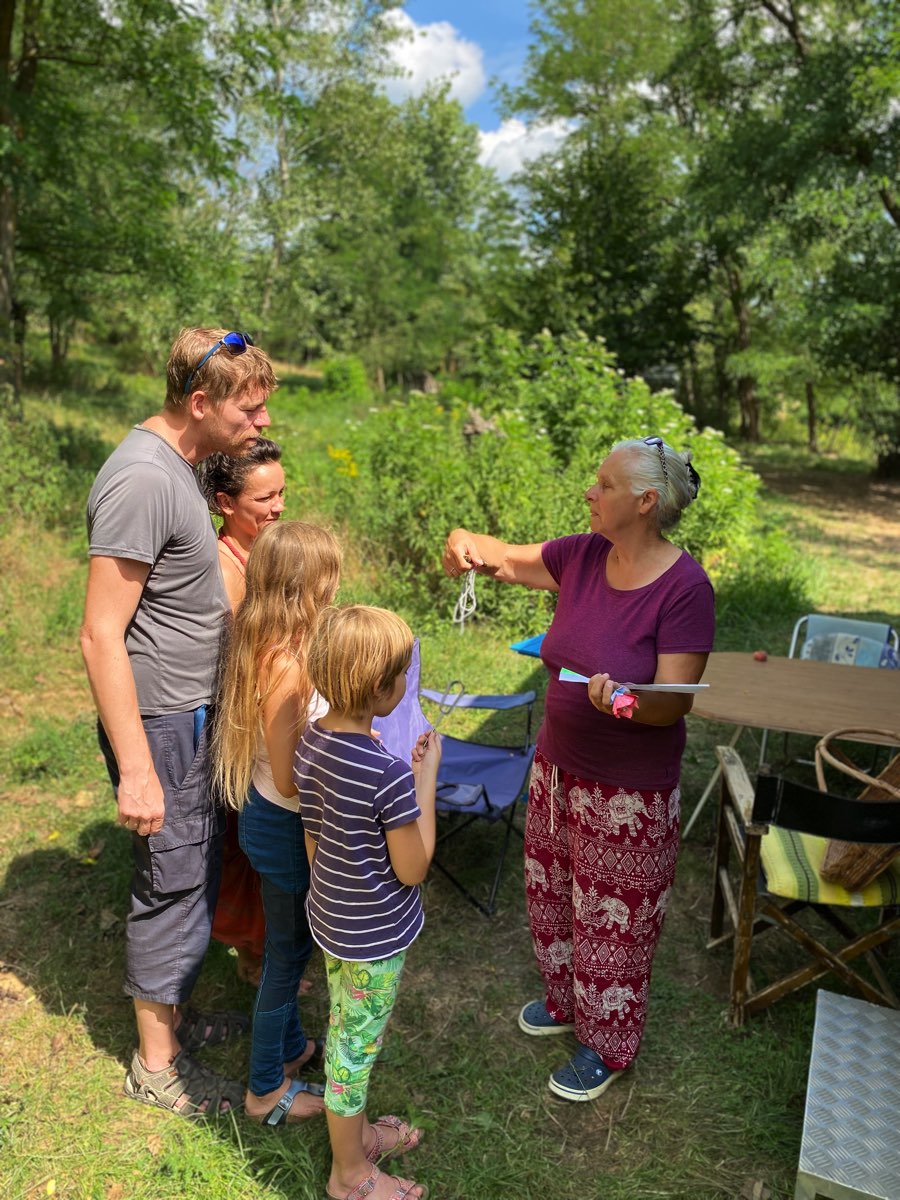 Our Berlin friends Ingo and Verena even took time off from their holiday at Lake Balaton to spend a few days together with us. The fact that Verena could be celebrated on the same day as Luna was an added bonus. The giant soap bubbles I had given her were quickly blown away. But it had obviously been fun.
Mariza, an acquaintance from Heiligenbrunn even visited us twice these days, she liked it so much here.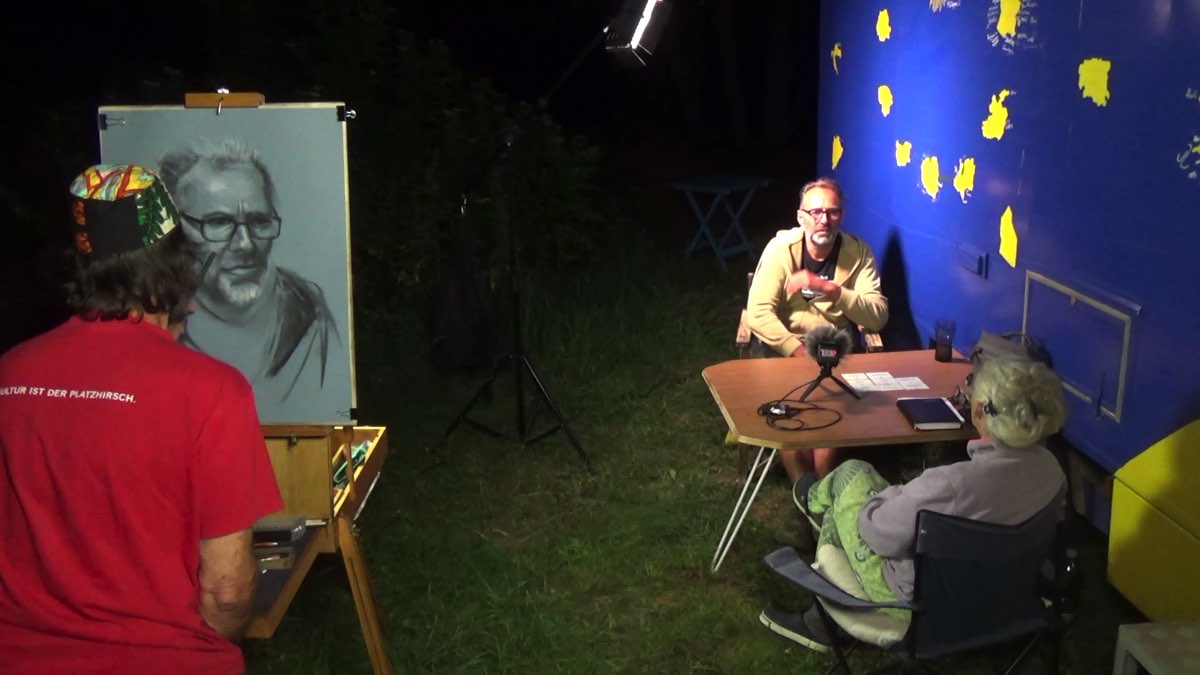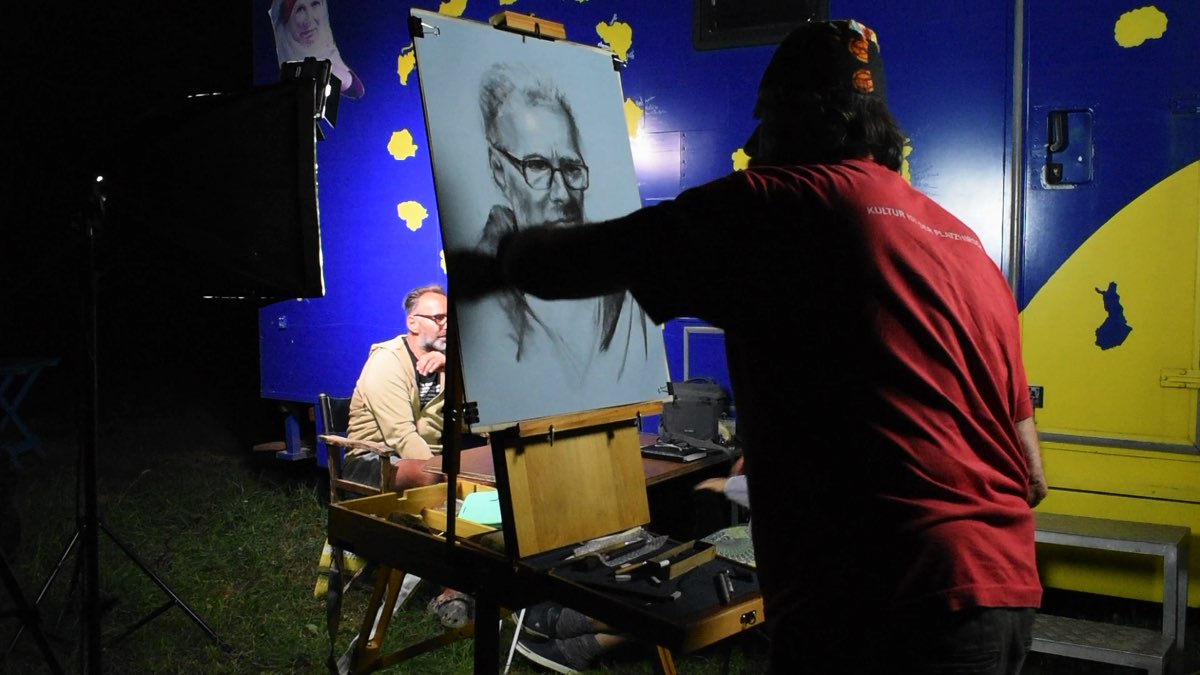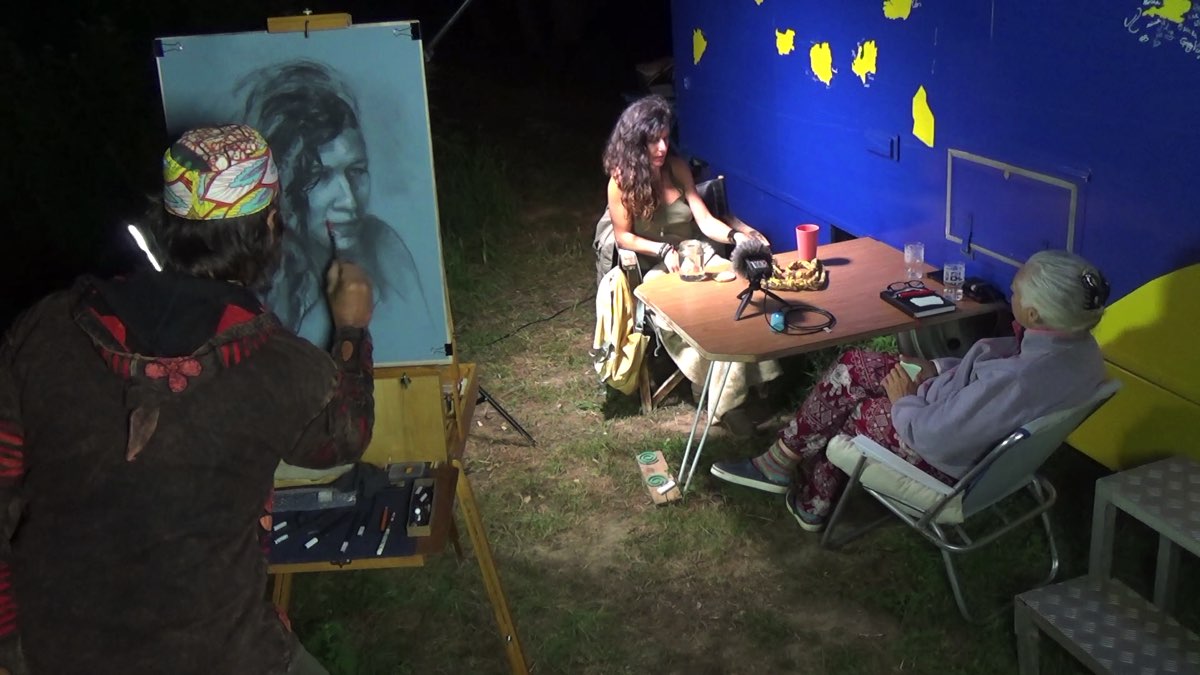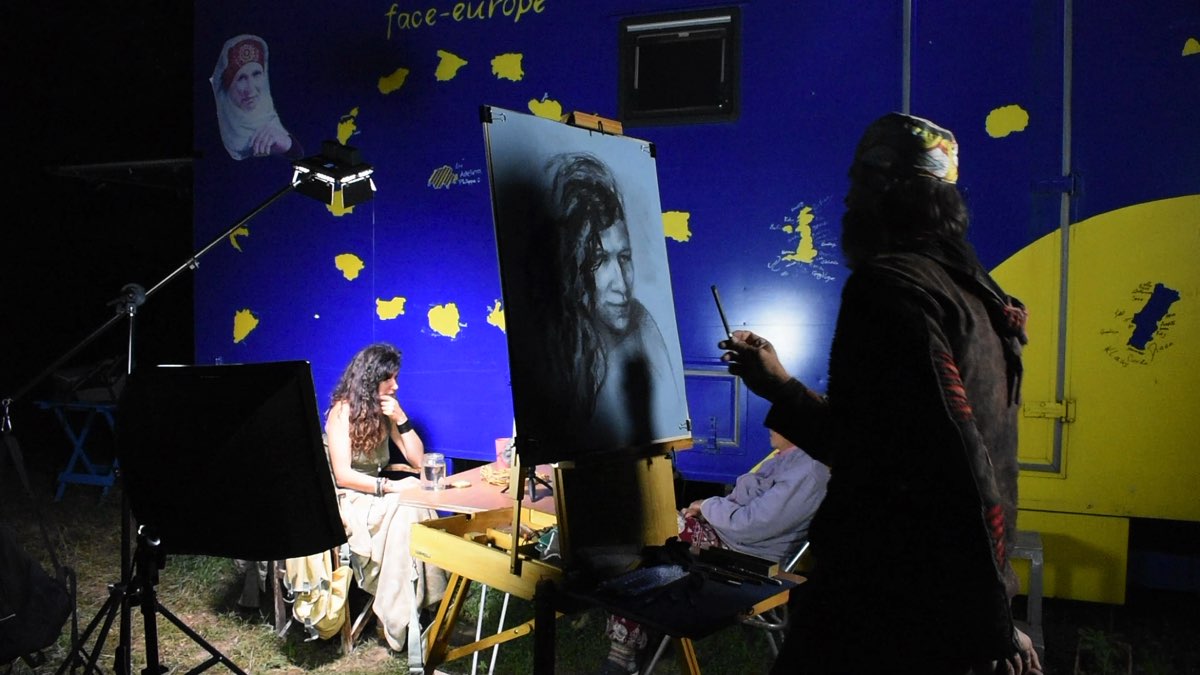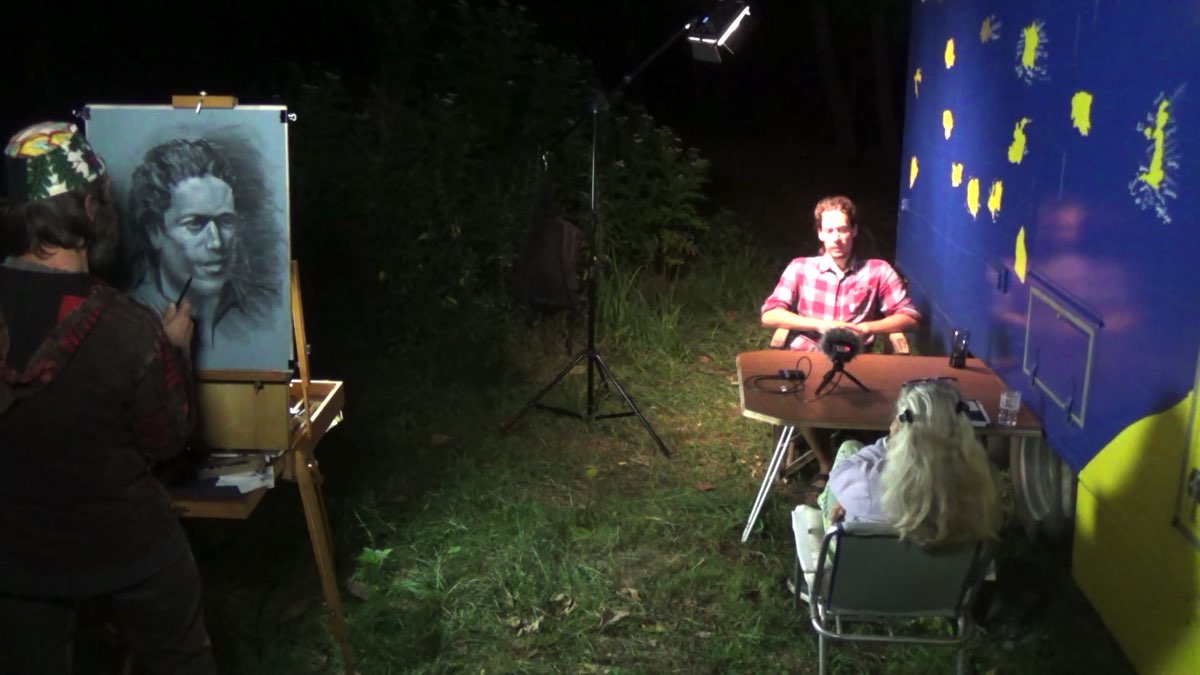 But now it is time to move on. Some portraits are still on hold. The last one will be here on Saturday. The direction is clear: east. But where exactly is still unclear. Lake Balaton will probably be on the way somehow. More details will only be known afterwards.