[:de]Blogeintrag 30.9.2020
Gestern standen wir in Basiliano neben einer kleinen Kapelle, die schon um 1000 nach Christus erstmals erwähnt wurde.
Im Jahr 1980 wurden wertvolle Kunstschätze daraus gestohlen, die nie mehr aufgetaucht sind. Am frühen Morgen – wir konnten es vom Bett aus beobachten – näherte sich ein Traktor der Kapelle und fuhr dann mit den Außentüren wieder davon. Ob das mit rechten Dingen zuging? Naja, 2 Helfer in einem PKW waren auch zur Stelle und wir waren ja Zeugen des Geschehens. Echte Diebstähle passieren meistens in der Nacht. Nur gut, dass sie nicht uns samt Big Fredi mitgenommen haben.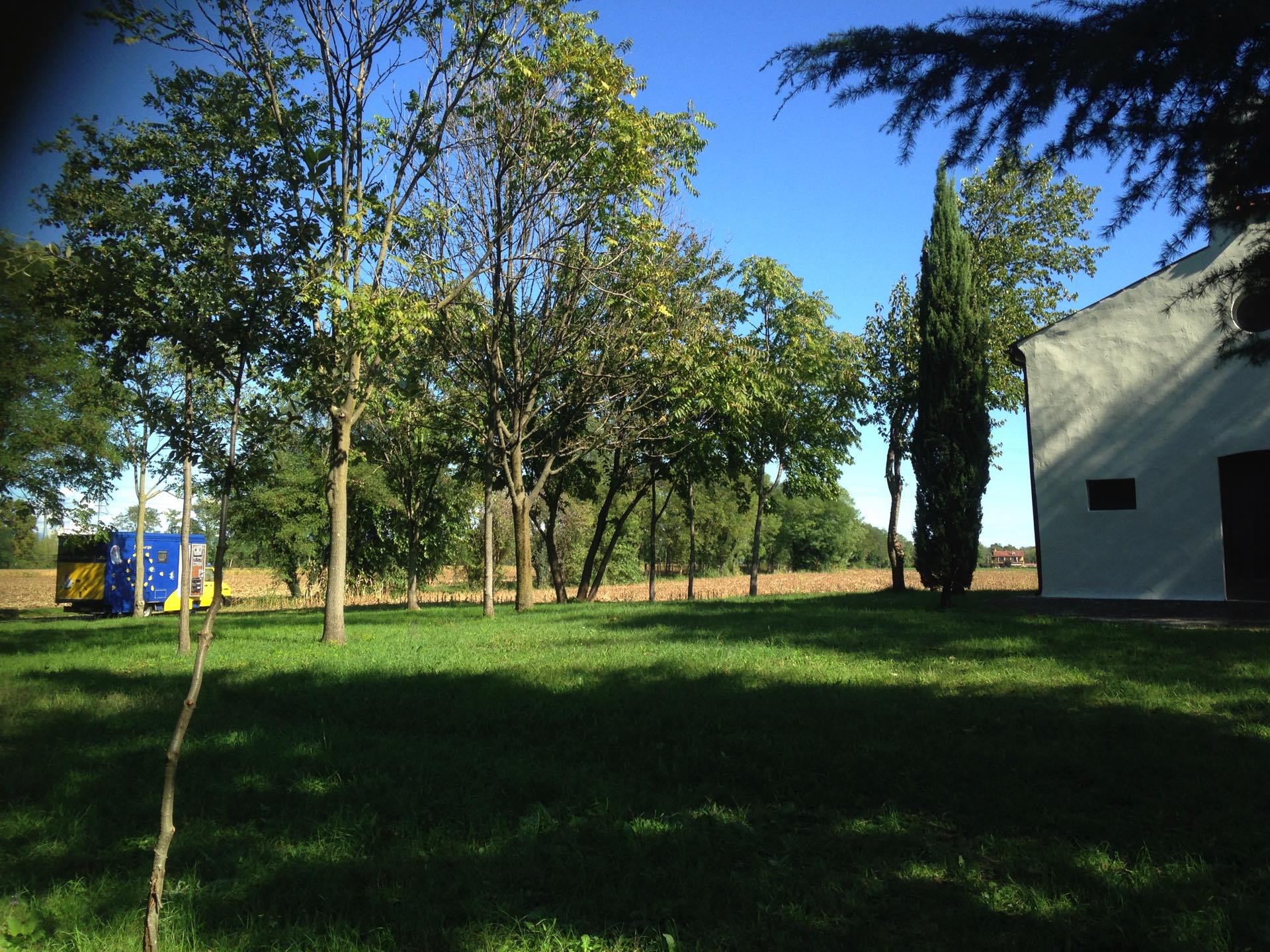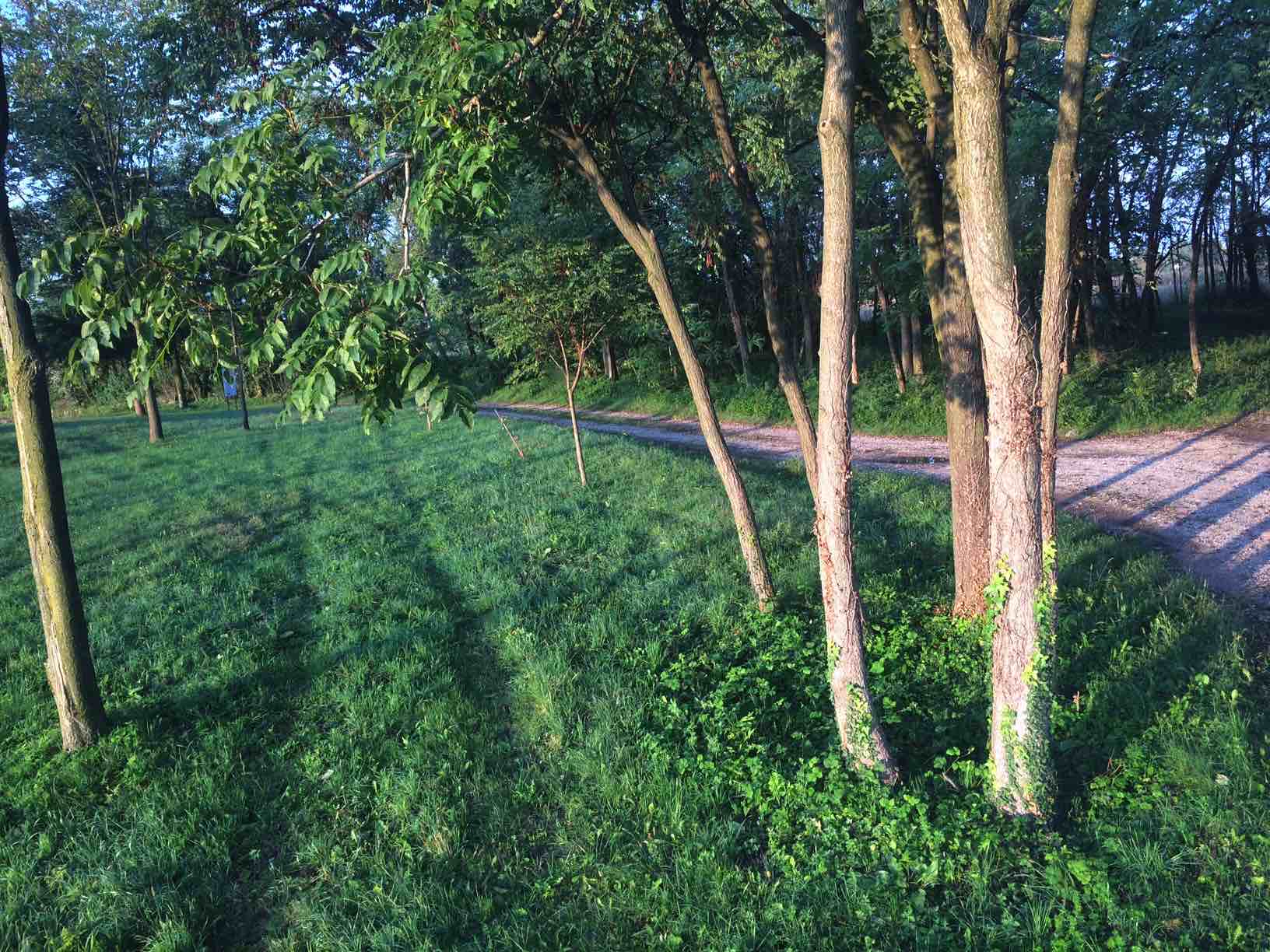 Um 11 Uhr verließen wir den Platz neben der Kapelle und hantelten uns an Venedig und Cioggio entlang bis Rosolina. Ein absoluter Geheimtipp zum Übernachten. Ruhig, direkt am Meer, aber ohne Durchzugsstraße. Abends war zwar noch Autoverkehr zu hören, aber seit einiger Zeit ist es absolut ruhig. Die Fischerboote sind weit weg und es hat sich auch niemand zu uns auf den Picknickplatz dazu gesellt.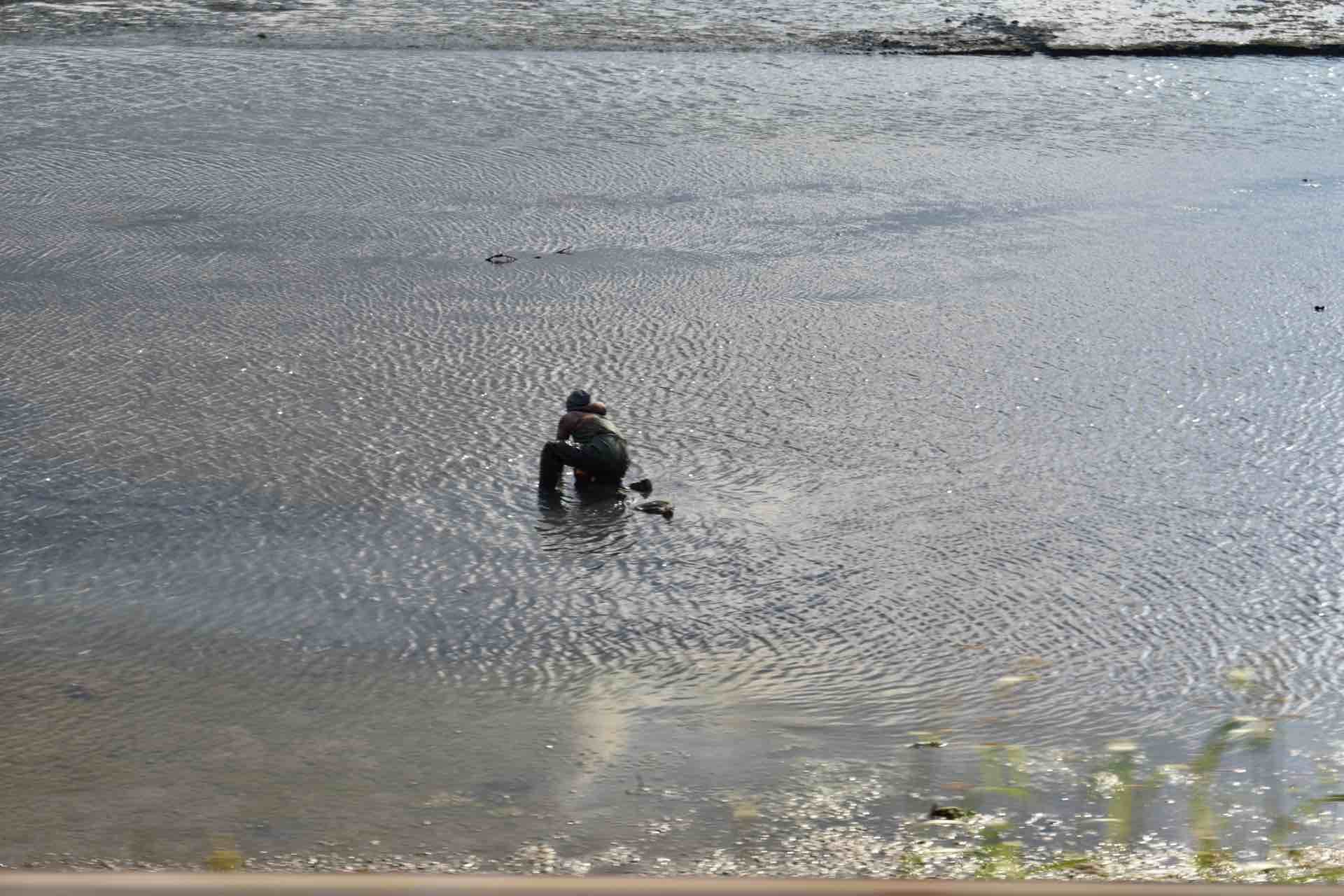 Morgen geht es weiter mit der Meute der LKWs, bis jetzt war ziemlich viel los auf den Straßen und von Geschwindigkeitsbeschränkungen haben die Italiener auch nur als einen Vorschlag gehört. Ebenso wie Überholverbote nur für andere gelten. Wir sind froh, wenn wir die Hauptrouten verlassen können und auf Nebenstraßen fahren können. Allerdings kann die Qualität des Fahrbelags auch schon einmal eine Hochschaubahn ersetzen. 
Eine ziemliche Strecke liegt noch vor uns. Wir peilen noch einen südlicheren Punkt für unsere Überfahrt an und wollen bis Brindisi am Stiefelsporn weiter fahren. Dann schauen wir, ob es eine Fähre für uns nach Griechenland gibt oder ob wir den Winter in Italien bleiben. 
Es bleibt spannend. Corona. [:en]Blog entry 30.9.2020
Yesterday in Basiliano we stood next to a small chapel, which was first mentioned around 1000 AD.
In 1980, valuable art treasures were stolen from it, which never reappeared. In the early morning – we could watch it from our bed – a tractor approached the chapel and then drove away again with the outer doors on his hanger. Was this all right? Well, 2 helpers in a car were also on the spot and we were witnesses of what happened. Real thefts usually happen at night. It was good that they did not take us and Big Fredi with them.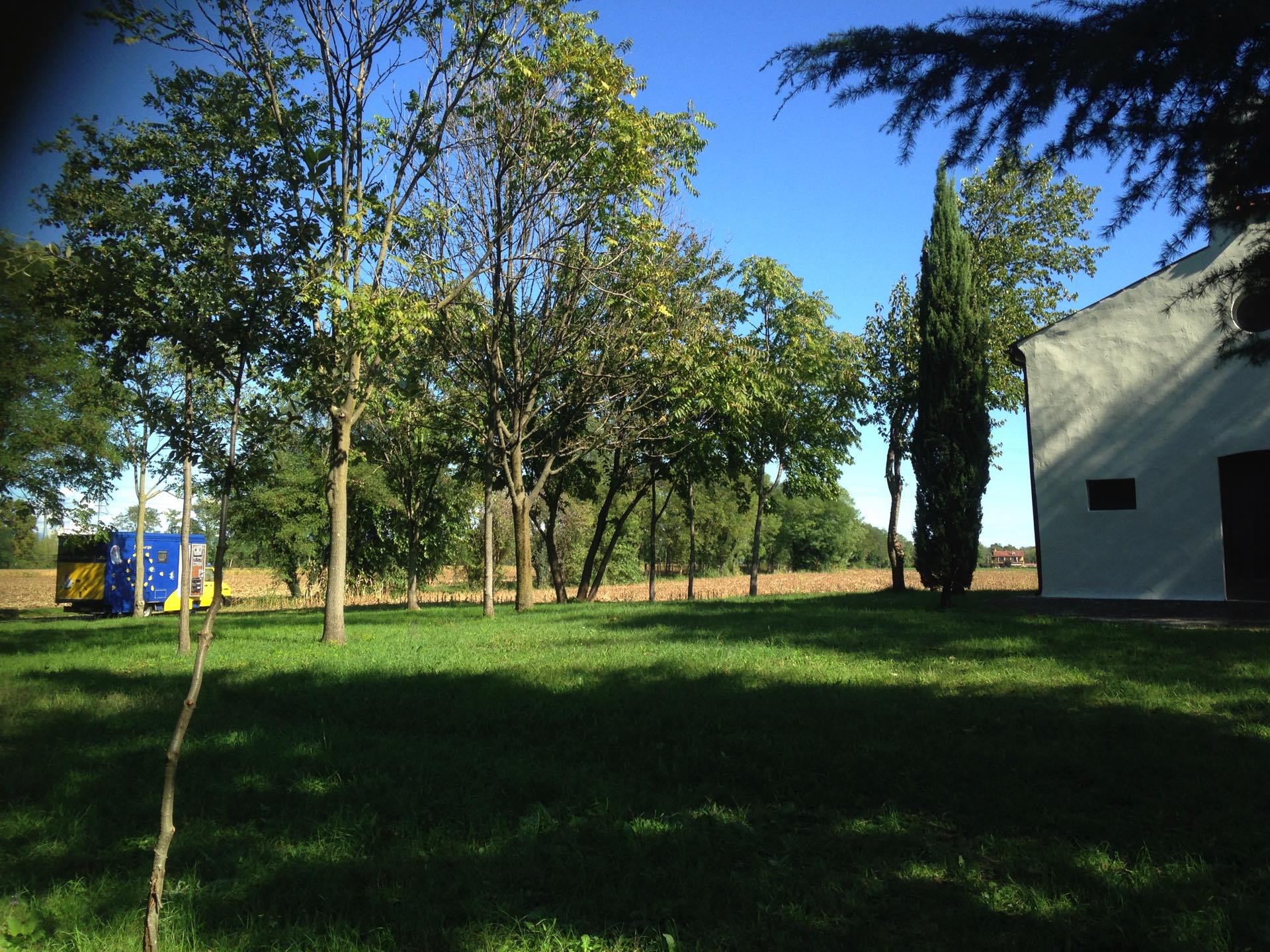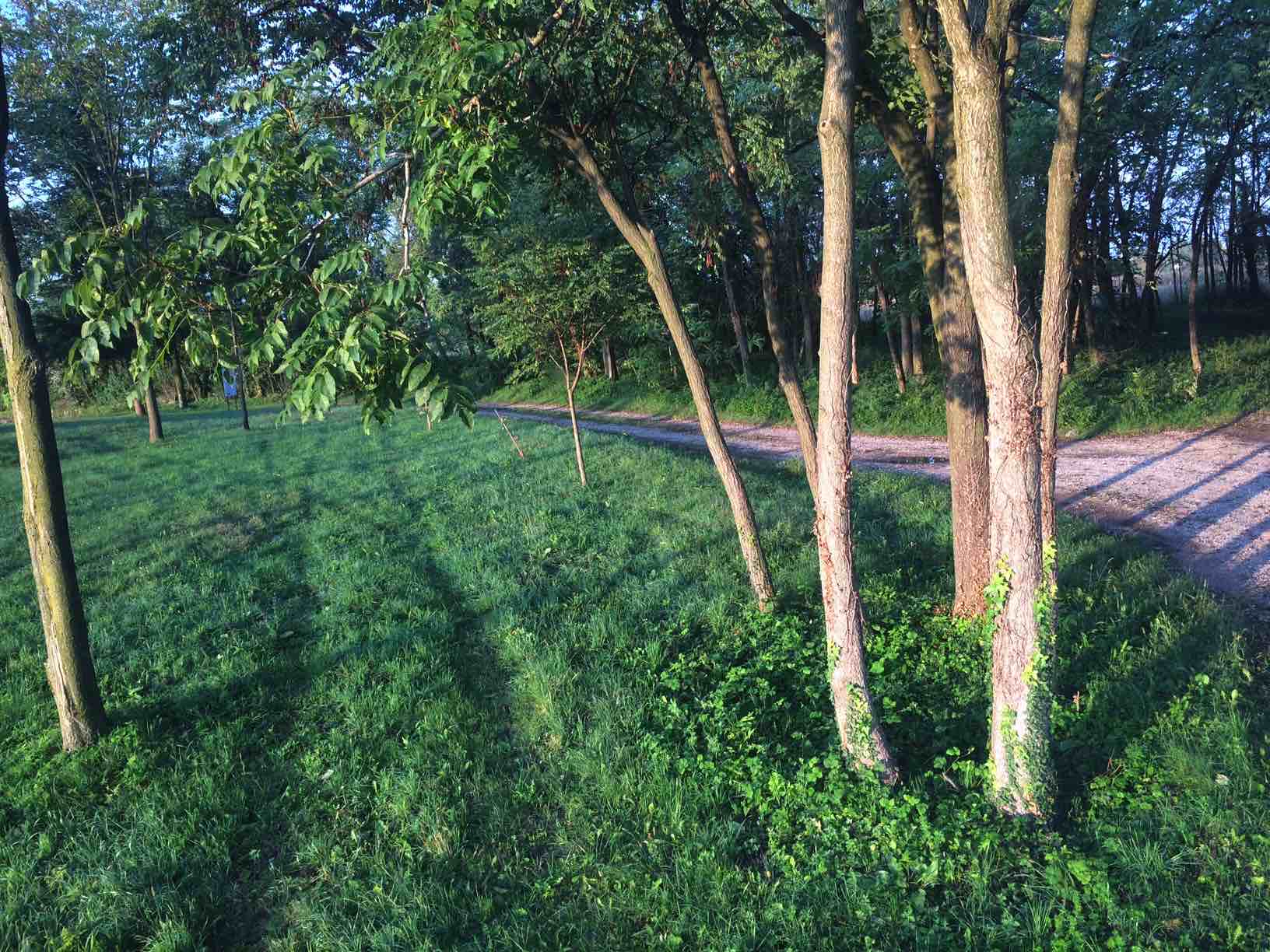 At 11 o'clock we left the square next to the chapel and drove along Venice and Cioggio to Rosolina. An absolute insider tip for spending the night. Quiet, directly at the sea, but without a through road. In the evening there was still car traffic, but for some time now it has been absolutely quiet. The fishing boats are far away and nobody has joined us at the picnic area.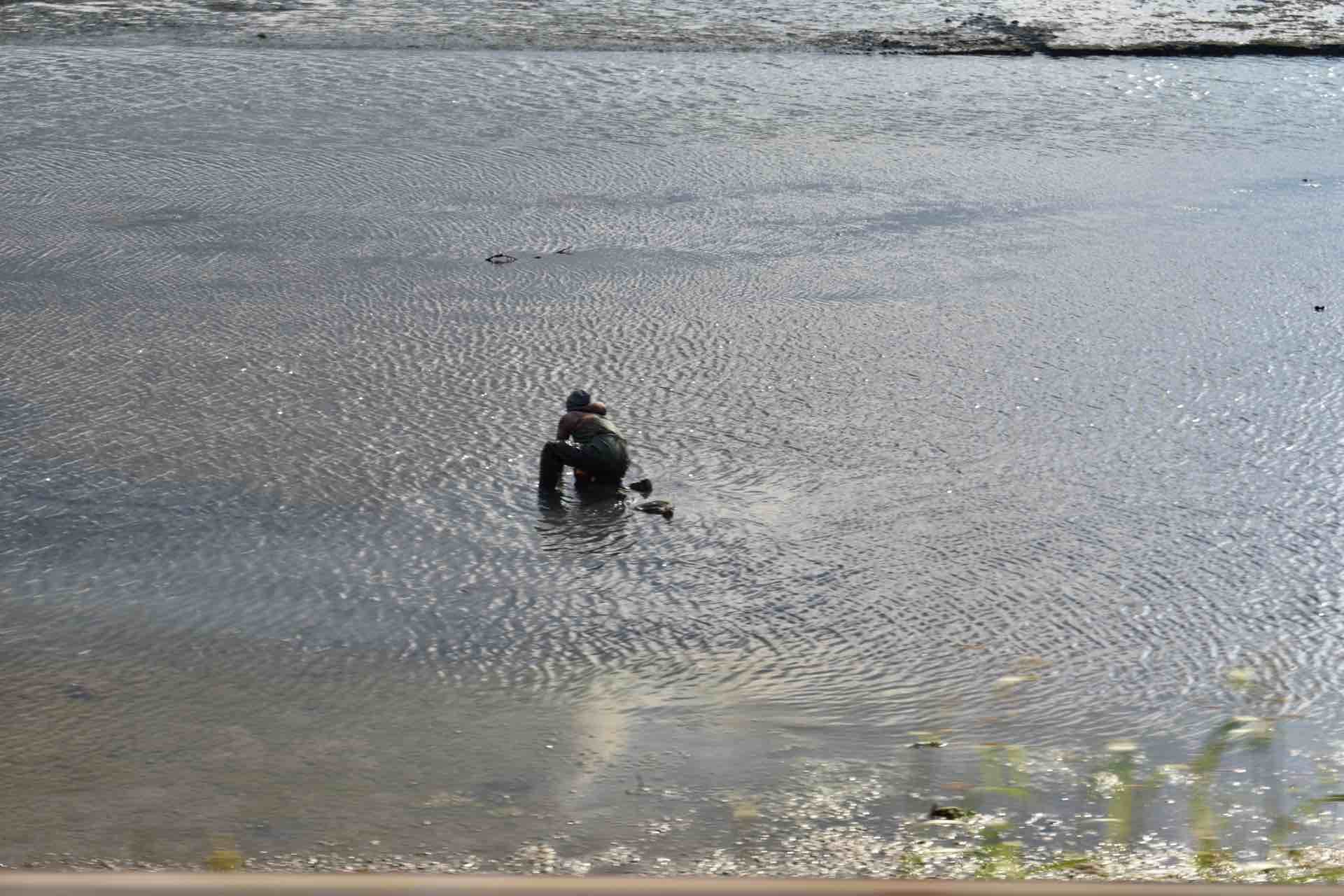 Tomorrow we will continue with the pack of trucks, until now there has been quite a lot of traffic on the roads and the Italians have only heard about speed limits as a suggestion. Just as overtaking bans only apply to others. We will be happy if we can leave the main routes and drive on secondary roads. However, the quality of the road surface can sometimes replace a roller coaster. 
There is still quite a long way to go. We are aiming for a more southern point for our crossing and want to continue to Brindisi tontje ferry. Then we will see if there is a ferry for us to Greece or if we will stay in Italy for the winter. 
It remains exciting. Corona.[:]