Blog entry 30.9.2020
Yesterday in Basiliano we stood next to a small chapel, which was first mentioned around 1000 AD.
In 1980, valuable art treasures were stolen from it, which never reappeared. In the early morning – we could watch it from our bed – a tractor approached the chapel and then drove away again with the outer doors on his hanger. Was this all right? Well, 2 helpers in a car were also on the spot and we were witnesses of what happened. Real thefts usually happen at night. It was good that they did not take us and Big Fredi with them.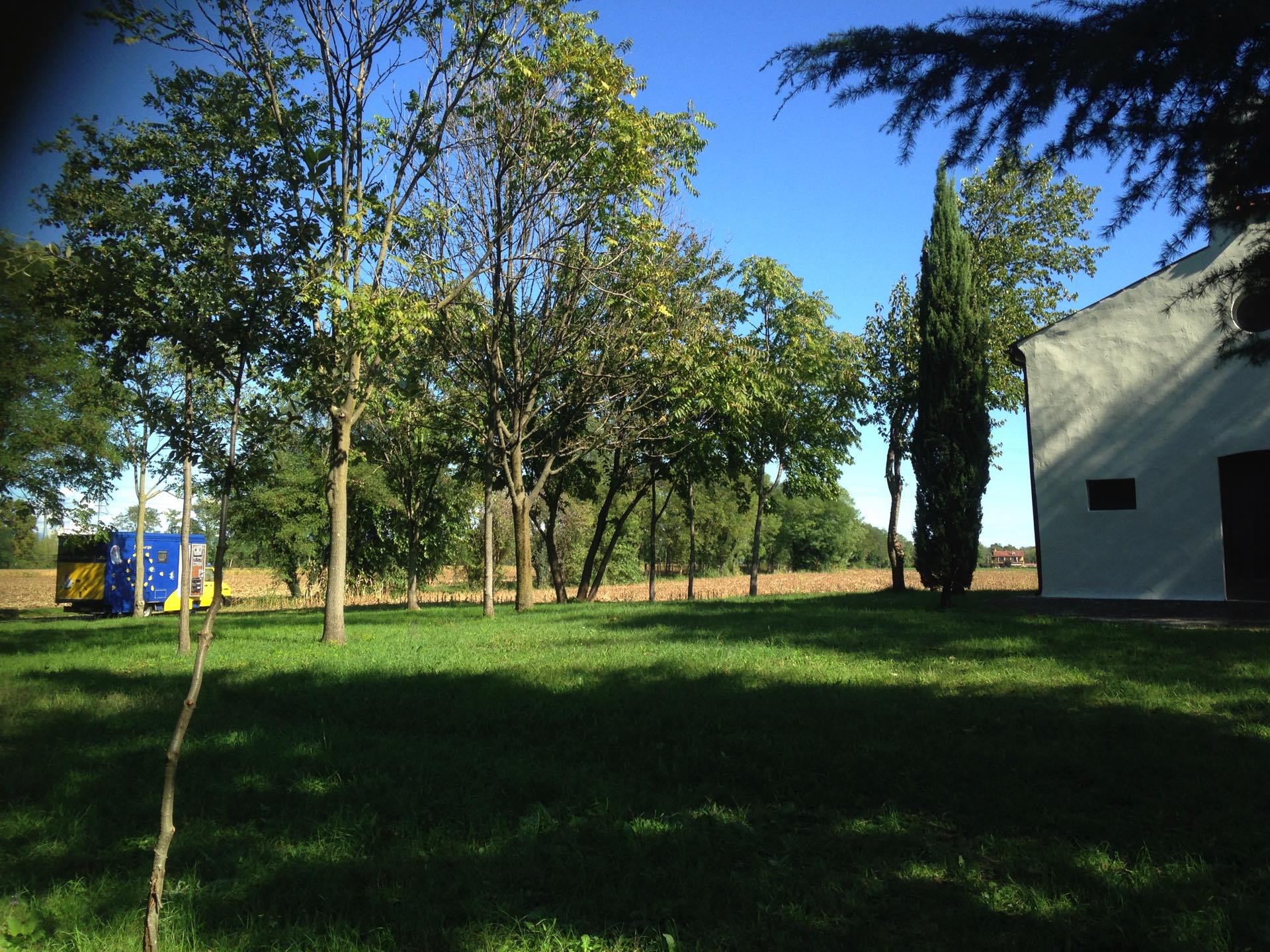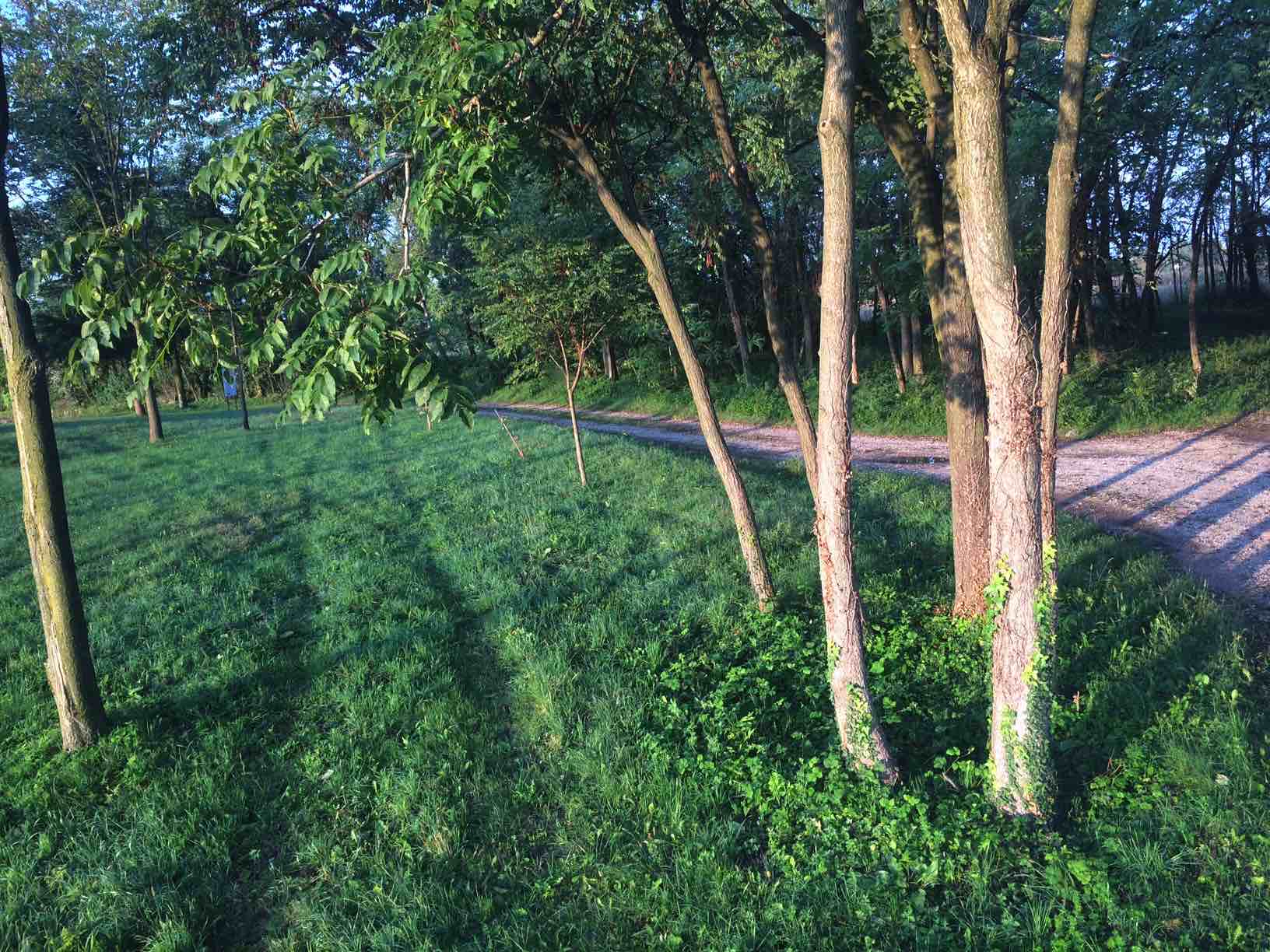 At 11 o'clock we left the square next to the chapel and drove along Venice and Cioggio to Rosolina. An absolute insider tip for spending the night. Quiet, directly at the sea, but without a through road. In the evening there was still car traffic, but for some time now it has been absolutely quiet. The fishing boats are far away and nobody has joined us at the picnic area.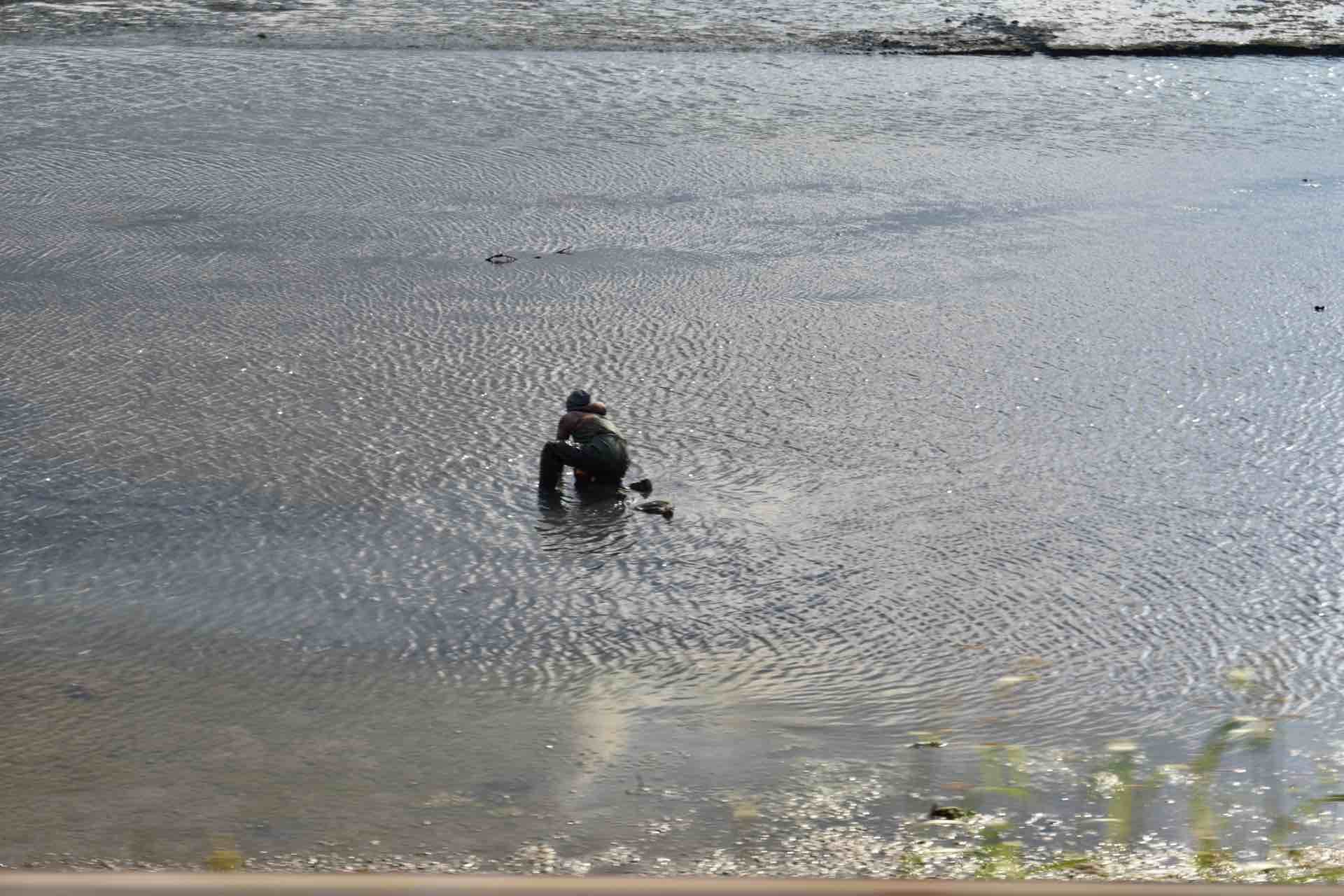 Tomorrow we will continue with the pack of trucks, until now there has been quite a lot of traffic on the roads and the Italians have only heard about speed limits as a suggestion. Just as overtaking bans only apply to others. We will be happy if we can leave the main routes and drive on secondary roads. However, the quality of the road surface can sometimes replace a roller coaster. 
There is still quite a long way to go. We are aiming for a more southern point for our crossing and want to continue to Brindisi tontje ferry. Then we will see if there is a ferry for us to Greece or if we will stay in Italy for the winter. 
It remains exciting. Corona.