[:de]Blogeintrag 3.10.2020
Rosolina bot das erste Mal eine heizungsfreie Nacht.
Die  Weiterfahrt über die Bundesstraße S309 und E45 war alles Andere als lustig. An Ravenna vorbei ging es ewig über Brücken und durch Tunnels auf einer total schmalen 2 spurigen Autostraße dahin. Dauernd donnerten die schweren LKWs an uns vorbei. Die Dehnungsfugen der Brücken waren für unseren armen Big Fredi eine Qual: 20 cm breit und holprig. Gefühlte 2 km Brücke nach 500 m Autostraße, dann wieder Brücke und so ging es dahin. Wilfrieds Nervenkostüm wurde immer dünner. In Bagno do Romagna dann eine Baustelle, schlecht angeschrieben. Wir – froh, der Autobahn entkommen zu sein – suchen uns auf der Bundesstraße einen Weg Richtung Arezzo. Aber auch diese Straße gesperrt. Baustelle. Keine Alternative. Also nach einer Stunde im Kreis fahren mussten wir doch wieder zurück auf die Holperstraße. So ging das bis Sansepolcro. Erst dort Erleichterung und halbwegs angenehme Straßenverhältnisse. 
Wozu Raserei führt sehen wir dann, als uns die Polizei an einem Motorradunfall vorbeileitet.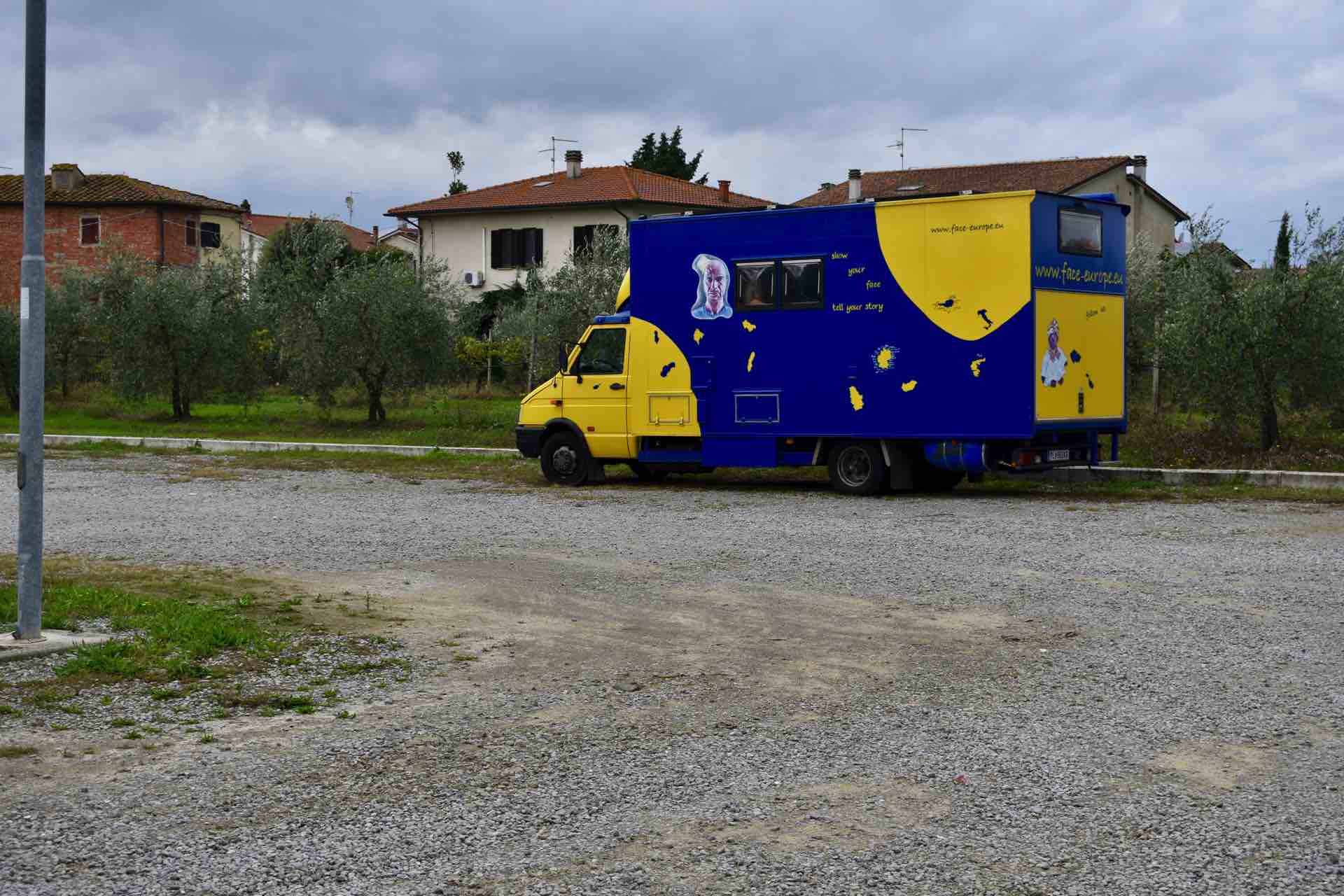 In Manciano finden wir einen Ünernachrungsplatz neben dem Friedhof. Es ist ruhig dort und sogar beleuchtet in der Nacht. Eine warme angenehme Vollmondnacht.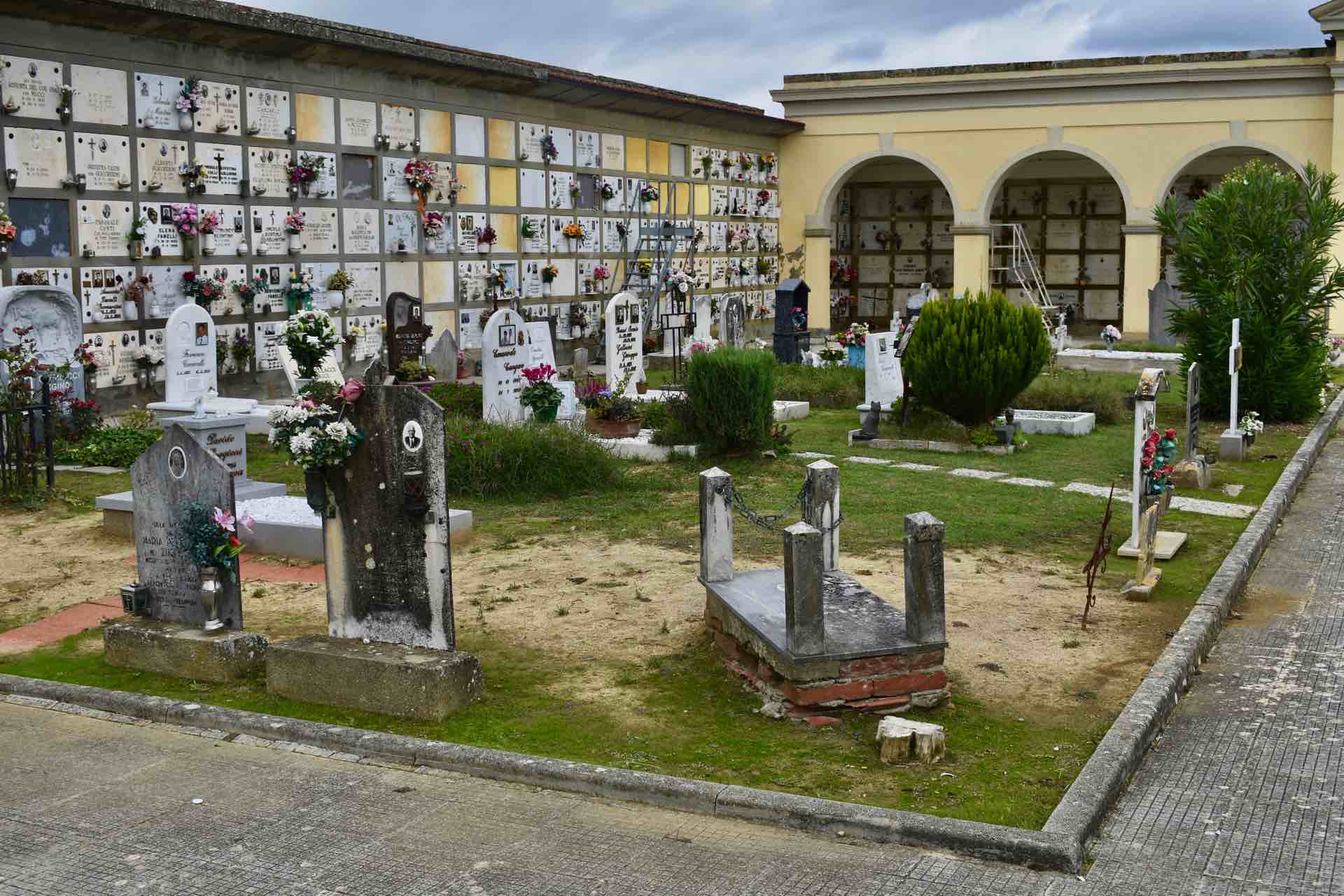 Dringendes Wäsche waschen führt uns dann zu einer Münzwäscherei.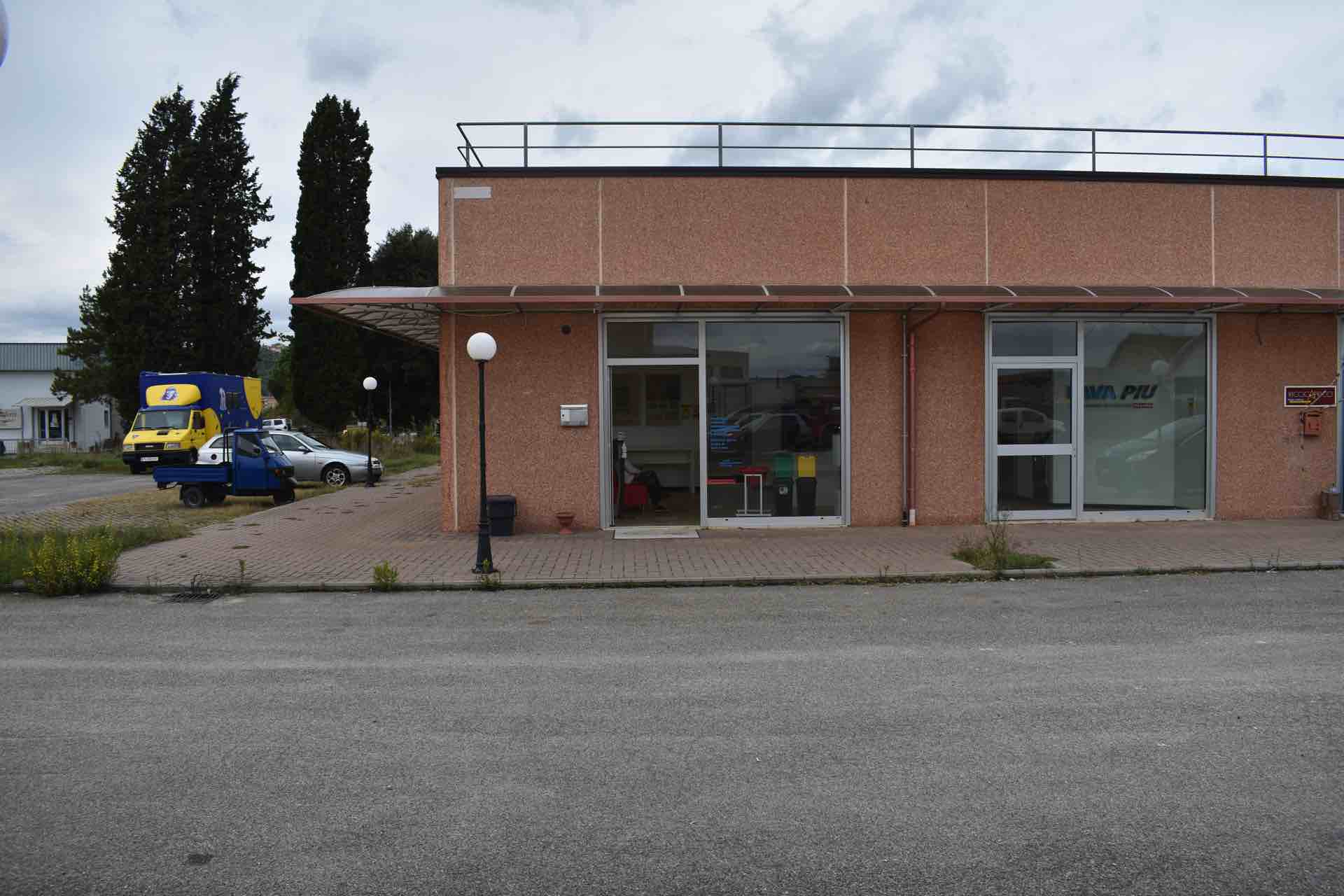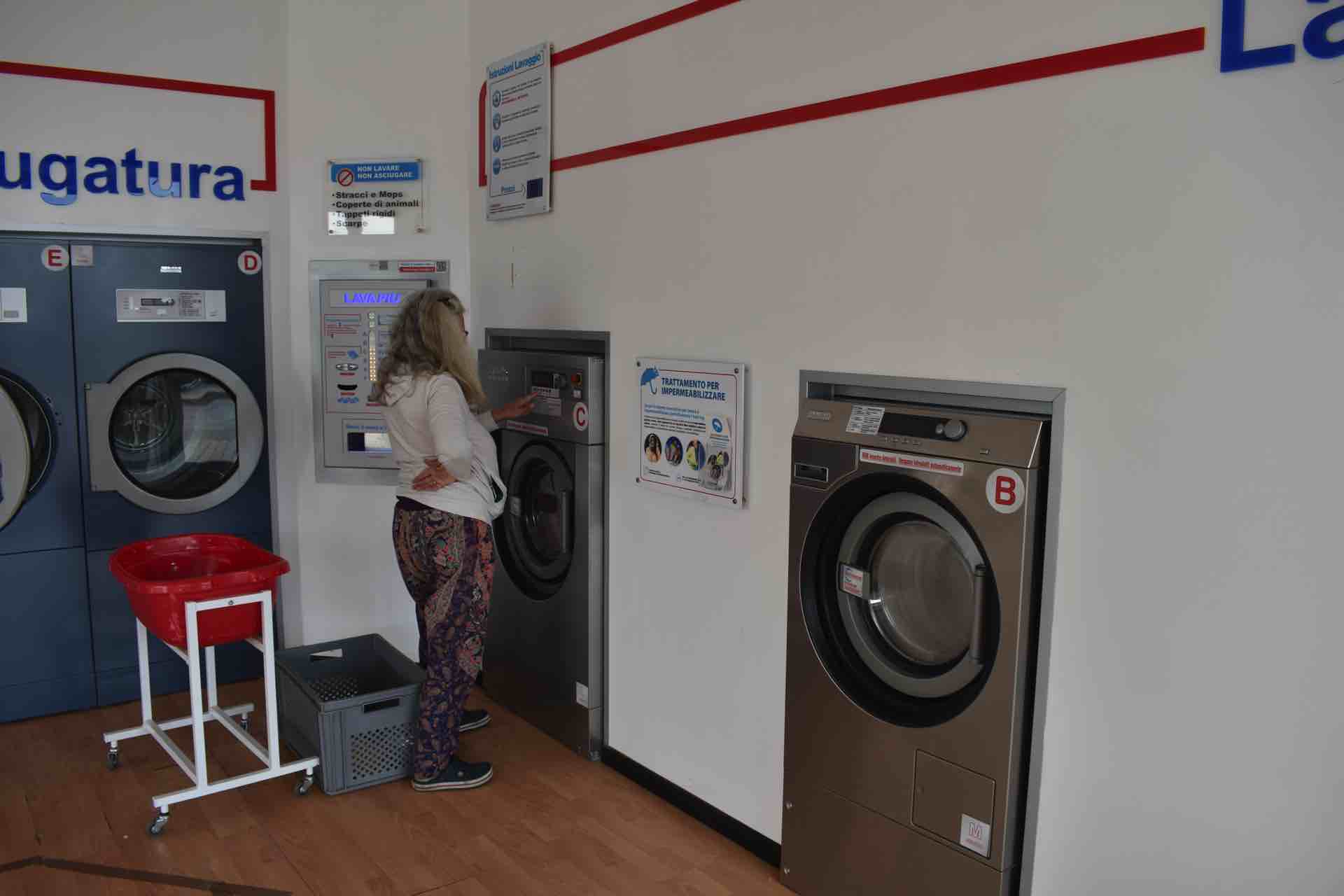 Es ist ja mittlerweile der Oktober ins Land gezogen. Unsere Unterlagen (Straßenkarten und Fremdenführer) sind sehr dürftig. Der Maßstab 1:1.000.000 bringt nur eine grobe Übersicht. Und immer in den Google Maps herumstöbern ist auch aufwändig. Ich möchte immer gerne beim Fahren wissen, wo wir uns befinden. Da fehlen mir die Straßennummern auf den Karten. Ohne Navi wären wir ganz aufgeschmissen, was sich besonders bei Baustellen zeigt. Da kennt sich dann zwar selbst das Navi nicht mehr aus. Aber immerhin finden wir dann irgendwie wieder aus dem Chaos hinaus. 
Die Vegetation ändert sich auch. In den Gärten sieht man noch Tomaten aber auch Wintergemüse wie Kürbisse, Mandarinen, Granatäpfel und Kohlpflanzen. 
Jetzt haben wir gerade die Nacht in Sinalunga neben dem Bahnhof verbracht, was eigentlich sehr ruhig war. Erst am frühen Morgen grollte der Himmel und es gewitterte heftig für sicher eine Stunde. Bei 20 Grad im Außenbereich und 23 Grad im Auto lässt es sich gut leben. Wir sind auch außerhalb der Überschwemmungen, die es heute in Frankreich und Norditalien gegeben hat. Glück gehabt.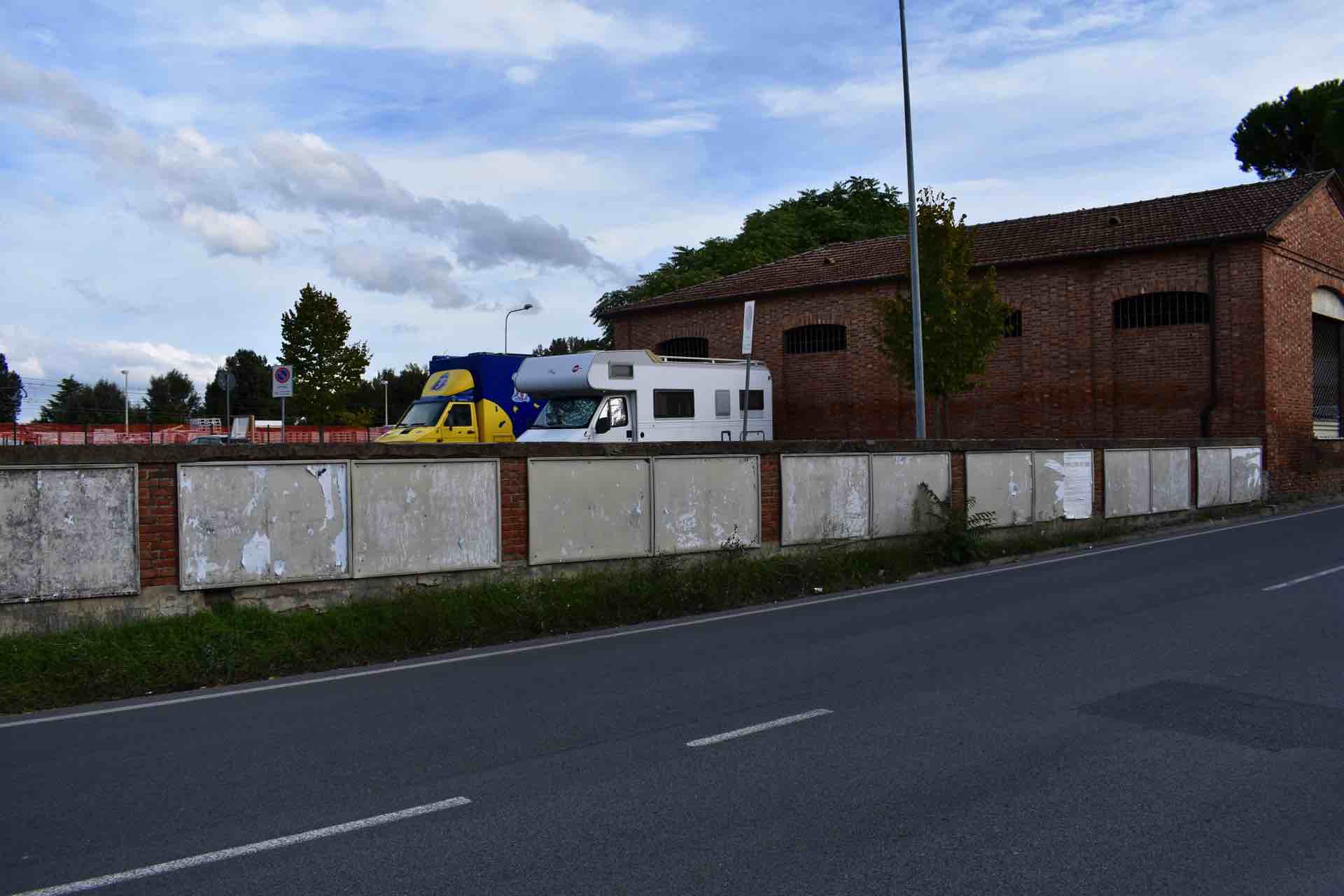 Außer Duschen, Haare waschen, und Kochen und Rumfaulenzen war heute nix zu tun. 
Wir haben die Entscheidung für den Winter getroffen: wir bleiben in Italien. Griechenland muss warten. Corona. [:en]Blog entry 3.10.2020
Rosolina offered a heater-free night for the first time.
The continuation of the journey via the S309 and E45 main roads was anything but fun. Passing Ravenna, we drove forever over bridges and through tunnels on a totally narrow 2-lane road. All the time the heavy trucks thundered past us. The expansion joints of the bridges were a torture for our poor Big Fredi: 20 cm wide and bumpy. We felt 2 km bridge after 500 m highway, then again bridge and so on. Wilfried's nerves became thinner and thinner. In Bagno do Romagna then a building site, badly written. We – glad to have escaped the motorway – tried to find a way on the main road towards Arezzo. But also this road was closed. Building site. No alternative. So after an hour of driving in a circle we had to go back on the bumpy road. And so it went until Sansepolcro. Only there was relief and the road conditions were halfway pleasant. 
We see what speeding leads to when the police lead us past a motorbike accident.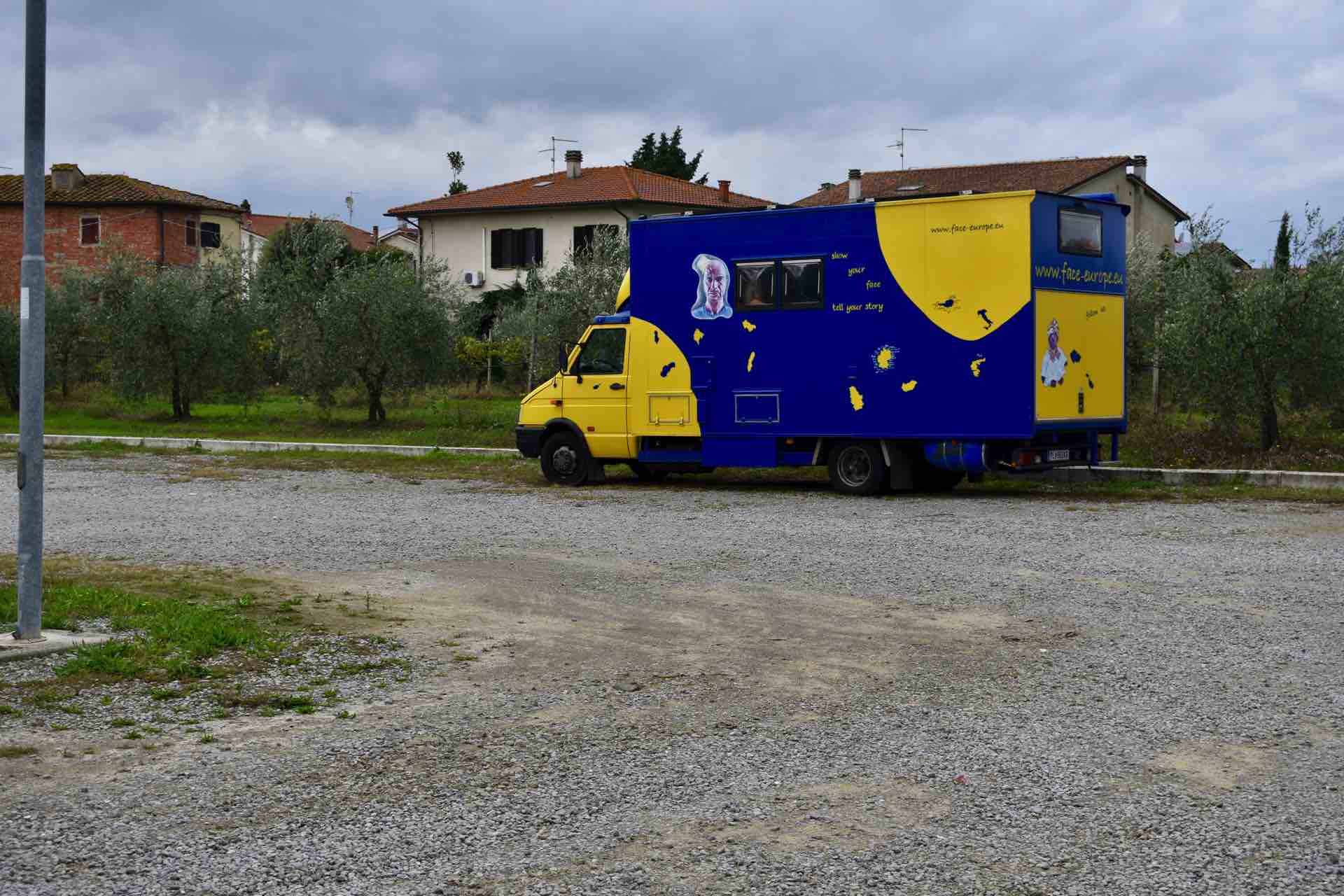 In Manciano we found a place to sleep next to the cemetery. It is quiet there and even illuminated at night. A warm and pleasant full moon night.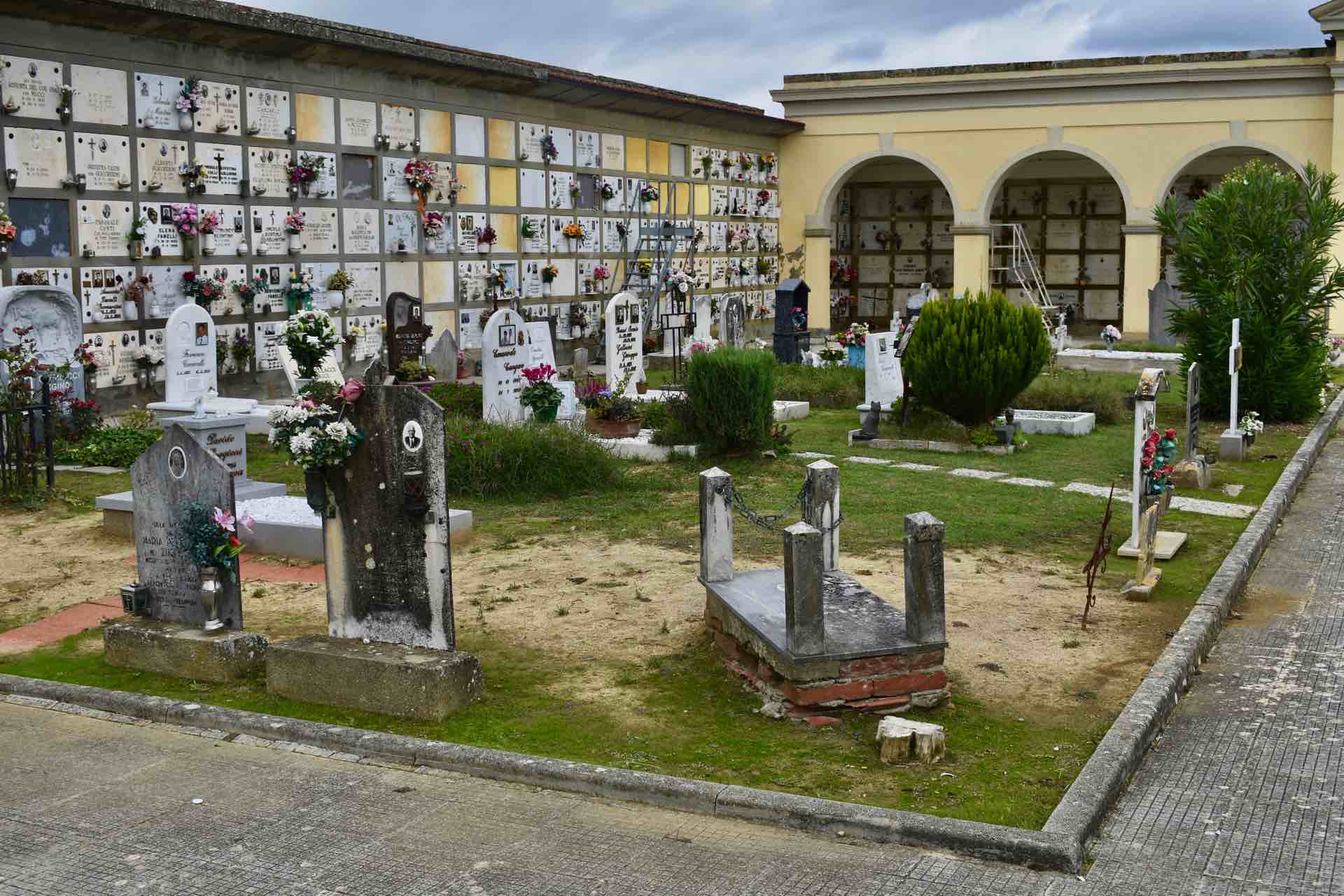 Urgent laundry leads us to a coin laundry next day.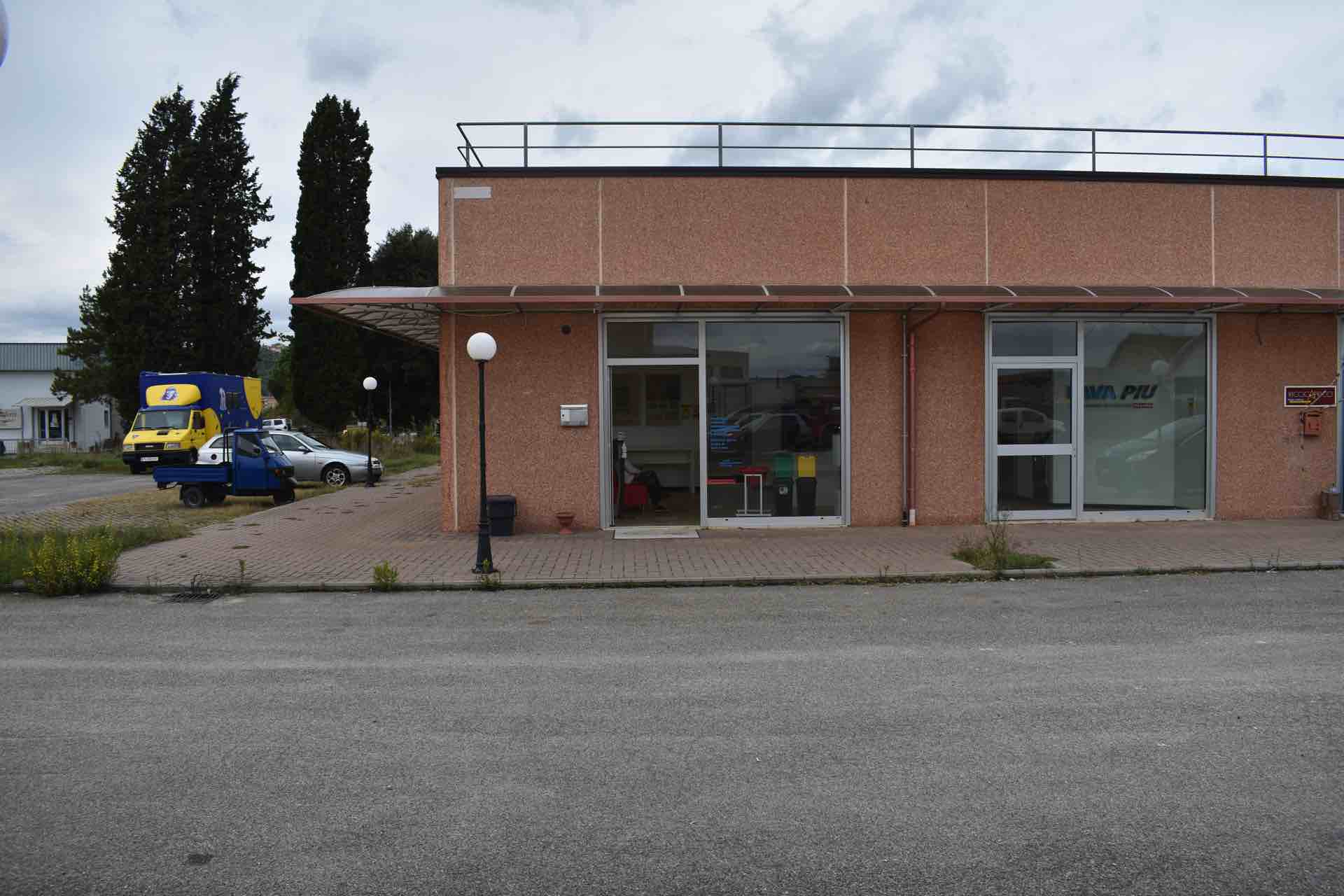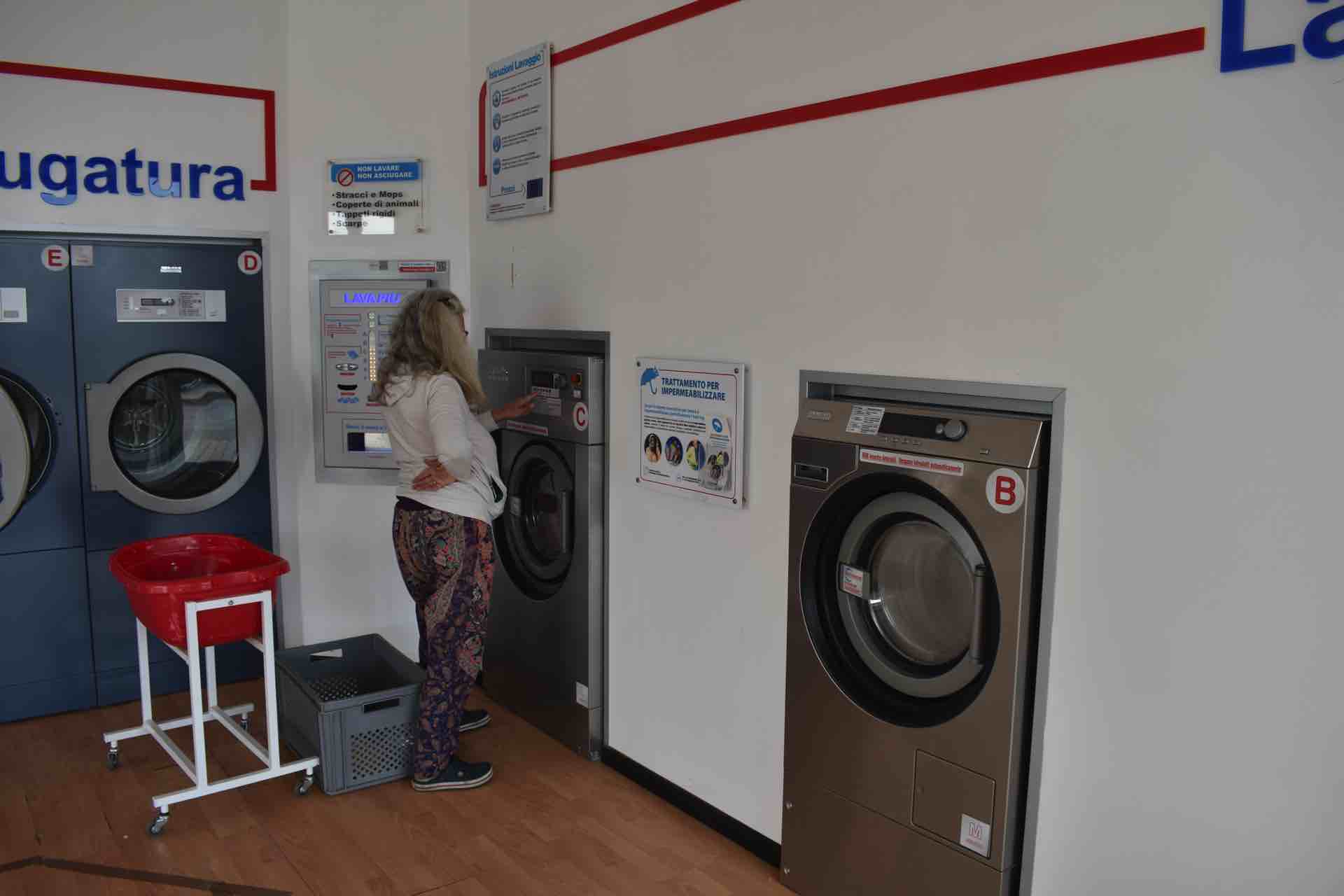 It is now October in the country. Our documents (road maps and tourist guides) are very poor. The scale 1:1.000.000 only gives a rough overview. And always browsing in Google Maps is also very time-consuming. I always like to know where we are when we are driving. I miss the street numbers on the maps. Without a navigation system we would be completely lost, which is particularly noticeable on construction sites. Even the navigation system itself doesn't know what's going on there. But at least we find our way out of the chaos. 
The vegetation also changes. In the gardens you still see tomatoes but also winter vegetables like pumpkins, tangerines, pomegranates and cabbages.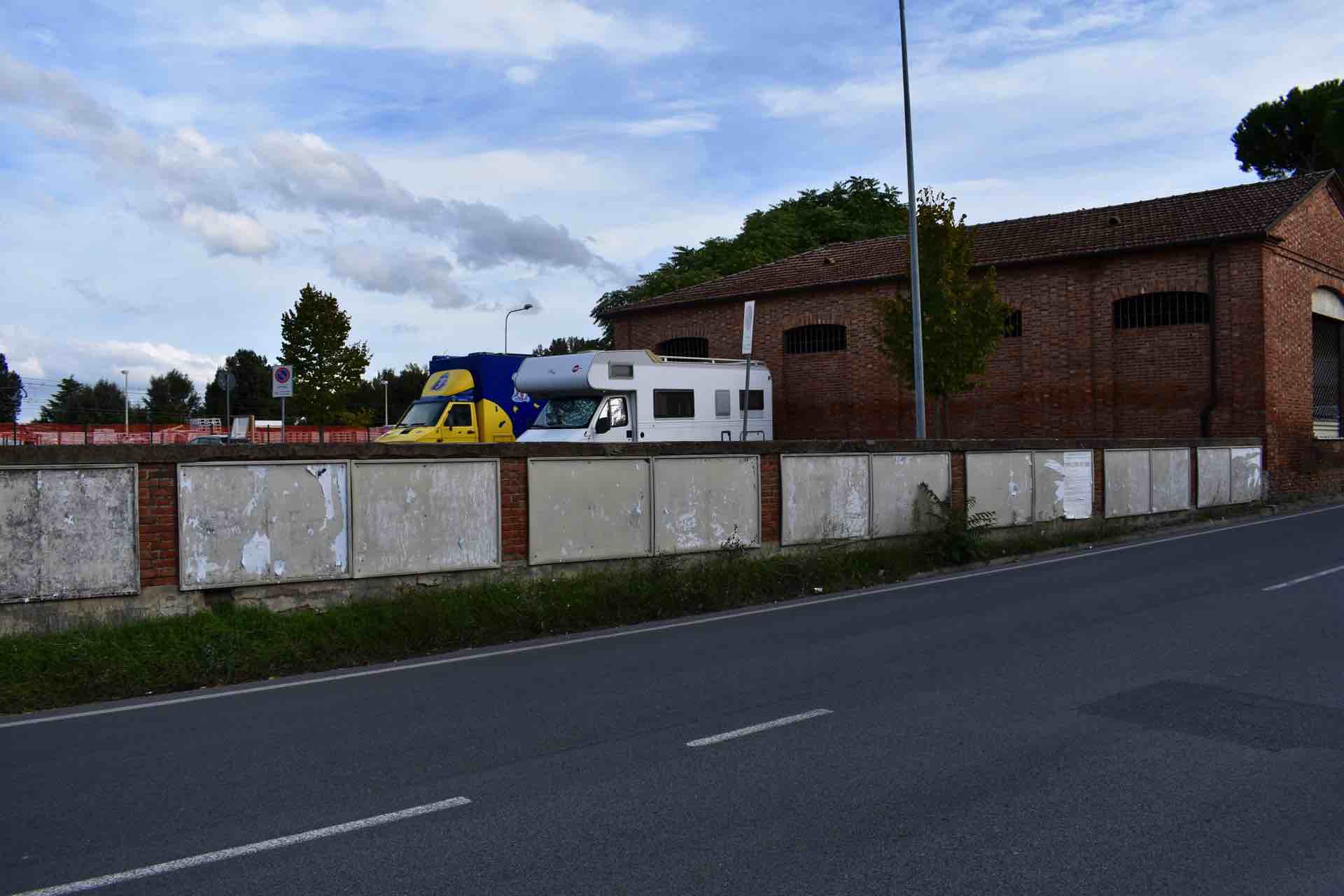 Now we have just spent the night in Sinalunga next to the railway station, which was actually very quiet. Only in the early morning the sky was rumbling and there was a heavy thunderstorm for about an hour. With 20 degrees outside and 23 degrees in the car it is easy to live. We are also outside of the floods that happened today in France and Northern Italy. We were lucky. 
Apart from taking a shower, washing our hair, and cooking and lazing around, there was nothing to do today. 
We have made the decision for the winter: we will be staying in Italy. Greece will have to wait. Corona. [:]