Blog entry 3.10.2020
Rosolina offered a heater-free night for the first time.
The continuation of the journey via the S309 and E45 main roads was anything but fun. Passing Ravenna, we drove forever over bridges and through tunnels on a totally narrow 2-lane road. All the time the heavy trucks thundered past us. The expansion joints of the bridges were a torture for our poor Big Fredi: 20 cm wide and bumpy. We felt 2 km bridge after 500 m highway, then again bridge and so on. Wilfried's nerves became thinner and thinner. In Bagno do Romagna then a building site, badly written. We – glad to have escaped the motorway – tried to find a way on the main road towards Arezzo. But also this road was closed. Building site. No alternative. So after an hour of driving in a circle we had to go back on the bumpy road. And so it went until Sansepolcro. Only there was relief and the road conditions were halfway pleasant. 
We see what speeding leads to when the police lead us past a motorbike accident.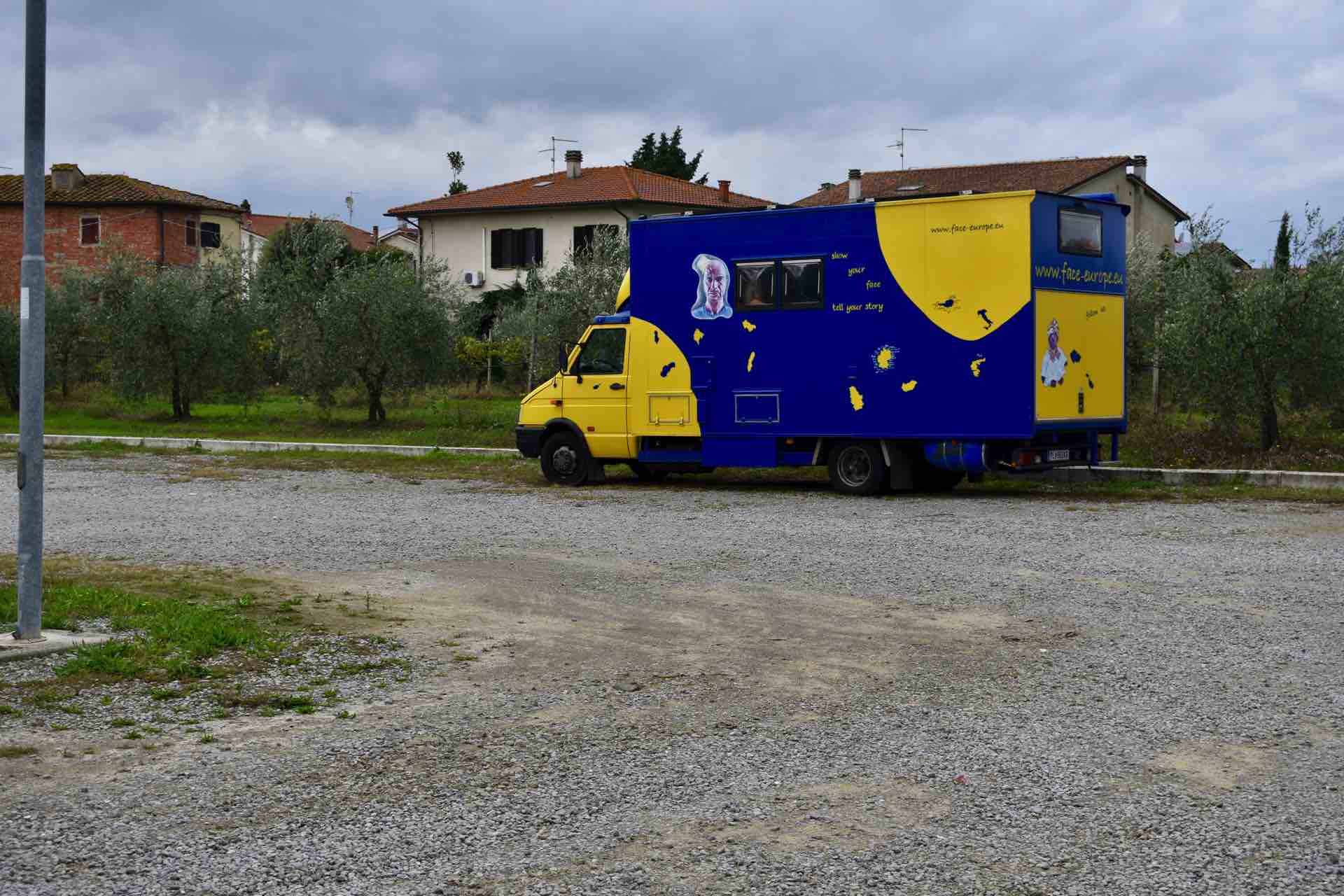 In Manciano we found a place to sleep next to the cemetery. It is quiet there and even illuminated at night. A warm and pleasant full moon night.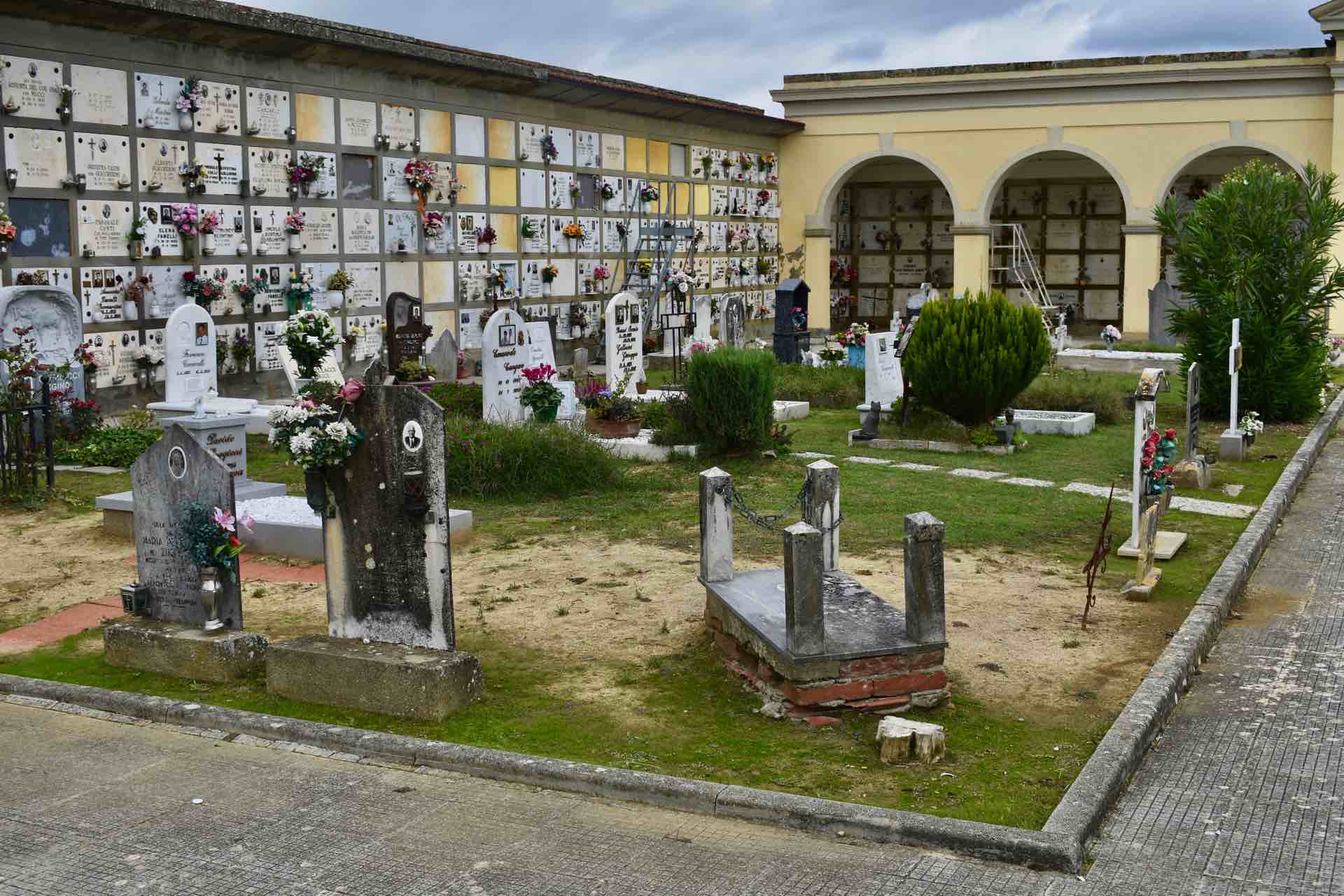 Urgent laundry leads us to a coin laundry next day.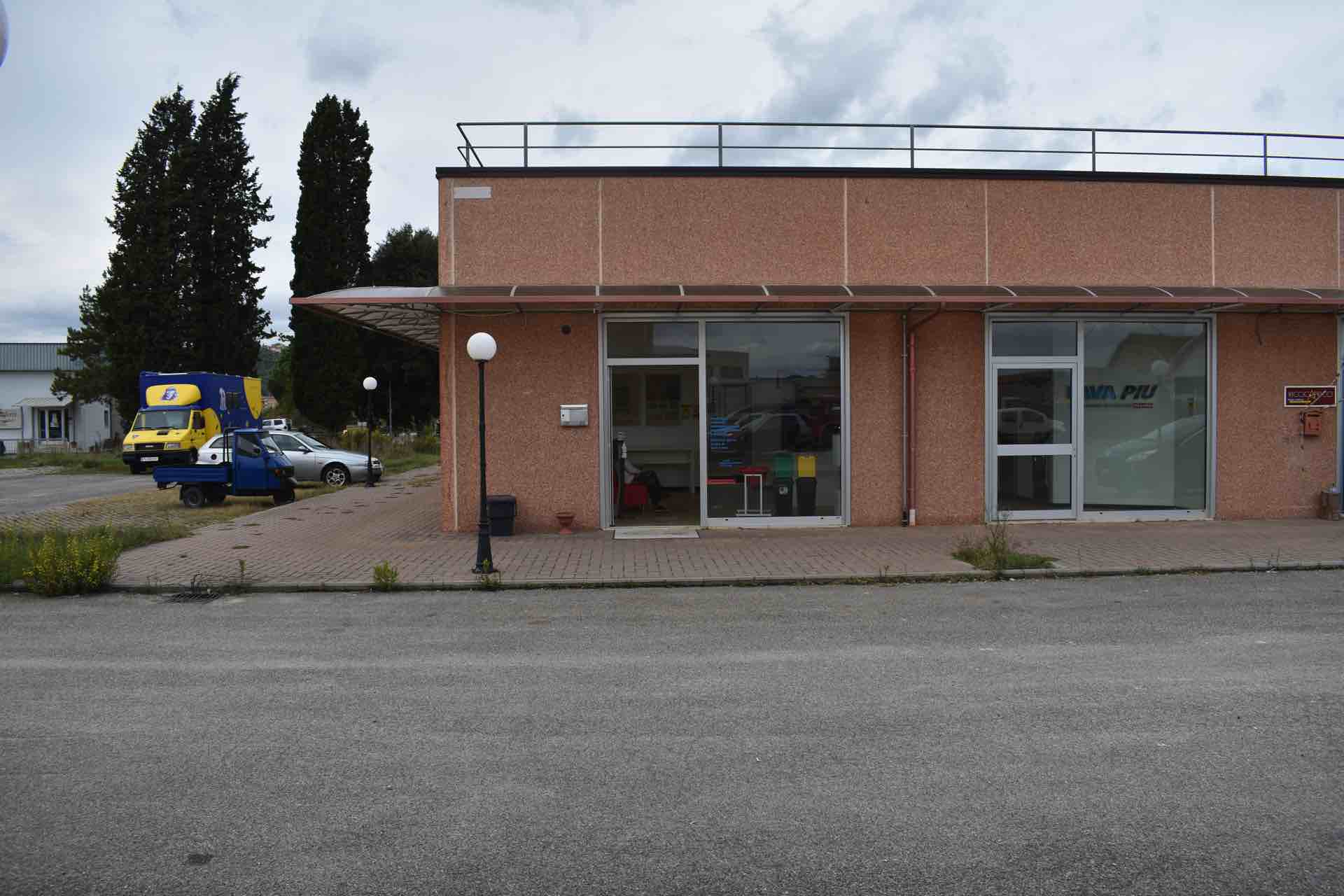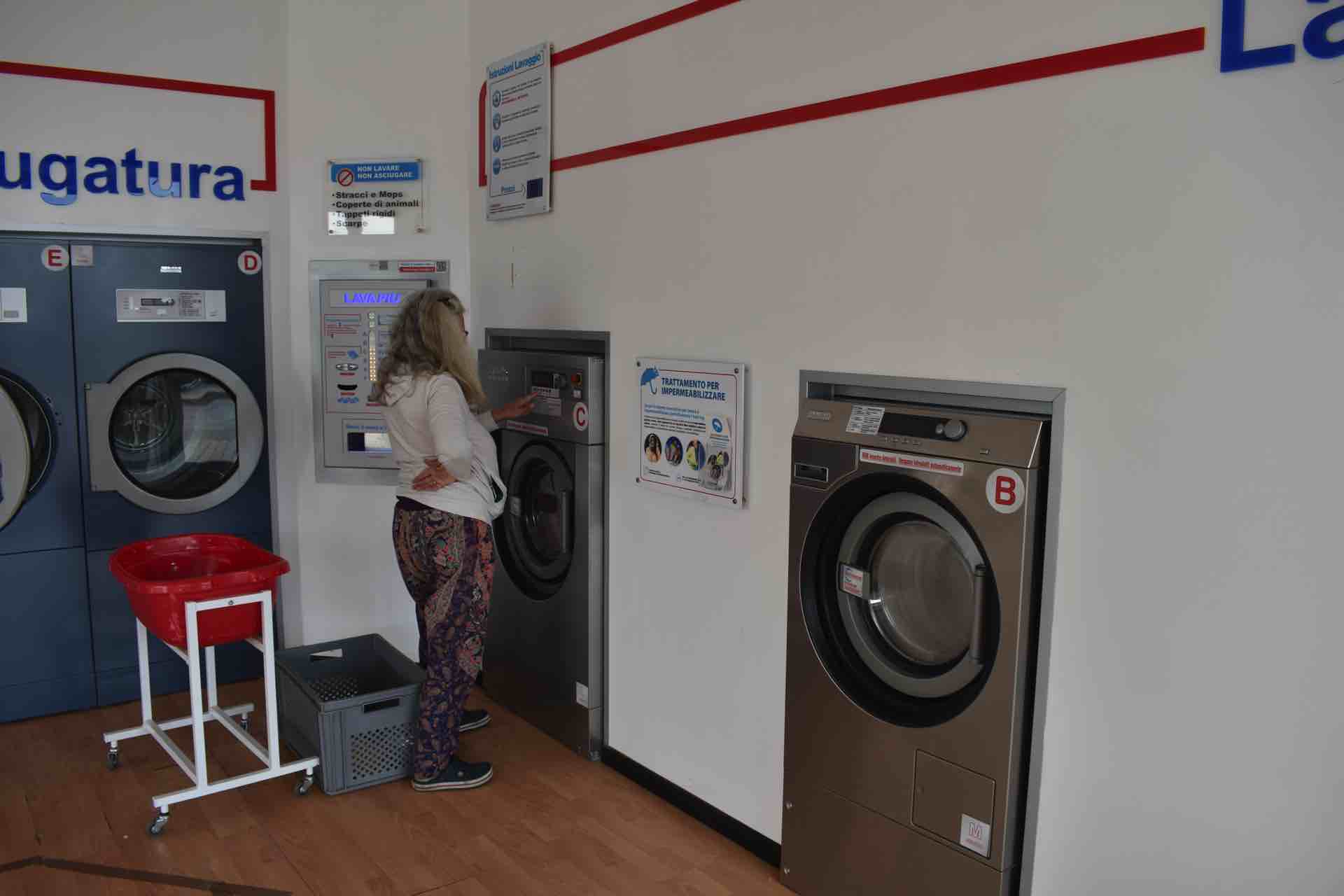 It is now October in the country. Our documents (road maps and tourist guides) are very poor. The scale 1:1.000.000 only gives a rough overview. And always browsing in Google Maps is also very time-consuming. I always like to know where we are when we are driving. I miss the street numbers on the maps. Without a navigation system we would be completely lost, which is particularly noticeable on construction sites. Even the navigation system itself doesn't know what's going on there. But at least we find our way out of the chaos. 
The vegetation also changes. In the gardens you still see tomatoes but also winter vegetables like pumpkins, tangerines, pomegranates and cabbages.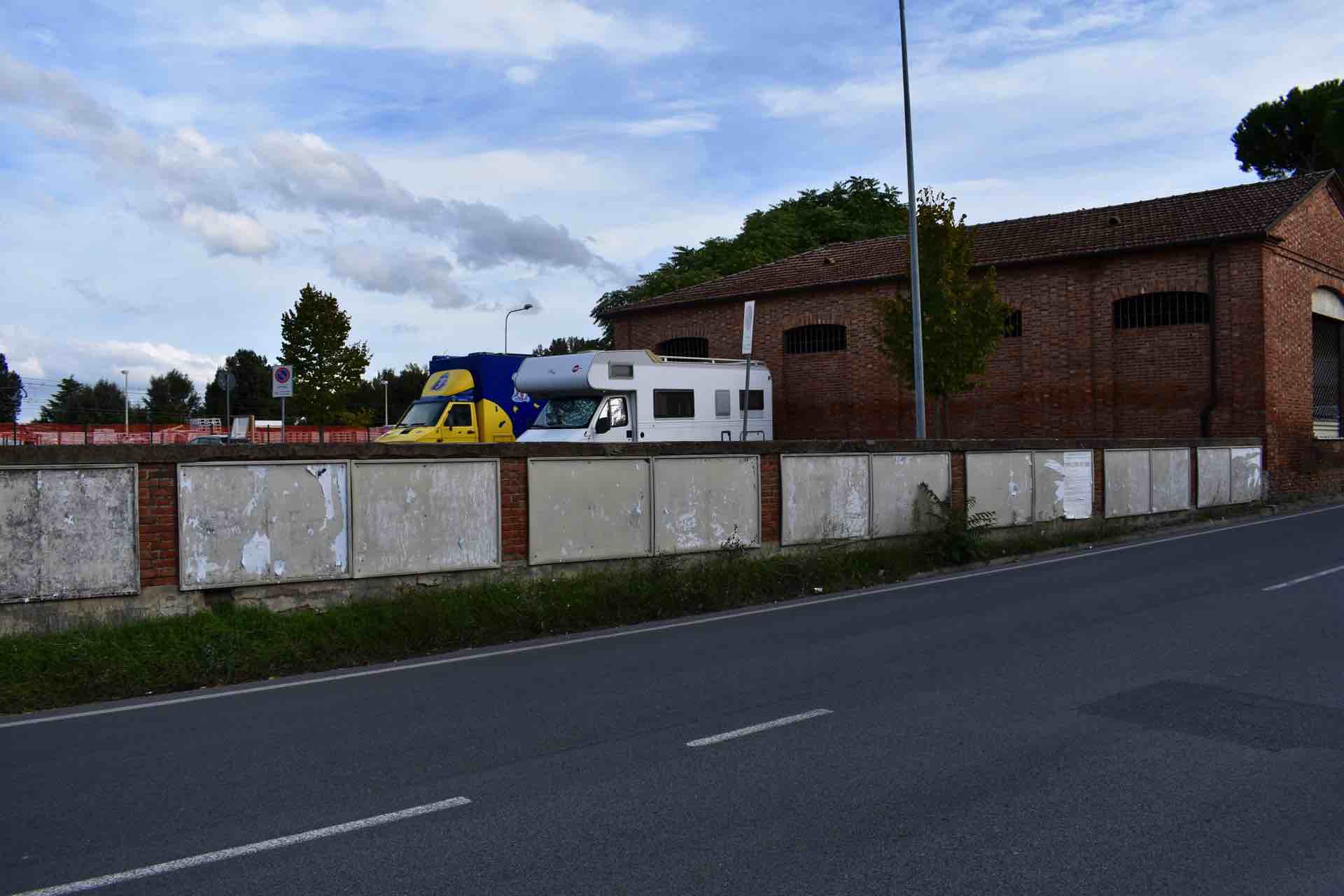 Now we have just spent the night in Sinalunga next to the railway station, which was actually very quiet. Only in the early morning the sky was rumbling and there was a heavy thunderstorm for about an hour. With 20 degrees outside and 23 degrees in the car it is easy to live. We are also outside of the floods that happened today in France and Northern Italy. We were lucky. 
Apart from taking a shower, washing our hair, and cooking and lazing around, there was nothing to do today. 
We have made the decision for the winter: we will be staying in Italy. Greece will have to wait. Corona.