Blog entry 28.11.2020
Claudia is a totally pleasant and dear travel companion for us.
We left Principina a Mare yesterday around noon and made it to just outside of Rome. A nice parking place at the sea in Passoscuro could still be visited during daylight, but only a few minutes later it turned dark.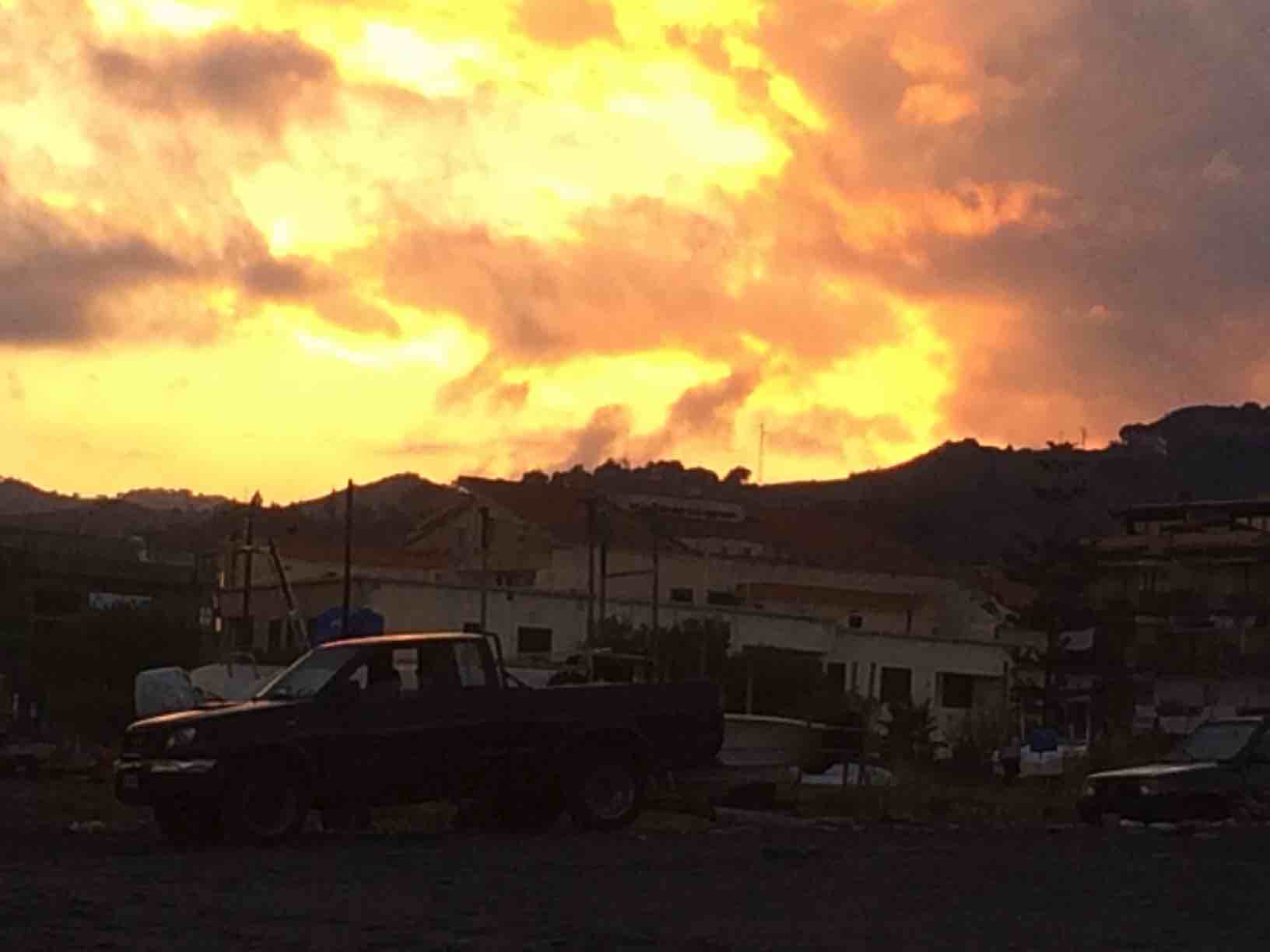 We sat together with Claudia for a long time in the evening to discuss the next day. On our tour there was a bypass of Rome, which turned out to be a passage through the outer zone of Rome. Vehicles parked in the second lane, which also reached into the third lane, mopeds overtaking on the right and left and fully packed, wobbling motorbikes, sleepwalking pedestrians everywhere.
We were happy when this city was behind us. The nerves of the two car drivers Claudia and Wilfried lay bare afterwards. At a Lidl stop we bought food and right at the car park in Big Fredi we rewarded ourselves with sandwiches. 
Half an hour later we saw a wonderful car park next to the cemetery, just before the targeted parking lot from Park4night.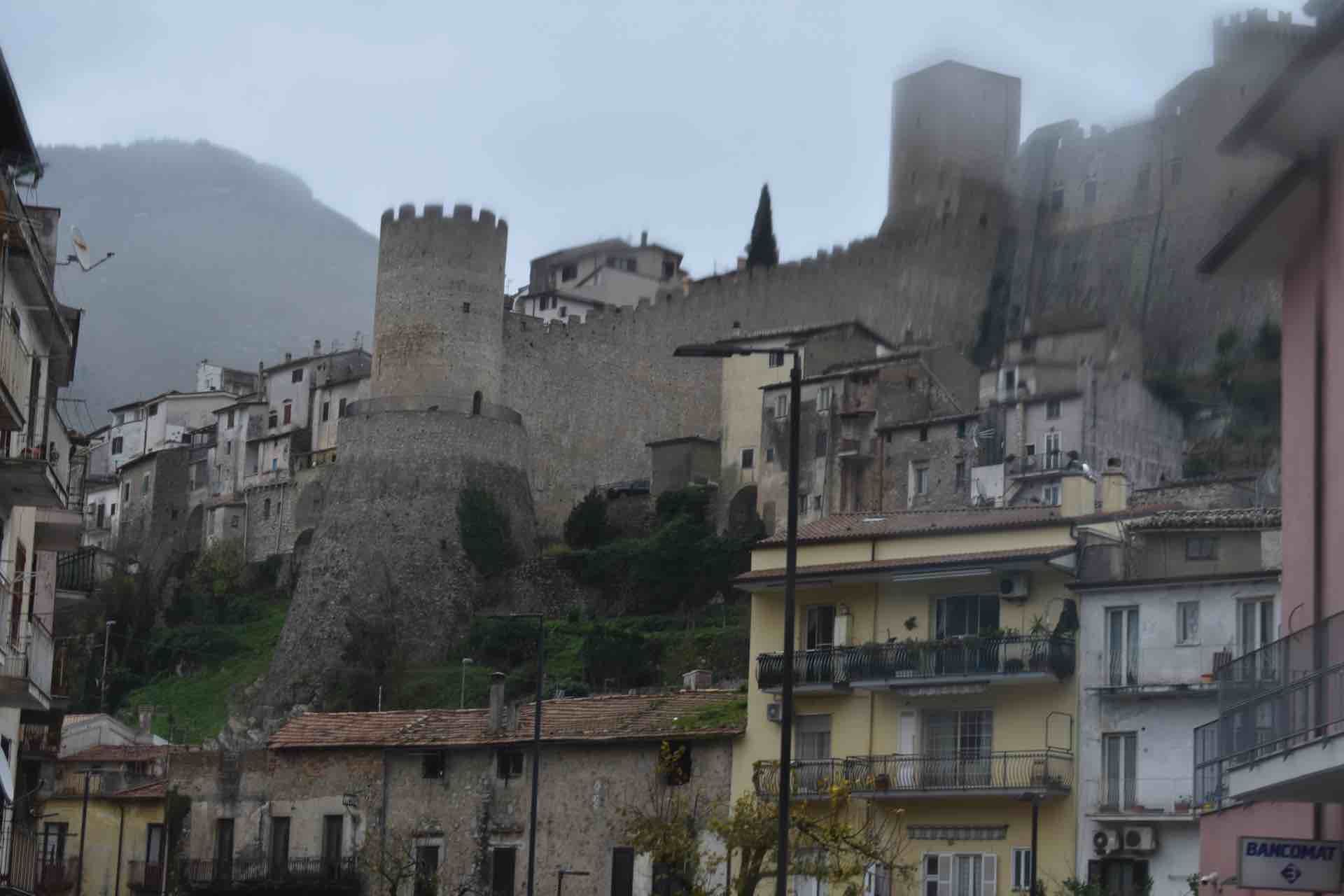 When it became too crowded in the dense evening traffic in Itri to find the car park, we returned to the cemetery without further ado and found a happy Claudia, who had enjoyed the place as much as we had.
Claudia and I took a little walk up the inhabited hill and enjoyed the view of the mountains around and the full moon.