[:de]Blogeintrag 28.11.2020
Claudia ist uns eine total angenehme und liebe Reisebegleiterin.
Wir haben gestern gegen Mittag Principina a Mare den Rücken gekehrt und sind bis knapp vor Rom gekommen. Ein netter Parkplatz am Meer in Passoscuro konnte noch bei Tageslicht aufgesucht werden, aber schon ein paar Minuten später wurde es Nacht.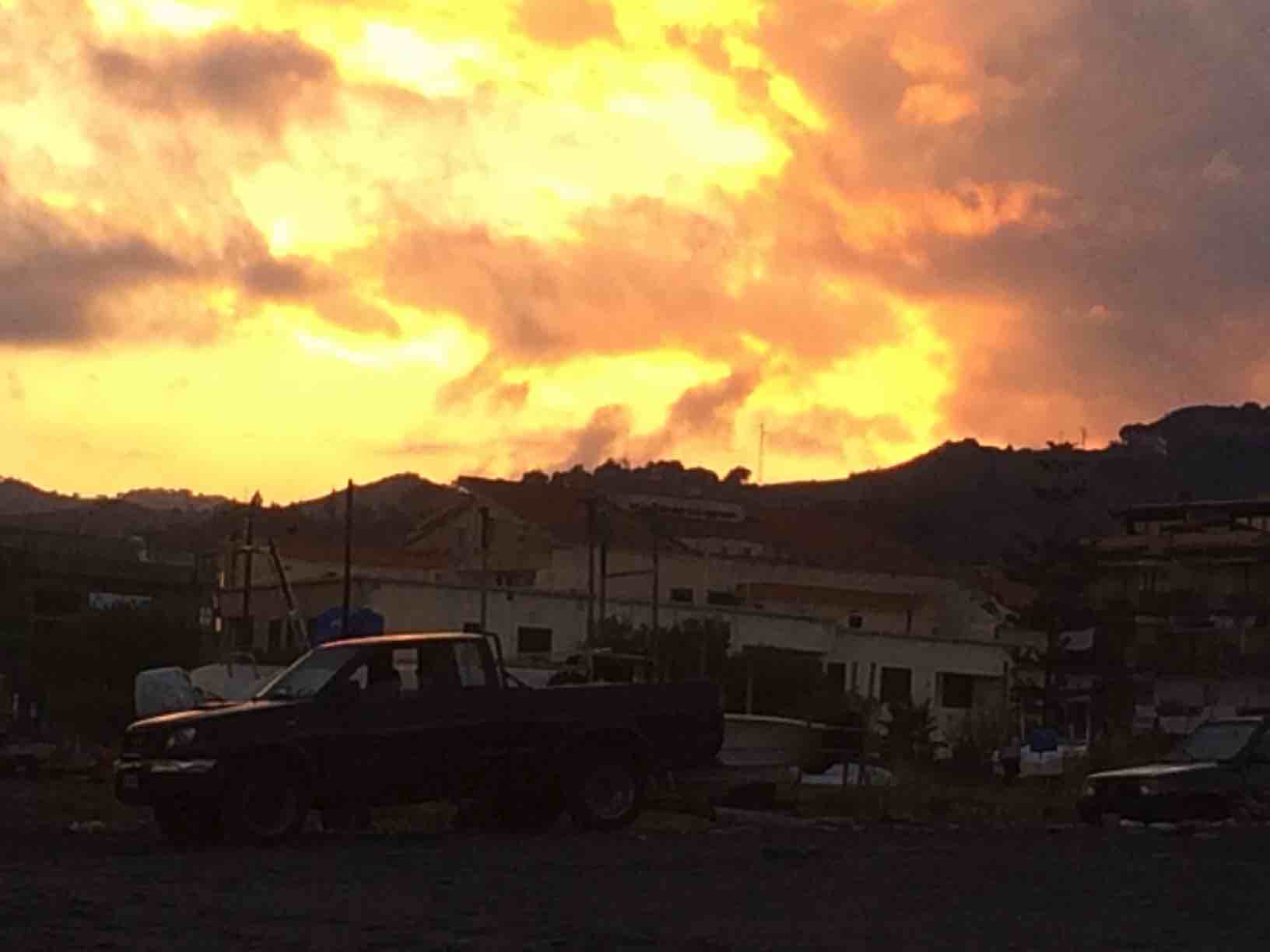 Wir saßen mit Claudia noch lange am Abend beisammen, um den nächsten Tag zu besprechen. Auf unserer Tour gab es eine Umfahrung von Rom, die sich in der Tat als eine Durchfahrt durch die äußere Zone von Rom herausstellte. In zweiter Spur parkende Fahrzeuge, die auch noch in die dritte Spur hinein ragen, rechts und links überholende Mofas und vollbepackte, wackelnde Motorräder, schlafwandelnde Fußgänger überall. Waren wir froh, als diese Stadt hinter uns war.
Die Nerven der beiden Autofahrer Claudia und Wilfried lagen danach blank. Bei einem Lidl Stop wurden Lebensmittel gekauft und gleich am Parkplatz in Big Fredi belohnten wir uns mit Brot und Aufschnitten. 
Eine halbe Stunde später sahen wir noch vor dem angepeilten Stellplatz aus Park4night einen wunderbaren Parkplatz neben dem Friedhof. Als es uns in Itri im dichten Abendverkehr zu eng wurde, um den Parkplatz zu finden, kehrten wir kurzerhand zum Friedhof zurück und fanden eine glückliche Claudia, der der Platz beim Vorbeifahren ebenso gut gefallen hatte wie uns.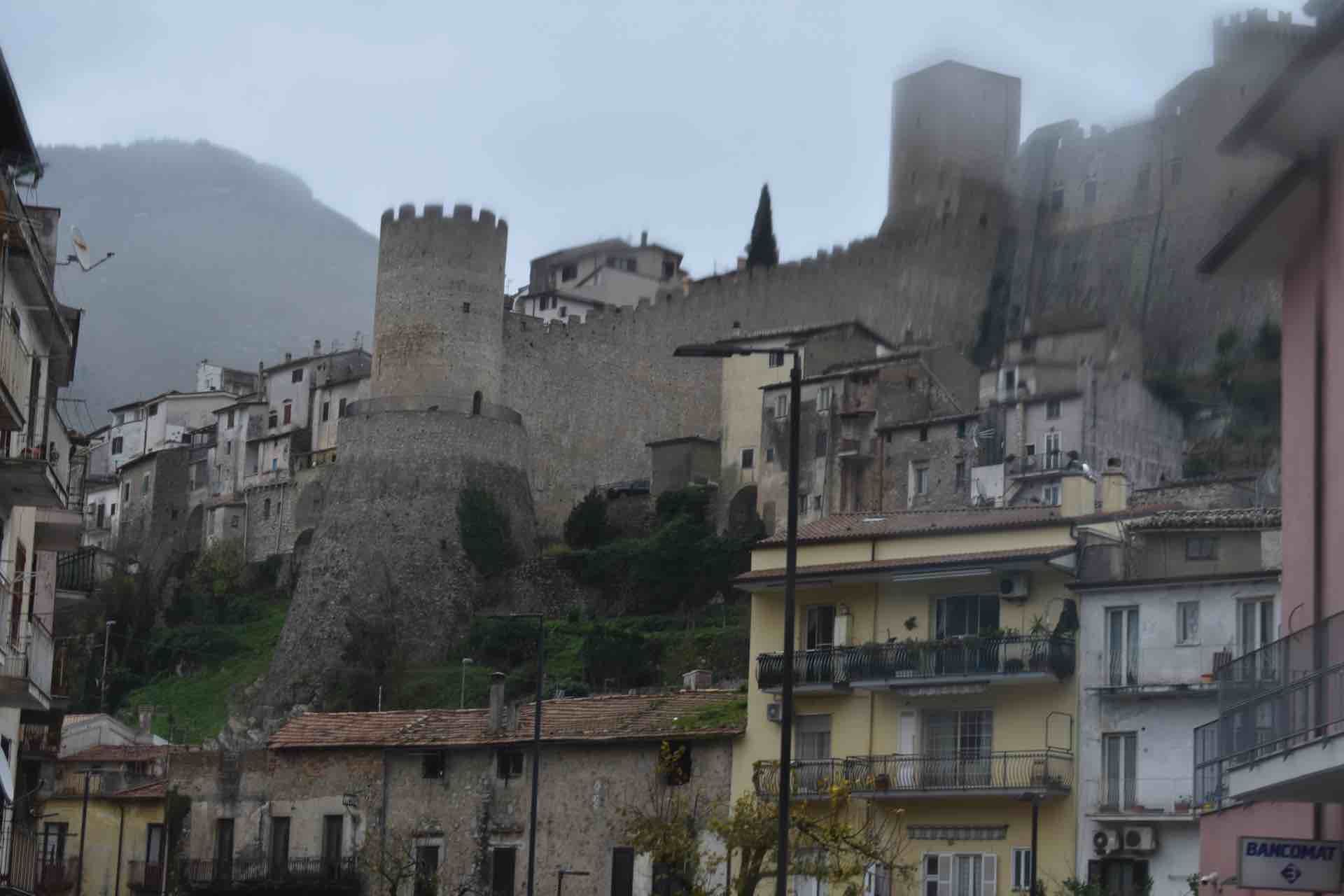 Claudia und ich spazierten noch ein wenig auf den bewohnten Hügel und genossen den Ausblick auf die Berge ringsum und den Vollmond. [:en]Blog entry 28.11.2020
Claudia is a totally pleasant and dear travel companion for us.
We left Principina a Mare yesterday around noon and made it to just outside of Rome. A nice parking place at the sea in Passoscuro could still be visited during daylight, but only a few minutes later it turned dark.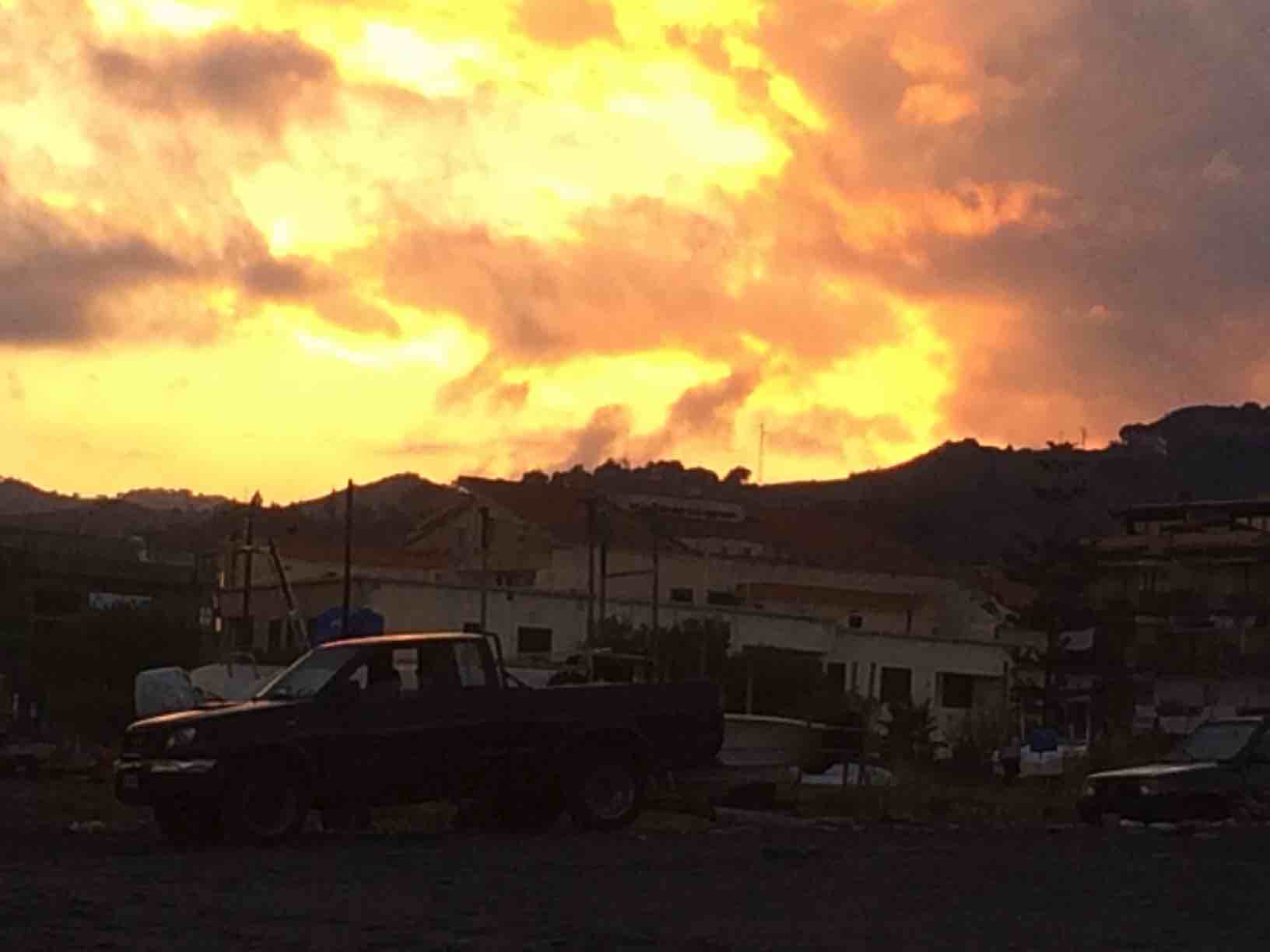 We sat together with Claudia for a long time in the evening to discuss the next day. On our tour there was a bypass of Rome, which turned out to be a passage through the outer zone of Rome. Vehicles parked in the second lane, which also reached into the third lane, mopeds overtaking on the right and left and fully packed, wobbling motorbikes, sleepwalking pedestrians everywhere.
We were happy when this city was behind us. The nerves of the two car drivers Claudia and Wilfried lay bare afterwards. At a Lidl stop we bought food and right at the car park in Big Fredi we rewarded ourselves with sandwiches. 
Half an hour later we saw a wonderful car park next to the cemetery, just before the targeted parking lot from Park4night.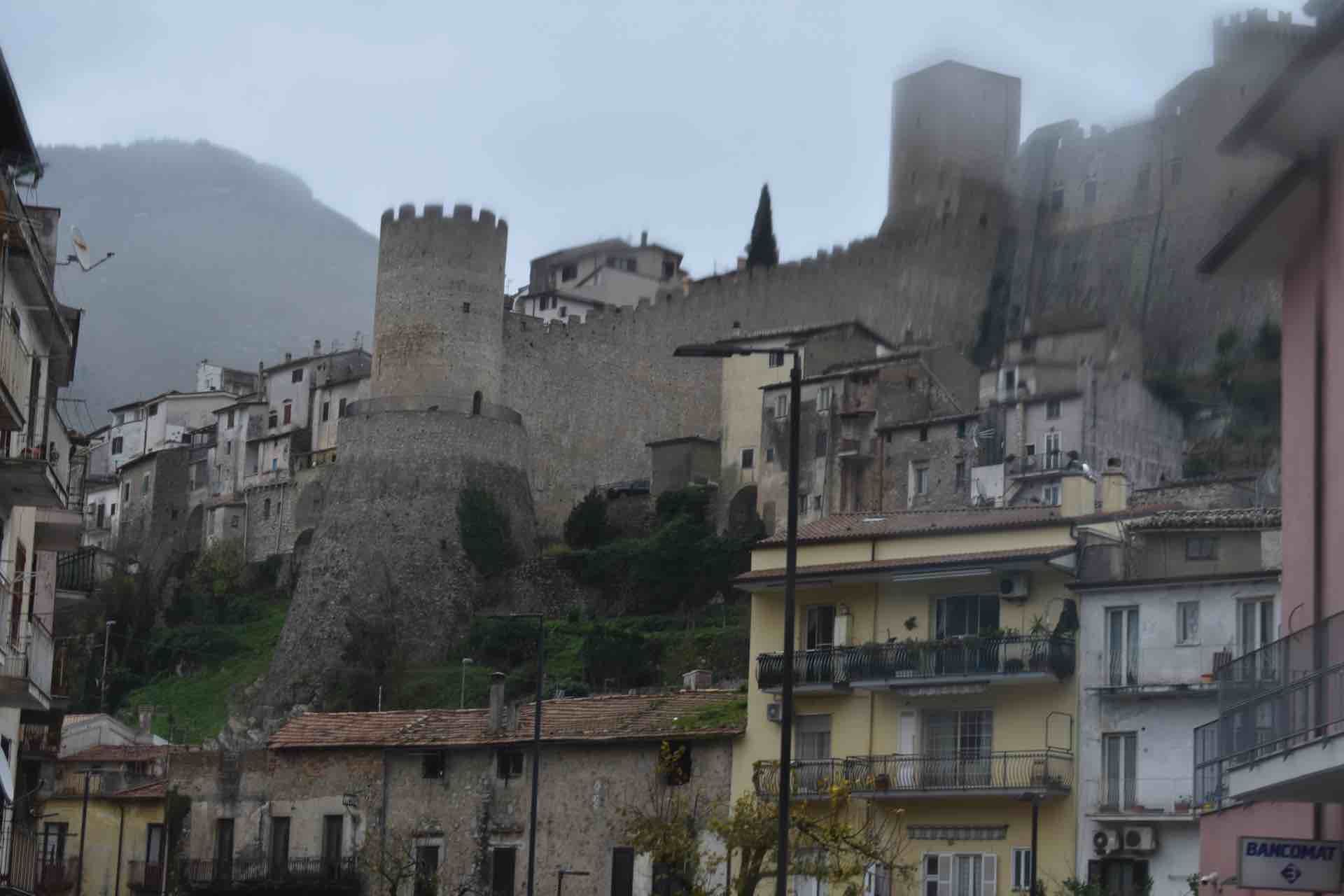 When it became too crowded in the dense evening traffic in Itri to find the car park, we returned to the cemetery without further ado and found a happy Claudia, who had enjoyed the place as much as we had.
Claudia and I took a little walk up the inhabited hill and enjoyed the view of the mountains around and the full moon. [:]