Blog entry 7.1.2021
The 3rd of January 2021 had been our last day in Oasi Pacaru and since then we were only 300 metres away at the free car park next to the sea.
The nights were quiet and even during the day there was little going on. 
I walked through the town in the cool wind and had planned the Almond Museum for us on Monday. It was not obvious that it was actually closed and the open door lead us in. The extremely friendly Sonja nevertheless gave us a very private tour of the museum.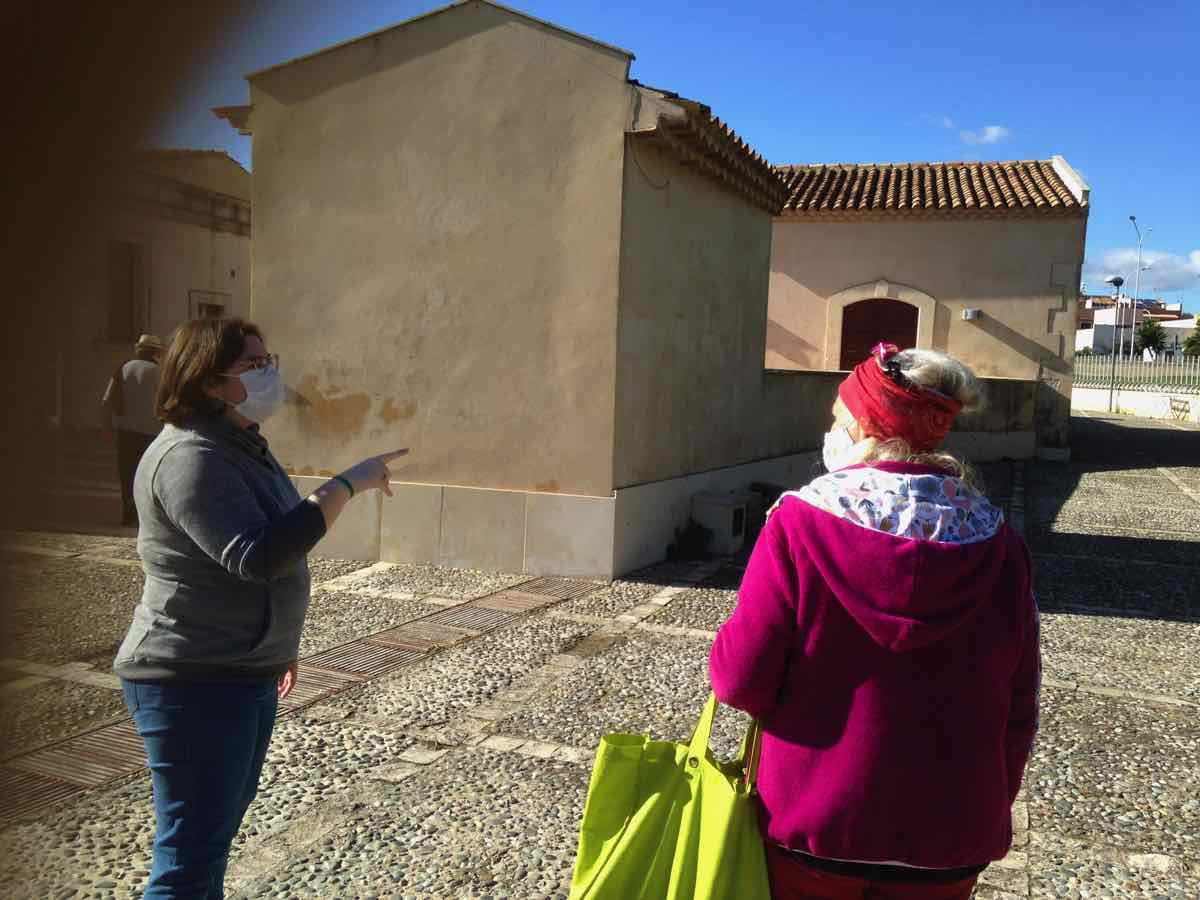 Since the museum's cash register was empty and there was no return money for the 20 € in the cash register, we didn't have to pay any entrance fee. It was closed anyway, as Sonja pointed out. 
A small model garden with vines, almond trees, olive trees, lemon trees and even sugar cane had been laid out and was shown to us. The boss of the museum promised Wilfried a taste of his home-made sugar cane schnapps. Because only I drink alcohol and Wilfried refused, the tasting was simply cancelled. Yes, that's how it is when a man doesn't drink alcohol!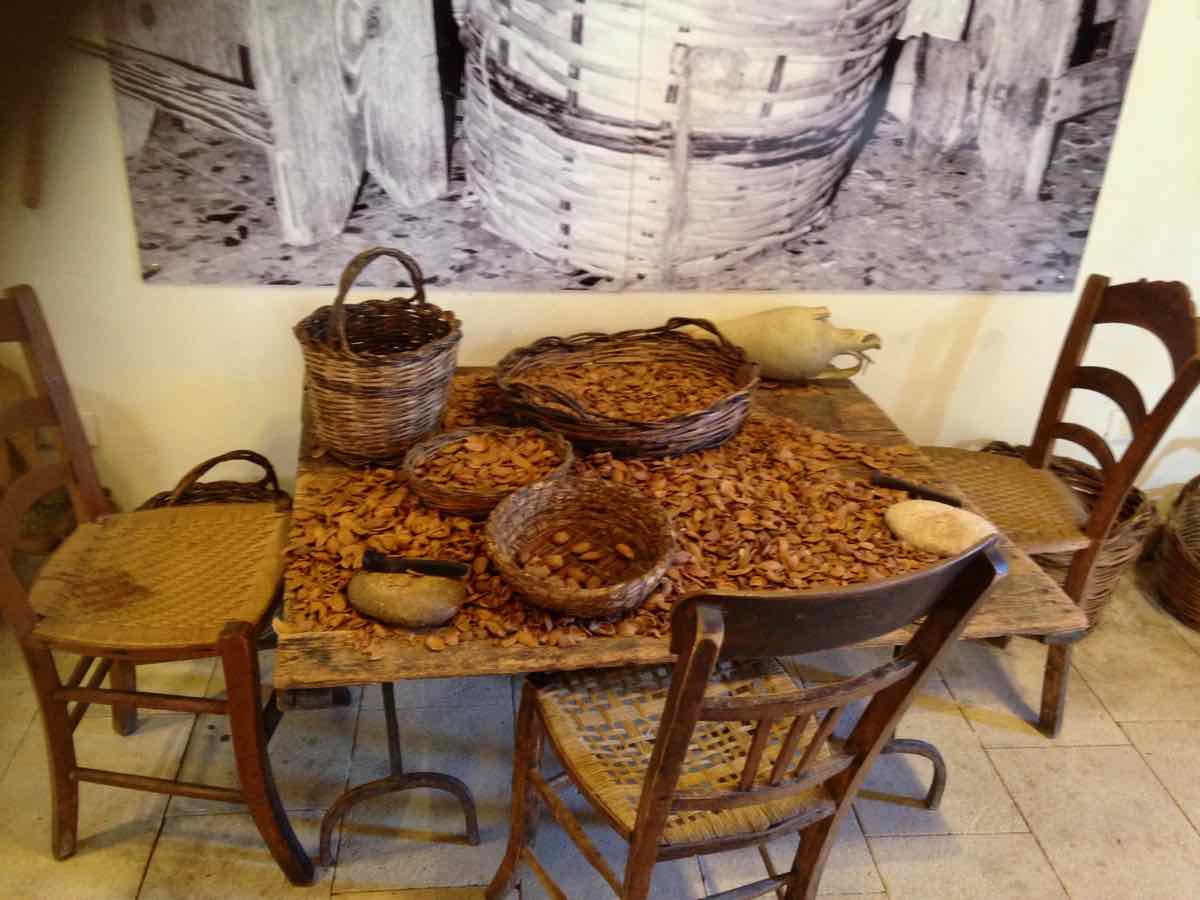 Sonja guided us through the museum and answered all our questions. 
We thank Sonja for the warm welcome and the extraordinary tour. She showed us the almond, wine and sugar cane production of Avola very clearly. 
After we had spent a few days waiting for our oranges and our hopes were finally dashed today because the package disappeared, we decided without further ado to drive to Pozzalo and take the fast ferry to Valetta.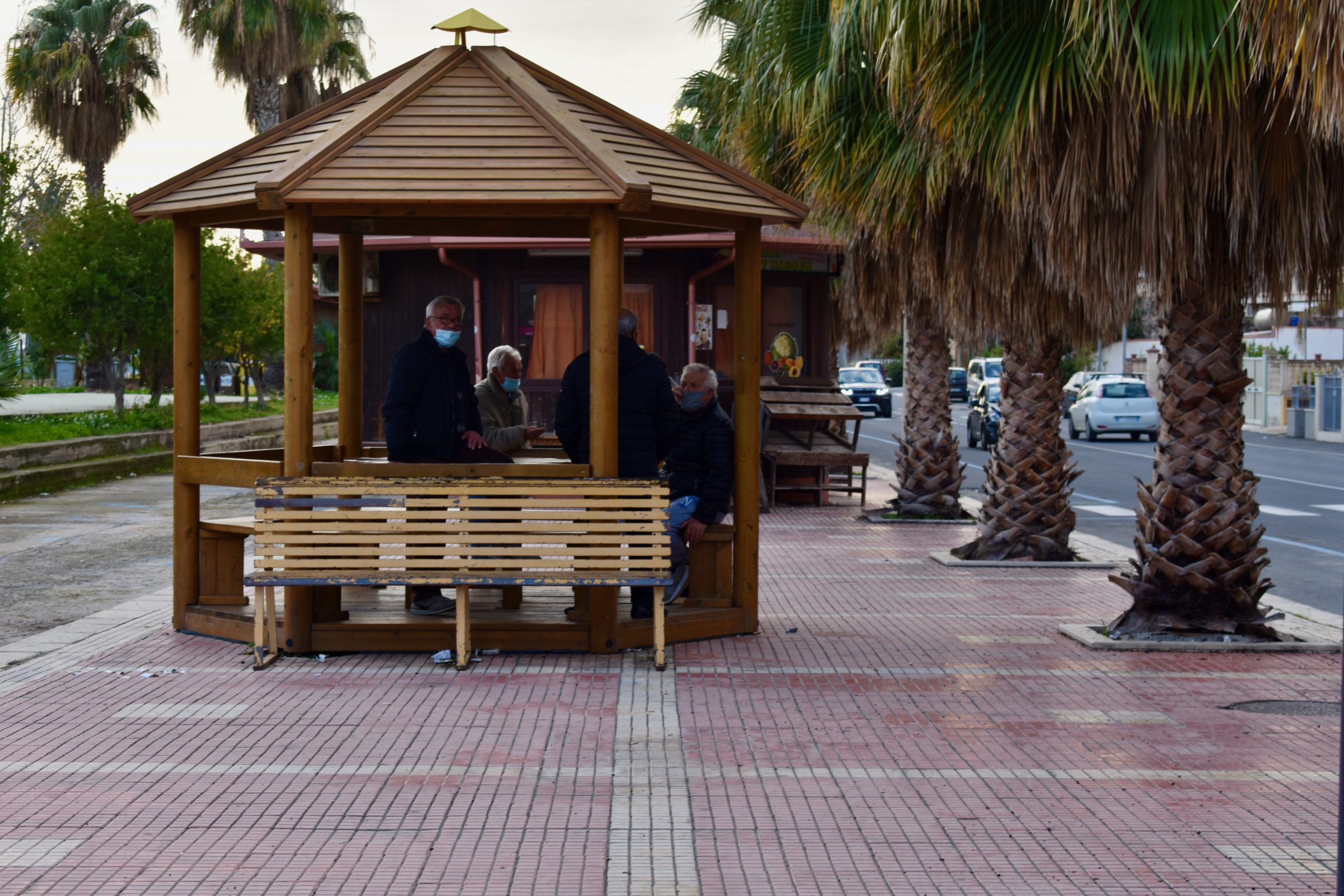 Geli and Peter are also on the same ship and we embark on the fast ferry adventure together. 
The crossing only takes about 2 hours and we are very happy to see Verena and Ingo with Serafina and Mathilda as well as Eva and Otto again. They are already 4 days ahead of us and have certainly already seen a lot of Valetta. We got the coordinates of their campsite and will surely see them again tomorrow.